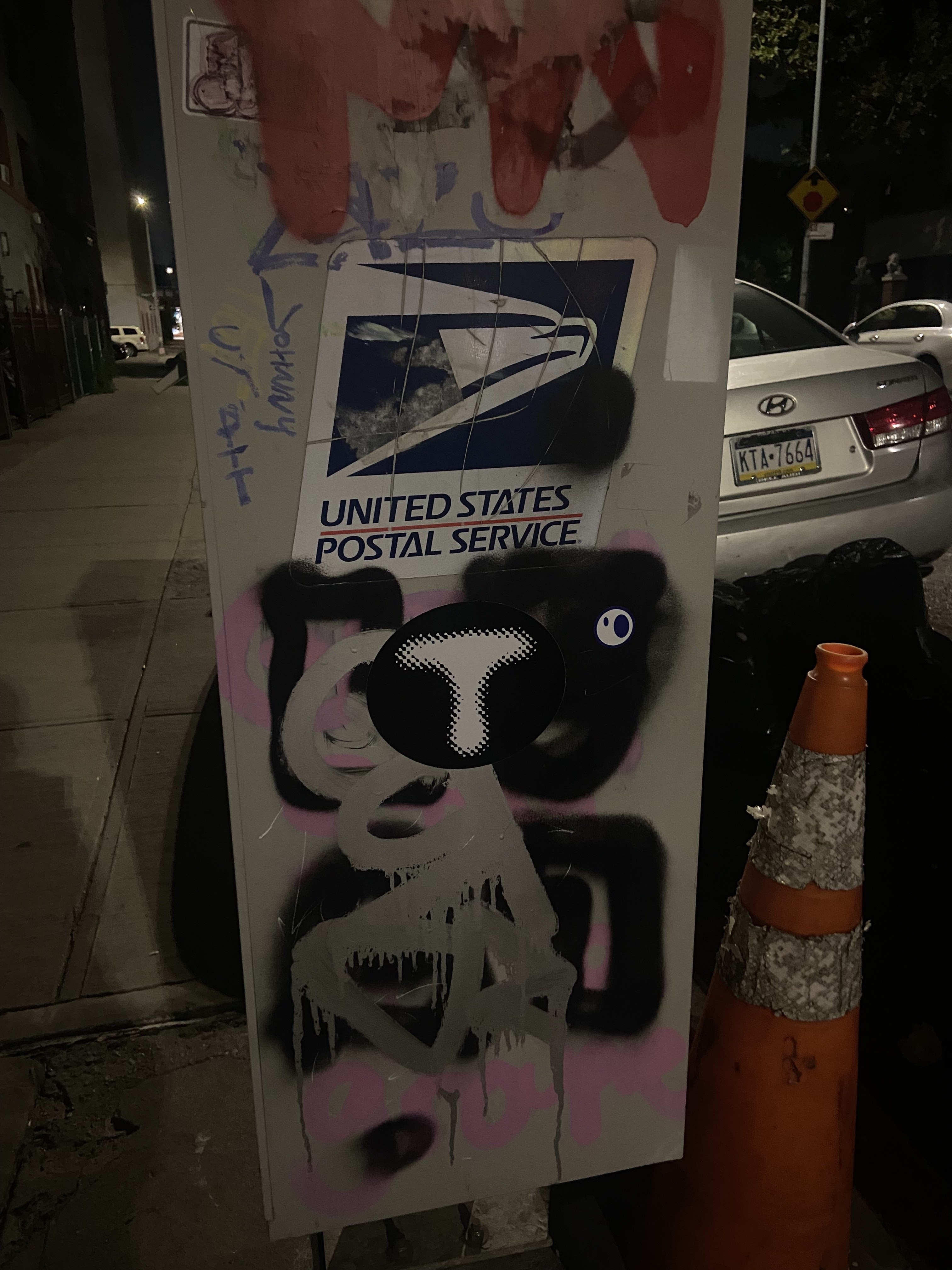 Neither snow nor rain nor heat nor gloom of night stays these couriers from the swift completion of their appointed rounds. The only thing that might is the Torment T. Let's get into it.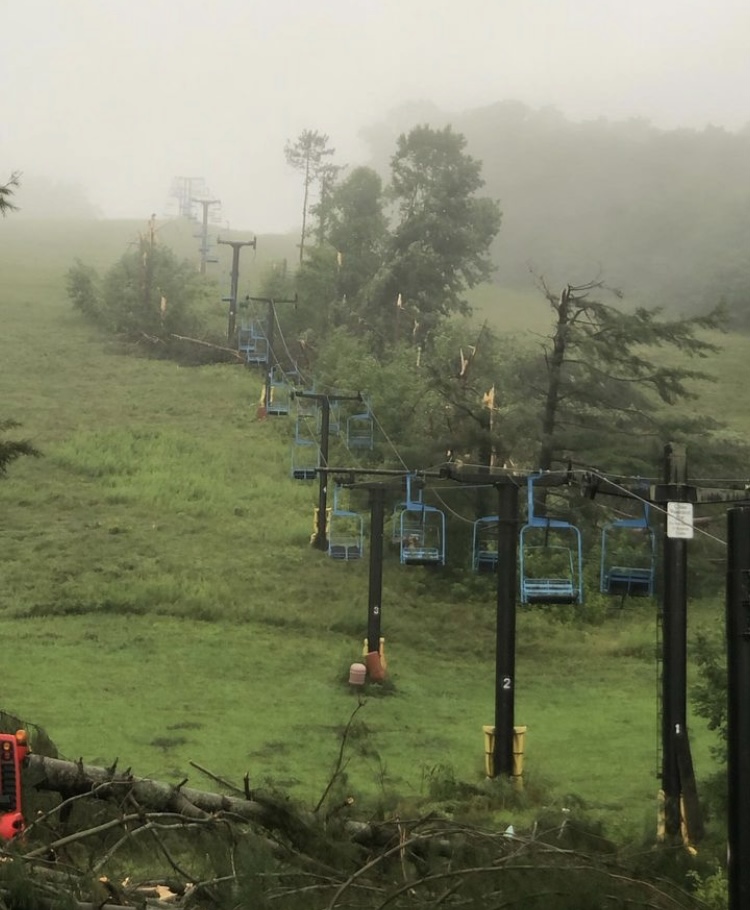 Torment Weather Report: A hefty tornado touched down at Snow Ridge last night, impacting almost every aspect of the quaint upstate New York mountain.
"All three chair lift lines were struck by multiple trees, our Pisten Bully 200 has a tree through the cab, and some of the biggest damage was done to Little Mtn buildings and chairlift, including our yurt, which is no longer there."
We caught wind (ha) of Ryan Hall's YouTube channel the other day. 1.48M subscribers gotta attest to his weather analyzing capabilities. His latest video discusses some winter predictions for the 23'-24' season in the U.S.
TL;DR — Temperatures are going to follow a pattern consistent with the strong El Niño's of the past. It's going to be much warmer than usual in Western Canada, and a lot of that warmth will dip down into the Central US. In the South, due to the amplified storm track, things are more than likely going to be quite a bit colder than usual. And despite the record warm sea surface temperatures in the Atlantic, a lot of those southern storms are going travel parallel to the East Cost, and that's going to bring down much colder air on a more regular basis to the eastern states (east coast cities might the place to be).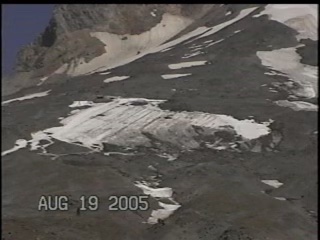 Mt. Hood snow coverage from late summer in 2005. Similar snowpack can be found at any given resort in southern Australia right now. What's usually picturesque is unfortunately bare.
A few Brown Cinema photos from this past season landed at the bottom of our homepage. Take a look before they're updated at the end of the week.
Gab Belanger of NBP Sales Agency brought a select few Salomon riders from Quebec over to Mt. Hood. A week on the glacier for Salomon week, and the latest edit on King Snow's YouTube is what came of it. Full recap on King Snow's site now.
The Technically Doing It crew also made it up to Timberline before the snow melted. Over a dozen deep for the Halo Halo event. Full video on the site now.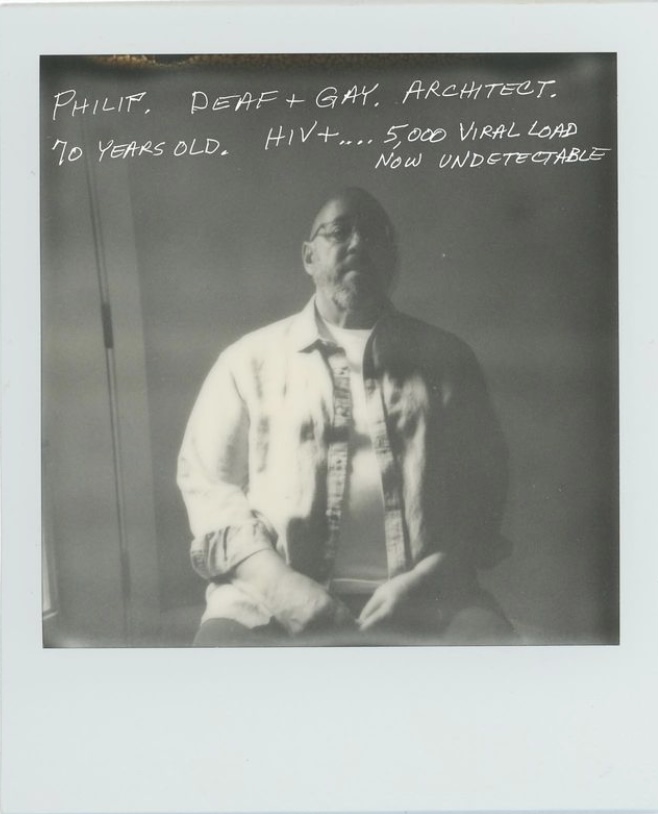 Out of 142 applicants, American Photographic Artists selected Chad Unger as the 2023 grant recipient for the annual LGBTQIAP+ Photography Grant. "Chad's grant submission, 'Deaf Gays: An Untold Perspective of Living Through The AIDS Crisis,' documents the stories of Deaf Queer elders through interviews and collecting related materials such as old magazines, past photographs, and current photography and videography. This work will follow their journeys of self-discovery, showcasing their strength and resilience as they navigate the complexities of being a part of two marginalized communities during a Cme of crisis and societal upheaval.
Some past work with Chad below:
– Chad Unger, Unsensored with Good Sport
– Chad Unger's Pride Video Interview
Instagram Clip of the Week: Georgia Nicholls-Austin hot laps at Perisher.