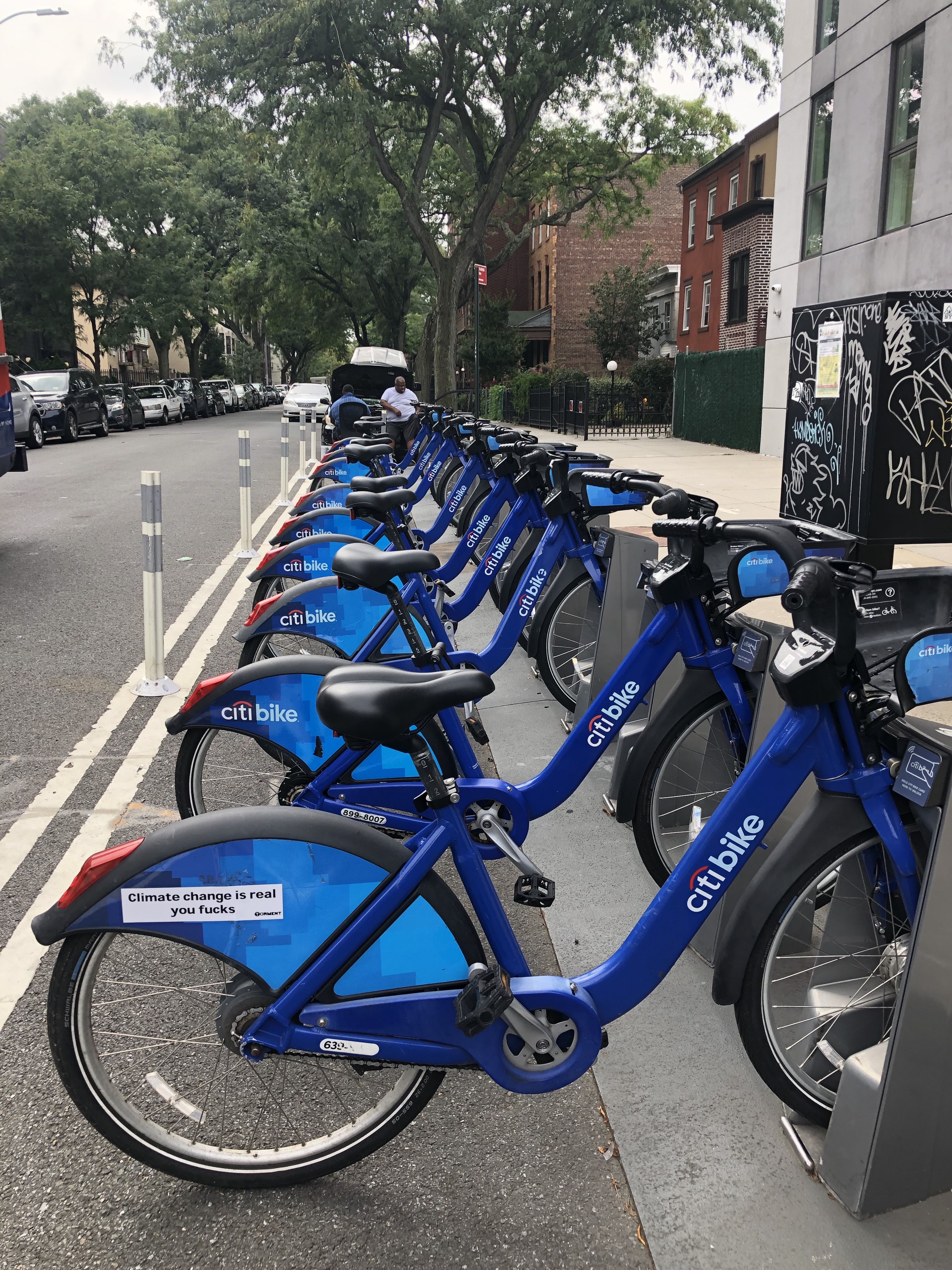 Doomsayers predicted blood in the streets...little did they know it would manifest like this. Another week, let's get into it.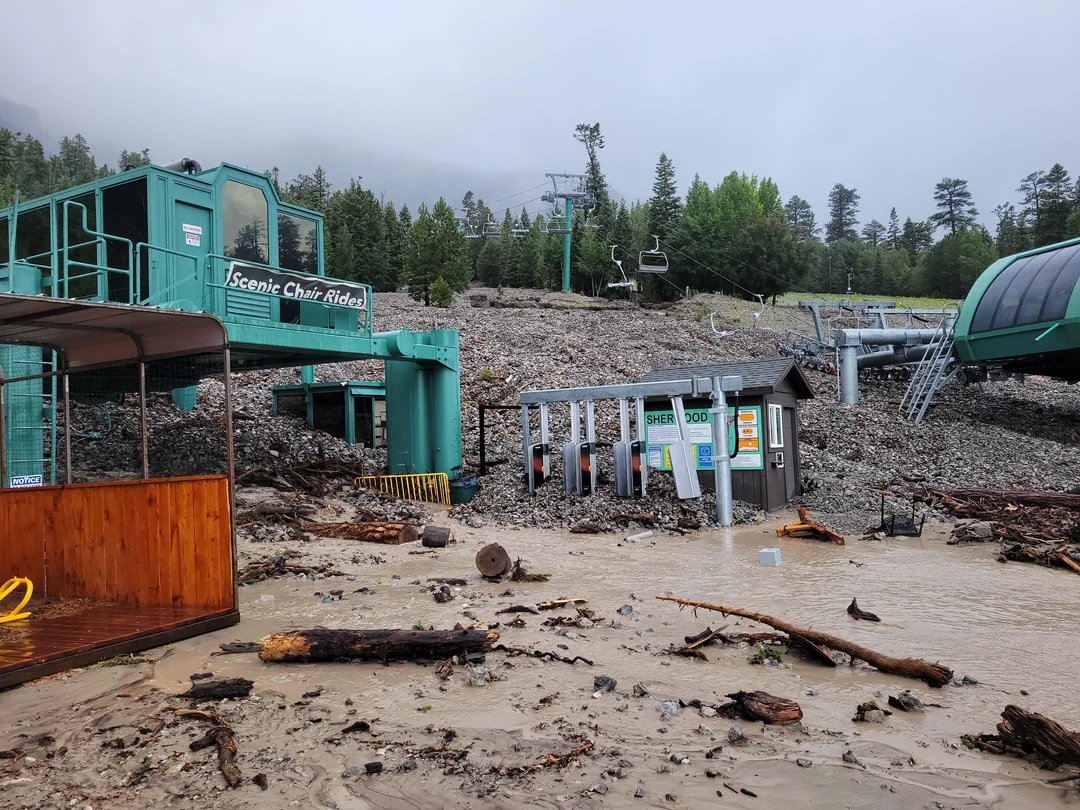 Torment Weather Report: 9.8" of rain fell on Lee Canyon Resort following the Hurricane-turned-Tropical Storm Hilary a few weekends ago. As a result, the small ski resort roughly 35 miles outside of Las Vegas experienced an avalanche of rocks and mud, damaging most lifts and the base of the mountain.
A video from the depths of Instagram reveal that even piping was exposed from rainfall. No small feat for the community, but sometimes humor can soften even the worst blows. We got a kick out of the most liked comment: "alright park crew grab your shovels we have a job for ya."
Colton Morgan has been revamping his YouTube channel as of late. He's a longtime YouTube fan coming from Vimeo, and has been offering up his old work as tribute. His latest upload was for a K2 x Jonas Harris collaboration that was cancelled due to the 2020 pandemic.
ICYMI: Colt's most popular video follows the Dustbox around Montreal back in 2020 while they filmed for I Wanted Most. Full video on the site.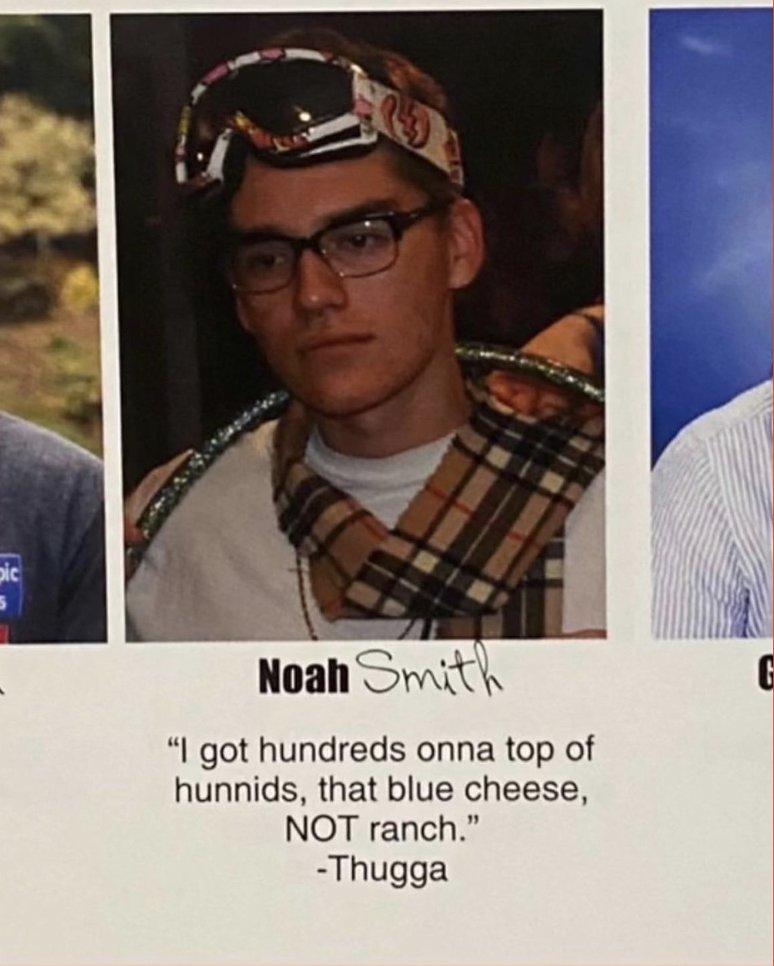 Your rappers (least?) favorite rapper sporting an old pair of Electric's for a high school yearbook photo. Kudos if you can recognize him without the all-black balaclava...
Here's a hint.
The Goodzone dudes spent a subzero week in the western Montana wilderness last year. Surprised the cameras didn't die in the making of YURT OPS.
Wood, fires, weed, coffee, exploring, and snowboarding.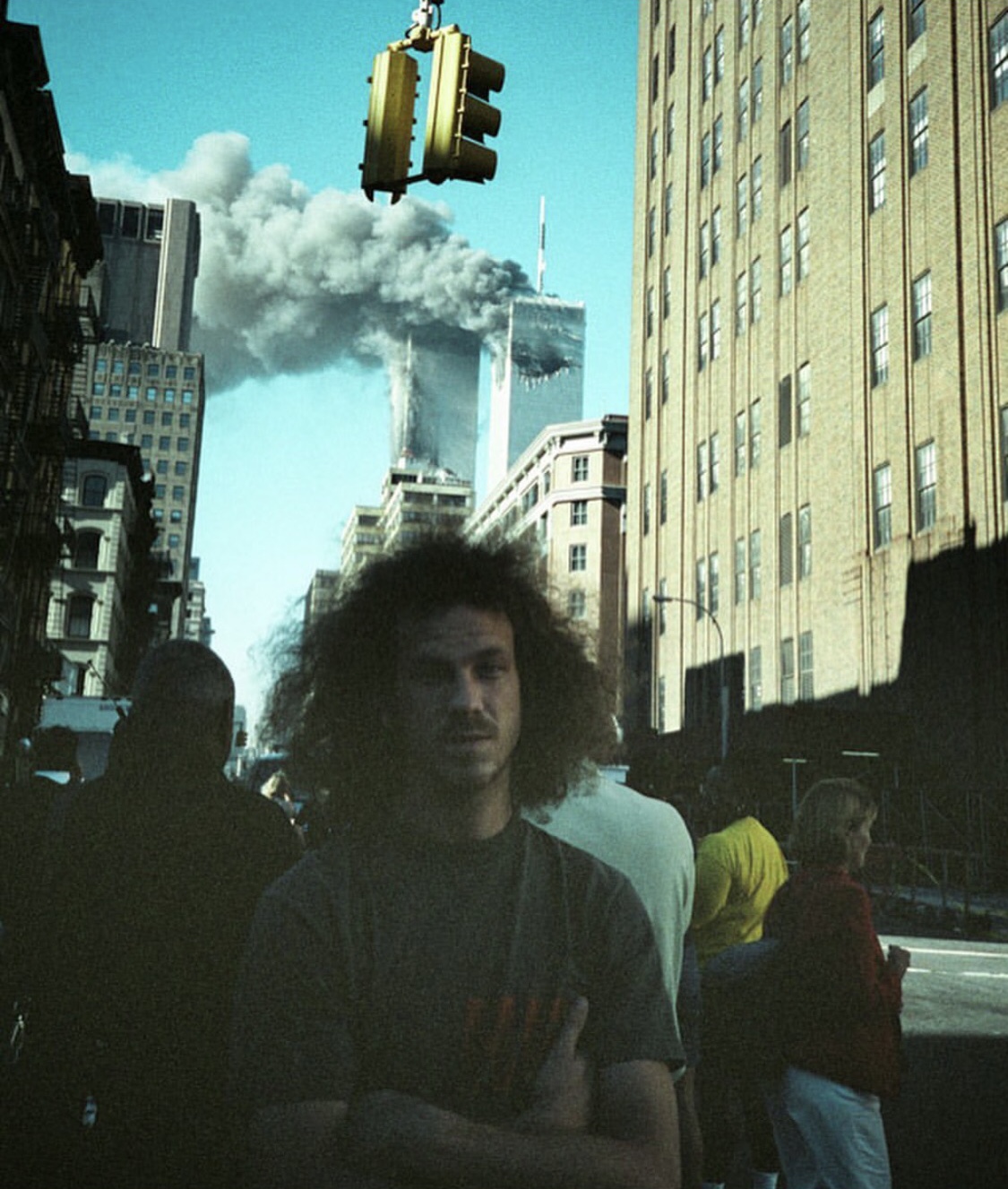 Yesterday marked 22 years since 9/11. We look back on this tragedy with a moment of silence, tearful words, and a picture that's worth a thousand words. Our hearts go out to everyone affected.
Jason Dill. 9/11/01.
"we were really hungover and I shot this moments after we walked out of our apartment before we knew the magnitude of the situation." — Mike Piscitelli
We got sent a pretty heavy clip this morning. Senan Ogasawara defying more than just fear while filming for Suicide Cherry. He only teased the clip on Instagram (the right move), so linking the video above to see the make. Making all of you work for it.
We're still thinking about the devastating floods that hit Ludlow, VT a few months ago. Among the damage to Darkside, and seemingly every other structure in the town, the Ludlow skatepark got hit badly. We just caught wind that the grand reopening went down on October 7th.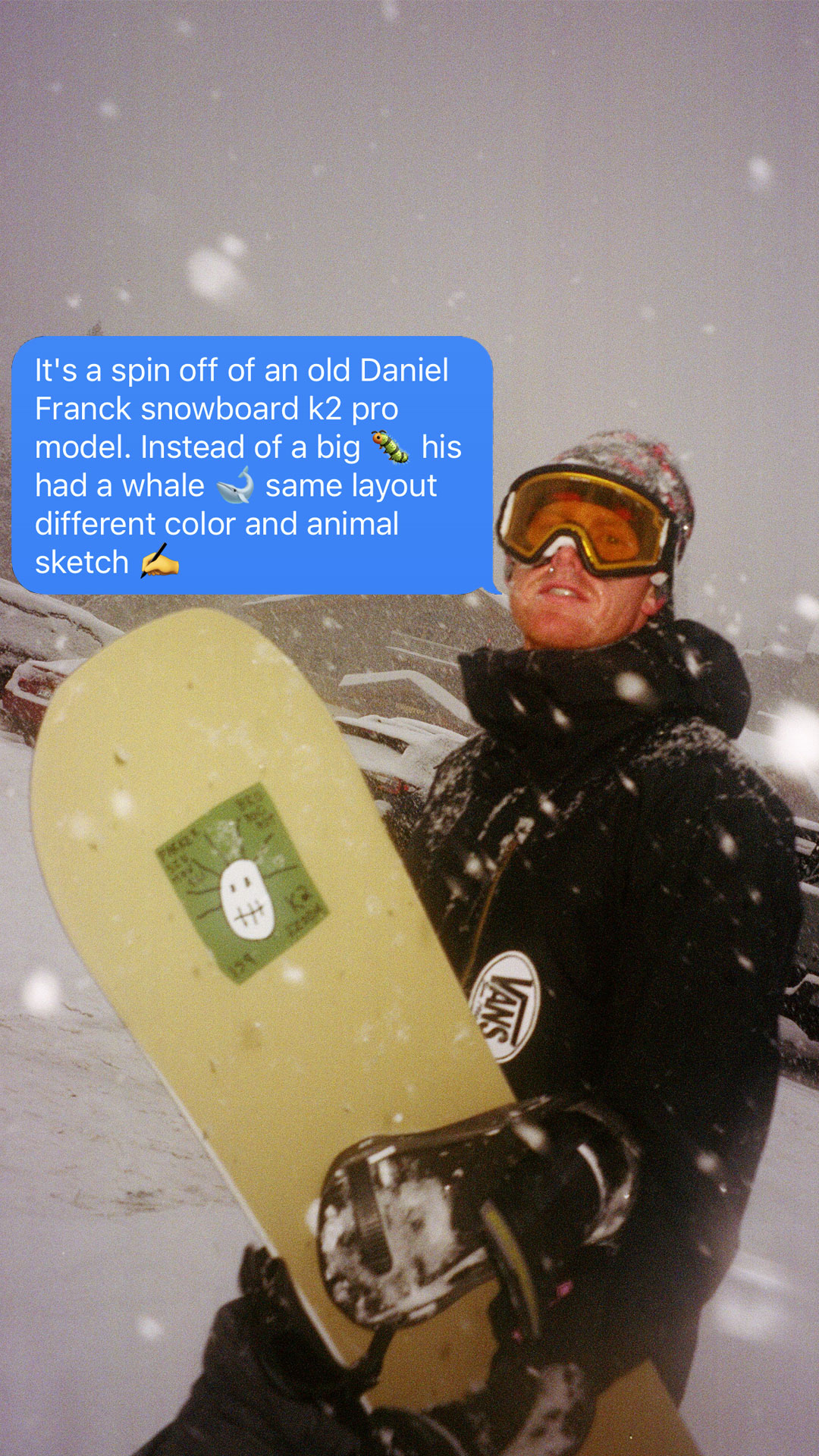 A few dozen of Parker Szumowski's close friends and family surprised him back in January 2020 with a pro model graphic on the K2 Broadcast. Cole Navin and Marc O'Malley designed it as an ode the K2 Daniel Franck "Whales" graphic from 1994. Now, two years later, the graphic is getting revamped with a green colorway.
Limited run (300) up for grabs, and before they're all gone, we decided to hit up Dr. Zoom to see how he feels about it all. Lil phone interview up on the site now.
Instagram Clip of the Week: A Jordan Morse boardslide from 17 years ago. HBD JMO!