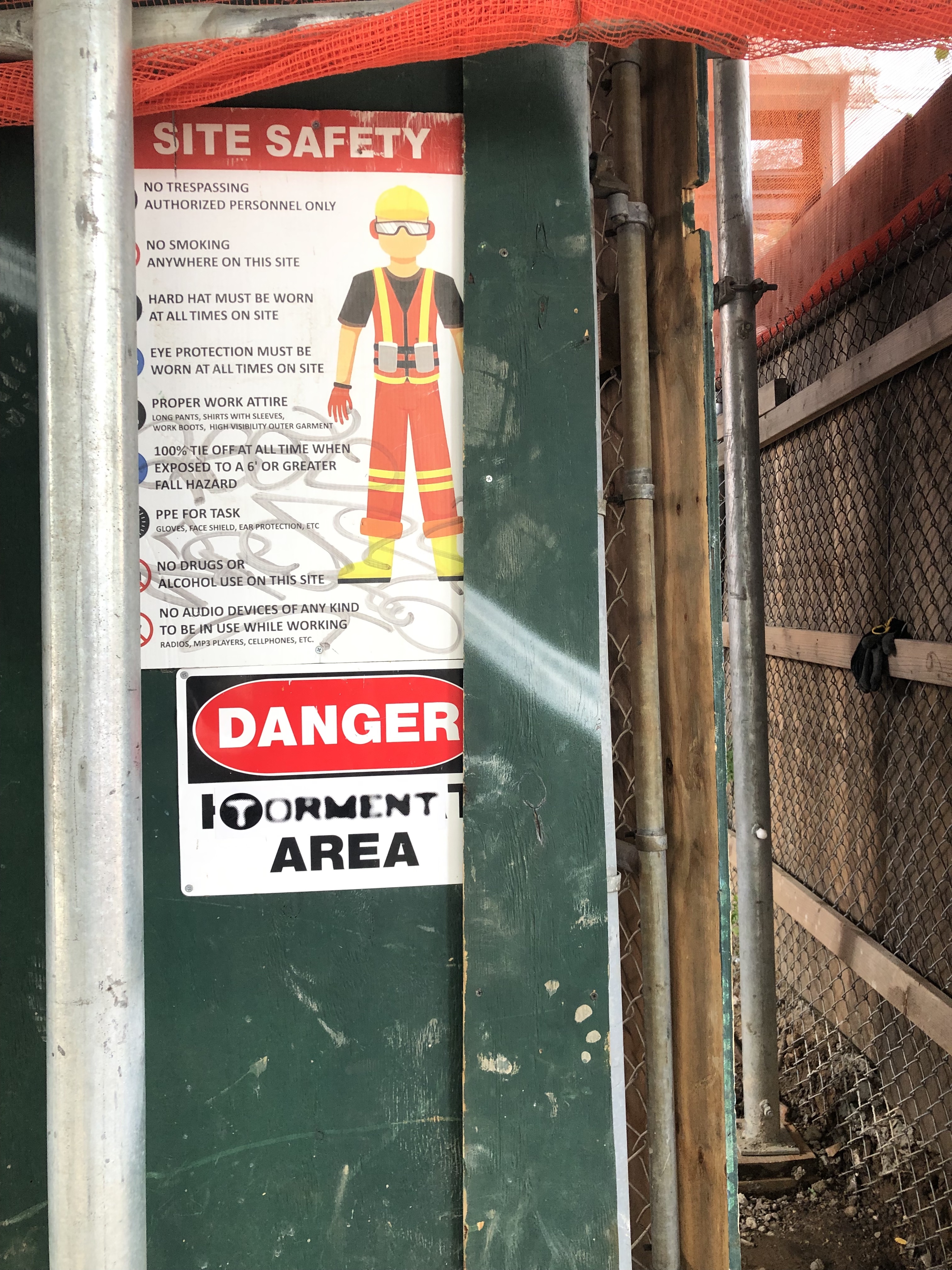 Another week of building solid foundations for an ever-changing world. Let's get into it.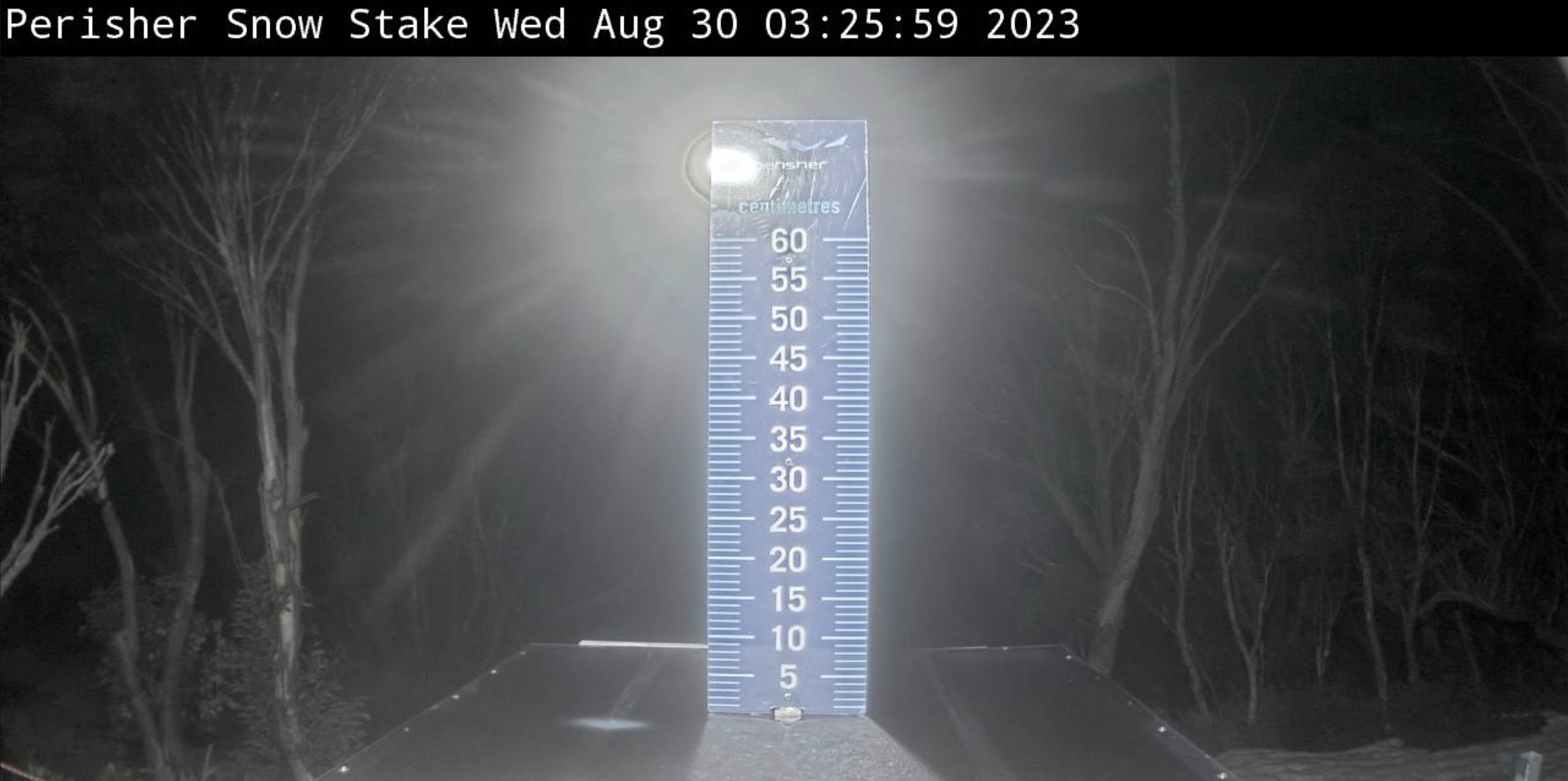 Torment Weather Report: A dismal snow stake as of late. At least this weekend will be sunny in Perisher. Maybe more Anna Gasser clips in the near future, too?
Hard to see the largest resort in the Southern Hemisphere, which is an amalgamation of four villages (Perisher Valley, Smiggin Holes, Guthega, and Blue Cow), get bought out by Vail Resorts in 2015. No need to guess the price tag on 5 square miles of varied terrain: AU$177 million.
Speaking evenhandedly when we say that Robot Food's trilogy changed the course of snowboard films forever. Travis Parker's football clip (and his part in general) says it all. In light of the 20 year anniversary since their Lame release, we compiled a few highlights that make us do a double take. Hard to boil it down to 10 slides, but that's all a carousel allows for.
"Portland Lame premiere was a formative life event"
"It's the 4 flat downs in a row for me"
"My childhood right there"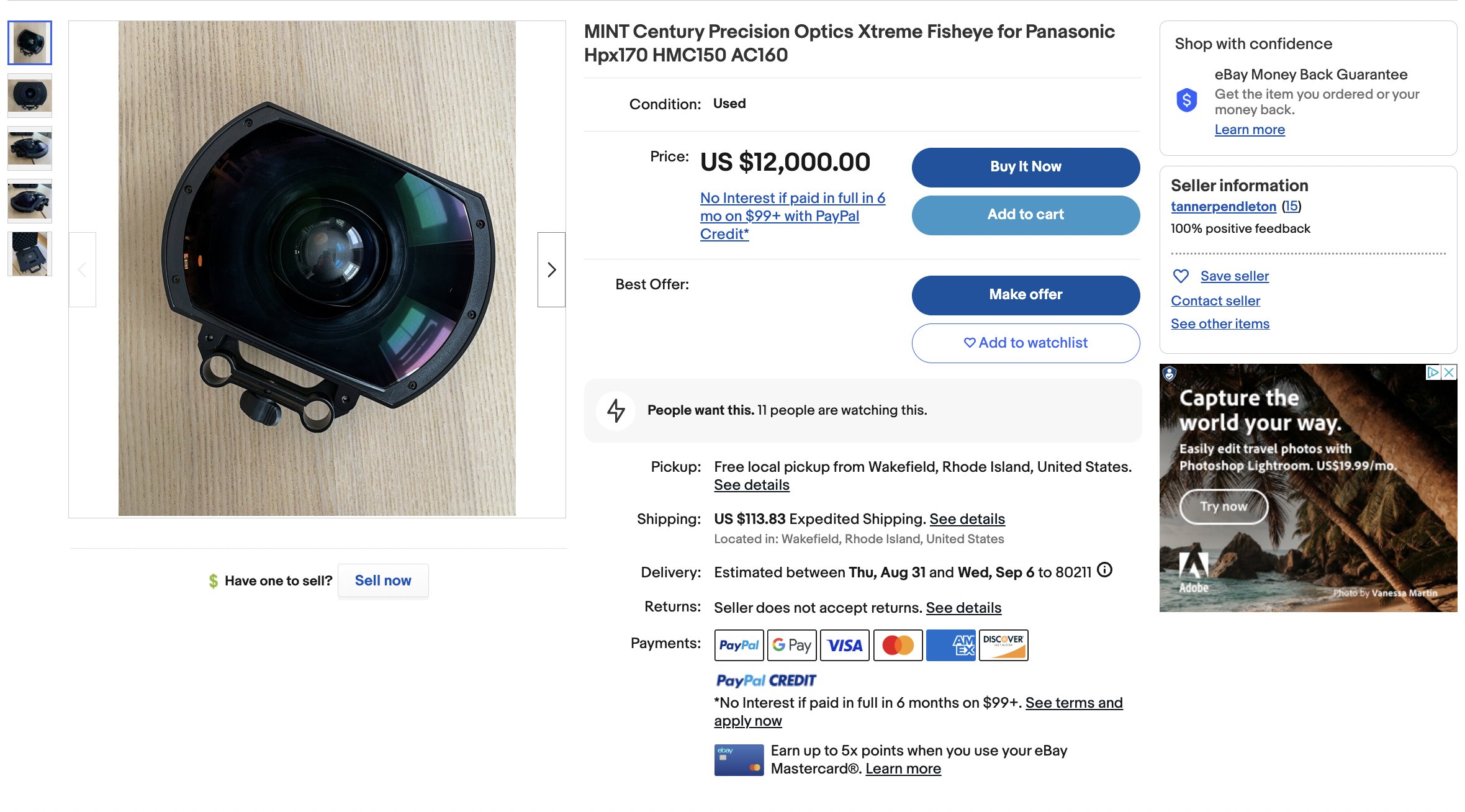 Tanner Pendleton's Xtreme is on the market. Make an offer.
Linking Tanner's Vimeo to remember some of what that lens accomplished. Also linking an old Field Mag interview to get your mind thinking in terms of 16mm.
ELLES is the most watched snowboard video on Vans' YouTube channel—no surprises there. If you needed any more of a reason to resonate with Arthur Longo clips, he's been posting behind the scenes clips from that COVID winter back in 2021.
Nice refresher into his side hit prowess. A dozen or so of these vlog-style videos are up on the site now.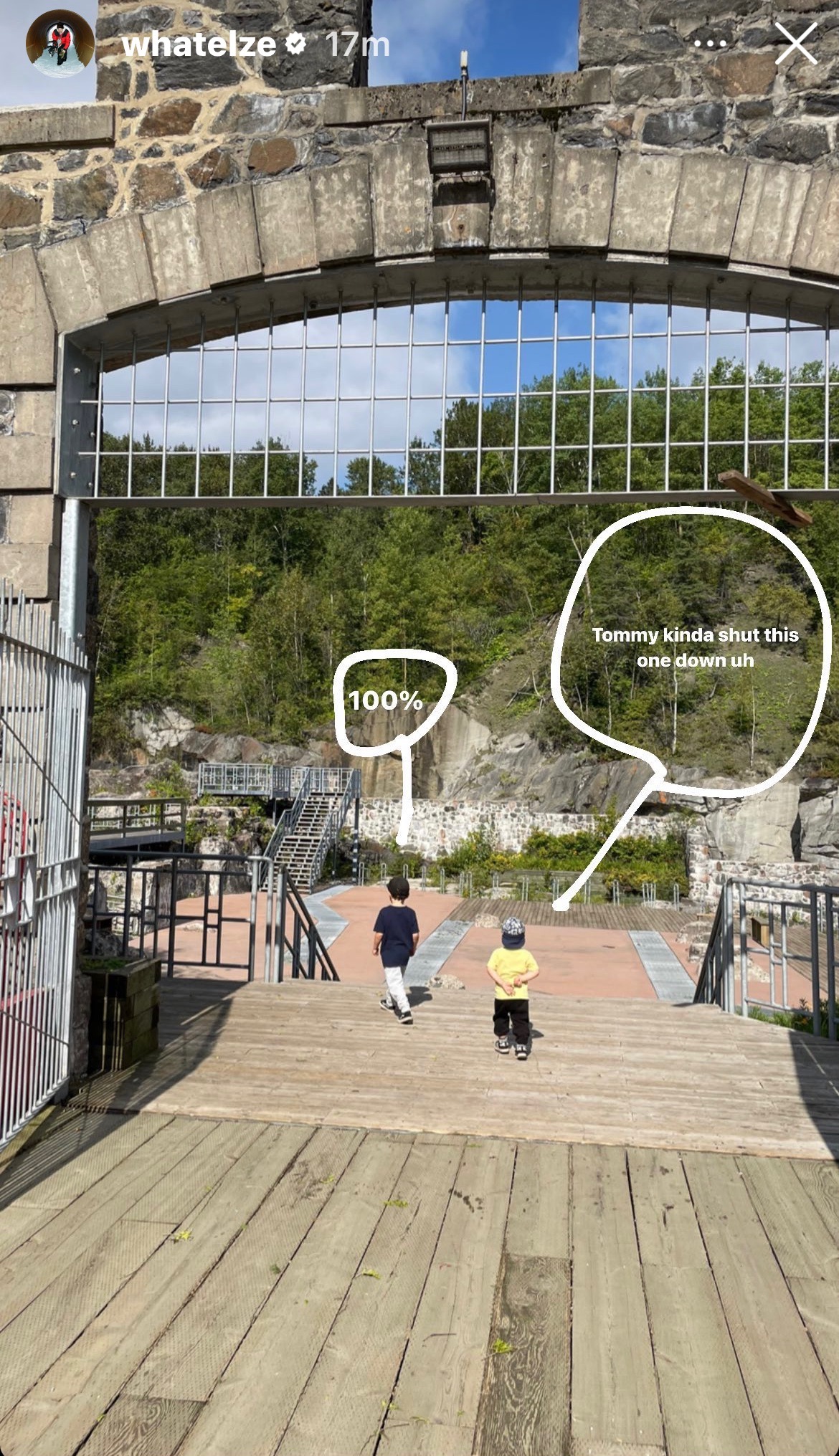 Kid on the right speaking his truth. Louif Paradis reminding us of times when Adidas still had skin in the game.
Props if you know the video and trick this photo's referencing. A DM refreshing our memory might just warrant you a sticker pack.
Instagram Clip of the Week: Roope Rautiainen brings it back at Sveitsi.