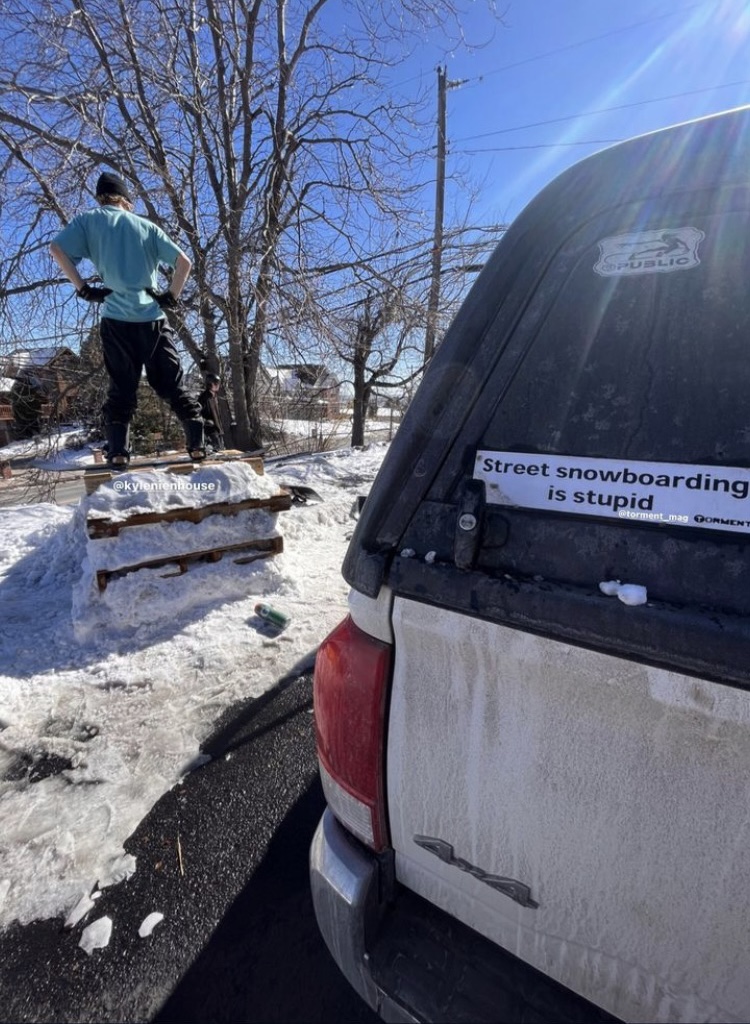 Right at home on a 4x4, not to mention the perfect compliment to the Public sticker above. Two-week hiatus since the last TTN, let's get into it.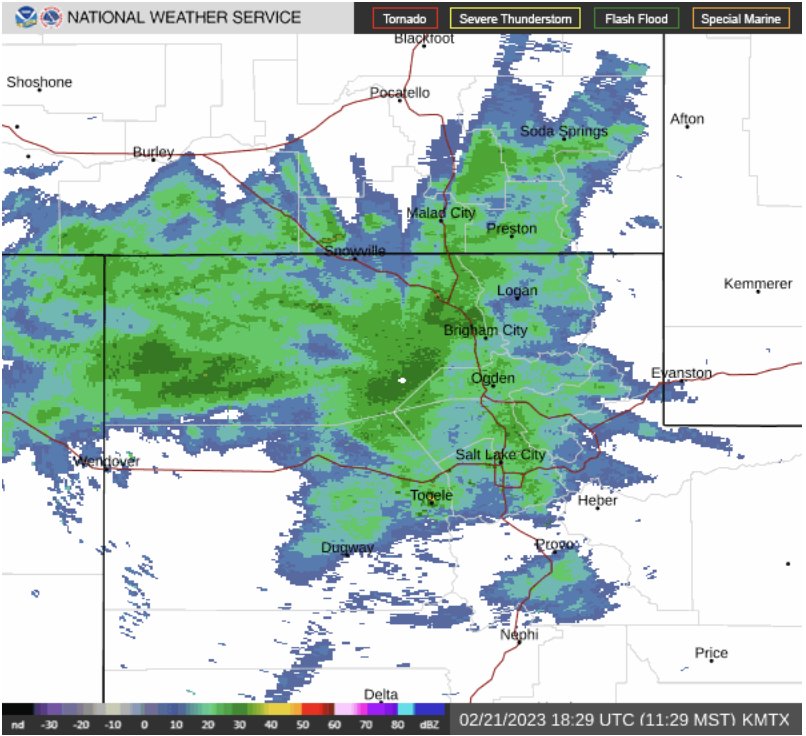 Torment Weather Report: Winter storm warning in effect for the greater SLC area. "Total snow accumulations of 8 to 16 inches, locally up to 20 inches on the benches."
Another healthy offering comes in the form of Valyermo dumpage. We got tipped off on a Southern California resort that looks like it'll pop off this week… potential of 5-6 feet? Nope, your Ikon or Epic pass won't work there.
Subtle addition to our YouTube feed. Vancouver cat, Antosh Cimoszko, made it over to British Columbia for heli turns and one hell of an après-ski. A lot of raw footage that sets the tone for the perfect Day In, Day Out.
The latest playlist from Method's mini mix comes from none other than Henna Ikola. A comprehensive taste of all tunes Finnish.

Props if you know what clip these comments are referencing. We were thinking of making it clip of the week, but the gallery does it more justice. Hint: Gabe goes screeching eagle.
Austen Sweetin's pro model for Lib Tech just dropped. 3 + minutes of footage to accompany his latest brainchild, the Lib Rig.
An unlisted Iceland experience with Cole Navin, Hayden Rensch & Bar Dadon from 2018. Bike trips are fun, figuring out where you will lay your head at night makes them even funner. Summer planning on the horizon, let this inspire you.
Chances are you missed the MINE77 x Run DMC drop last week. Given "the collection embodies the bold style and attitude of hip-hop and snowboarding co-evolution", it's no surprise everything is already OOS on their site. Gotta go the old-fashion route and head to the flagship store.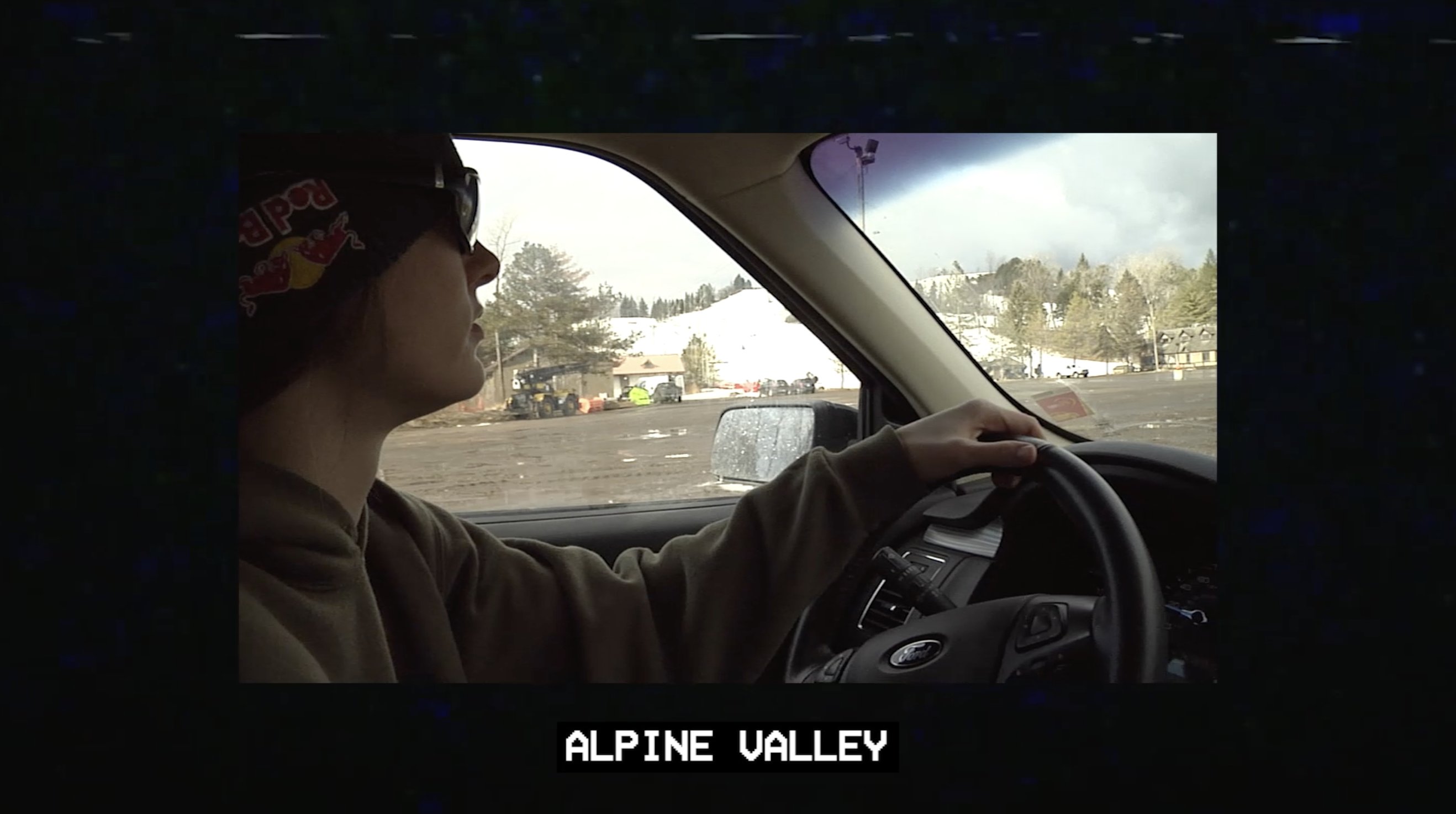 A big weekend for Grace and the MI community at large. Screengrab of something in the works from last Saturday's Red Bull Heavy Metal. Pine Knob —> Hart Plaza with Warner & Co. Up on our YouTube soon.
Keenan and Thrift Boards headed to Detroit last weekend to witness all of the madness as well. Their organic take on Michigan explores the Hows and Wows of the Events Surrounding a Rail Jam in Detroit. Beeen up on the site.
The Grit rail jam went down in downtown SLC last weekend. A Travis Scott/Shaun White appearance was the perfect compliment to NBA All-Star weekend at Vivant Arena. Nate Haust took the top spot for Men's and Jill Perkins reigned supreme for Womens (she's keeping the momentum going from her recent addition to the Rockstar).
With Dew Tour heading to Copper Mountain this weekend, it only felt right to acknowledge this article. Praying for anything but another X Games.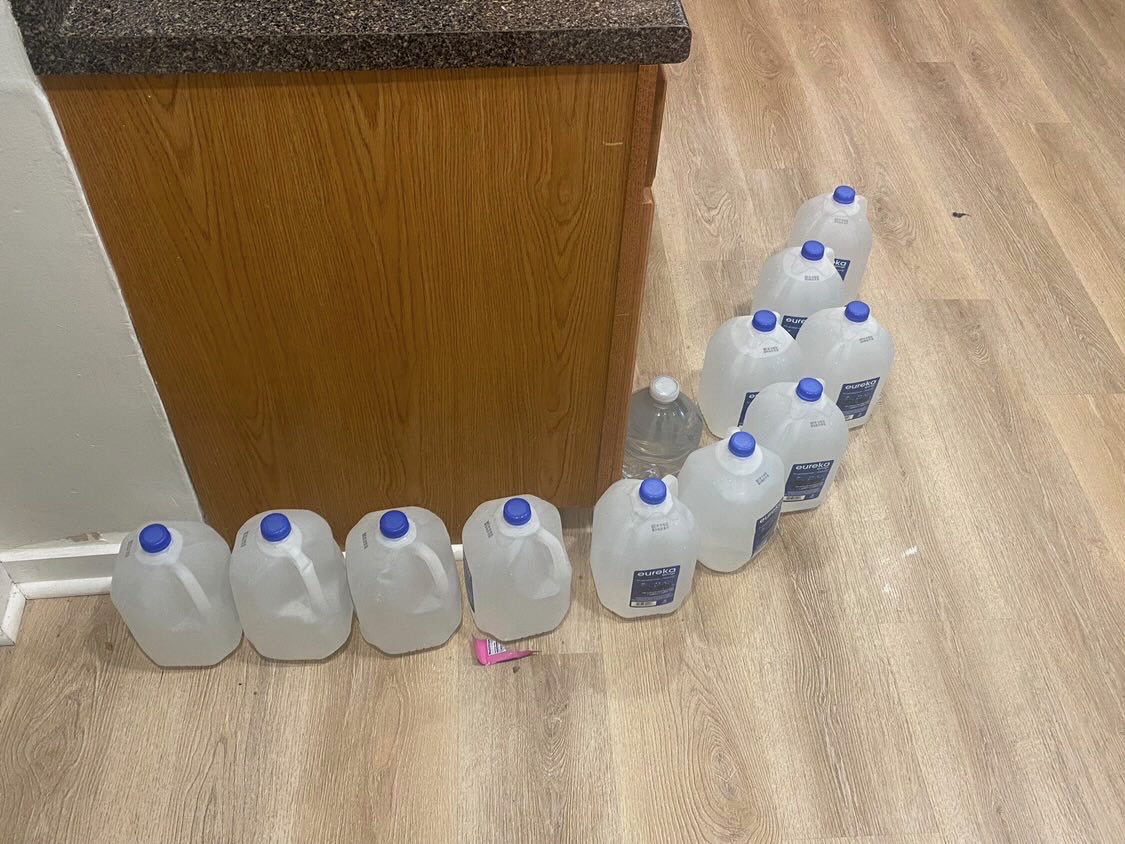 Morning routine from the last winter in Pittsburgh, PA. T.D. Balwdin headed to the City of Bridges with Jed Anderson, Jacob Kurgmire, and Spencer Schubert— what came of it was the first article in Issue FIVE. Expect the full read later this week.
Dustboxers Dan & Jonas part ways with K2 Snowboarding. Looks like Jonas has a new home...only time will tell if McGonagle does the same.
Instagram Clip of the Week: Triple the cork = triple the risk
*(Runner up: The Art of Flight Phat Gabe)*