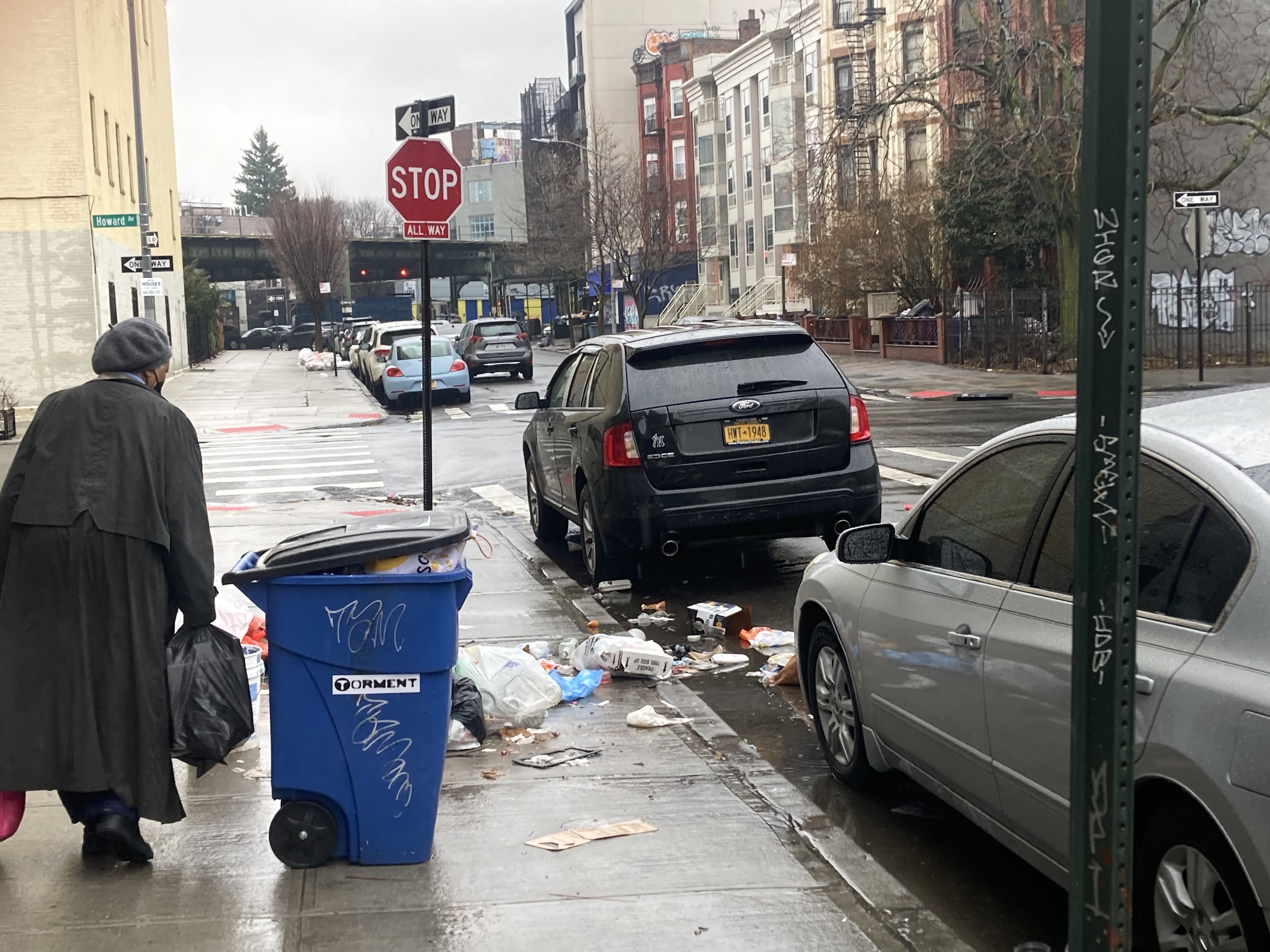 One man's trash is another man's treasure. Maybe it's the last thing you see, but, either way, Let's get into it.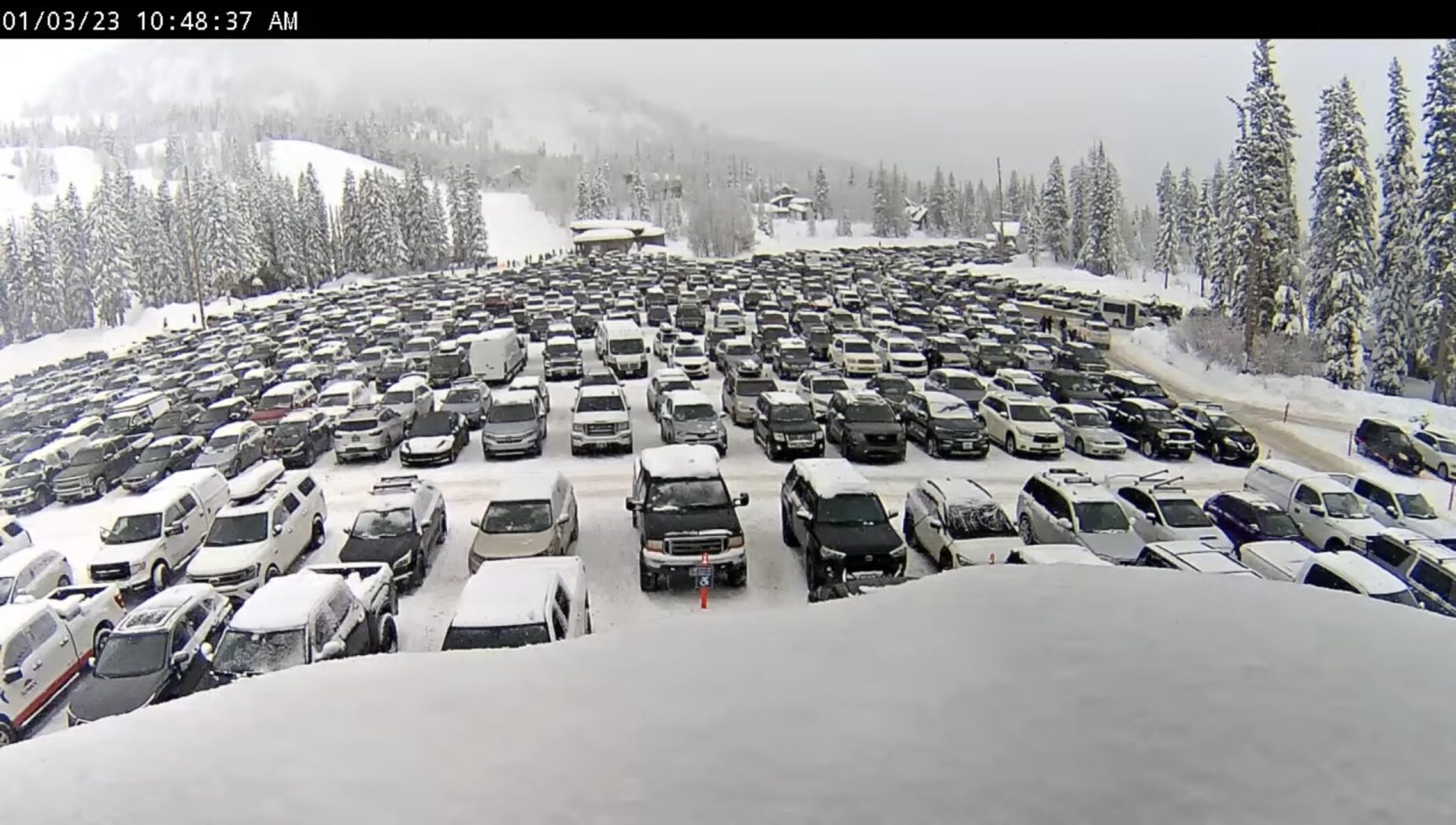 Torment Weather Report: The two consistencies on any given day at Brighton: Lots of snow and little parking spots. Live streams for both the Great Western Lift and the parking lot scene in case you don't believe us.
CNN climate providing visual evidence for "Crystal Beach," the Fort Erie community that's victim to some of the most insane ice coatings we've ever seen. These lakefront homes in Ontario are fully encased in ice—expect for the most innovative wall rides in Paid Programming's next movie.
Another Japanese crew with a full-length over 20 minutes. WAKU WAKU is back with their third team video featuring Kenji Igarashi, Kenzo Nosaka, Yuki Arakawa, Yuta Watanabe, and Kaito Fujikura.
Sage x Woodward PC. Chopped and screwed laps filmed by none other than Gimbal God.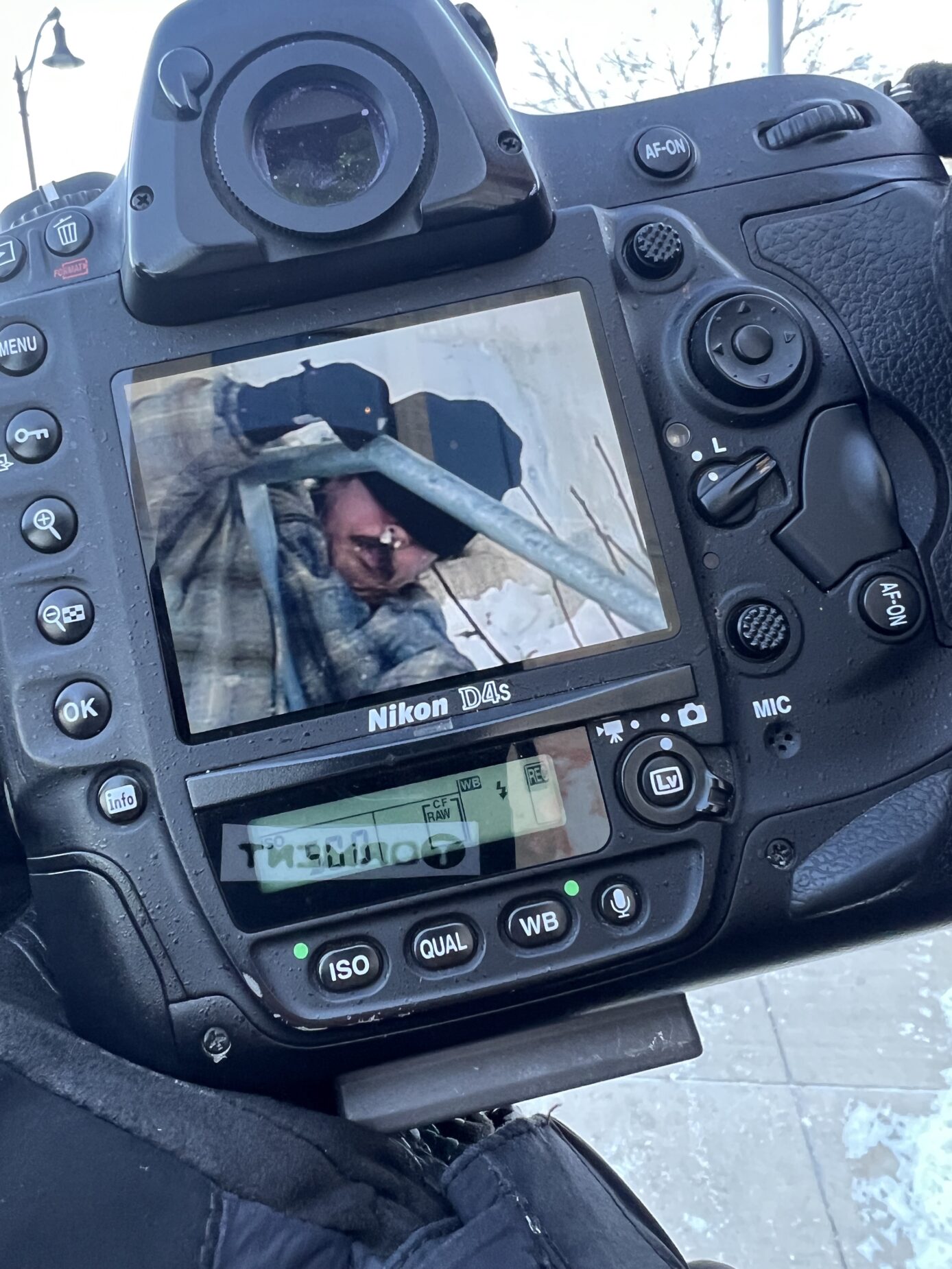 Krugs update for the new RIDE movie. Speaking of, RIDE just dropped a documentary in cahoots with Homestead Creative breaking down their 30-year history. ROUGH AROUND THE EDGES on the site now.
Only feels right to spotlight the interviewer behind the film, as well as one of RIDE's best. The two—T. Bird and Jake Blauvelt—continue the interviewer/interviewee relationship in the newest piece on Snowboard Mag. Tapping the Source for a look into Jake's snowboarding, family life, and Vermont legacy.
Makes sense. It's been roughly a decade full of heavy nosepresses, heavy back one's, and even heavier boardslides. His ender is a testament to that.
ZOOOOOOP VOL. 2 is out. Mark Gama, Jake Coleman, Abby Ronca, Wes Heffernan—the list goes on for this East Coast crew.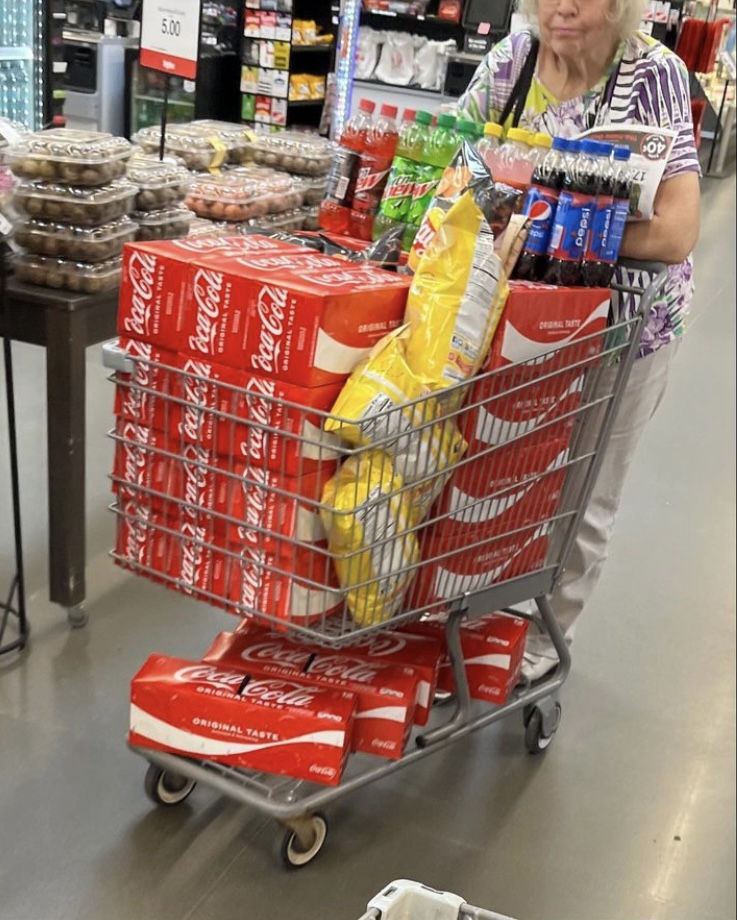 New year, same us? On the topic of the world's Jordan year, many people have taken to Instagram to showcase top moments from the past 365 days. Some bails, some makes, some debauchery. The idea is growing on us, especially when Jare's top 10 moments of Mason Lemery, which captures all the above, is becoming an annual thing.
Seeing Mason try to backflip off the Cobra Dogs truck made us realize there's definitely some moments we should highlight as well. Without further ado, here's Torment's top 5 moments from 2022.
5. Parker Szumowski turning PRO for K2
4. Making it to the Dustbox's first event at Vivnat Arena
3. Aito Ito's MVP appearance at Torment Summer Retreat
2. Kennedi Deck snagging the cover of Issue FIVE at Clubhouse
1. Witnessing Brady McCarthy's frontboard heard around the world
Hard to wrap our heads around the passing of Ken Block. His legacy lives on in all of us, whether you know it or not. He captured the intangible that comes with turning passion into reality. Hard to do once, let alone countless times. Between DC MTN Lab, Hoonigan, and everything in between, Block showed us that anything was possible— and bringing friends along sweetened the journey for everyone. His legendary ability to create will live forever. 🌹
Cole Navin's new North Face collection as seen on Justin Bieber. Incredible.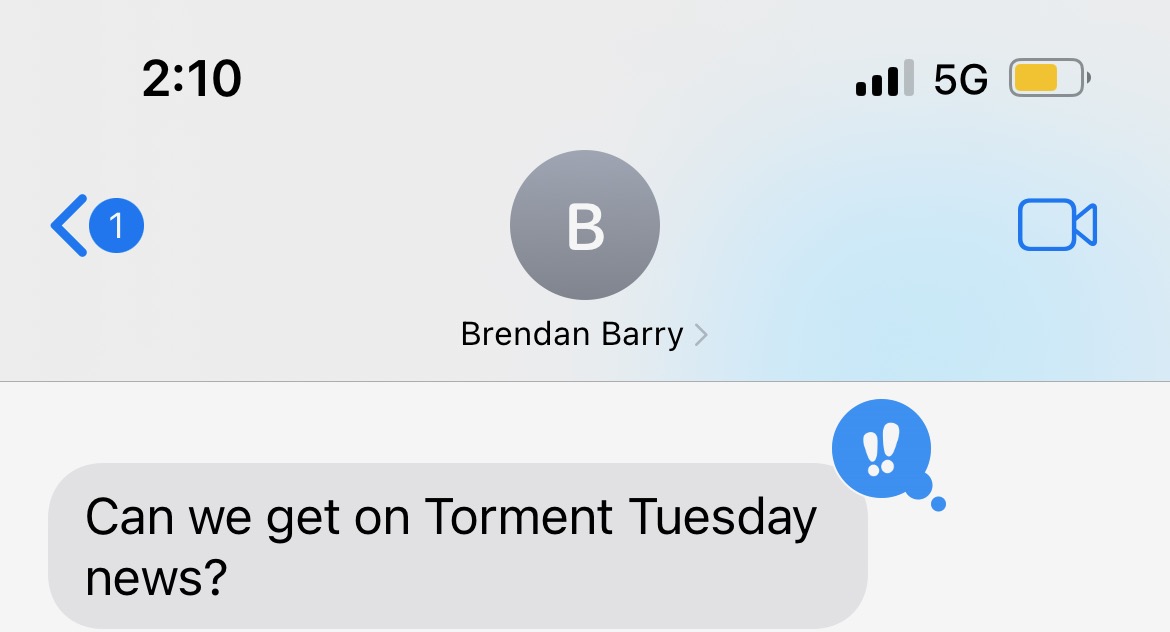 Denver got a healthy 6 inches last week. Brendan Barry found himself right at home, meeting up with Phipps, Adam Concannon, and Jackson Fowler to capitalize. Sneak peak of some Phipps clips to hold you over.
Harrison Gordon with a crazy Brighton clip. Kinda reminds us of how Hans Midnich back three'd onto that rock at Corbet's a few years ago.
Instagram Clip of the Week: Your favorite bookclub member at Okemo Parks