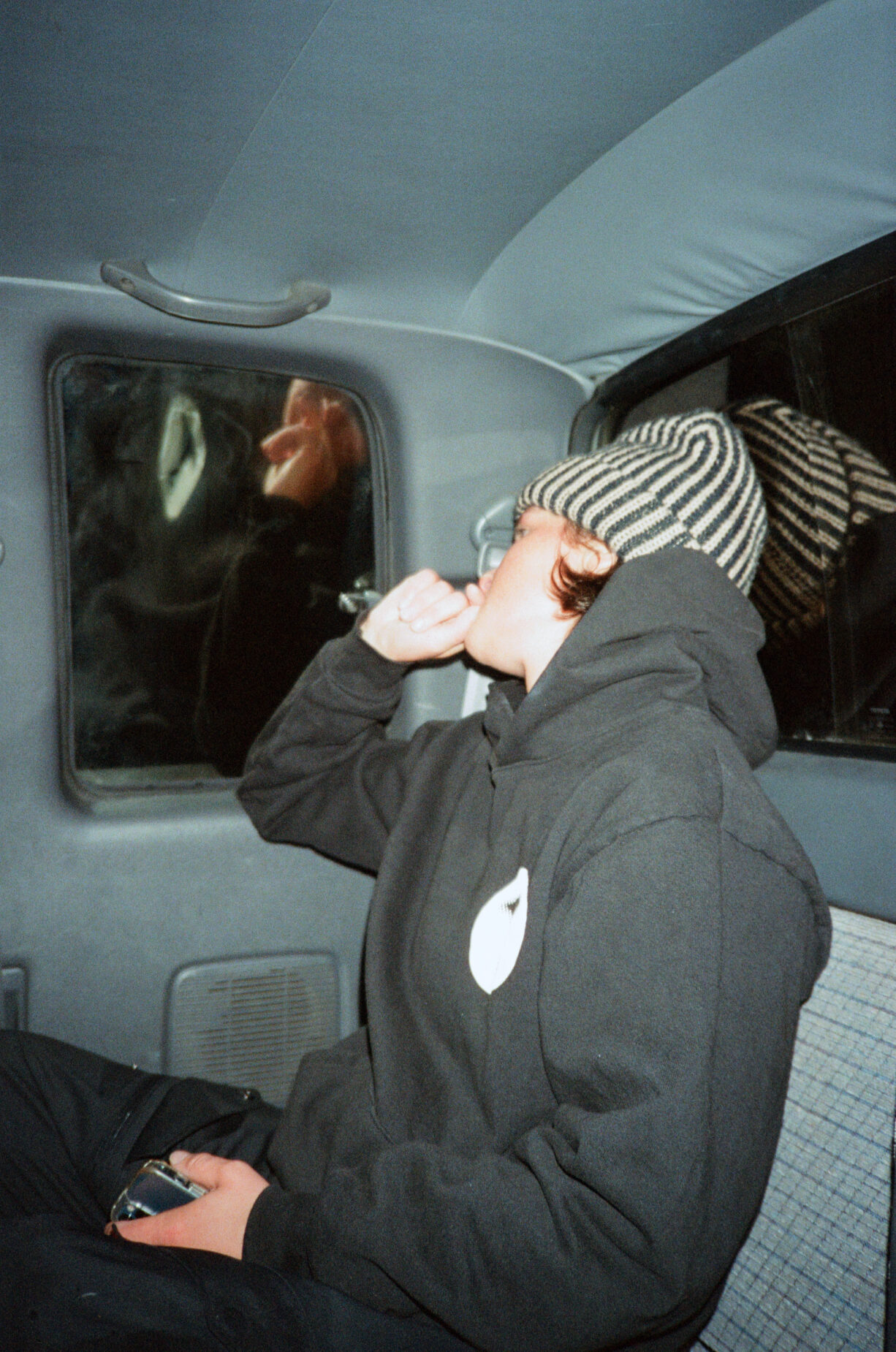 A pretty momentous week in the world of snowboarding. Not only have new winter collections and raw files hit the web, but an updated farmers almanac has us eagerly awaiting something more tangible.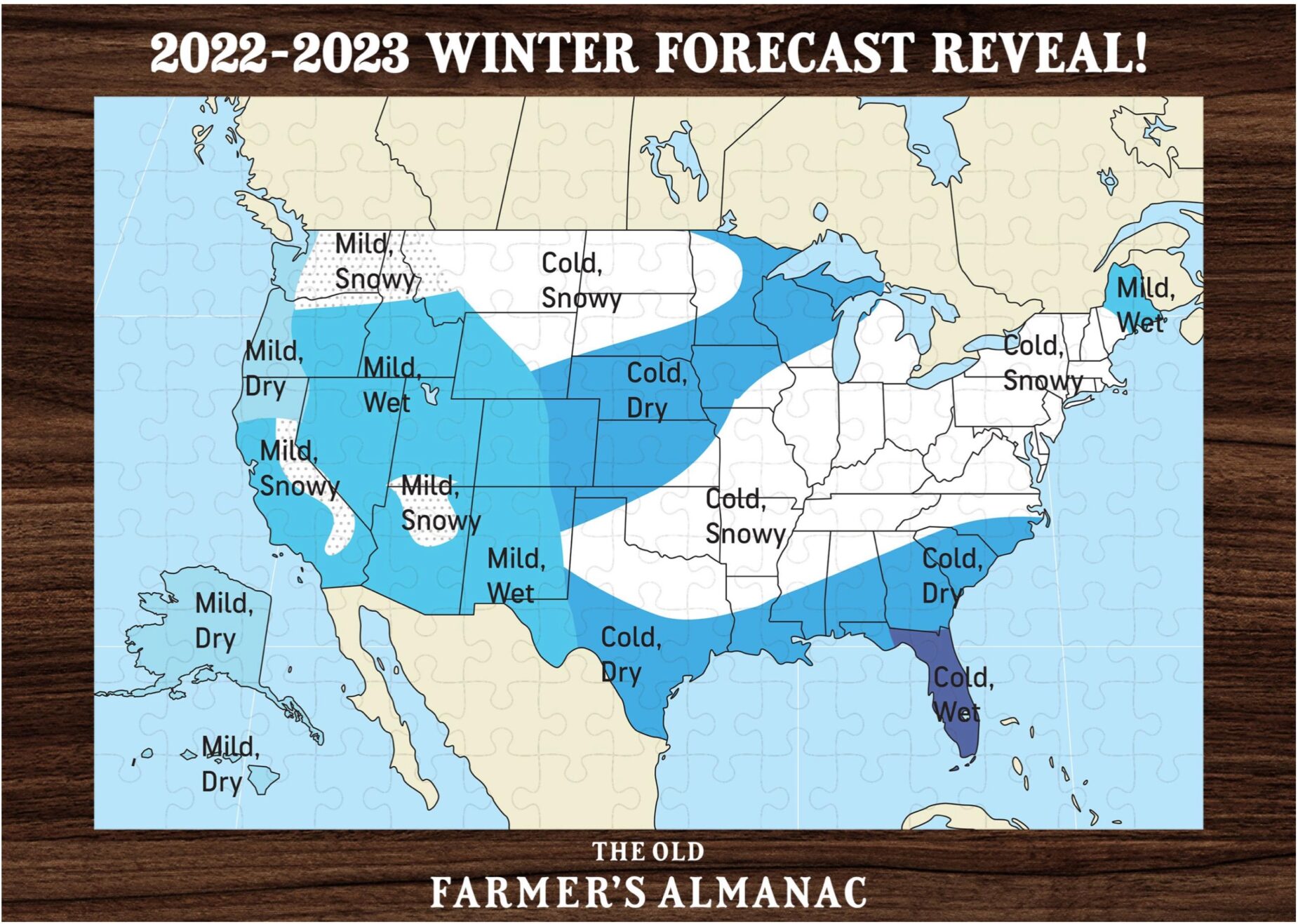 "Cold, snowy" is music to our ears but the west coast probably doesn't share the same sentiment. If all goes according to the farmer's plan, it'll only be a matter of time until the east coast get's some love again.
With "cold" being the common denominator across the U.S., go cop some layers. Yes, we're plugging Keenan's web store. No shame.
Reid providing some BTS of Cobra Dogs' content strategy. It comes naturally, they're sausage people now.
Time to address the elephant in the room: will Cobra Dogs be showing face at the slew of SLC premieres this Fall?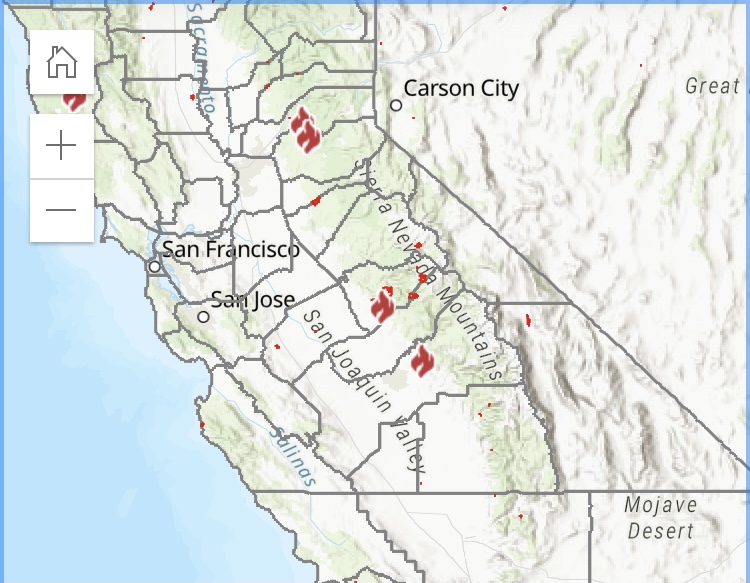 The latter half of last week hit Snow Summit hard. The Radford Fire progressed though Bear Mountain, burning a total of 1,079 acres. Check out Bear Mountain's website for updates.
Jeff Hide's view from his back deck says it all. Very heavy.
Instagram saw it first, but it was too good not to repurpose. Baden out here producing what we like to call TTN gold.
Jed Anderson blessed us with a very important message this afternoon.
Spotheads released another raw files from their last film, SPOTHEADS 2. Jake Fournier is a mad man, as seen from the above.
Fellow Spotheads member, Joey Leon, just did an interview with snowboardmag. He talks Big Snow, Burlington spots, and oh so much more. Go peep.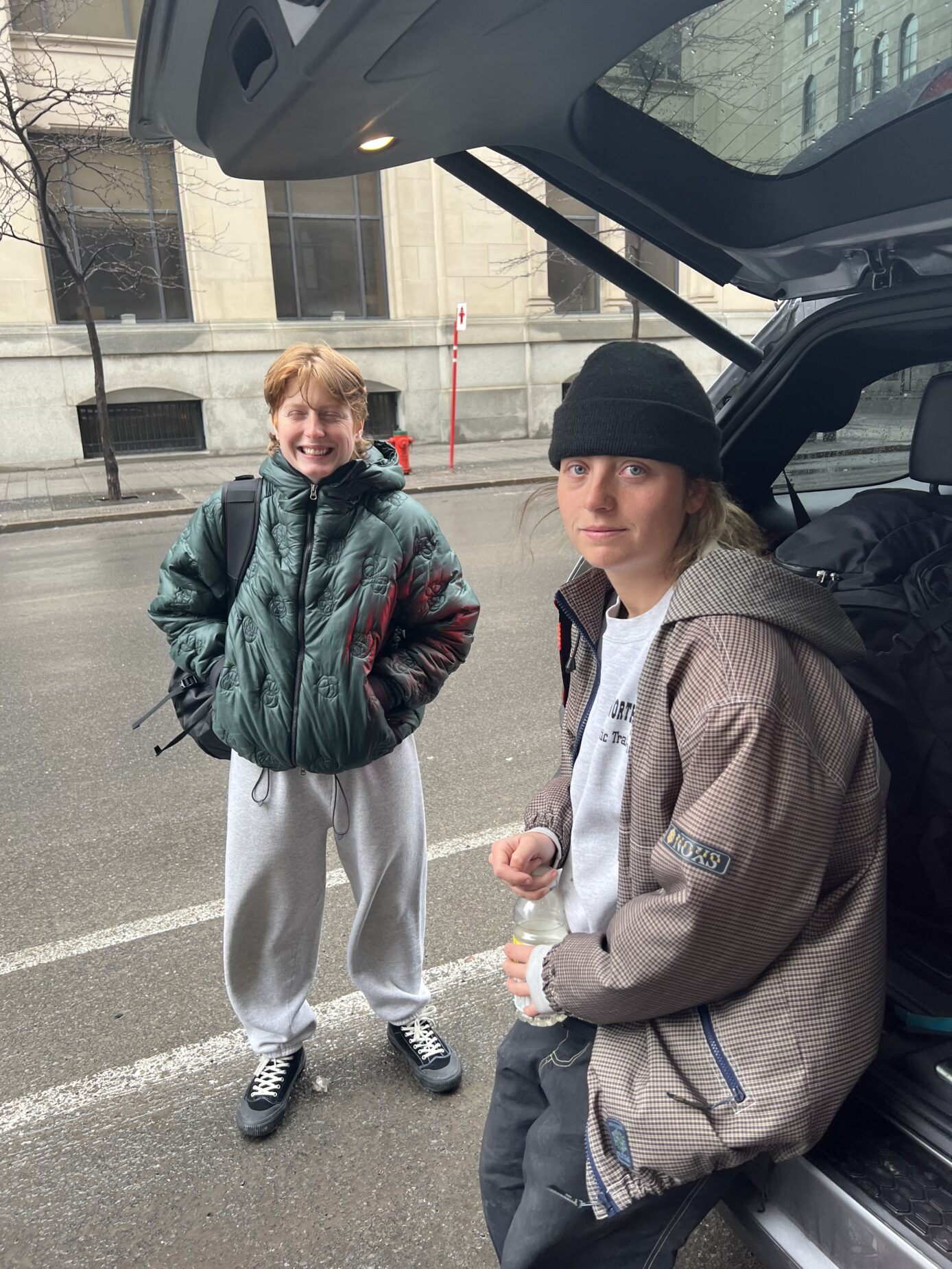 Nitro just released its '23 winter collection, and Staxwood has a long awaited pro model Team Pro board. Maybe his footage from down under finally struck a cord. Just maybe though.
Probably the sickest frontside 720 ever surfaced on Instagram...we're sure Rons' no grab would've bumped him up the podium had he done it at the Olympics.