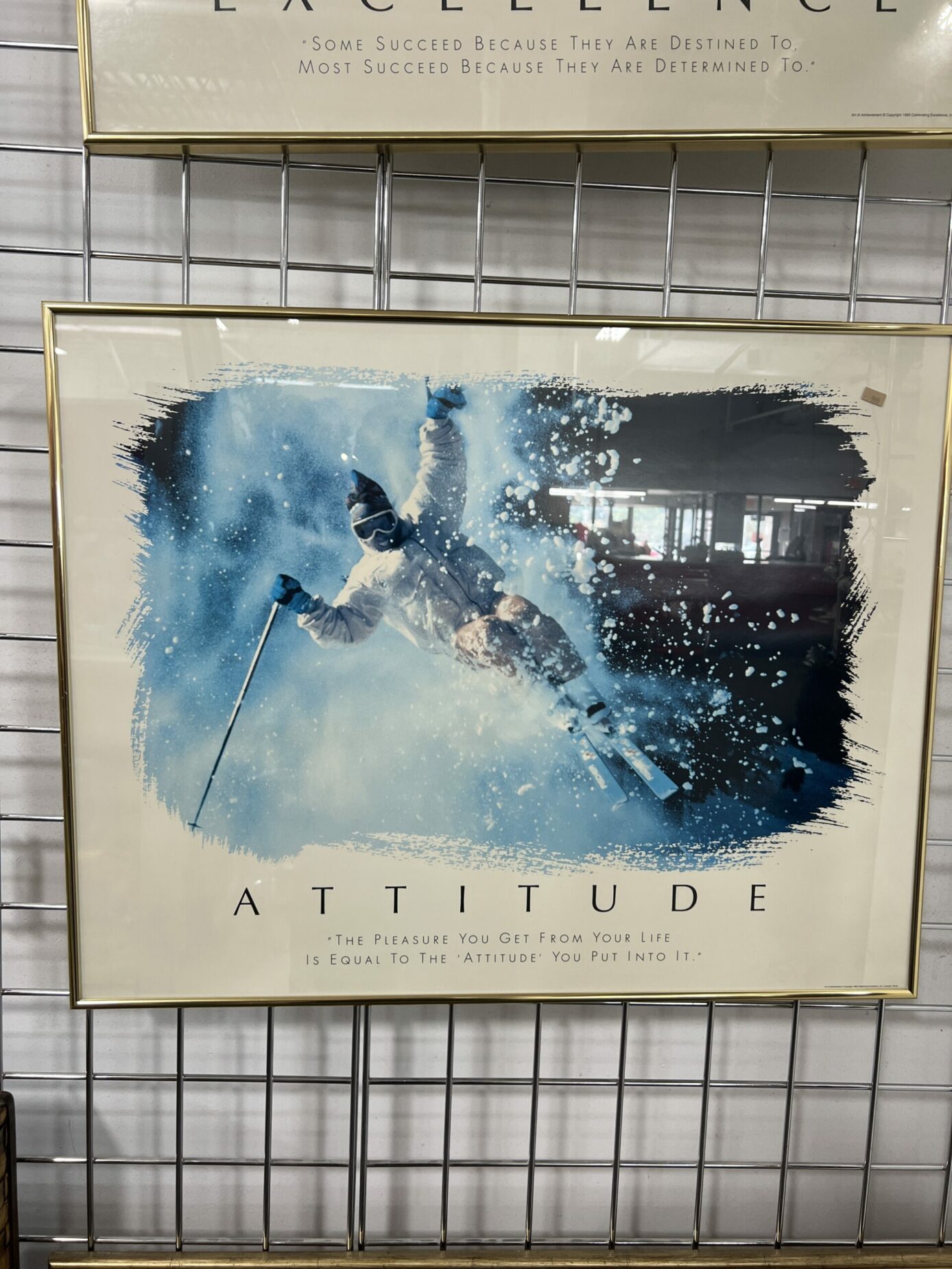 August is almost a wrap, and with that comes a better attitude. One month closer to winter. Until then, let's get into it.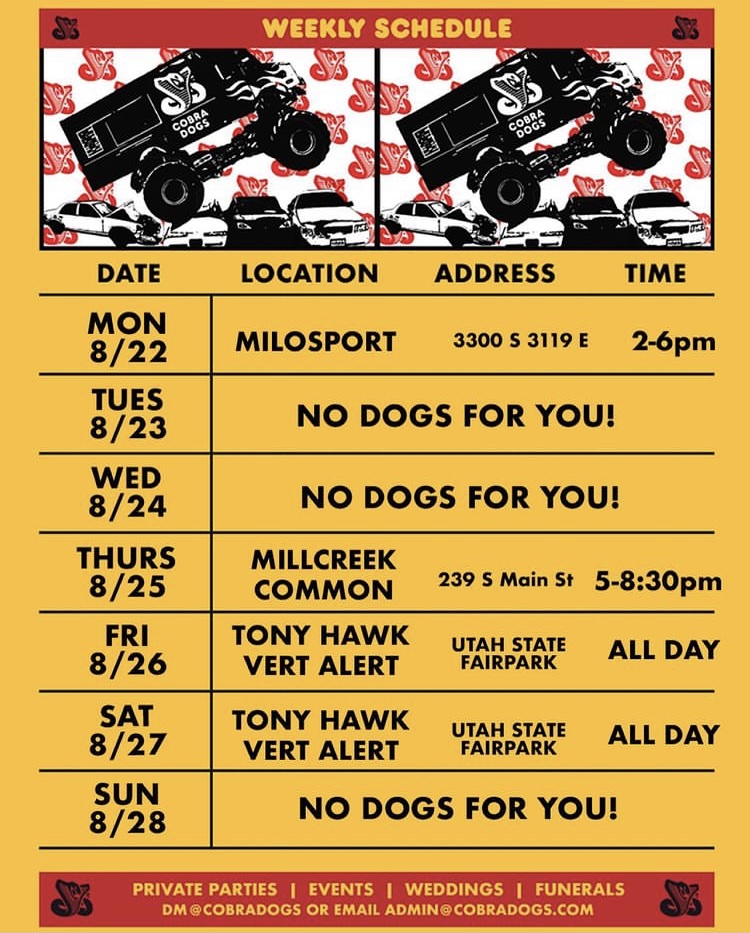 In what is undoubtedly the most pressing TTN material this week, Cobra Dogs released their weekly schedule. We realize this is neither here or there for everyone outside of SLC, but maybe this is the push you needed to get to Milo or Utah State Fairpark.
Chad Unger just dropped a sneak peak for his zine, "Fire Barked at Eternity", which is coming out this October. Excited for this one.
Moritz Amsüss, Leon Gütl, and Moritz Thönen dropped some footage in the form of a 6-minute edit titled Miraggio. Surely a productive summer up at Snowpark Zermatt.
Jared Elston caught up with Chairlift Chats in their most recent episode. He leaves a lot on the table in this one...namely how he got his nickname "Big Air Jare" and if he's ever won a Rev Tour. No need to wonder anymore.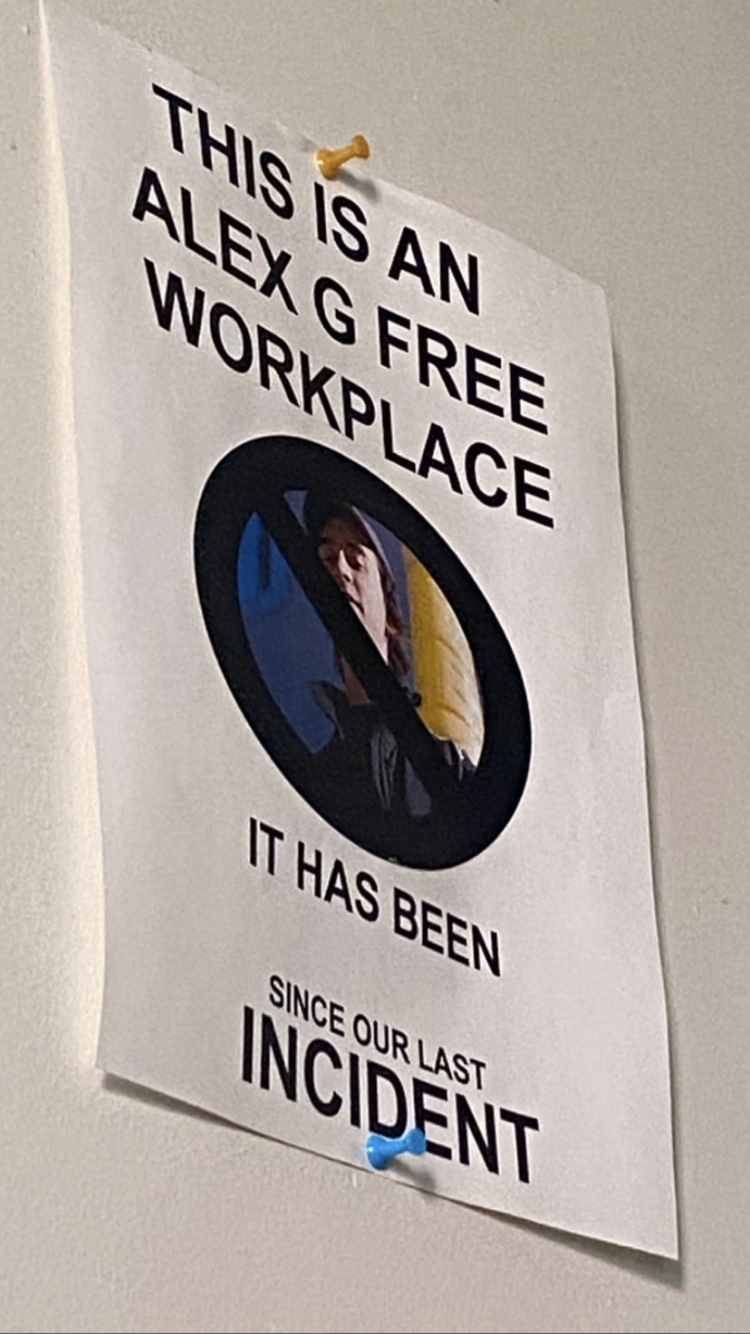 Parrish Isaacs addressing a contentious topic in the world of snowboard edits. Surely a discussion for Seamus Foster. If you don't know what we're talking about, check out this TTN from a little while back.
Big happy birthday to Jed Anderson. Go watch a timeless part or read his timeless interview.

Winklemann won Slush Mag's 2022 Game of Snow against Mike Liddle—shoutout Alexis's dub on the women's side as well. Also glad to see Liddle's part in Homie Improvement still (rightfully) carrying some weight.
@gramsdidit reminded us of simpler times by uploading this relic the other day. A nice ode to the game of S.N.O.W. through the riding of Alex Andrews, Brandon Hammid, Ted Borland, and Derek Dennison.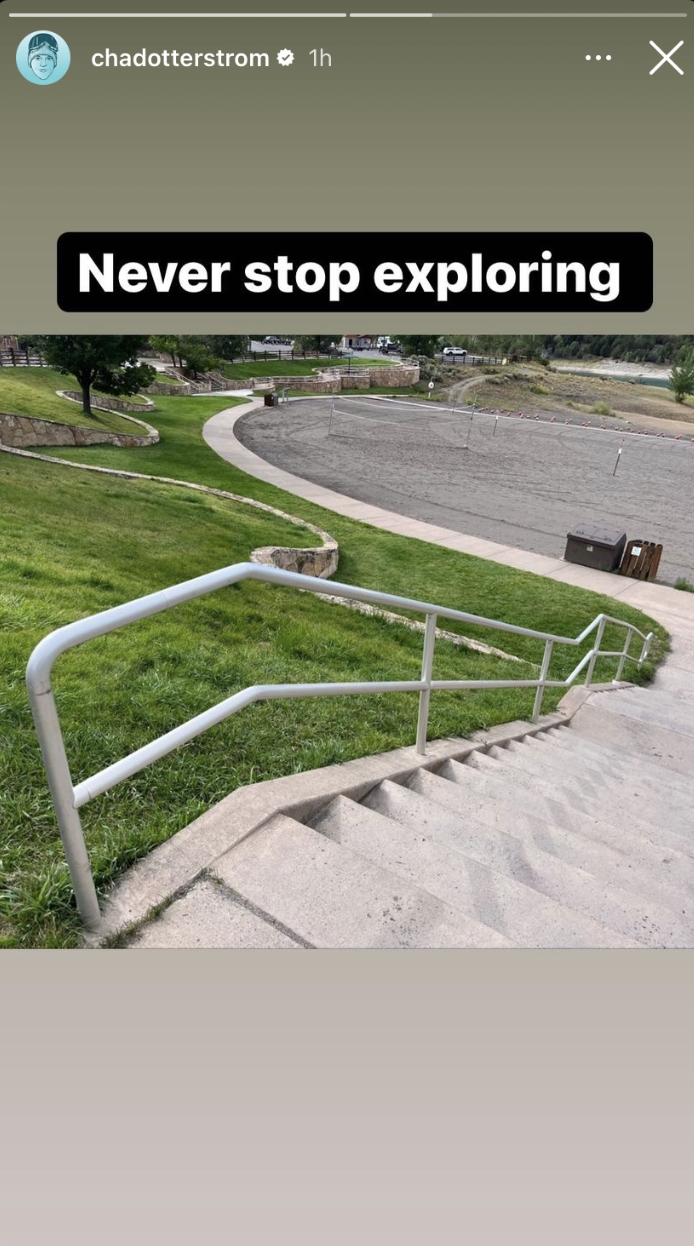 As seen on Chad O's insta story. 40 years in the game and still scoping spots. Legend.