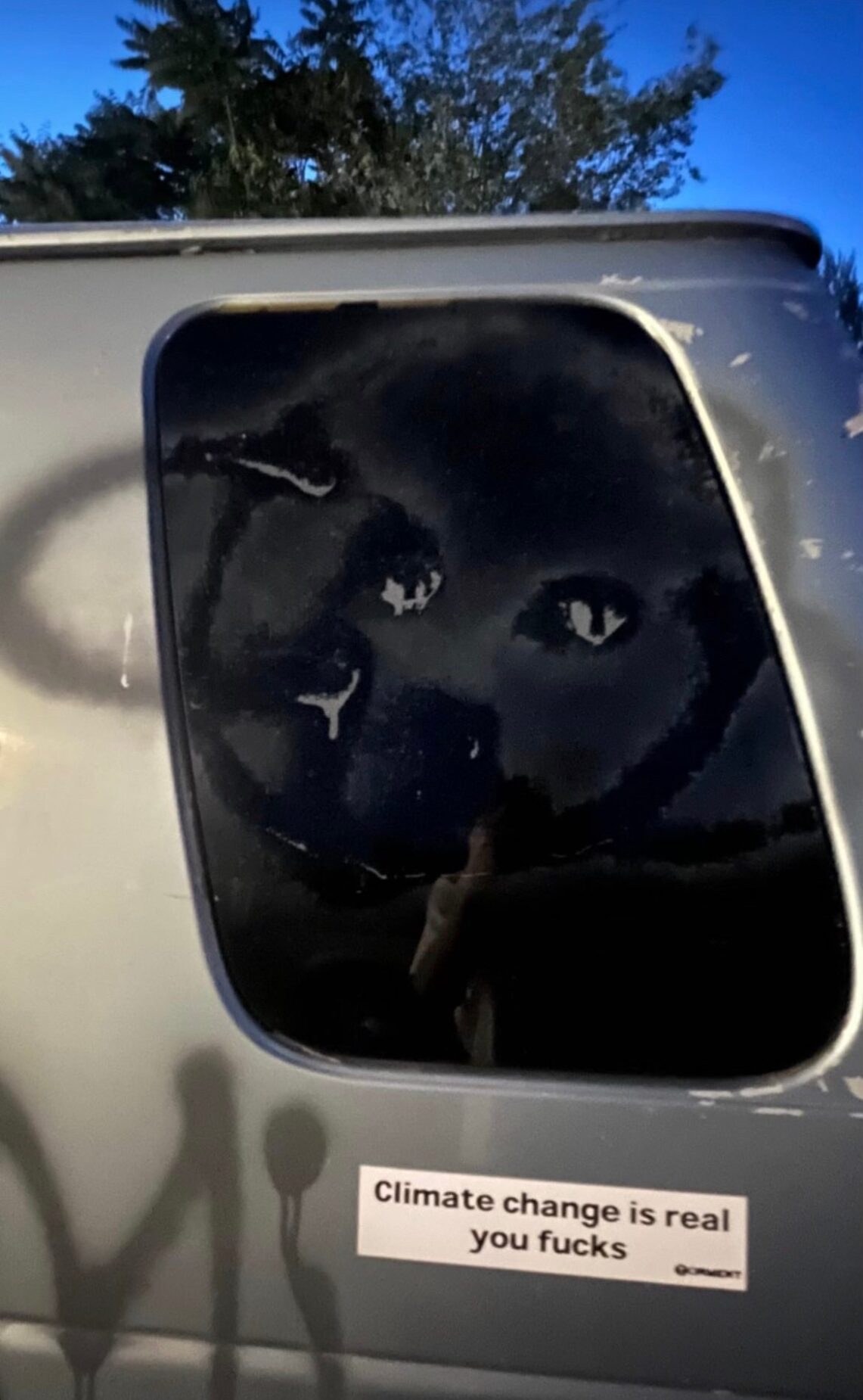 Cooper took a stroll into his backyard. The Torment van probably takes up a bit too much space, but it lives on nonetheless. Another week, let's get into it.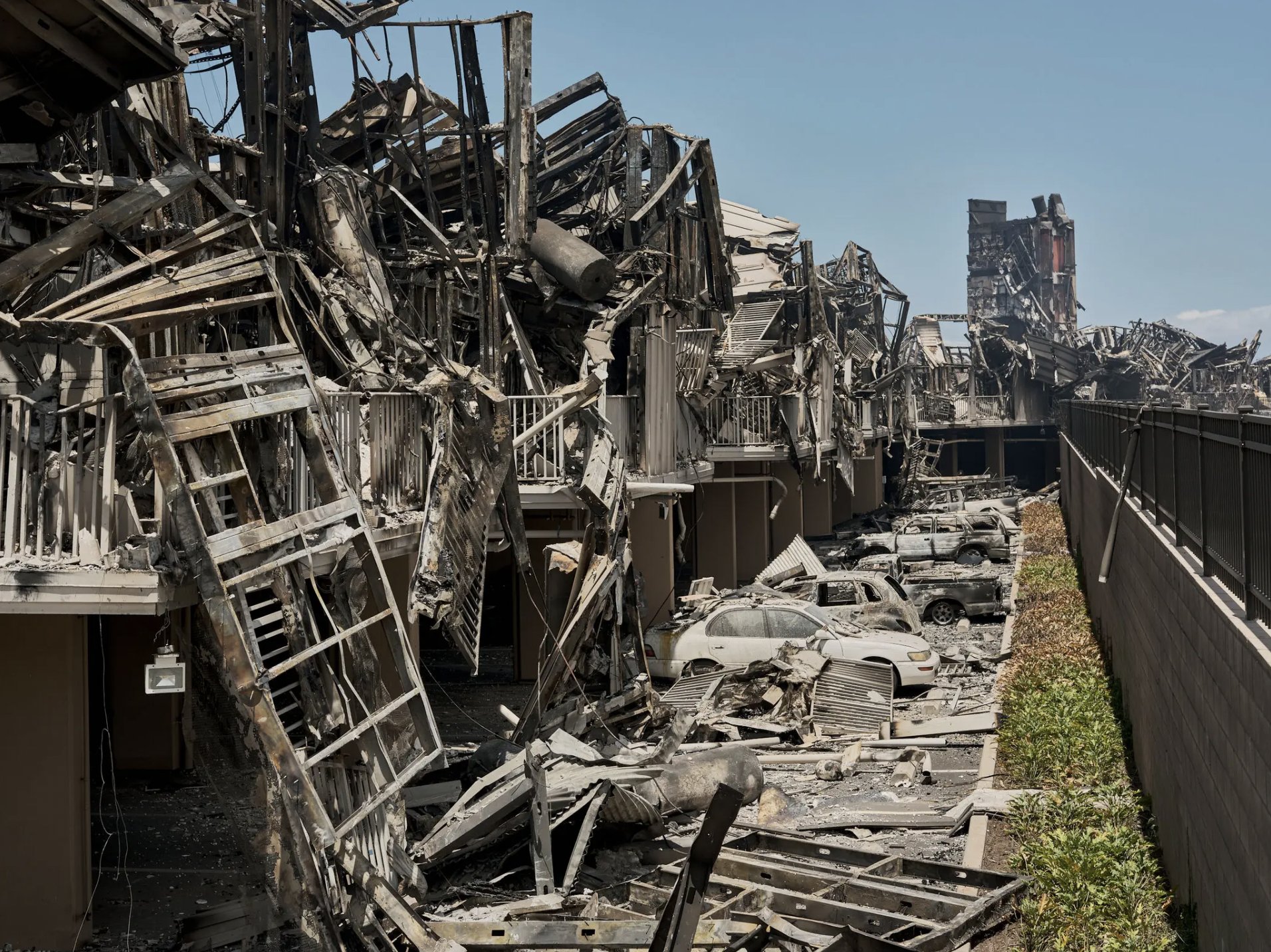 Torment Weather Report: The deadliest US wildfire in over 100 years struck the island of Maui last Tuesday, August 8th. What started as scattered brush fires 2,500 miles off the West Coast in Hawaii has now grown into a full fledged disaster.
Our friends over at Stab Magazine wrote a piece detailing the tragedy, with a list of resources at the bottom. Fortunately, it seems like surfers are leading recovery efforts. Please donate if you can.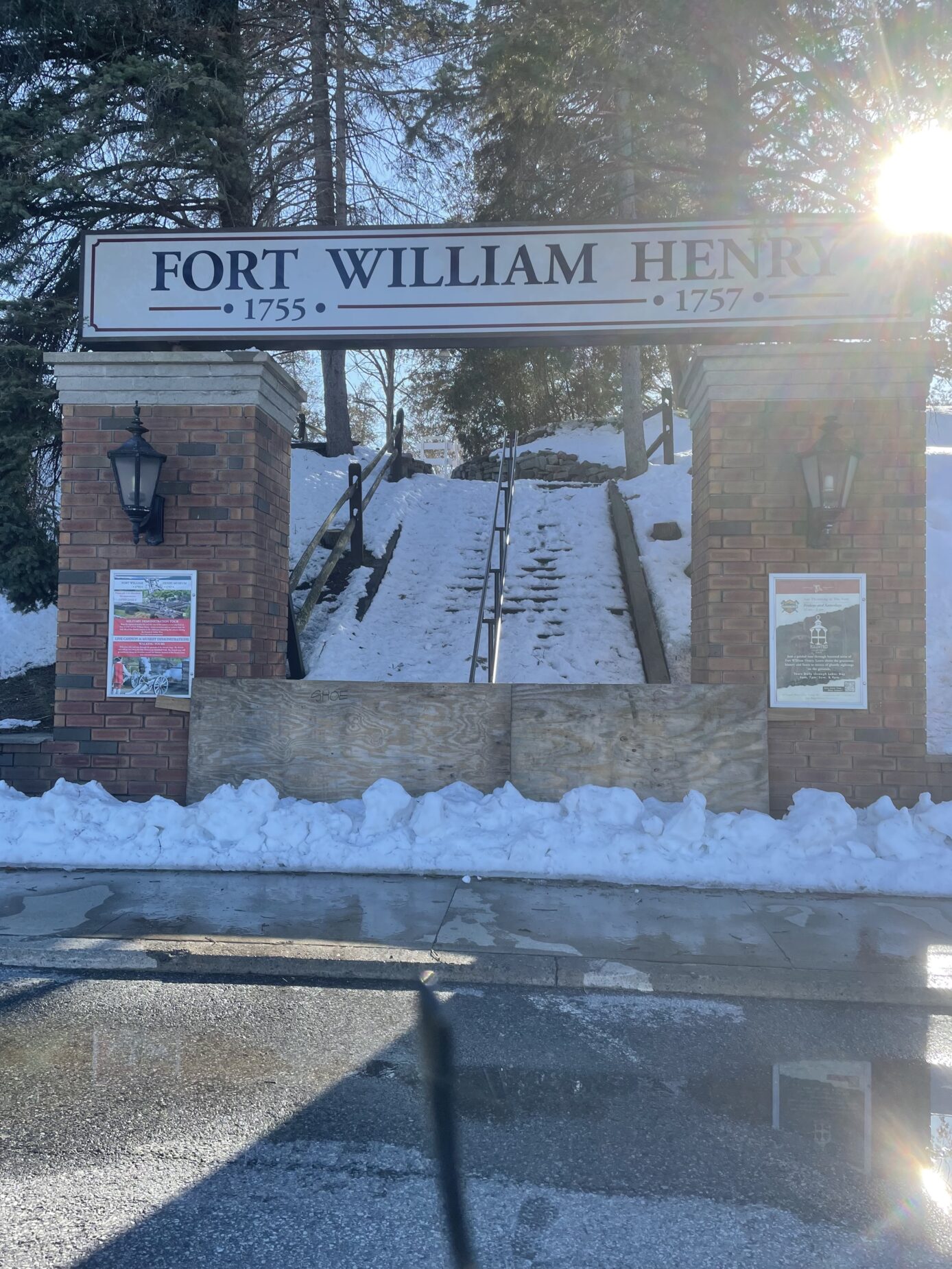 The French and Indian War bears little relevance in today's snowboard world, but following our latest CHECK IN with East Bum Fucc, it's clear that 1757 wasn't the last time this landmark saw battle. A British fort at the southern end of Lake George is just one of the many DIY battles in his upcoming project.
"Armed with only my Manfrotto tripod and a beat up Panasonic 4k Handy-Cam equipped with a single battery, I set out spanning from Boston, Massachusetts, all the way up to Portland, Maine, and out to Albany, New York. Many of the street missions I had no prior knowledge of the locations and no handy tips to facilitate my search. It was just me and my drop-in ramp, packed into my trusty 2012 Dodge Ram"
There's something here for everyone—composition expert or not. Picture Perfect is a decade old Vice doc that feels particularly important as Issue SIX starts to take shape. Christopher Anderson talks about his work and his life-changing experience aboard a Haitian refugee boat that sank in the Caribbean. VICE then follows him as he hit the streets to photograph New York City.
Big mountain lines are not for the faint of heart, and that reality has us reminiscing on really any clip from Manuel Diaz. The Chile native, turned Stevens Pass local and eventually Absinthe Films' star, had a brutal accident last year, leaving him at a long road to recovery. A year and some change later, and he just posted his first clips back on board. Hyped is an understatement.
Although the availability on the Supreme x RIDE deck is still a bit of an unknown, there's a whole new 23/24 collection that just released on RIDE's new website. Updates on the thrasher collection, resort sport collection, and street collection just to name a few.
If a board catches your eye, comment on their most recent Instagram for a chance to wiiiiiiiiin. You know the drill: tag a homie in the comments, let them know your favorite new board graphic, and, of course, follow @ridesnowboards.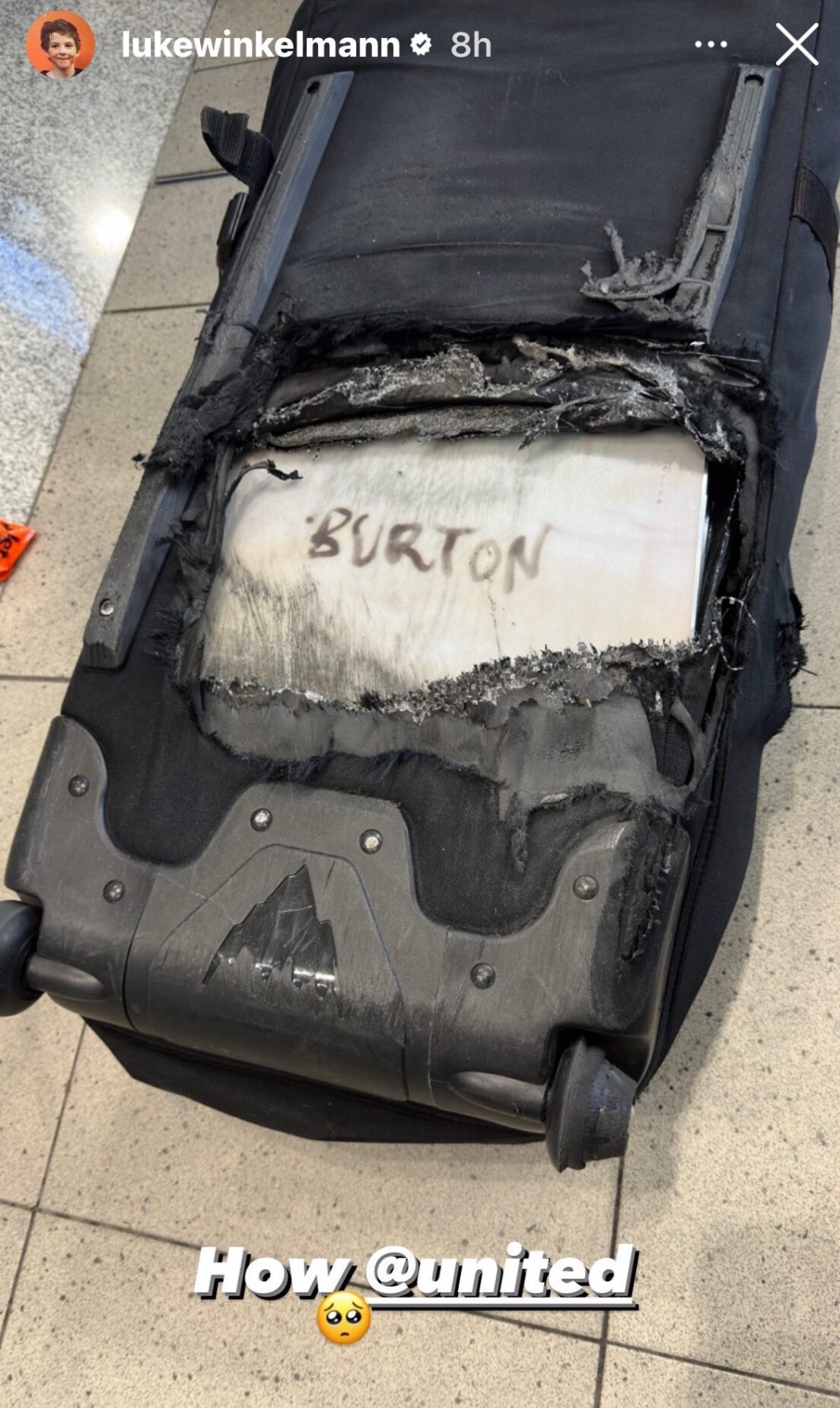 United Airlines' attempt to derail Luke's travel day. Doing him dirty on this one. Leaving this here for you, Luke.
Hard to tell where he's going, but an educated guess leaves us at the foothills of Austria for the 2024 Burton Rider Summit. Innsbruck seems to be a second home for Burton, and their roots can be traced back to the Keil Factory. A one stop shop for all things Burton overseas, with an old article dissecting their entrance into Europe here.
Instagram Clip of the Week: Is this the world's next best grom?