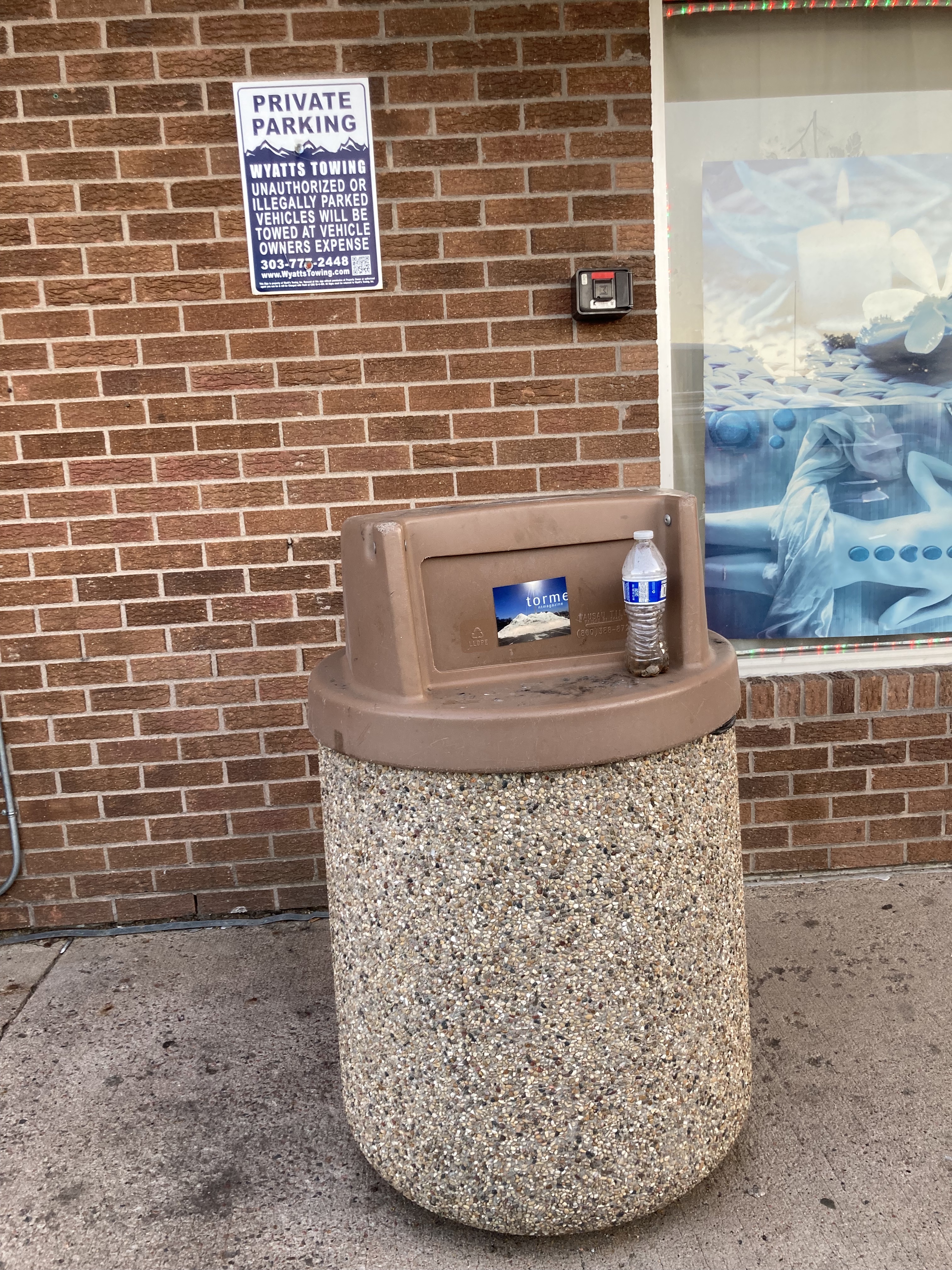 I guess if your heart's in the right place, the trash can go anywhere. Another week, let's get into it.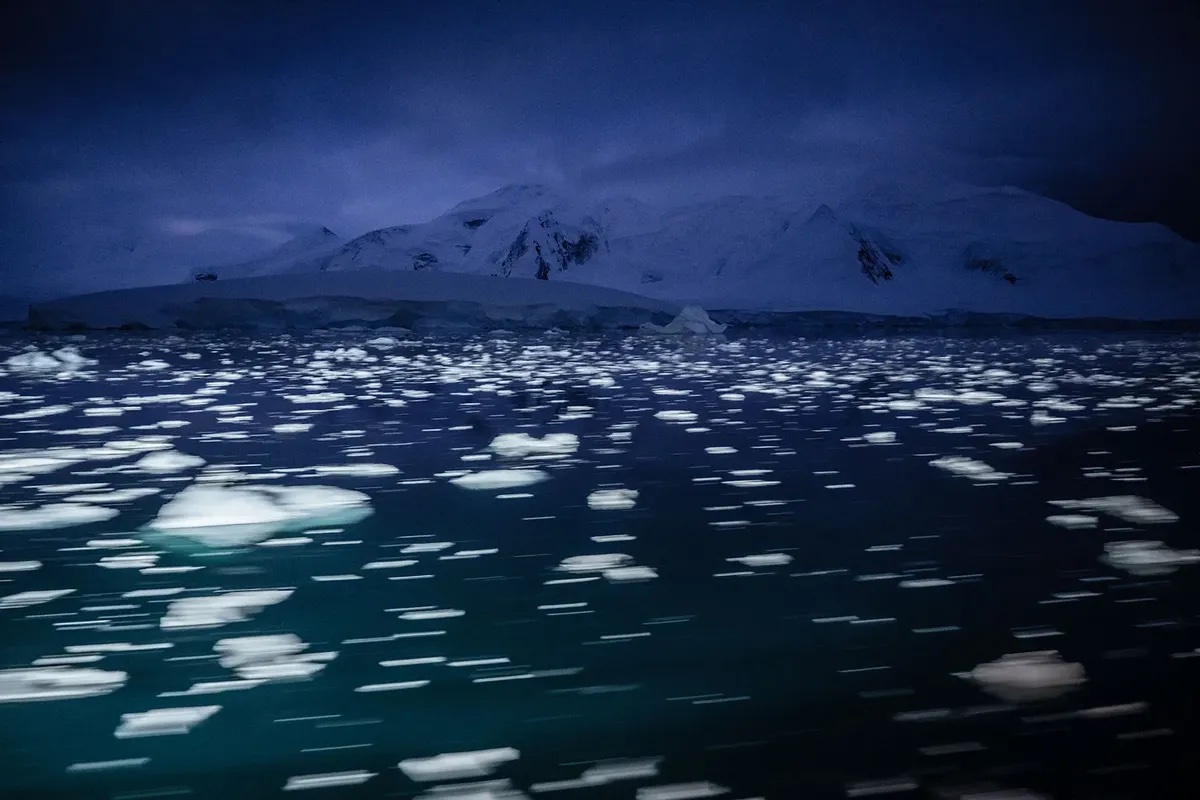 Torment Weather Report: Antarctica is missing an Argentina-sized amount of sea ice, and even scientists are at a loss for why.
"Every year, Antarctic sea ice shrinks to its lowest levels towards the end of February, during the continent's summer. The sea ice then builds back up over the winter." This year, however, the sea ice hasn't returned to anywhere near expected levels. More shockingly, the ice is at the lowest levels for this time of year since records began 45 years ago.
"Dan Liedahl is an unencumbered snowboarder whose mindset is driven, confident, and precise. Dan's snowboarding is unbound by environment and strikes a mindful balance between measure and madness." An astute observation from Cannondale Bikes' collaborative series with Vans—The Outsiders.
The series aims to showcase 5 different athletes who have forged alternative pathways in the pursuit of self-expression and progressive creativity. Only right that it opens with Sam Taxwood seeking off-season adventure and closes with the adaptable adventure artisan, Danimals.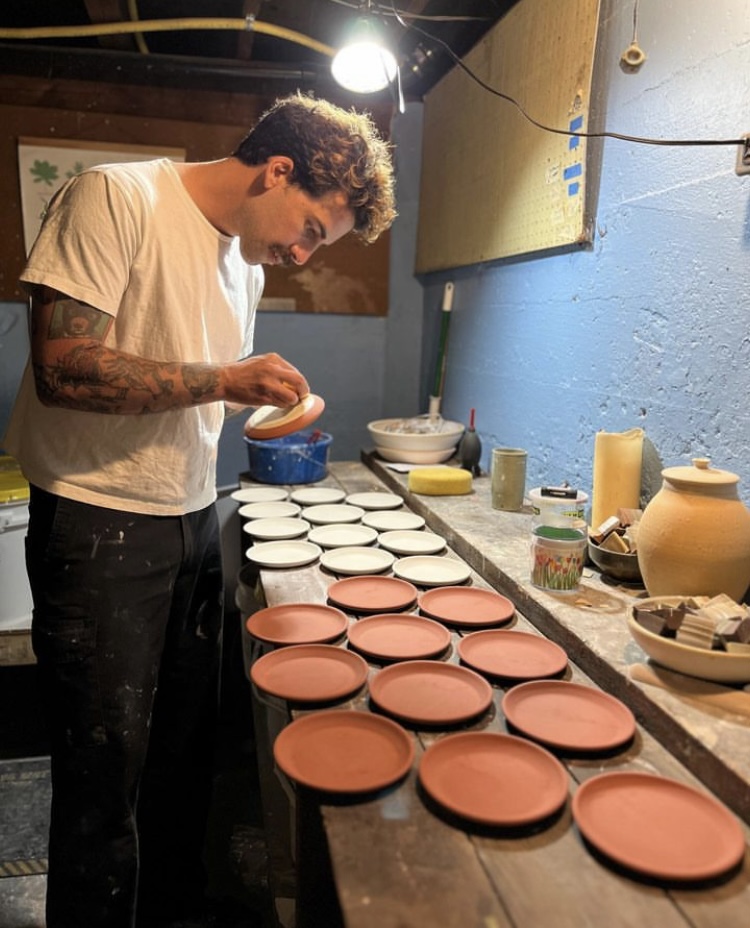 You may remember Brett Wulc from the K2 x Torment Darko snowboard boot commercial we did a few years ago. He's a Portland based studio potter who has amassed a hefty following for his ceramic-al prowess. Pottery fails & bloops, among other entertaining behind the scenes videos.
He's been on a commission-basis as of late, but we were excited to read this update the other day: "i've been finishing up some commissions lately. and after taking a small break from the production cycle i'm excited to start back up. aiming for a late september shop update!". Gallery + shop here.
Refreshing to see a video come out before Fall. Take 15 minutes and watch Austin Vizz, Nicholas Strother, Bo Breeze + others in the PNW streets. Some Brainbowl and Mission Ridge scenes added to the mix as well.
Summer Camp — The High Cascade iPhone Movie has landed on Colin Woodward's Instagram.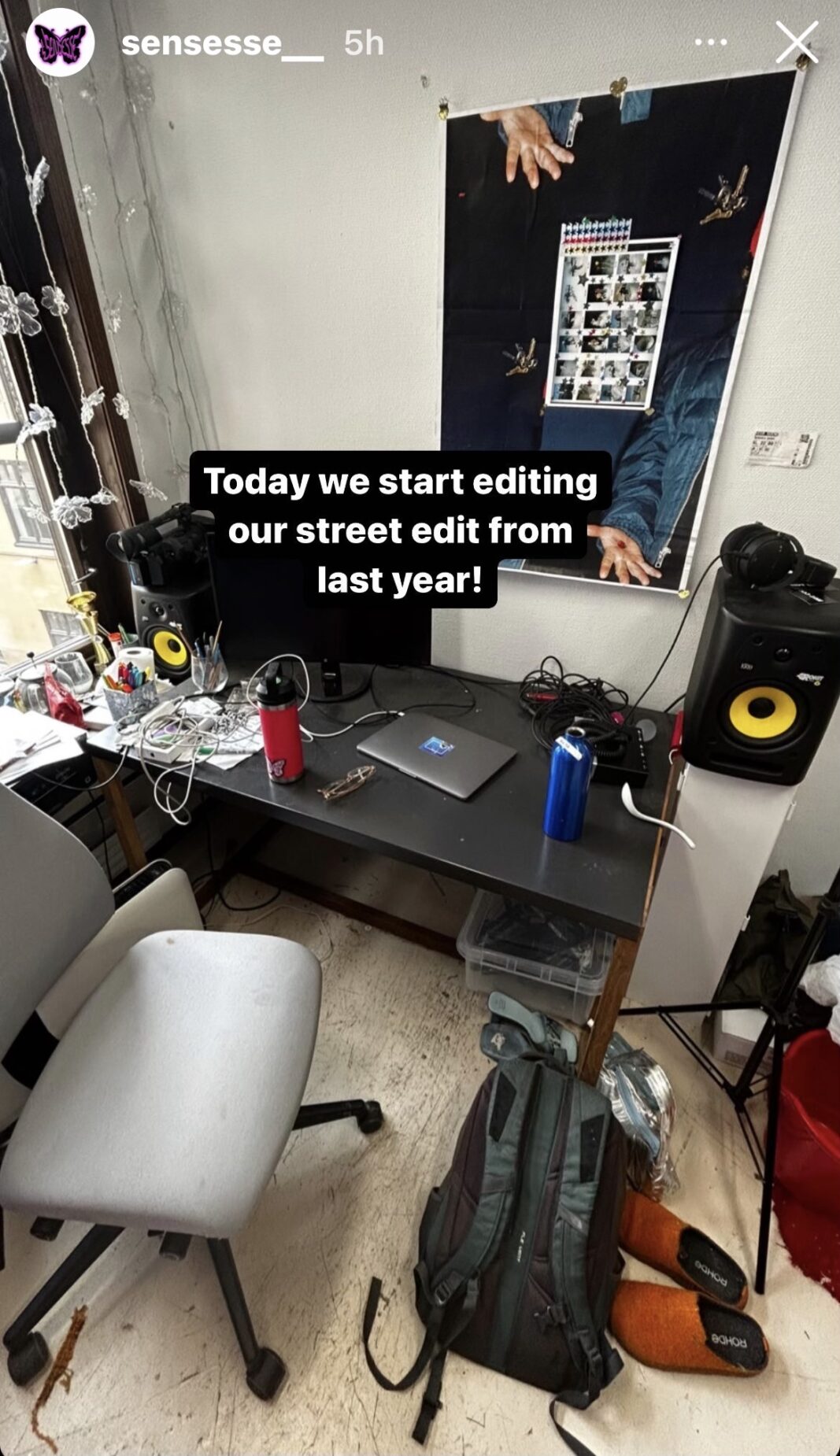 The successor to MARKETABLE CONTENT is in the works. Excited to see what Stine Tønnessen, Maria Hilde + the rest of the crew got up to this winter.
Sensesse memeber Snelle came out with a new single, "Pinsesse Av Livet", last month. Tune + playlist here.
Instagram Clip of the Week: Zach Griffin's take on summer boarding at Copper.