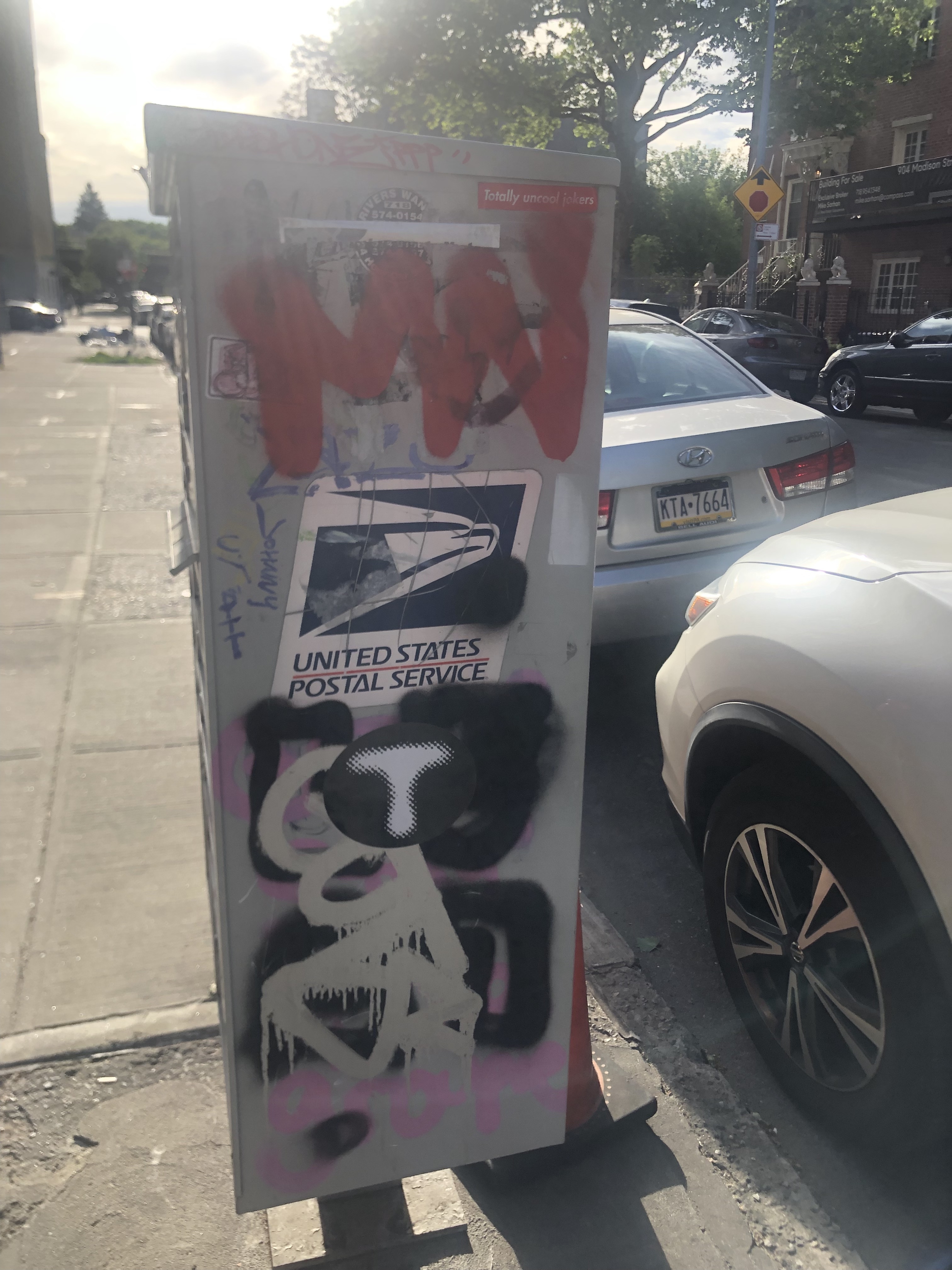 On location outside one of Brooklyn's best bodegas. Here's to another week. Let's get into it.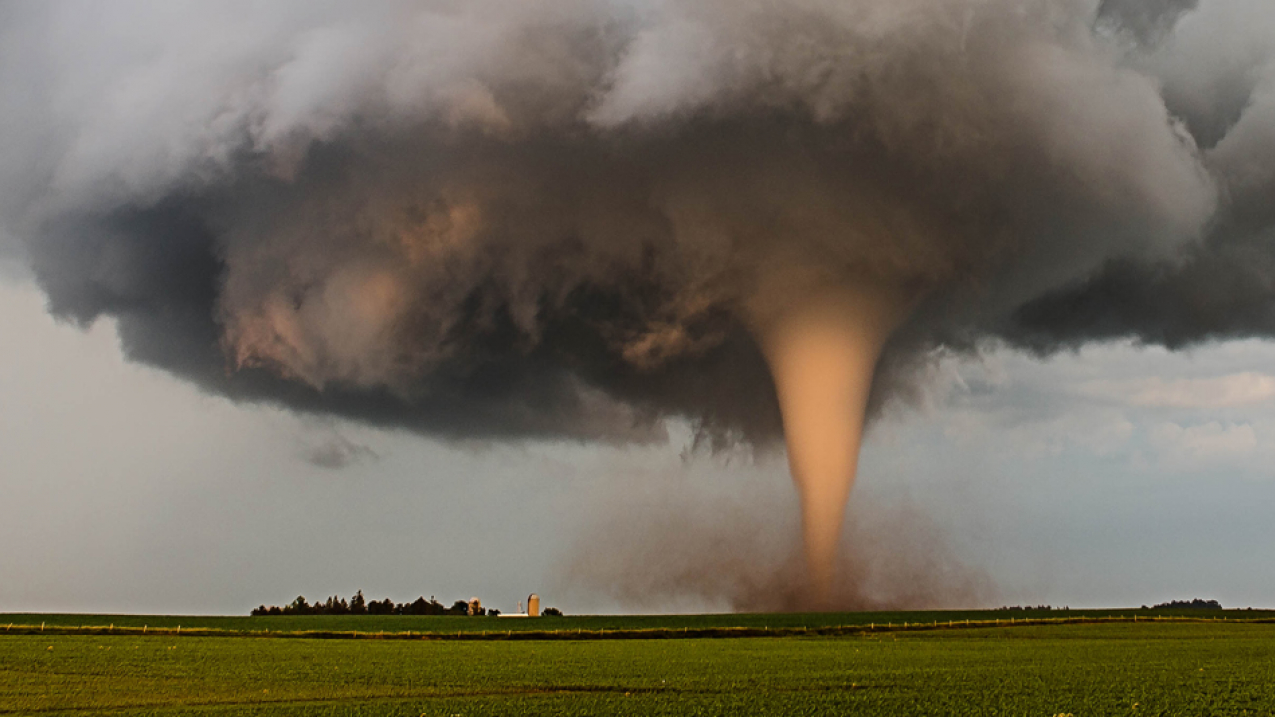 Torment Weather Report: A recent pattern of tornados are moving eastward, leading scientists to believe Tornado Alley could be growing away from middle America. Such activity begs the question: is climate change increasing the strength and frequency of these recent tornadoes?
Tornado Alley is a loosely defined location of the central United States and Canada where tornadoes are most frequent. "The term was first used in 1952 as the title of a research project to study severe weather in areas of Texas, Louisiana, Oklahoma, Kansas, South Dakota, Iowa and Nebraska."
One of Zeb Powell's Instagram stories peaked our interest. The goofy vs regular debate is something that's always weighed on our minds, but it's originality is less talked about. Cool to see its origins traced back to a Disney character.
"There's nothing negative about being 'goofy' — the term is thought to come from an old Disney cartoon. In 'Hawaiin Holiday' (1937) Goofy goes surfing and rides in shore with his right foot forward — a goofy stance."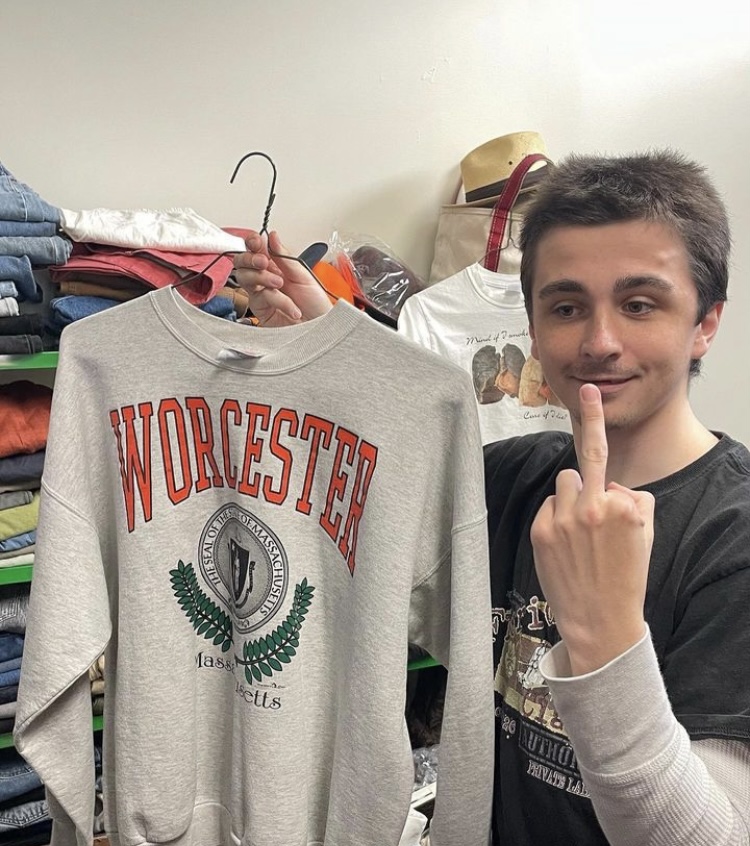 Tommy Towns' first art showcase, "alone in my room missing my skull", went down last month. A healthy portion of Salt Lake flocked to Lost Acorn Gallery for the occasion, and rumor has it every painting sold.
For those on the East Coast who missed out, Tommy and Mahshu Studio have teamed up to offer a Worcester classic. Gonna have to keep refreshing Mahshu Studio because there's no release date at the moment, and only 25 are available.
"Juxtaposing childhood home video footage from 2001 with Super 8 and digital handy camera footage from 2020, Jake Durham's 'Here and There' provides an action-packed yet nostalgic window on skateboarding, friendship and the passage of time." - Nick Ramsay
Durham's latest YouTube addition features 10 minutes of footage that spans decades. A little bit of everything in this one.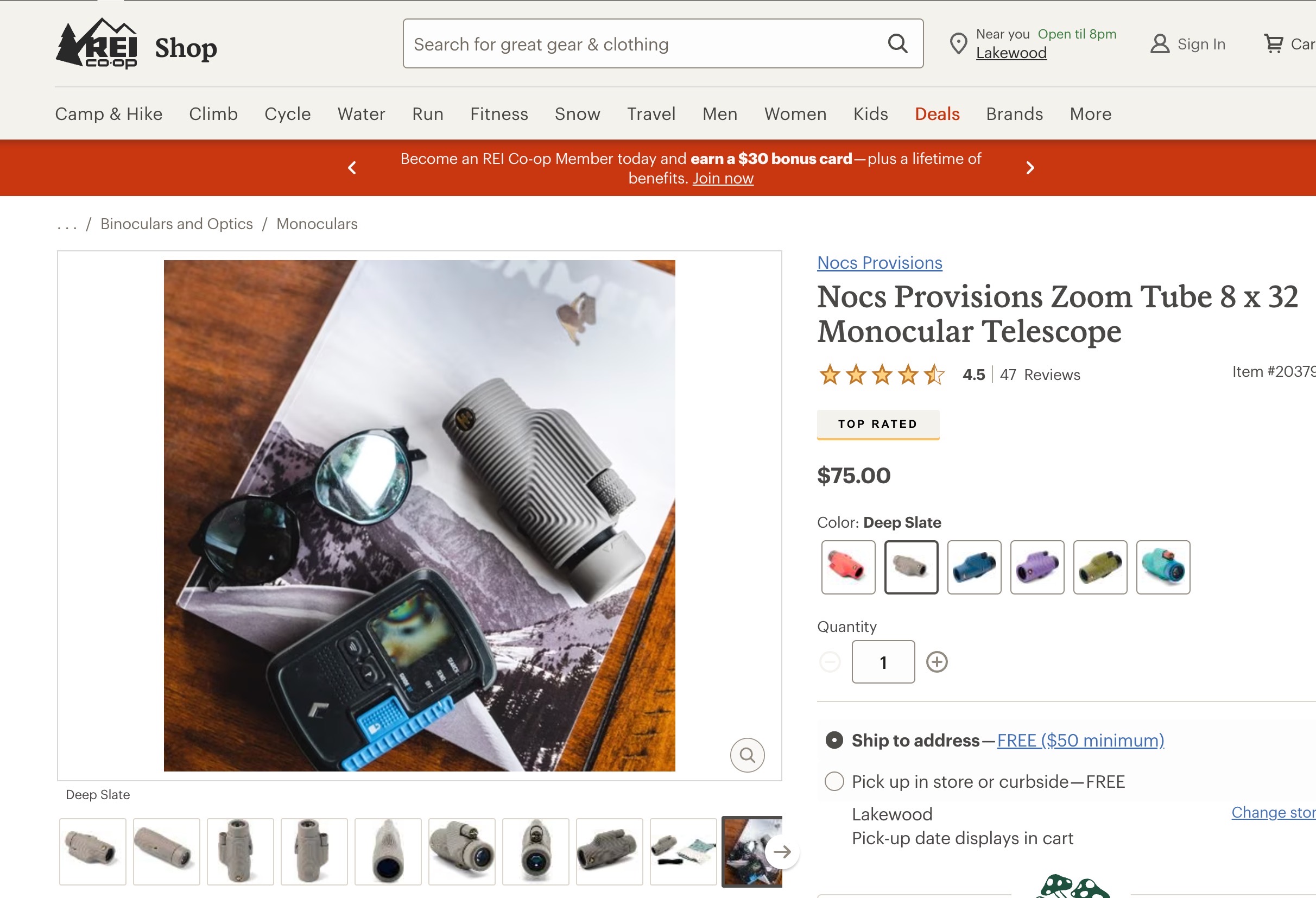 Pleasantly surprised to stumble upon this when looking for monoculars. Makes for the perfect product photo.
We were also pleasantly surprised to receive this email the other week. It's always awesome to receive feedback like this, especially from someone so new to snowboarding. Only 2 years on a board and he's already better than most. Don't hesitate to reach out.
Instagram Clip of the Week: Yuto Yamada on an axis of his own