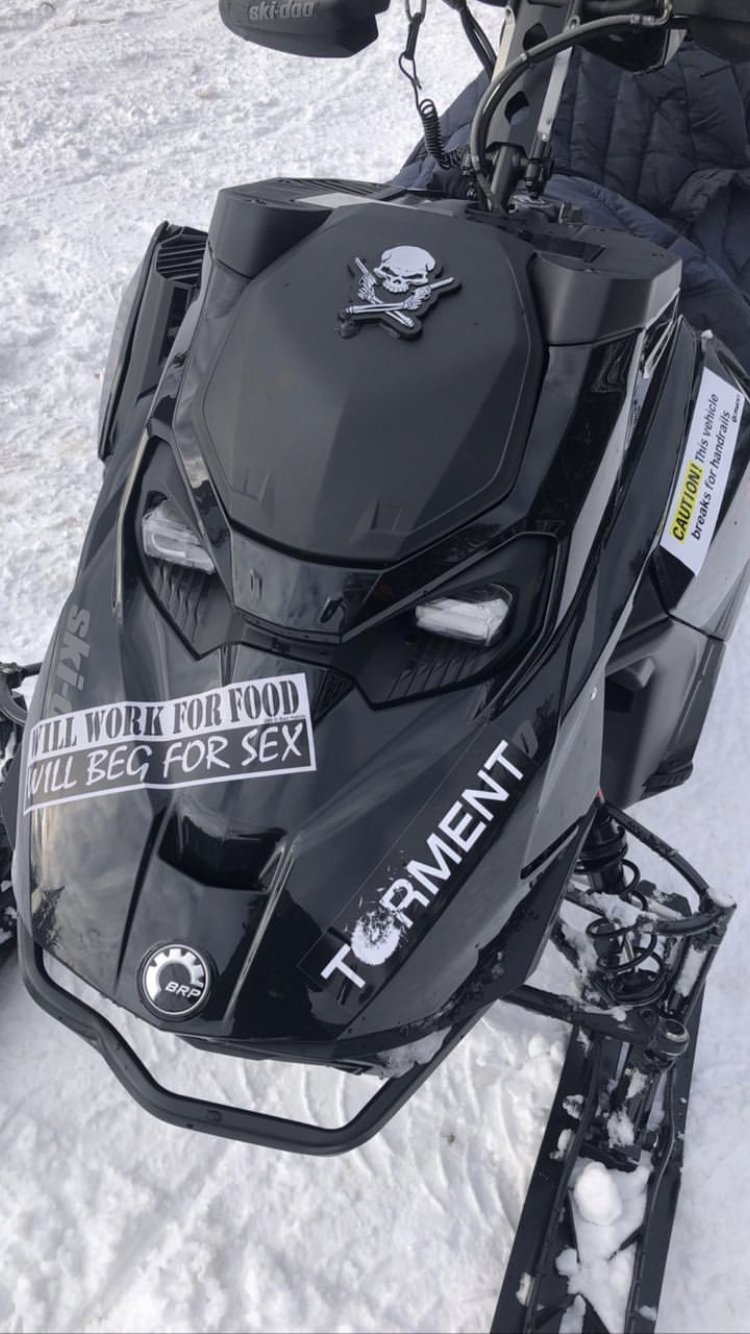 Can't vouch for the the right side, but a sledneck nonetheless. Another Tuesday down, let's get into it.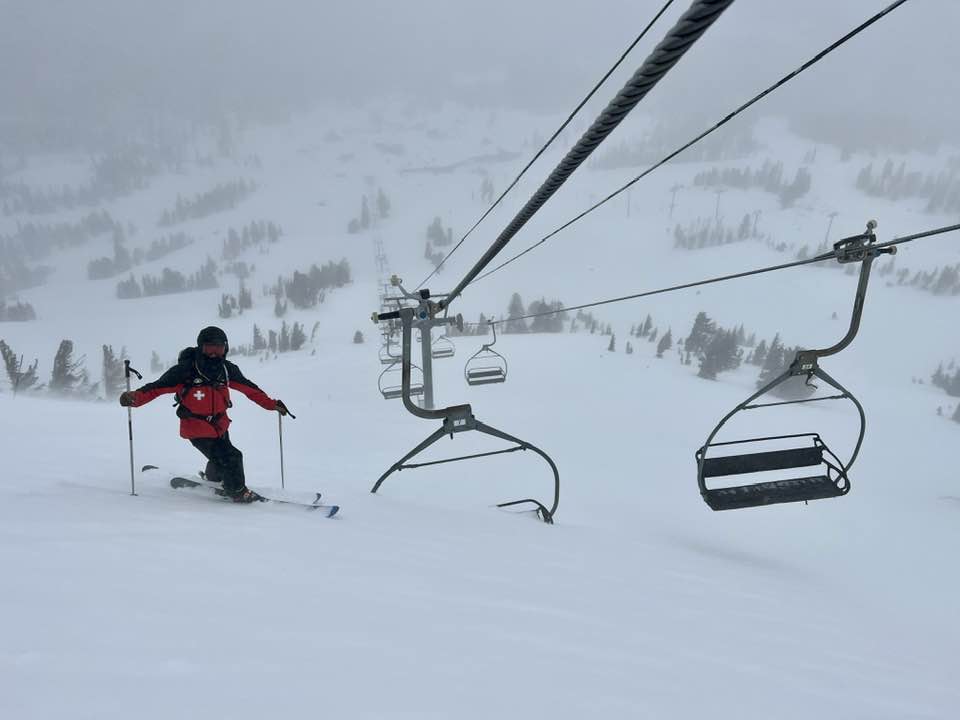 Torment Weather Report: Mammoth's perpetual winter storm warning continues. This time around, ample snowfall comes in the form of Chair 1's burial. Another day, another foot.
DIYX STRT Jam made it to Helsinki this past weekend for the second stop of the year. The ring of fire, hectic nights, and crowded landings. Everything you'd expect from Ethan Morgan's brainchild— iPhone recap here.
A nice little mid-week surprise from Reid + Bryden. Another surprise came from seeing this iconic Nate Bozung pro model board surface on the Thriftboards site. The Torment sticker only adds value. Perfect price point at $420.
Yahoo Sports' latest winter-related article coins Mike Rav as the renaissance man of the snowboard scene. Not terribly far off, especially when you read his "Zen on paper".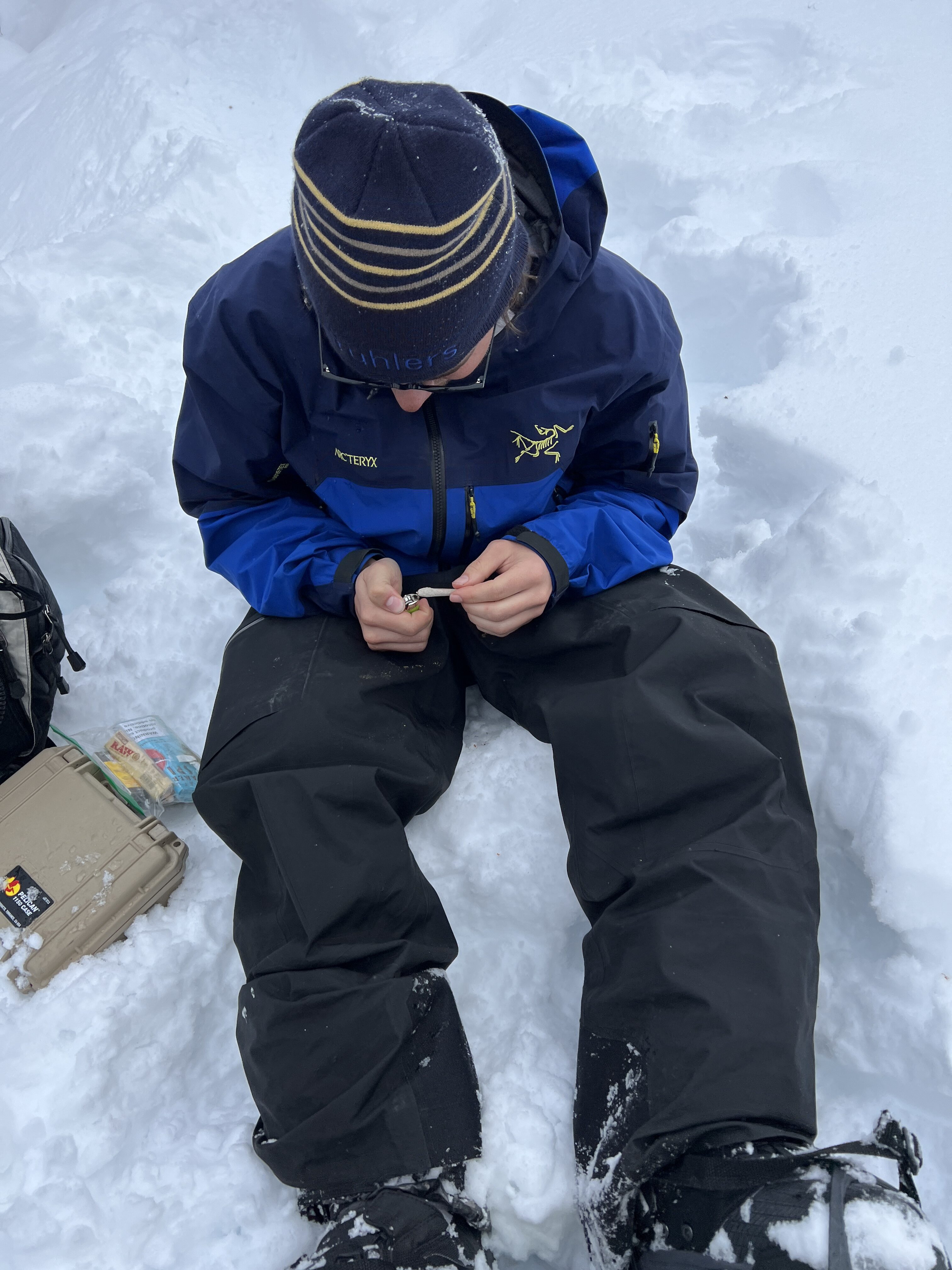 Brown cinema update. Two weeks in Revelstoke...so far.
"Since her breakout part in Think Thank's Left Brain, Right Brain, she has been clearing a path for women's snowboarding and all Canadians." Jess Kimura is the latest guest to offer life lessons on King Snow's Lessons series.
The angle you didn't know you needed. As if the drone footage wasn't daunting enough, here's the POV from Travis Rice's pillow line heard around the world (heard around the world = made it onto ESPN's sportscenter).
The loop, the circle of death, real-life hot wheels? This infamous stunt carries many names and spans many sports. IV Stuart recapped most of the notable attempts in his latest instagram series.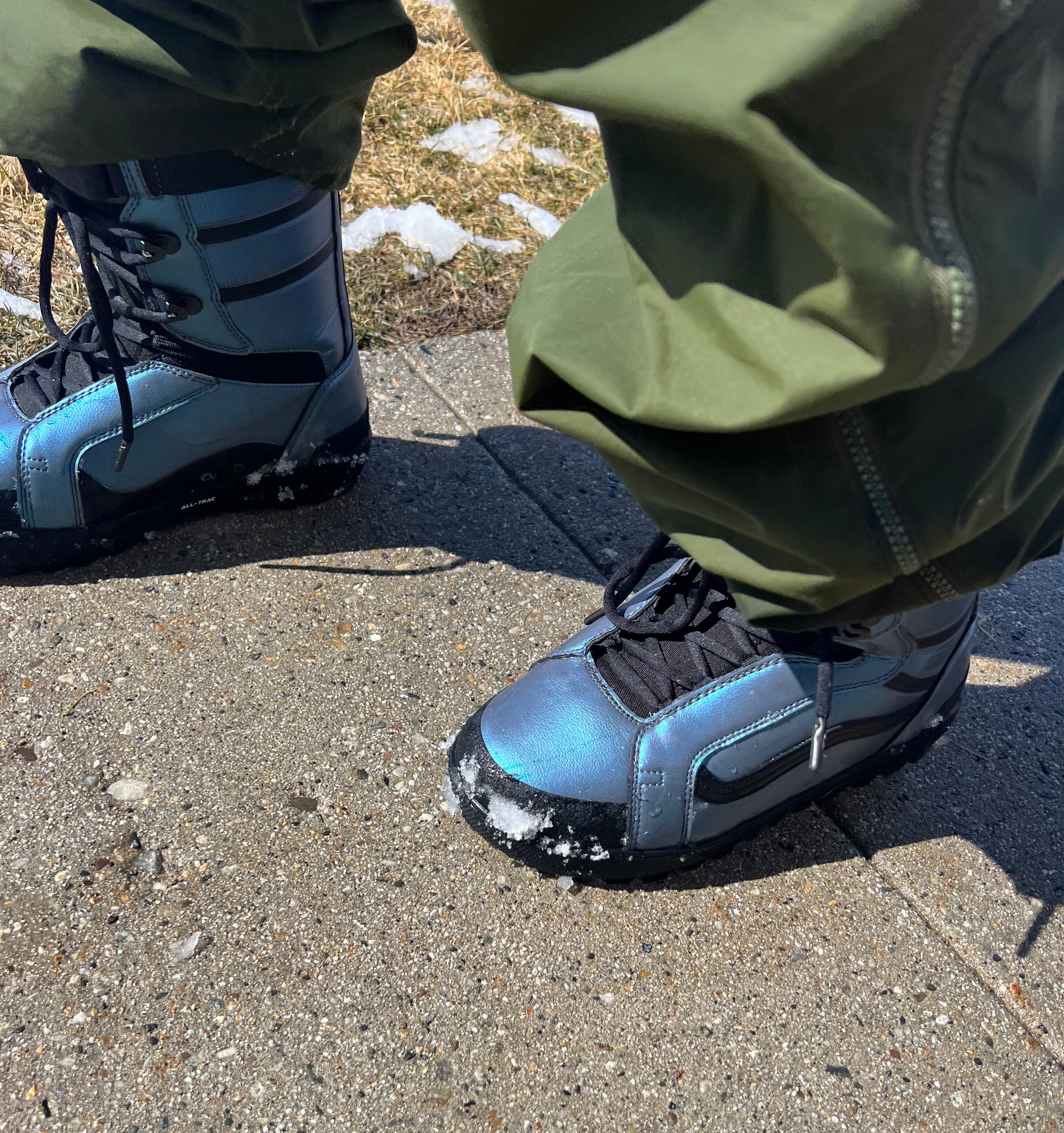 The reflective material was just the beginning. A sneak peak into the latest addition to his pro model collection.
The land of the trolls delivers. The newest episode of Human on Board has landed on Trollhaugen's YouTube. BRICK SEASON Ep.2 Vol.9 featuring Tony Wagner, Kyle Kennedy, Cole Linzmeyer, Skiba + many, many more.
Instagram Clip of the Week: The only prerequisite to a Torment internship is a mean pretzel.