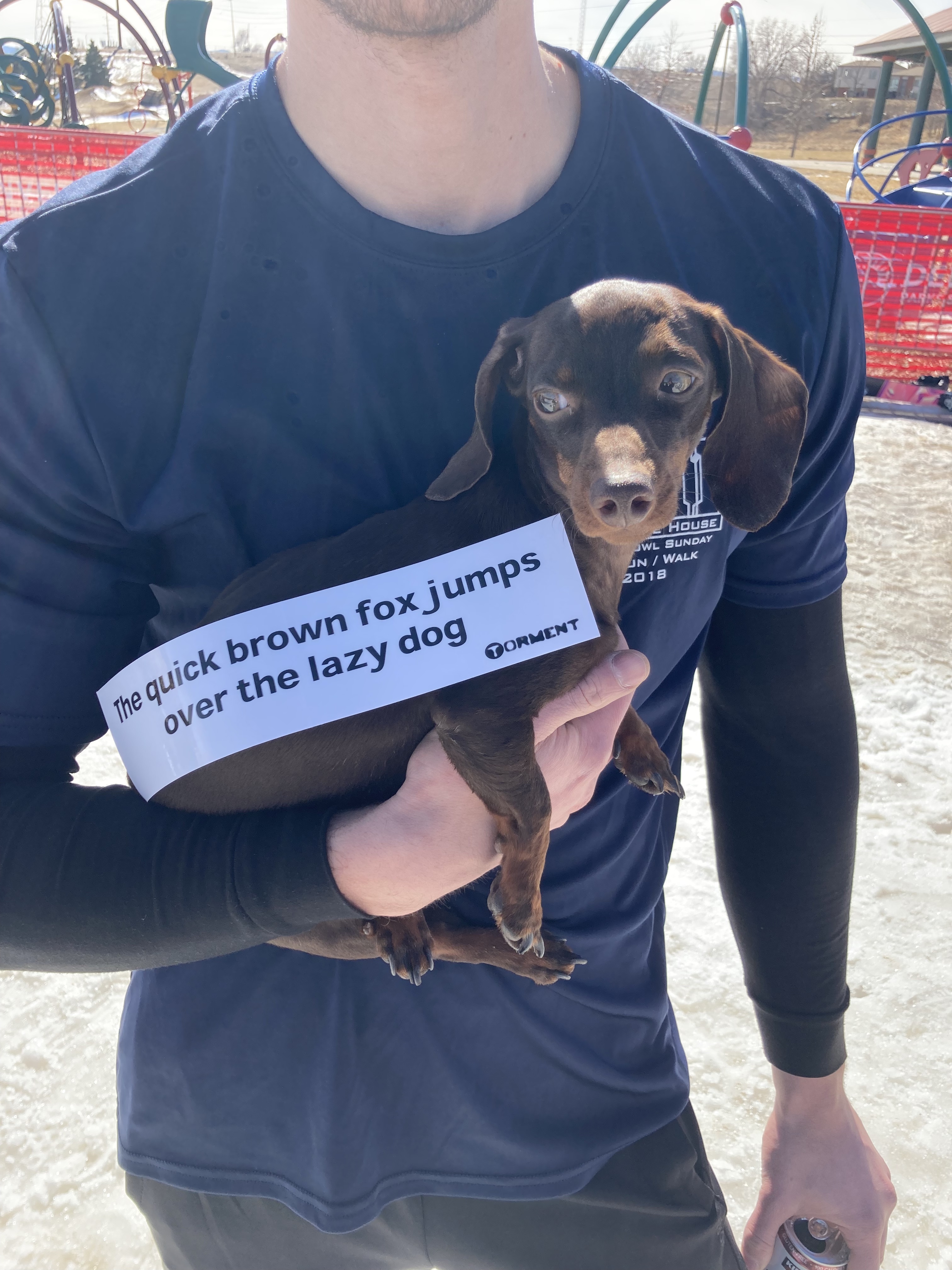 We like to think he's eyeing down the quick brown fox from a distance. A two-week hiatus but we're back. Let's get into it.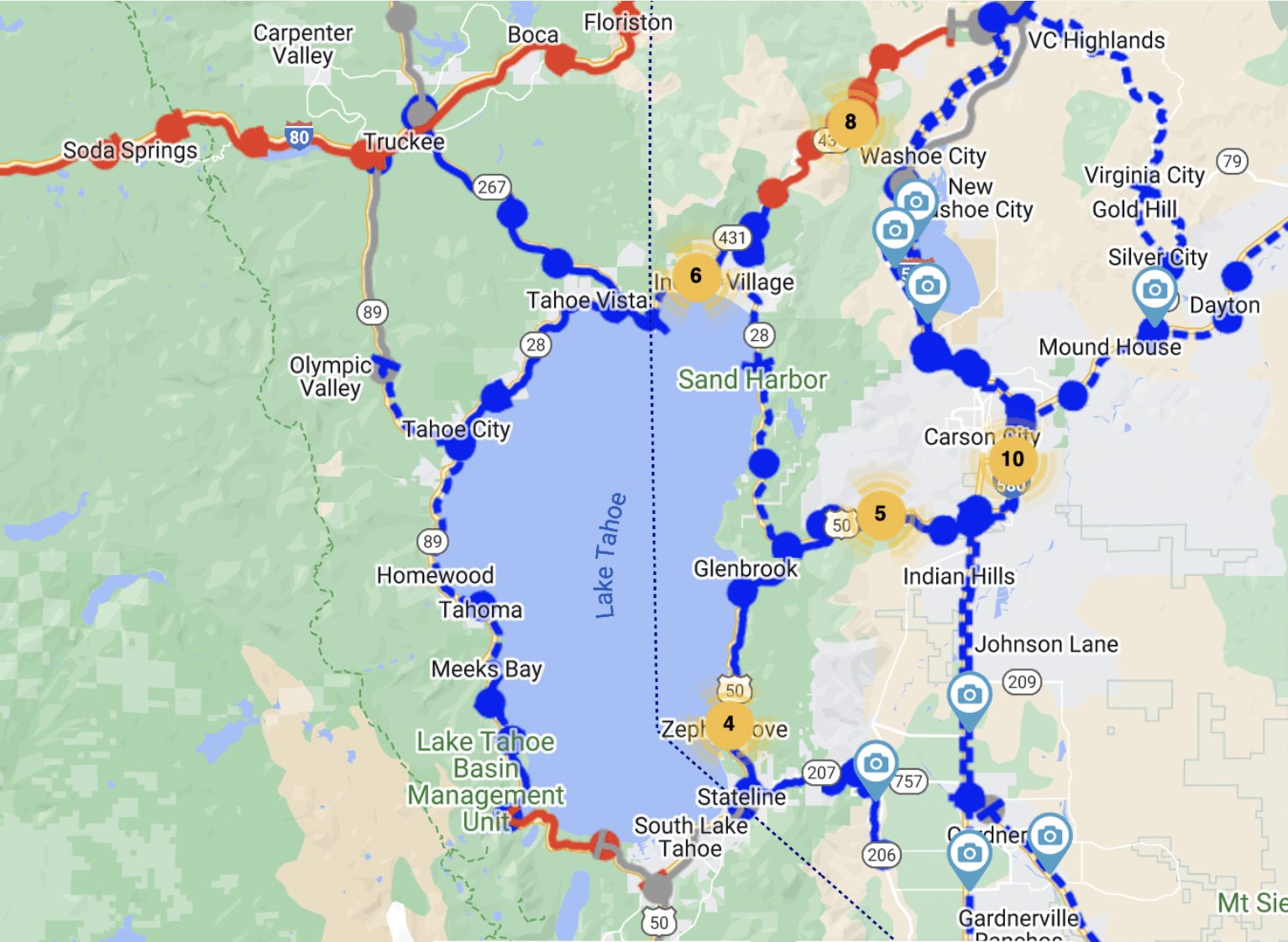 Torment Weather Report: Lake Tahoe received over a dozen feet of snow in the first week of March. A hefty addition to the already hefty 500+ inches this season. Looks like you're splitboarding to the grocery store.
*Solid blue lines = chains are required on all vehicles except 4-wheel drive with snow tires. Dotted blue line = chains or snow tires required. Red lines = the road is closed.*
You know it's a problem when even the resorts are closing down. Silver lining is that some chairlifts will be spinning through Memorial Day. Hell, July 4th may even look different this year.
Mary Rand experienced the above so you didn't have to. Here's her take on 12ft in Tahoe overnight.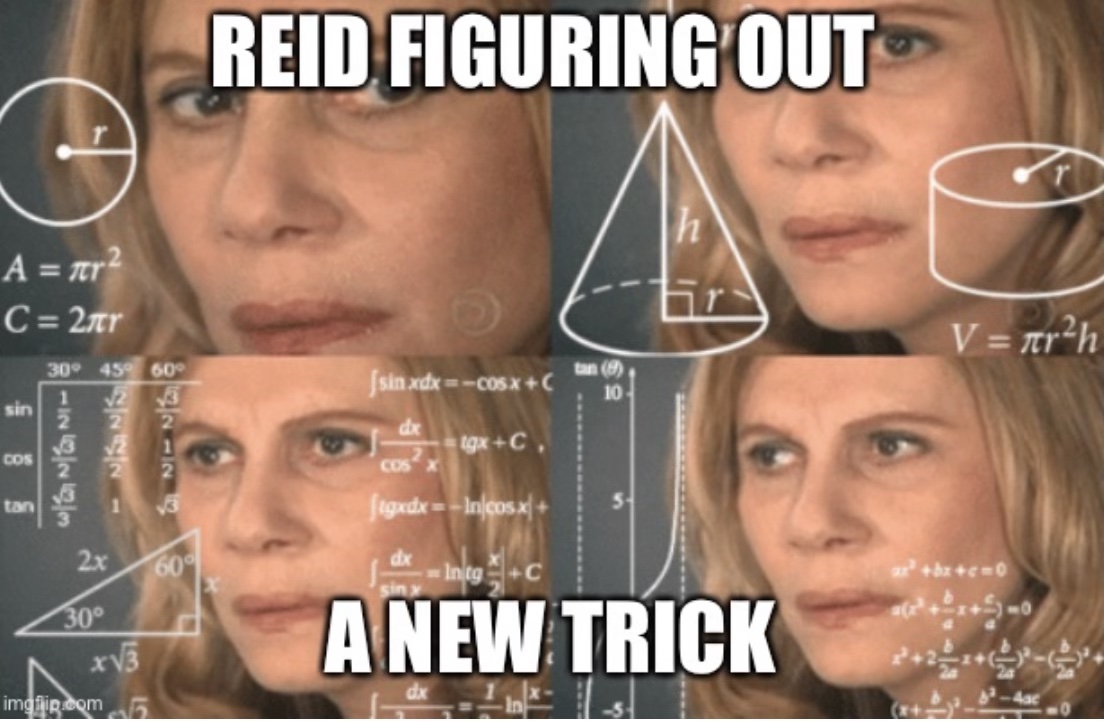 His showing at the Vans Hi-Standard series this past weekend will give this meme some context. If not, his clips are coming this fall. Either way, make sure to check out the full event recap that's live on the site now.
ICYMI, the only recap you really need to see from the Hi-Standard Series is right here.
Pay the Rent made it to Big Bear for the latest Sunday in the Park edit. Danial Salazar + Ryan Pluche clips reminded us of their 2021 winter spent with Strange Brew. Never forget: I Love You, Say It Back.
The east-coast equivalent of Sunday In the Park is up for debate, but you wouldn't be wrong if said C Sessions. They may not come out at the same frequency anymore, but their latest offering holds its own.

It's unrealistic to say that the comments section of the NST livestream was more entertaining than the riding itself. In other words, Revelstoke provided. With that being said, a selection of our favorite comments only seem to compliment what we watched yesterday.
The full 5 hour livestream from stage 2 now lives on YouTube. Embedded here for your viewing (and comment spectating) pleasure.
The Bombhole's newest segment, Question Couch, features none other than the chillest Ferg brother. A perfect addition to his recent Bombhole that asks the real questions: you feelin' lubed up?
Seth Hout dropped an Insta part titled "1-800-OLD-HEAD" last week. For some reason we can't locate it. Only so many squares on his profile. In the case that it was taken down, here's some clips from the recent Brighton storm.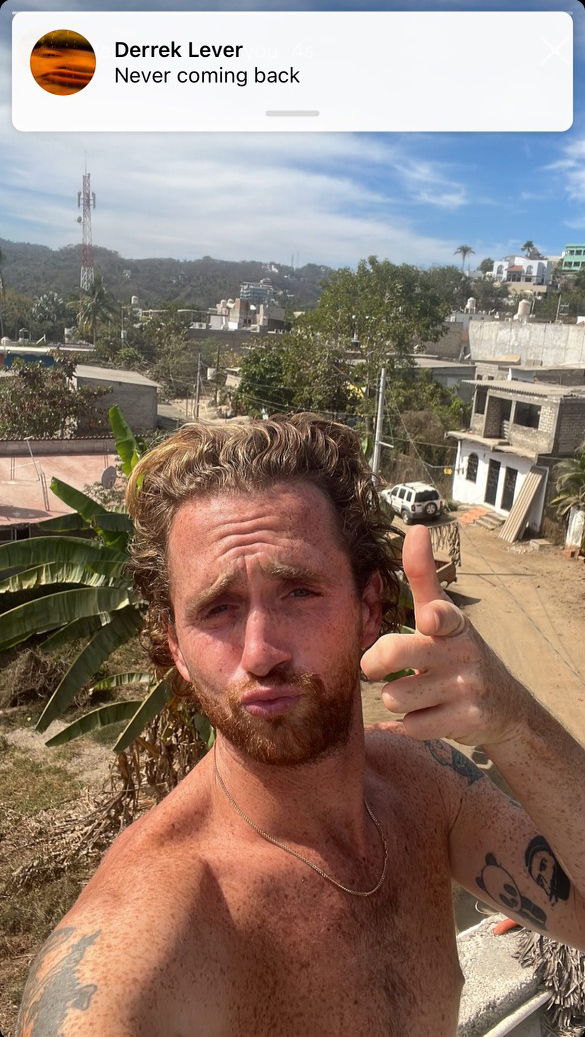 Derrek's winter looks a little different this year. We have a feeling it'll stay this way. Out with the old, in with the new.
"The longest-running snowboard event in the east returns for the 21st time." Mark your calendars for Monday, March 27.
Instagram Clip of the Week: 15 months old and already a better frontboard than you.