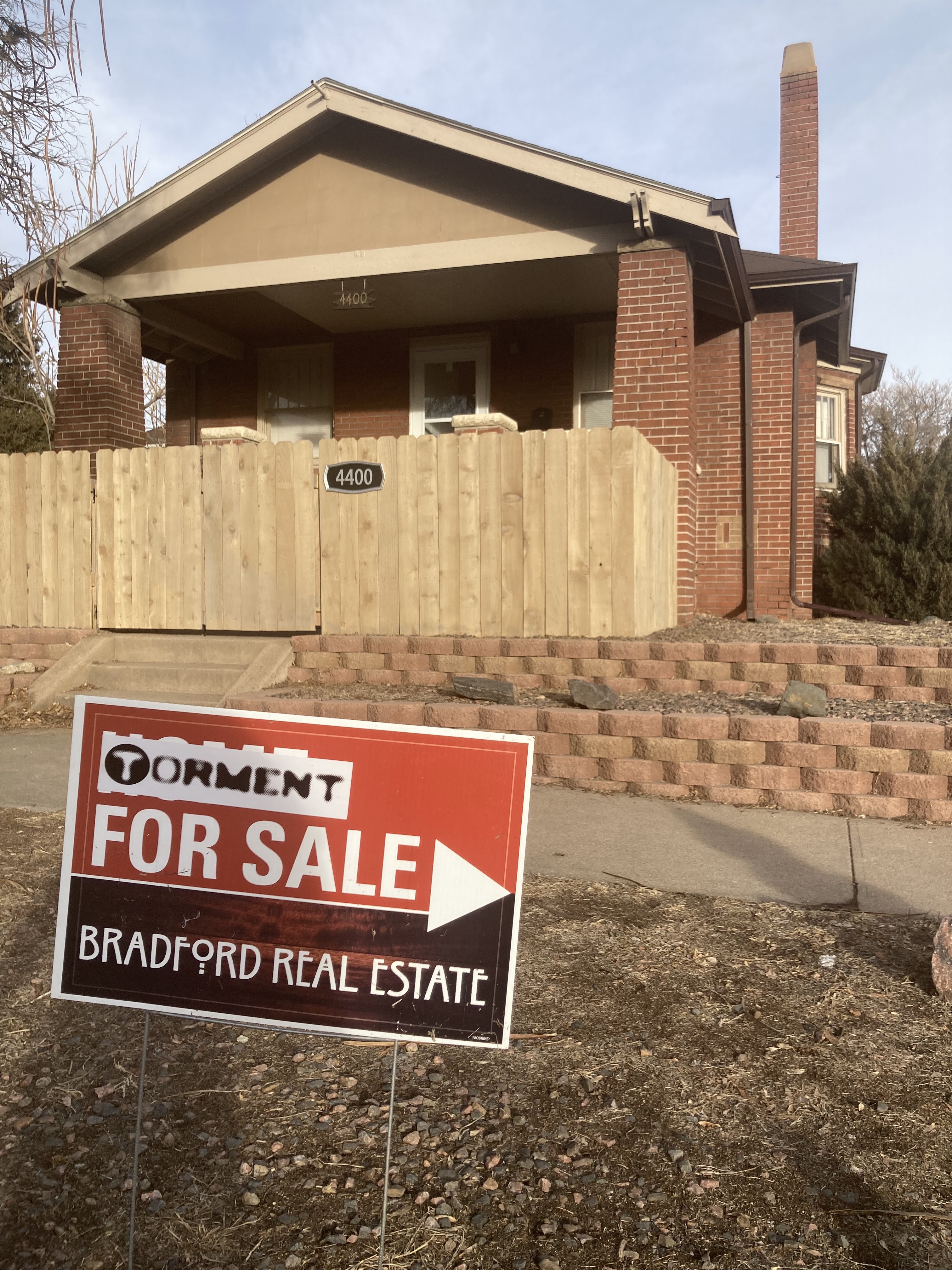 Multi-million dollar deals going on at Bradford Real Estate. A lot to uncover this week, let's get into it.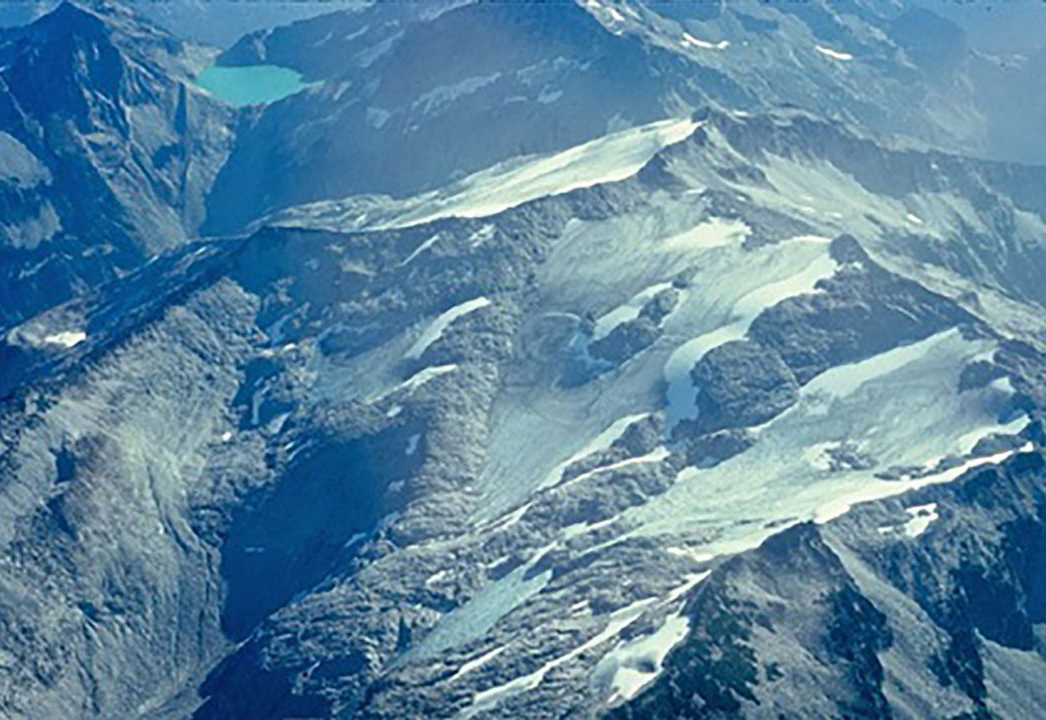 Torment Weather Report: The largest glacier in the (Northern) Washington Cascades is now a memory. Soaring temperatures and an unrelenting dry spell have now turned the Hinman Glacier into the unofficial Hinman Lake. Climate Change is real you fucks.
In similarly fucked up fashion, "12 seasonal workers [were] charged $1,000 each to share one Park City 1-bedroom." A persistent problem in ski towns across the US.
"This is not for the faint of heart, but the thrill is what fuels these athlete's." Not wrong, especially with Red Bull's Heavy Metal event landing at Hart Plaza this Saturday (2/11). There will be three zones again: a 20ft wall, the infamous Hart Plaza kink, and the 50ft down rail at the steps of the Hart Plaza amphitheater.
Detroits own will be there, as well as Torment correspondents Keenan Cawley and Matt Norris. Some heavy additions to our YouTube channel in the near future.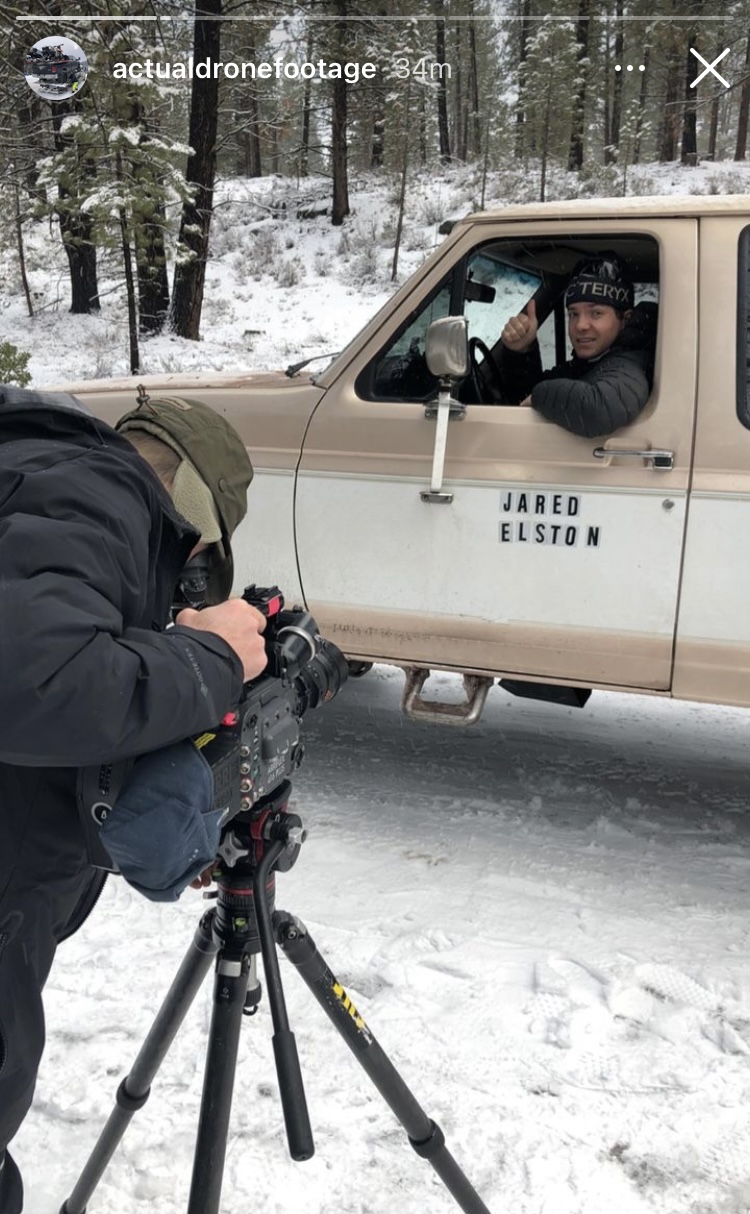 Brown Cinema update from the chillest Elston brother. Another one from the chillest Ferg brother.
Arctic Roses released on Vans' YouTube last week. Matt Georges and our friends at Club Sandwhich released a 216 page hardcover coffee table book to accompany the Norwegian coastline clips. There's 50 limited edition books if your in the market for a felt envelope and 6 limited edition signed prints.
Second best thing to come out of Big Bear lately. Of course, bald eagles cohabitating will always come up short to Brandon Davis' clips in the latest Sunday in the Park.
Dustbox spotted at Olympic Park yesterday. The DFD got a rightful beatdown from Robby and Bean.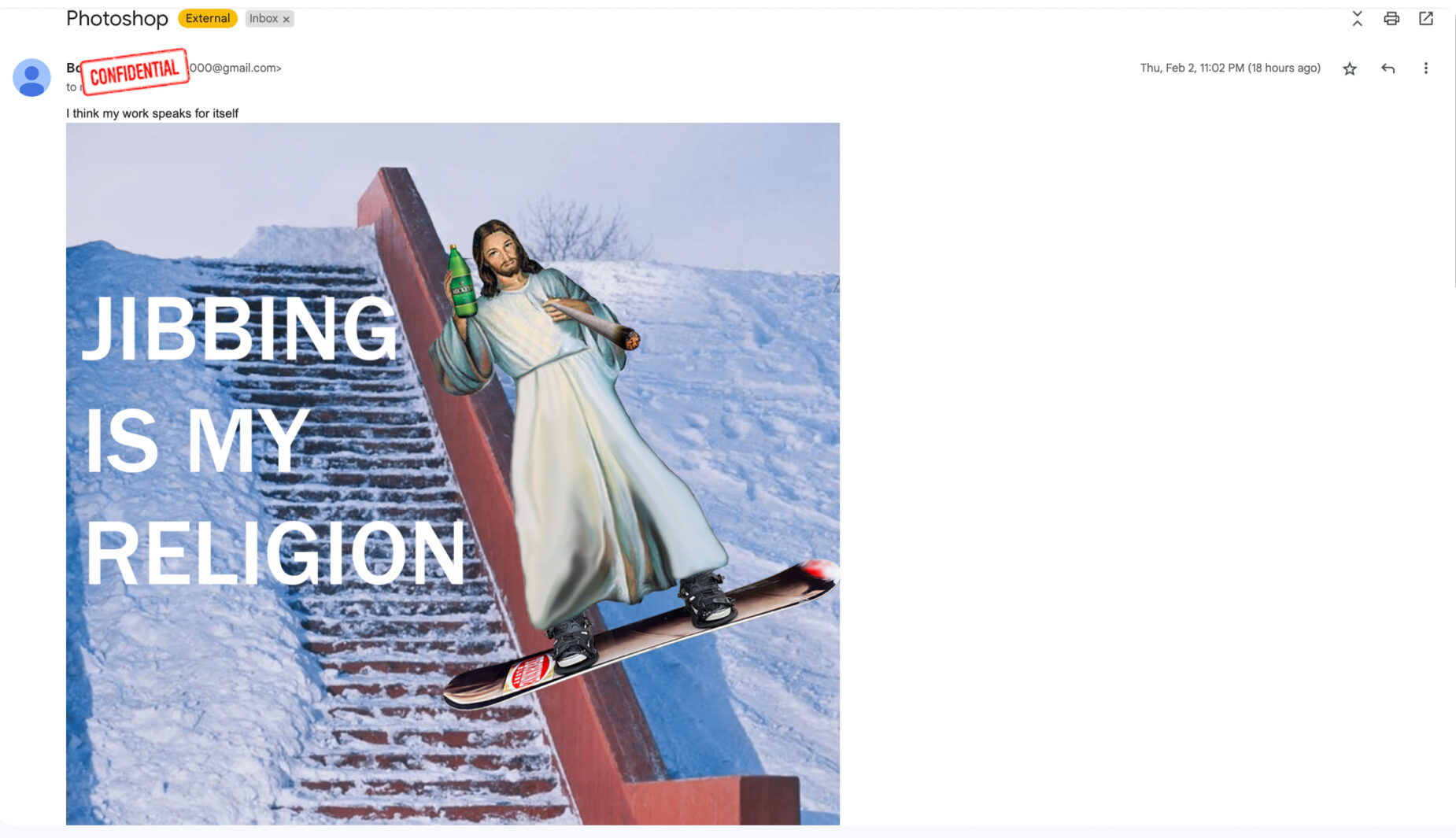 Rumor has it this is already a sticker. Iconic spot to say the least, with a similarly iconic set of rails getting some long overdue praise from the Salt Lake Tribune. Wishful thinking for a mere news article, but were confident this is a step in the right direction for ordinance-free park jibbing.
Just when one spot might have hope for revival, another one dies. Ebbs and flows. The iconic Burlington High School DFD is no longer.
A few Saturdays ago, BangingBees teamed up with Ride to offer a full day of boarding up at Semnoz Snowpark. Reminds us of the Semnoz session they held two years ago.
We stumbled upon the Interia last week. Two good reads: Zoi Sadowski-Synnott Is Snowboarding's Generation Now and Blake Paul, a Snowboard, and the Definition of Style.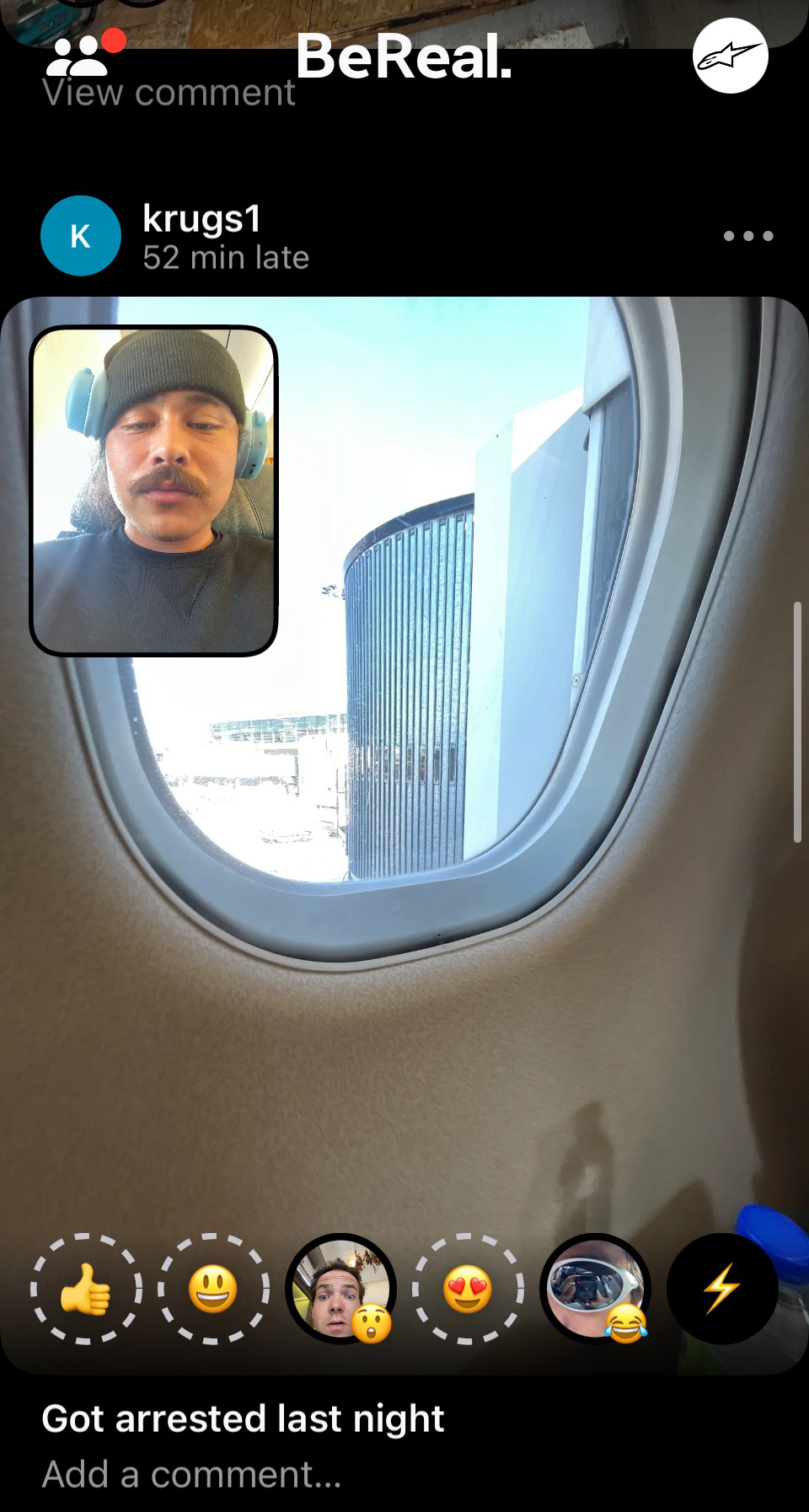 BeReal serving its purpose. Words highlighting snowboard-centered Krugs news should be up on the site soon.
Vans Hi-Standard Snowboard Series is returning to Brighton for it's first US stop of the year (March 3-5th). No rotations over 720 or inverted spins over 360. Just the way we like it.
Instagram Clip of the Week: Andrew Geeves back on board with Dope Industries