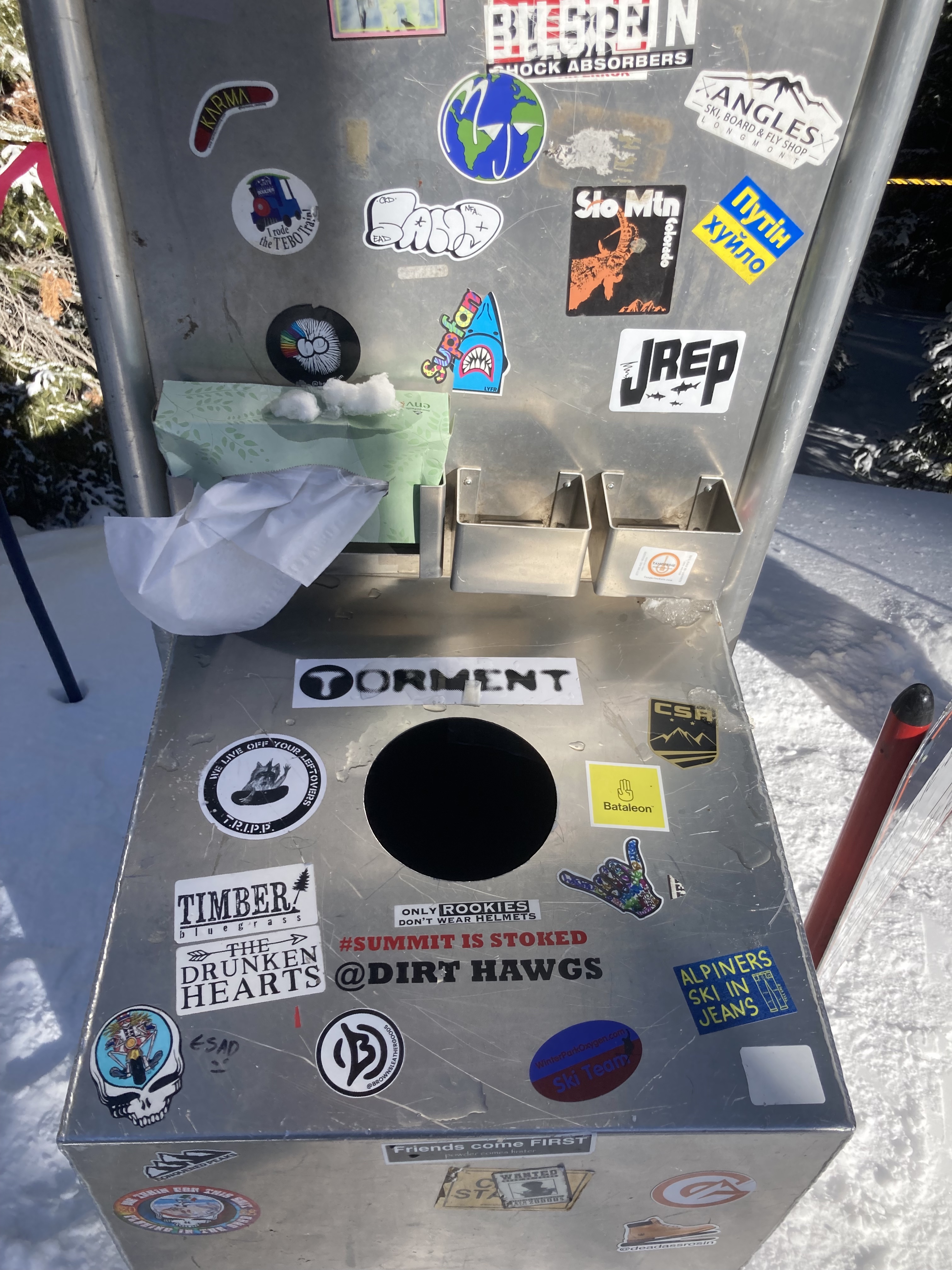 If you're gonna litter, do it into this hole. A very tumultuous week in the snowboard world. Let's get into it.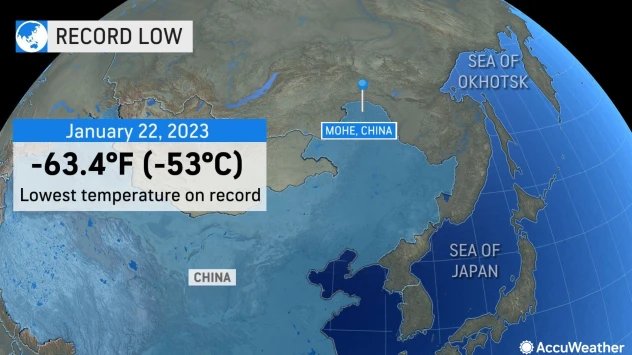 Torment Weather Report: Sub-zero temperatures all across East-Asia. Seems like the new norm, with much of this cold wave attributed to the La Niña phase.
Worth noting the polar opposite as well. It's been almost 50 years since the Big Apple has waited this long for snow. "Measurable snow — which is defined as snow sticking above a tenth of an inch — has not been seen in New York City over the past 325 days. The last time the city had a winter remain snowless for this long was in 1973."
Tommy Gesme is the newest addition to the 686 squad. This news comes in the form of a heavy 50-50 at a senior living home in northern Minnesota, but rope tow laps are equally as telling.
In similar news, Jaylen Hansen is the newest addition to the Public squad. This time around, rope tow laps are the main medium. Excited for what's to come with this 16 y/o Troll/Hyland local.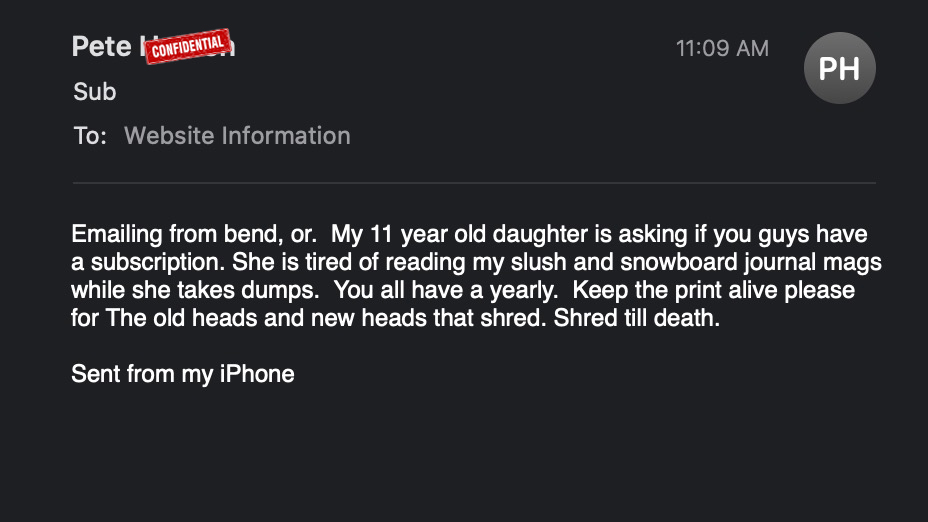 An 11 year old's words, not ours. Subscriptions may be in the near future, but until then, she has Blake Paul's cover of Slush 2.4 to keep her entertained.
Maybe you're in Banff, maybe you're 2,000 miles away. Doesn't matter. Rude Girls 3rd Virtual Ride Day starts on Monday, February 6th. As of now, there's a virtual flyer with more details to come.
ErasedTape is the latest Ride Euro trip to Holland. Dario Burch, Pierrot Scafidi, Louis Labertrande, and Amon Eisenmann visited Wouter Groot for a week of dome boarding. Another Brust Studio piece that does not dissapoint.
Worth offering another Ride update, this time from the North American side. A meal with Krugs, a workout with Schubert, and a ride with Jed. Can't forget some MN clips in between.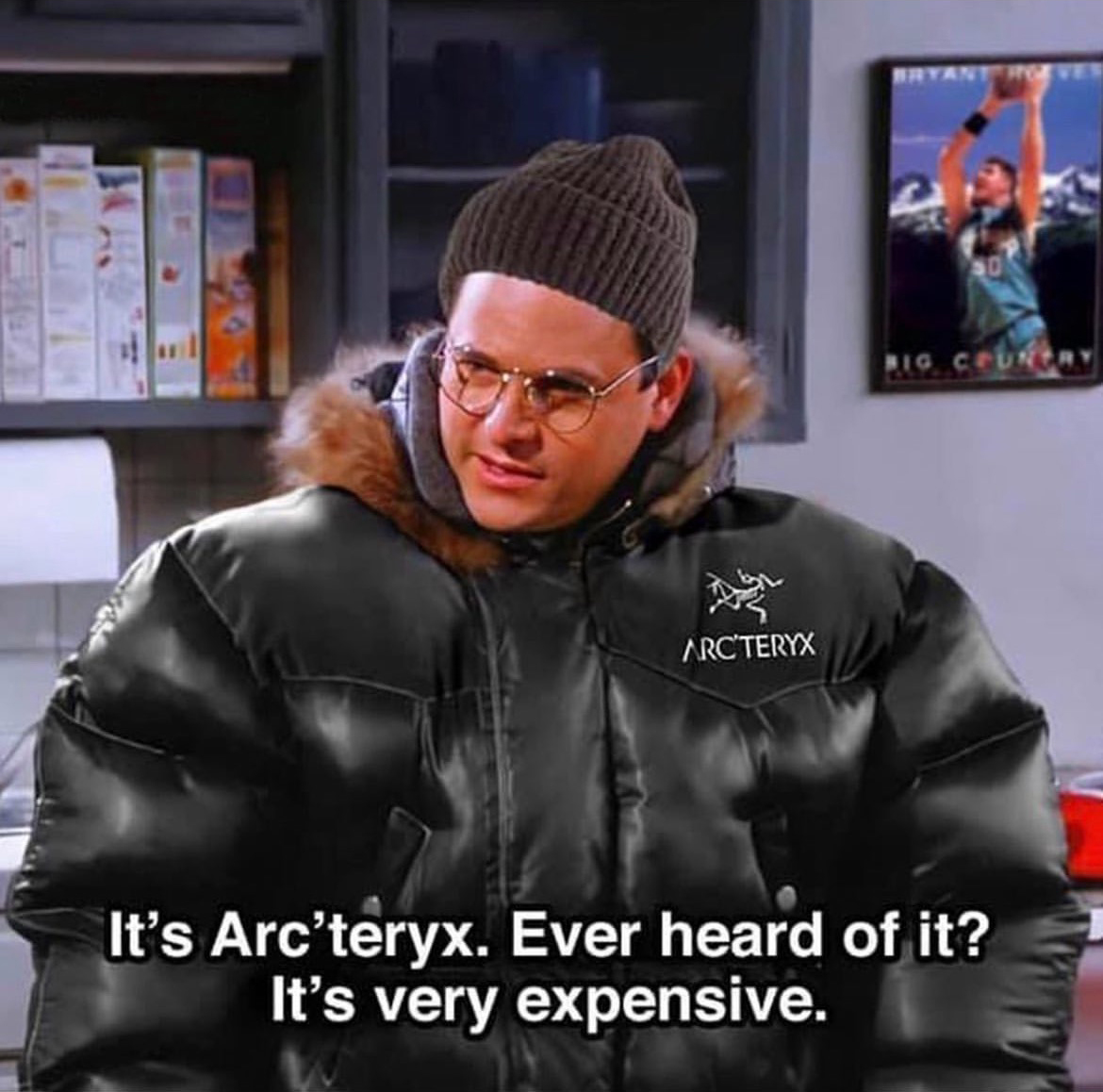 Arc'teryx has entered the chat. First with Jared Elston, now with Severin Van Der Meer and Sean Miskiman. Shells, fleece, and insulated jackets galore.
Newest Jare clip here. In the Rush Jacket in case you were curious.
LANDLINE. turned five years old this January, and Jonathan Van Elslander hit us with a commemorative essay on the matter. Read up, meditate on it, and give Vans' first full-length movie another watch.
OjoFest went down two weeks ago, and the amount of coverage on the weekend still doesn't do Dillon's influence justice. Comes very close, though. Keenan Cawley made it up to Olympic Park for us, and there's few other recaps from: King Snow, Slush, and Snowboard Mag.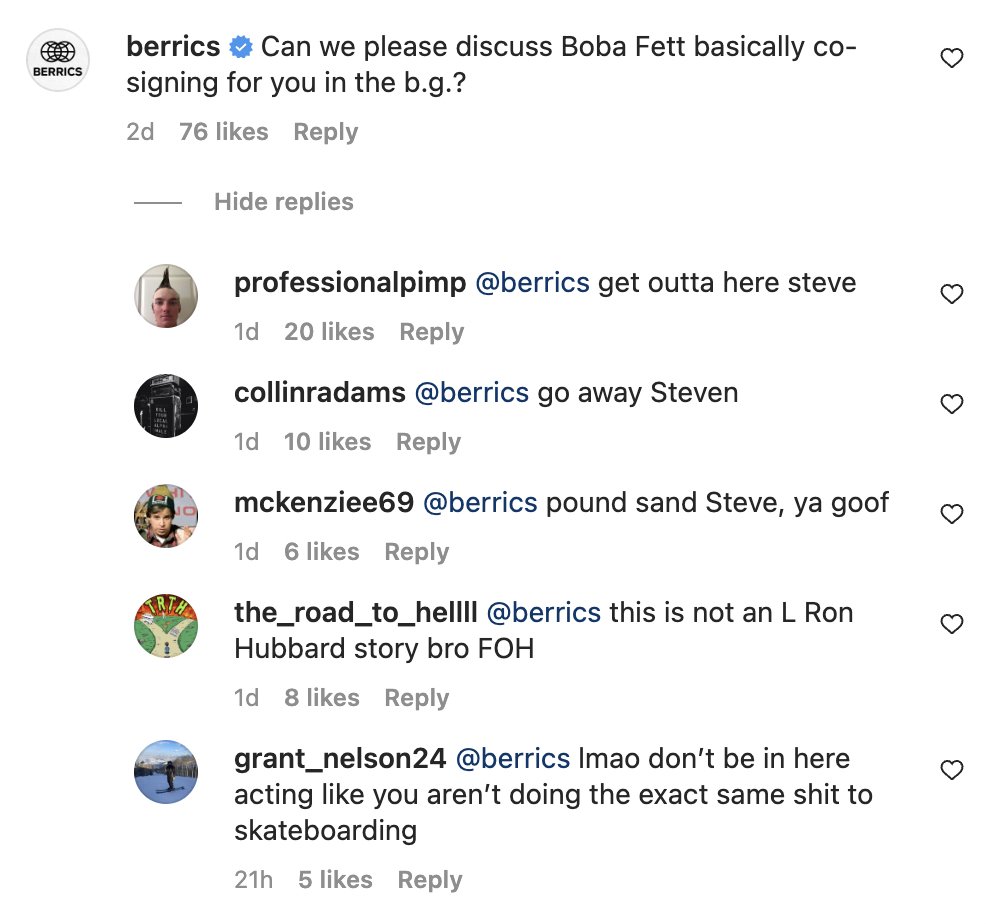 "Jokes on us this is the most X games has been talked about in 10 years." — Austin Visintainer. A lot of uproar surrounding X Games' priorities last weekend. Turning over creative liberties to a random marketing agency seldomly ends well, especially when most of your budget is going to Tik Tok influencers. Todd Richards says it best.
Adding something that felt very on par with last weekend. "Dynamic" pricing seems to be consistent with everything else you'd expect in Aspen. Comes as a bit of a surprise to be coming from Arizona's 777--acre Snowbowl.
Instagram Clip of the Week: This makes us nauseous, Dusty