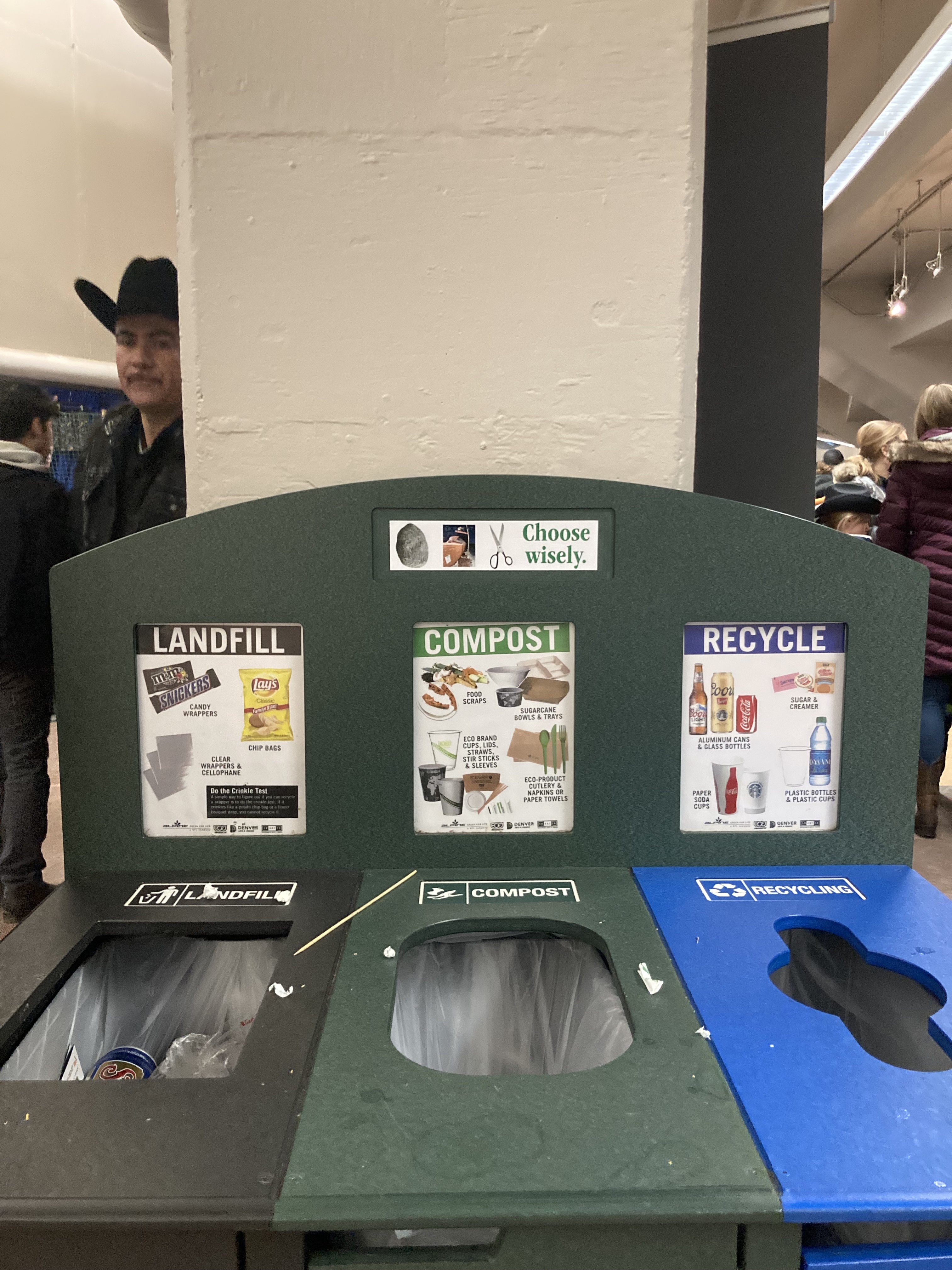 This sticker should've been there all along. Choose wisely as we start up yet another busy week. Let's get into it.

Torment Weather Report: Looks like the Northeast is finally getting some snow after a long and far too dry winter. This storm is starting in Texas before heading up to Maine so if you have anything you've been Google Mapping in Dallas...
Arcteryx just gifted us with a minute of Jared Elston footage on Instagram to welcome him to the team. Congrats Jare! This is a heavy pickup for sure.
The Brighton FOMO doesn't end. Sage comes through with the Day of Days to keep our jealousy high but our enjoyment higher.
FOMO from The Ridge Project is still lingering, too. A Martyn Vachon line from last week never hurt anyone.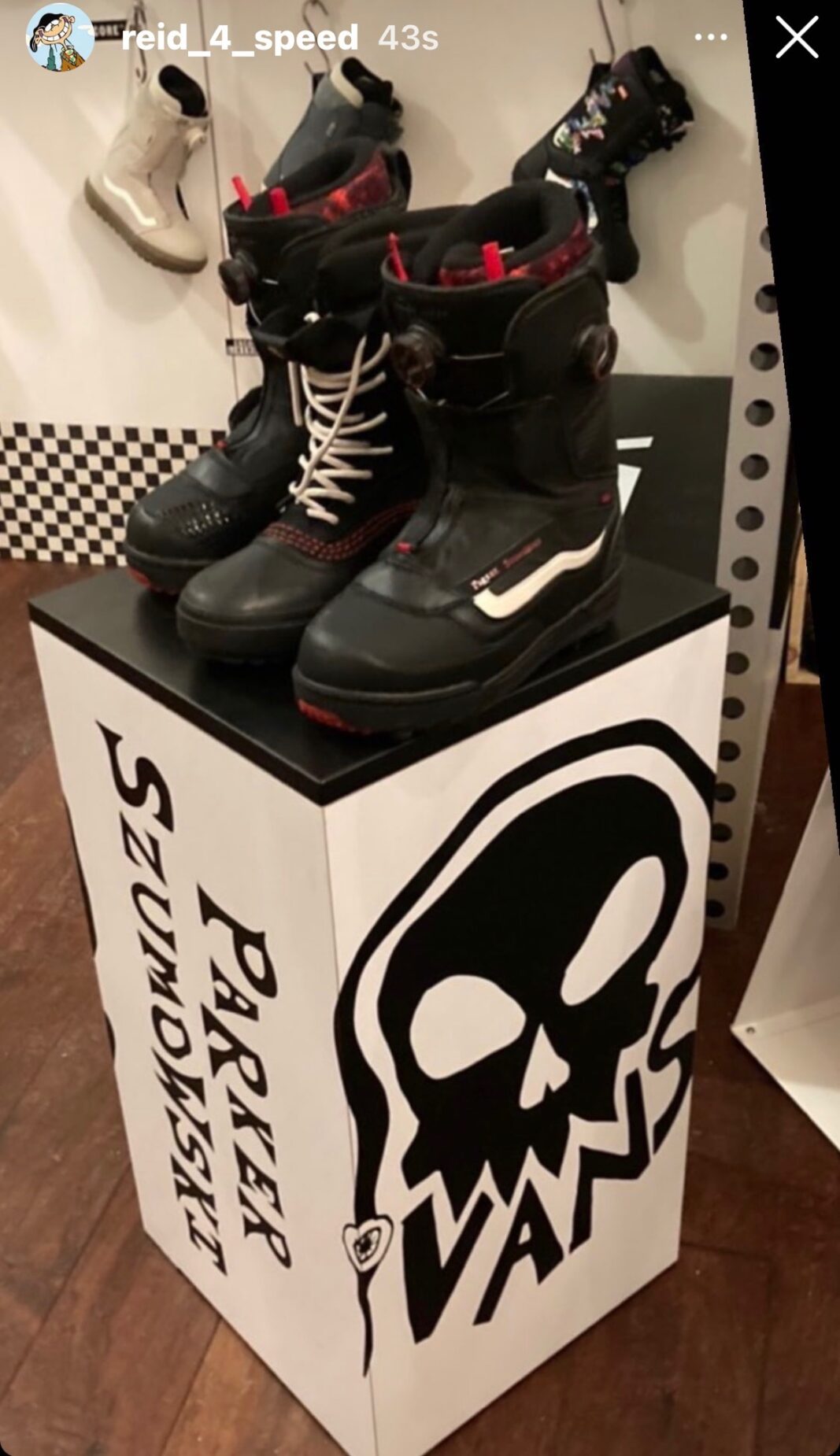 Little tease on Reid's story for Parker Szumowski's new pro model.
Interlude went down last week at Powder Mountain. The industry made the trek for a week of dinners, tents and demos—best of which seems to be the sneak peak of Public season 8. Boards are looking sick.
Hoonigans tribute that celebrates the life of a true legend. RIP Ken.
Zoi Sadowski-Synnott just won slope at the LAAX Open. Momentum keeps rolling from the Olympics.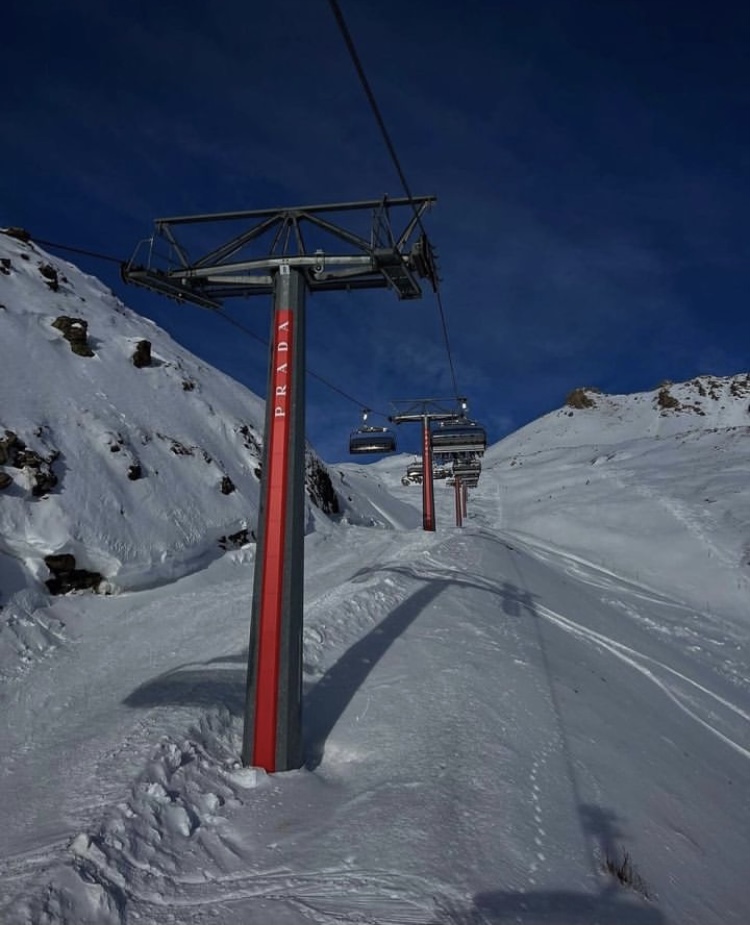 Saudi Arabia is looking to start development on a new outdoor ski resort, the first of its kind in the region. Couple questions. First, will they have jibs? Second, is Prada going to sponsor it?
The second annual Ojo Fest went down this past weekend in Montreal. The Vans and Ride crews showed up to toss cash, hit rails, and celebrate Dillion. Keenan Cawley traveled up north to document the action for all of us who couldn't make it. You're gonna want to grab a Corona for this one.
Instagram Clip of the Week: Mammouth Dourrette's definition of "for fun"