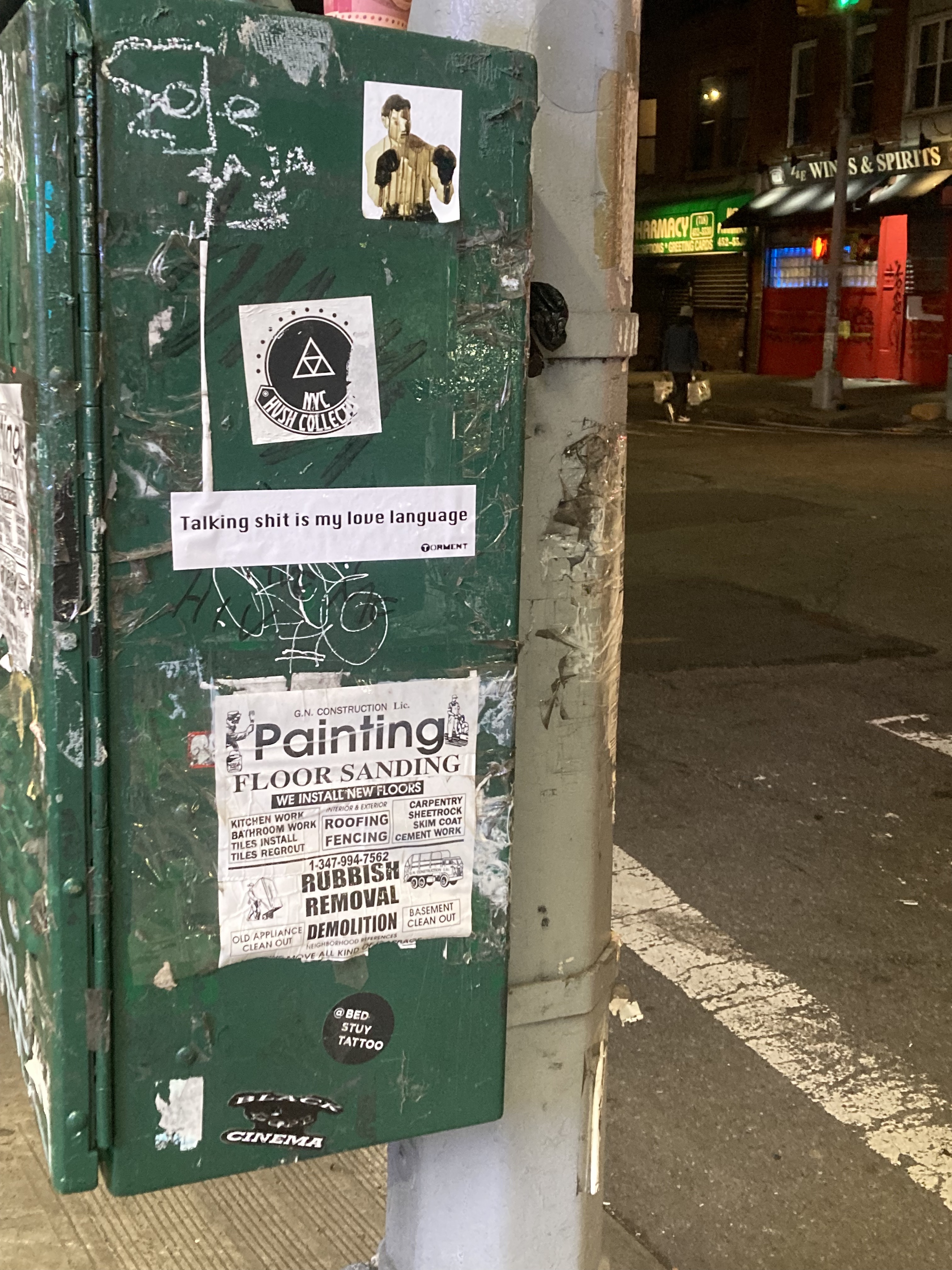 Right on par with the rubbish removal ad at the bottom. Another week in Bedstuy, Salt Lake, and everywhere in between. Let's get into it.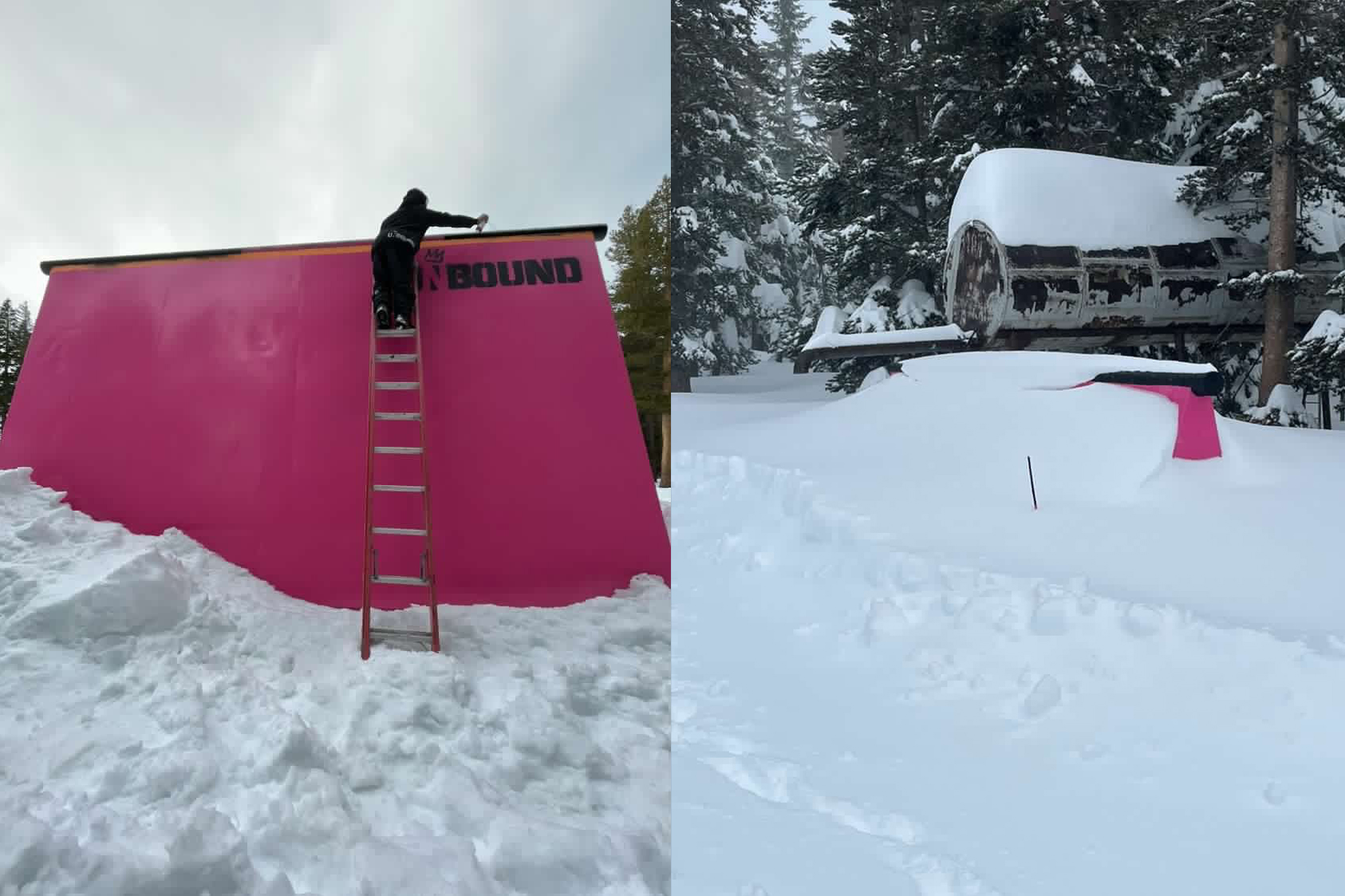 Torment Weather Report: 375" and counting in Mammoth Lakes. The above reference does this snow total more than enough justice. *It should be noted that there is a less talked about counterpart to chasing snow. Read about the undercurrents of living the powder dream, up on the site now.*
Big week for the DWD squad. One of the best party edits to come out of the Ridge Project landed on their Instagram, not to mention an equally as entertaining part from Freddy Perry. ...ECLIPS.
What's understood don't gotta be explained. An OG Money Makin' Trip album that definitely applies to Mike Liddle turning pro for Arbor last week; we like to think this happened a few years ago. His shots from Impaler Mag's SUM SH*T say it all.
Worth noting this photo too. Heartwarming.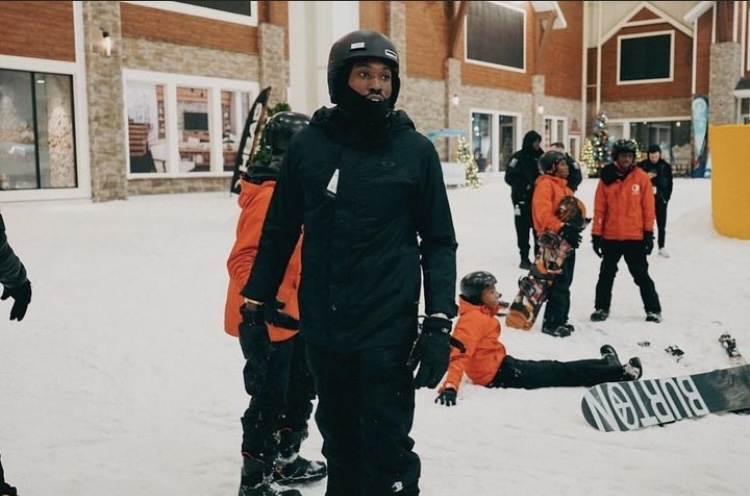 Meek Mill at Big Snow last week. Another heavy addition to rappers entering the dome (cue Offset's family vacation). This time around, it makes us want to ice out a Smith helmet, throw on Dreams and Nightmares, and rethink everything we know about afterbang.
Got sent this the other day. Out of context, it makes no sense. In the context of filming a street spots, it makes almost too much sense.
(Liam Gallagher + Jake Blauvelt) x Mt. Baker = Two weeks of board testing the entire Seeker collection. Never forget PEMDAS.
The second annual Ojo Fest is just under two weeks away. Refresh yourself with last years photo recap from Olympic Park.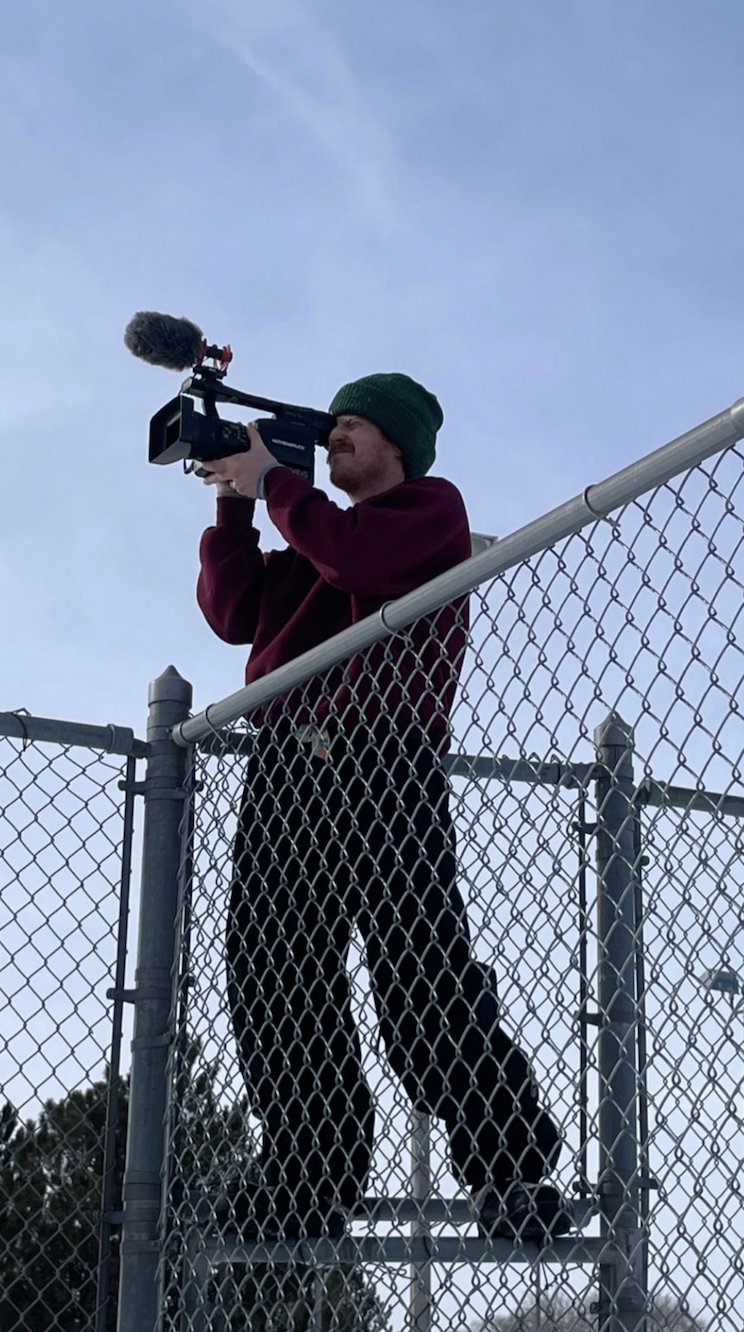 Seamus Foster in his element. His newest brainchild, Emerald Necklace, on the site now.
No better place to catch up with Pat Moore than on a chairlift at Boreal. Andrew Brewer does just that in the first installment of a new UNSTRAPPED YouTube series?
Instagram Clip of the Week: Need more bloody sneakers in my life.