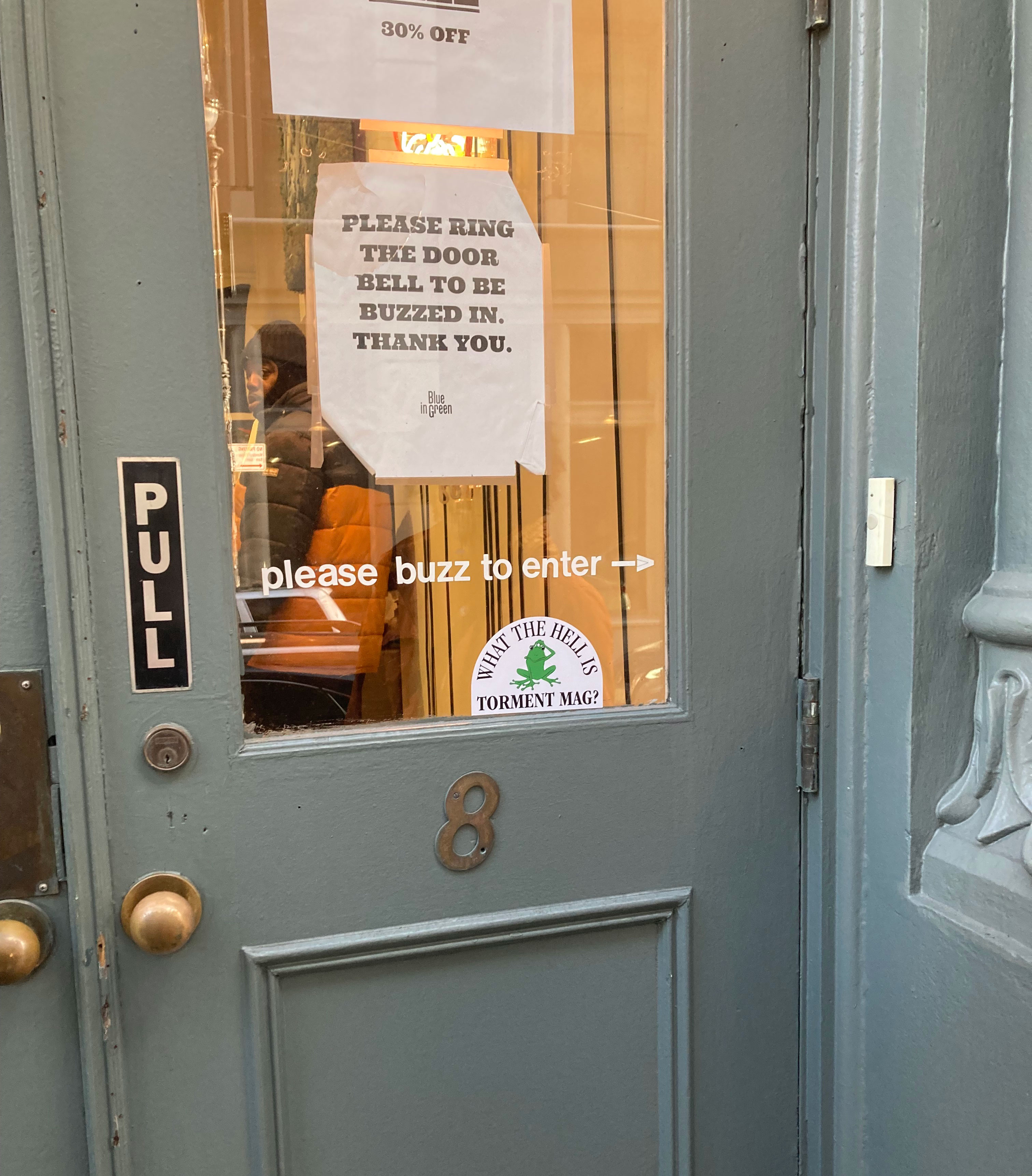 Rumor has it this sticker's been there for weeks. Maybe they're fans, maybe they have no clue who we are. Probably the latter. Either way, it's been a busy week, let's get into it.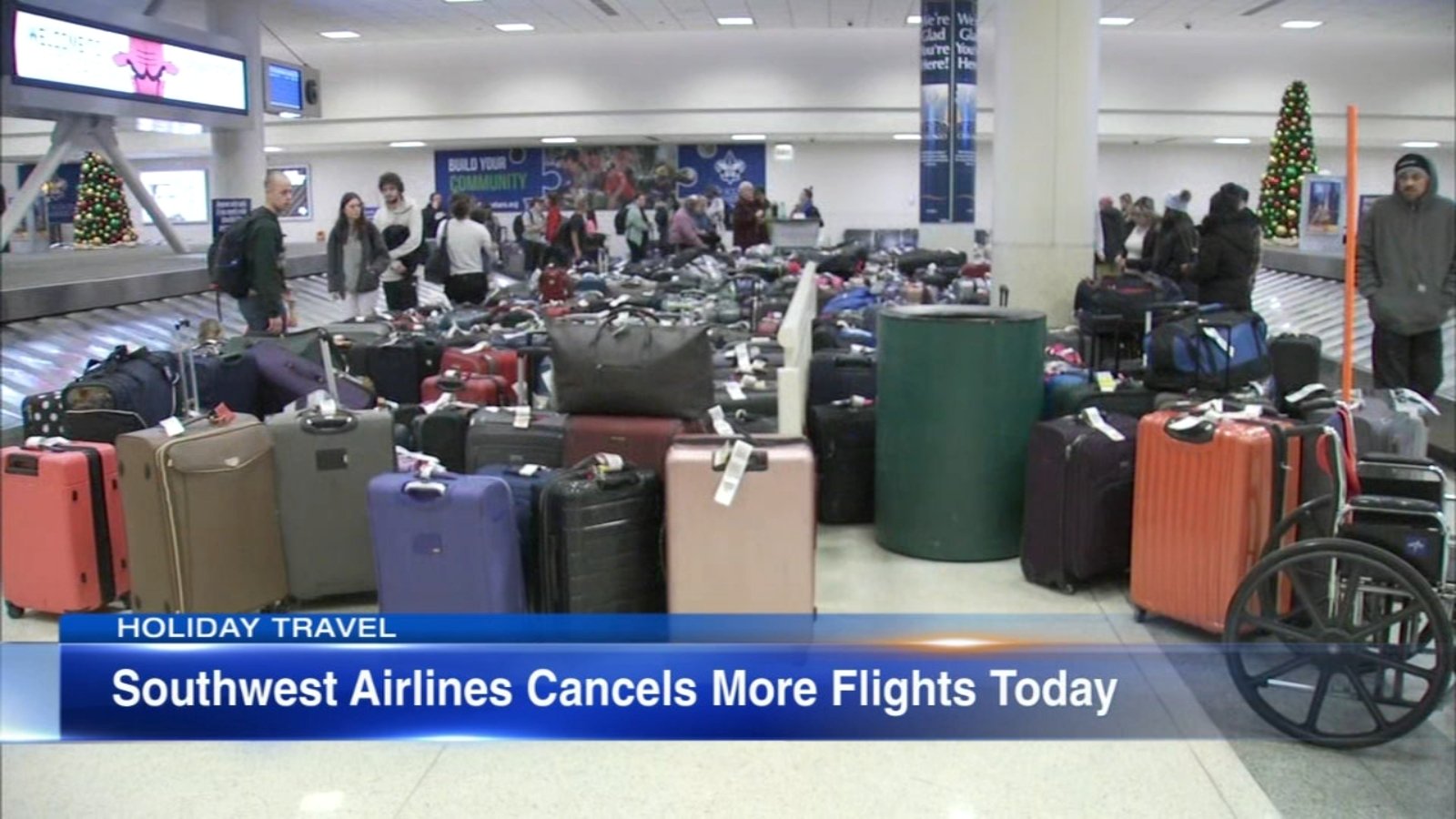 Torment Weather Report: Southwest is in the doghouse, cancelling 60% of its flights on Tuesday and Wednesday. Full-blown meltdown from your not-so-favorite airline.
Happy holidays from Bella Hadid. 90% sure the Nike boots are purely aesthetic, but she made it to the mountain nonetheless.
The ultimate homie vid just surfaced on Dylan Okurowski's YouTube. Sick SLC spots + some unreleased J Phipps footage you'll wanna see.
Half of you probably grew up on Thirtytwo Spot Check's. Maybe we're projecting, but it's worth noting that the YouTube playlist spans 12 years over 66 videos. Feels like they've gone full circle with another Mammoth one. The second ever Spot Check started at Mammoth, and of course 12 years later there's still nbd Scott Stevens clips to rave over.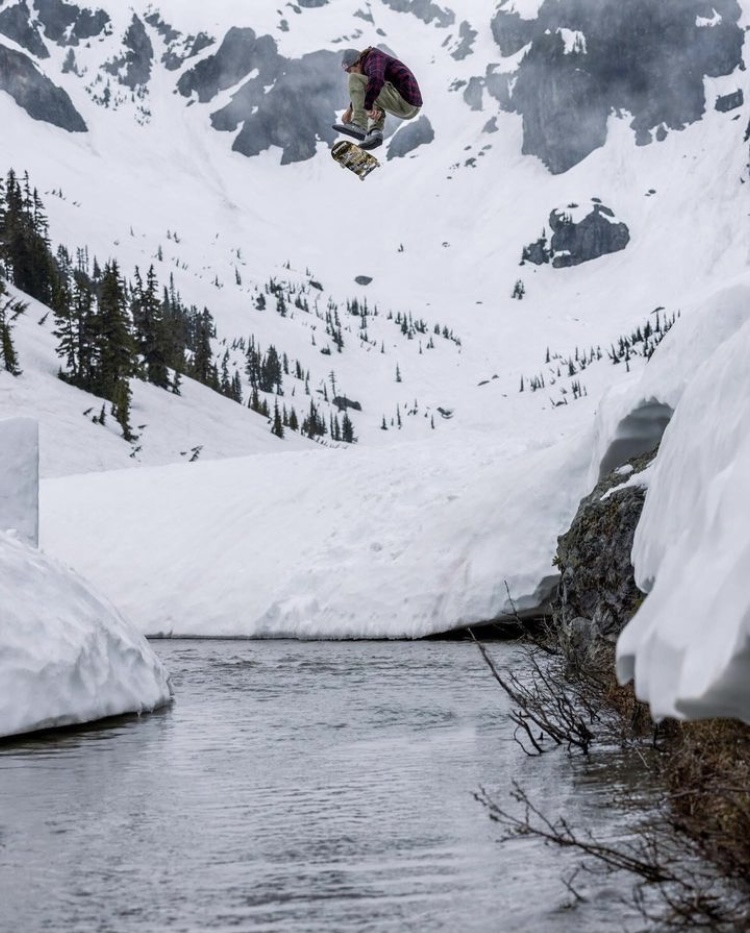 Ryan Decenzo's creek gap in Whistler hit the gram last week. Funny to see him using a Burton deck as a drop-in. The footage sent us to the vault looking for the few to do it before him.
— Phil Hansen's ollie from Philm.
— Rick McCrank in Menikmati Pt. 6
— A little different, but adding Alexis Lacroix's winter clips only felt right.

Tommy's boarding again and Cody's triple grabbing Woodies jumps. Two things were definitely grateful for this Holiday season.
We'd be doing the snowboard community a disservice if we didn't shove Ryo Aizawa's latest part down your throat. Some of the most unique riding we've seen in a while.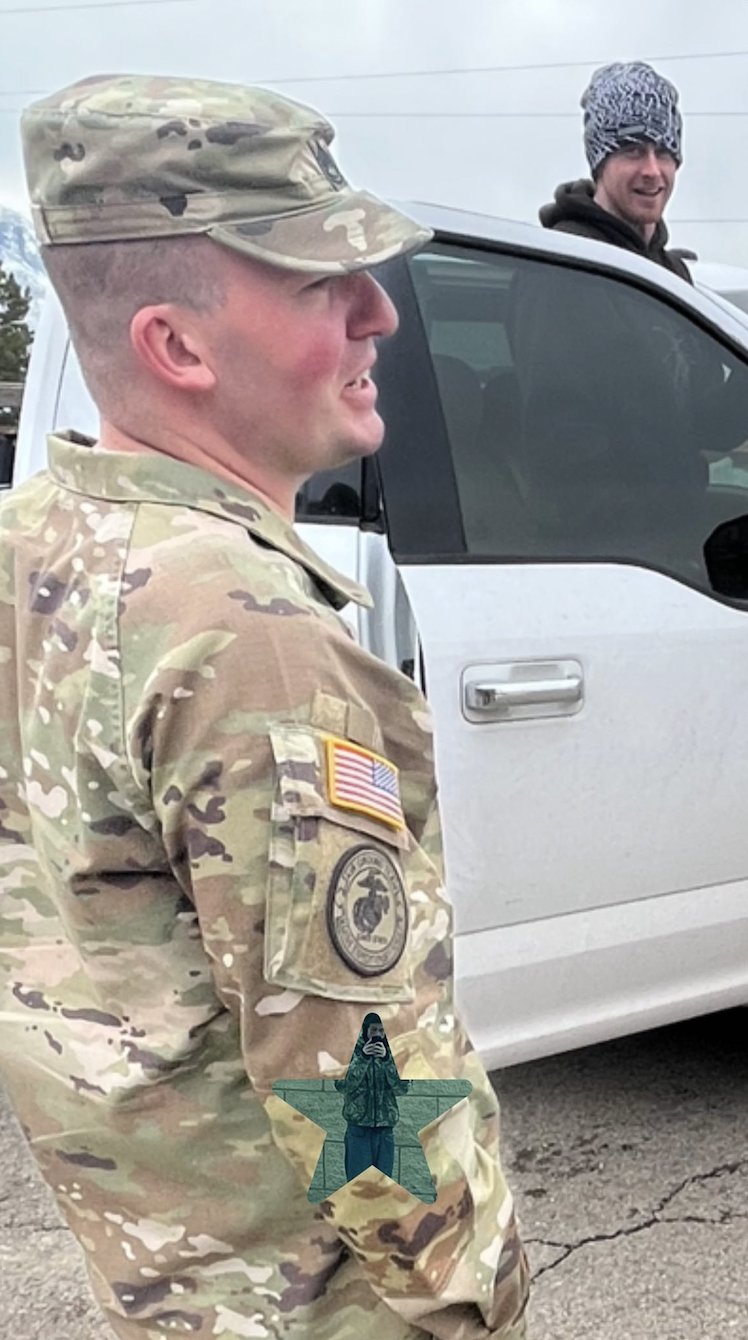 This photo reminded us Parker's unused footage from the filming of Vans' Evergreen and K2 's Big Band. Evergreen + Big Band = Big Green.
Bryan Fox x Quiksilver for the latest flick showcasing timeless turns down a mountain. "As you watch the film, place yourself in Bryan's clothes and imagine every turn he takes is a turn you are taking, the air he is breathing is now air you are breathing, and imagine that pink board under your feet is a vehicle to another world. Enjoy yourself."
Instagram Clip of the Week: Time to book your stay at Jimmy O'Connor's Windham Mt. Inn