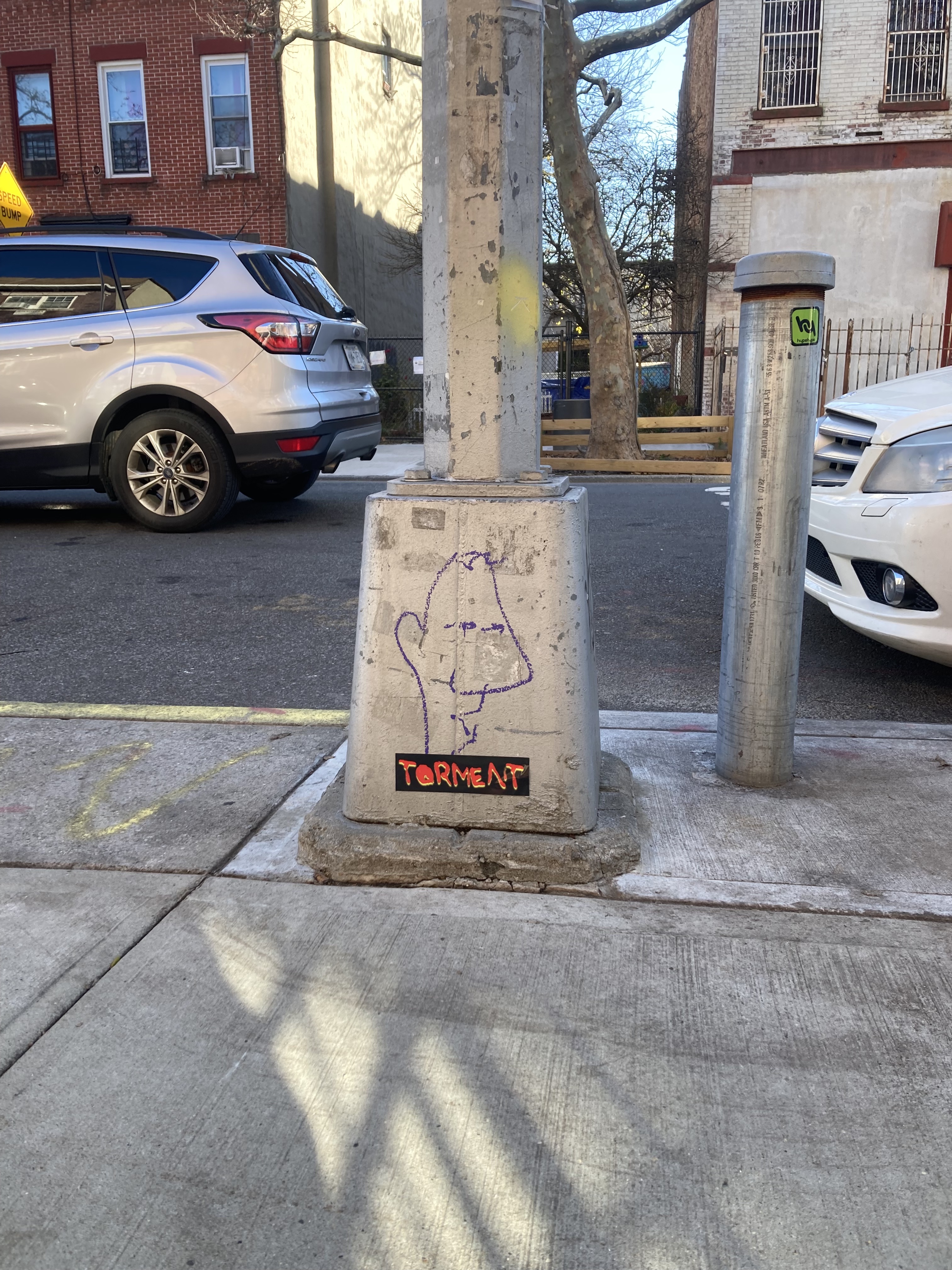 Hard to believe we've done 50 of these. Like the last 49, another eventful week has passed, so let's get into it.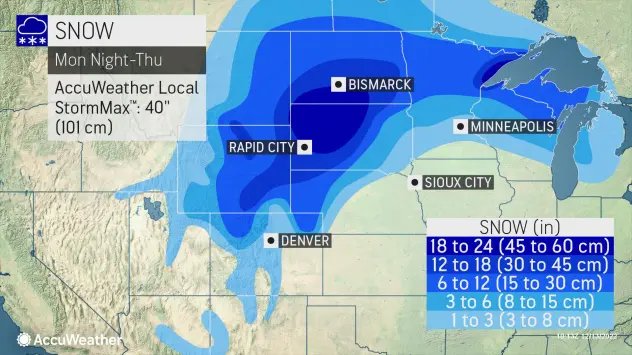 Torment Weather Report: The (mid)West is in for a treat. Brighton's already reaping the benefits—what's new.
Can't say we're surprised...the username says it all. Hypebeast helped with the rollout of Louis Vuitton's latest marble snowboard. Virgil had a real knack for snowboards, but we'd probably go with the limited edition Algorythm if it came down to it.
Annika and Ethan are back for the final installment of Meet the Morgans. Not to be confused with the other Morgans. Would definitely go with backcountry clips over the other family's idea of fun. Doesn't even need to come down to it.
Bombhole Dog Fight went down last weekend at Woodward Park City. Recap isn't out yet, but what can't J Mo back 180 onto? Same can be said for Benny Milam's cab 270 & Ben Bilodeau's front board pretzel.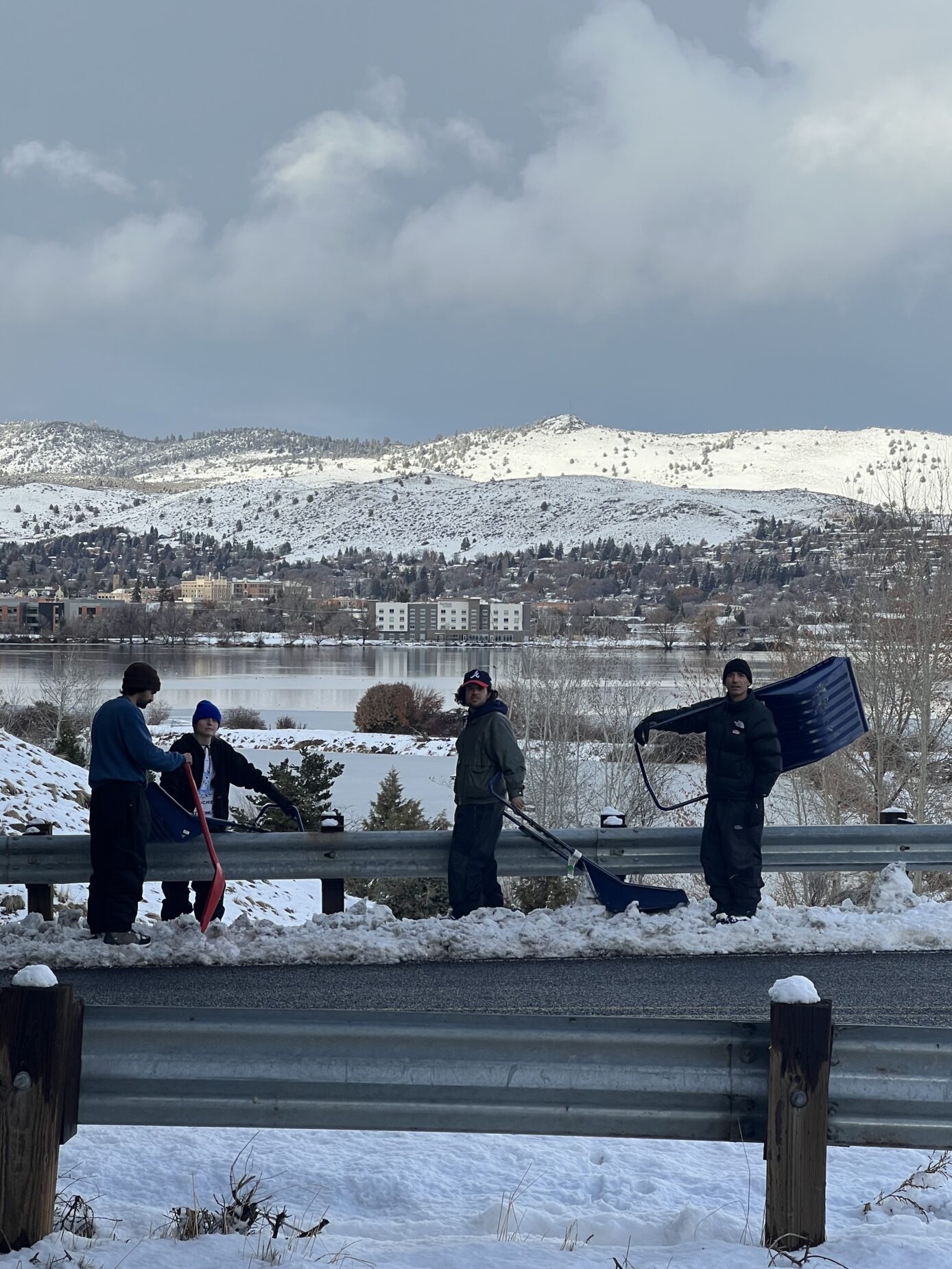 Ride team check in from Northern California. Jk, we ain't saying, but the photo perfectly coincides with the release of Sincerely Yours. Ride's European team put in work—up on the site now.
On the subject of Ride, some news that doesn't need to be withheld is the fact that Spencer Schubert's new Fuse boot color way hits. Now that's a striiiike.
"How do they do it? How do they clock in, clock out, build, board, repeat, and still have mind bending tricks up their sleeves? How does every department within Trollhaugen seem to board harder than any single boarder to have boarded before the boarders have been boarding?" All these questions and more answered in the latest offering from Trollhaugen. Hard to pass up on a full movie featuring the Humans on Board homies.
Emma Crosby is the newest addition to Dakine. Pretty inevitable if you ask us, but watch some of her Hood clips for reassurance.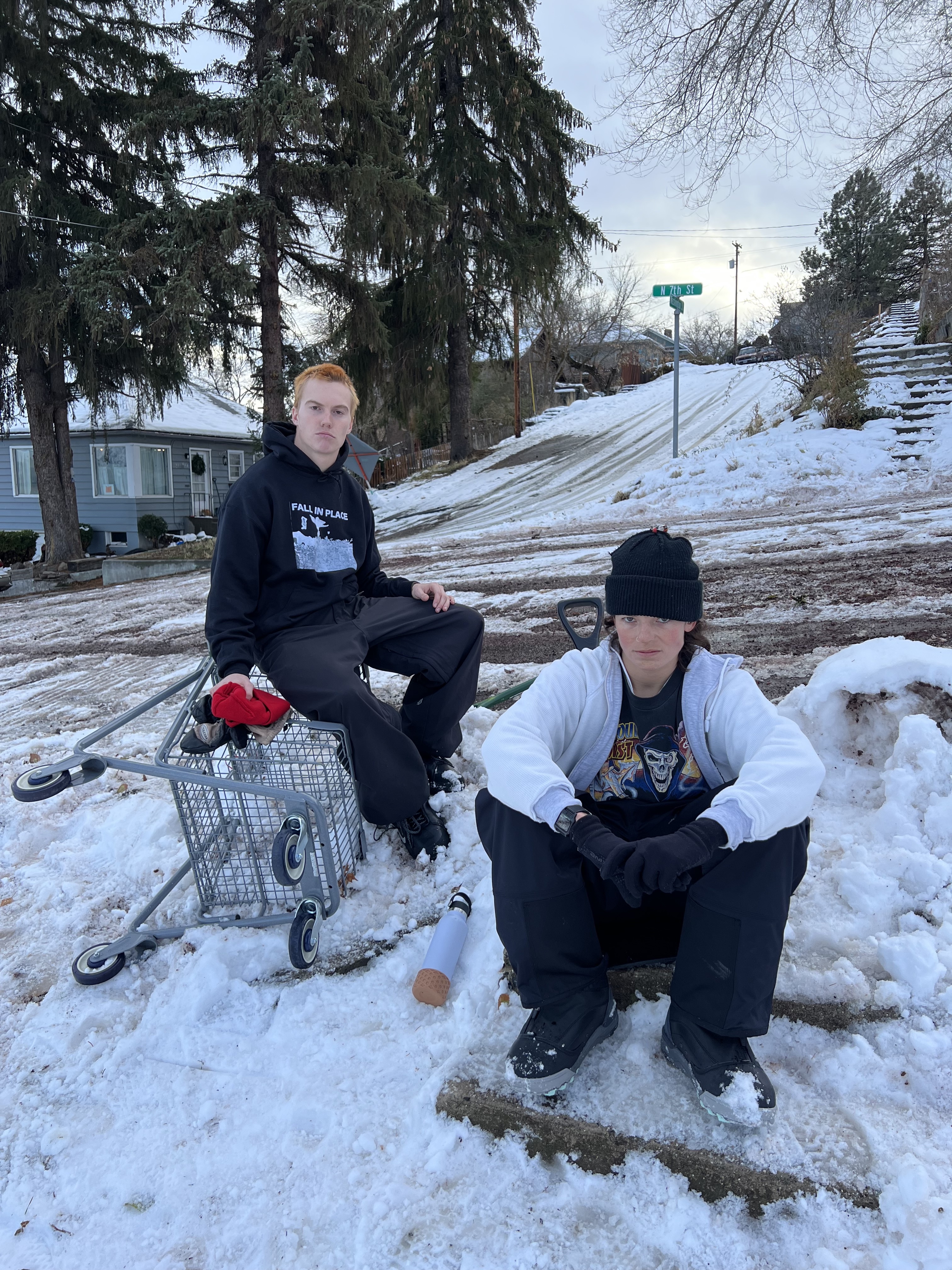 Jill and Reid patiently awaiting the Torment popup at Satellite Boardshop this Friday. If you're in Colorado, stop by our favorite Boulder shop from 5:30-8 for free beer, movies, and merch.
Did you forget? We didn't. HOTBOX beeeen live on the site.
Instagram Clip of the Week: Sean Petit can ride anything