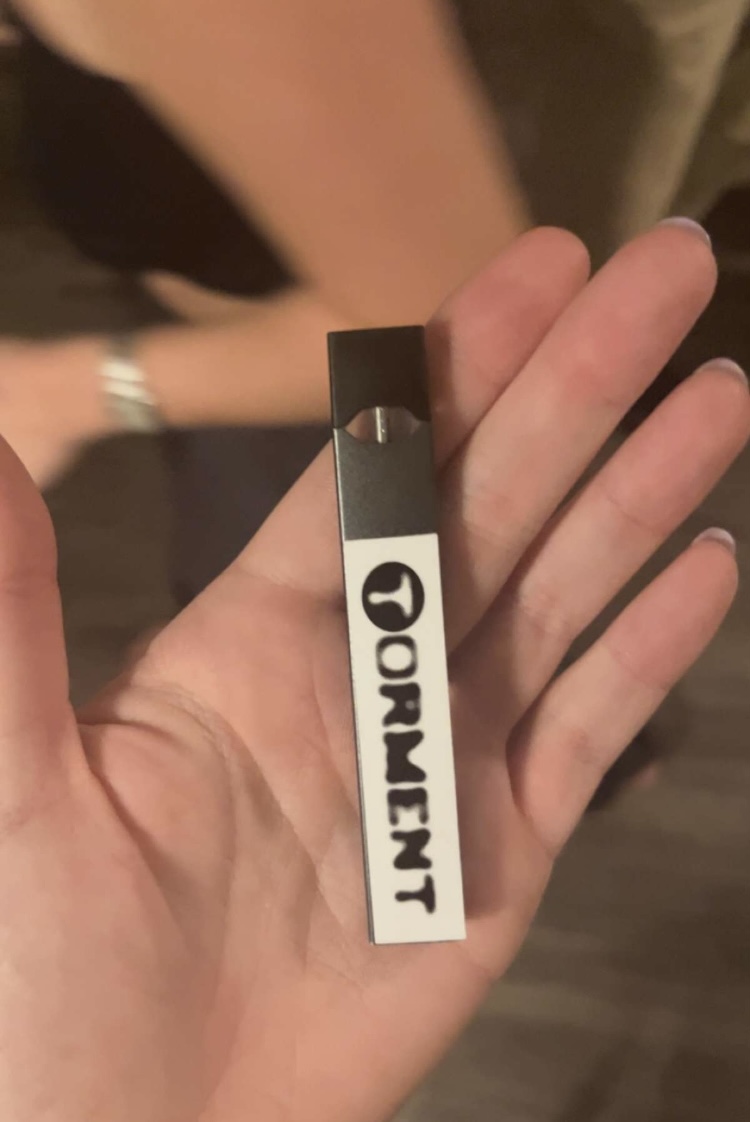 Hey...we don't make the rules, we just enforce them. Between another perfect sticker placement and all the other snowboard happenings over the past seven days, there's a lot to cover. Let's get into.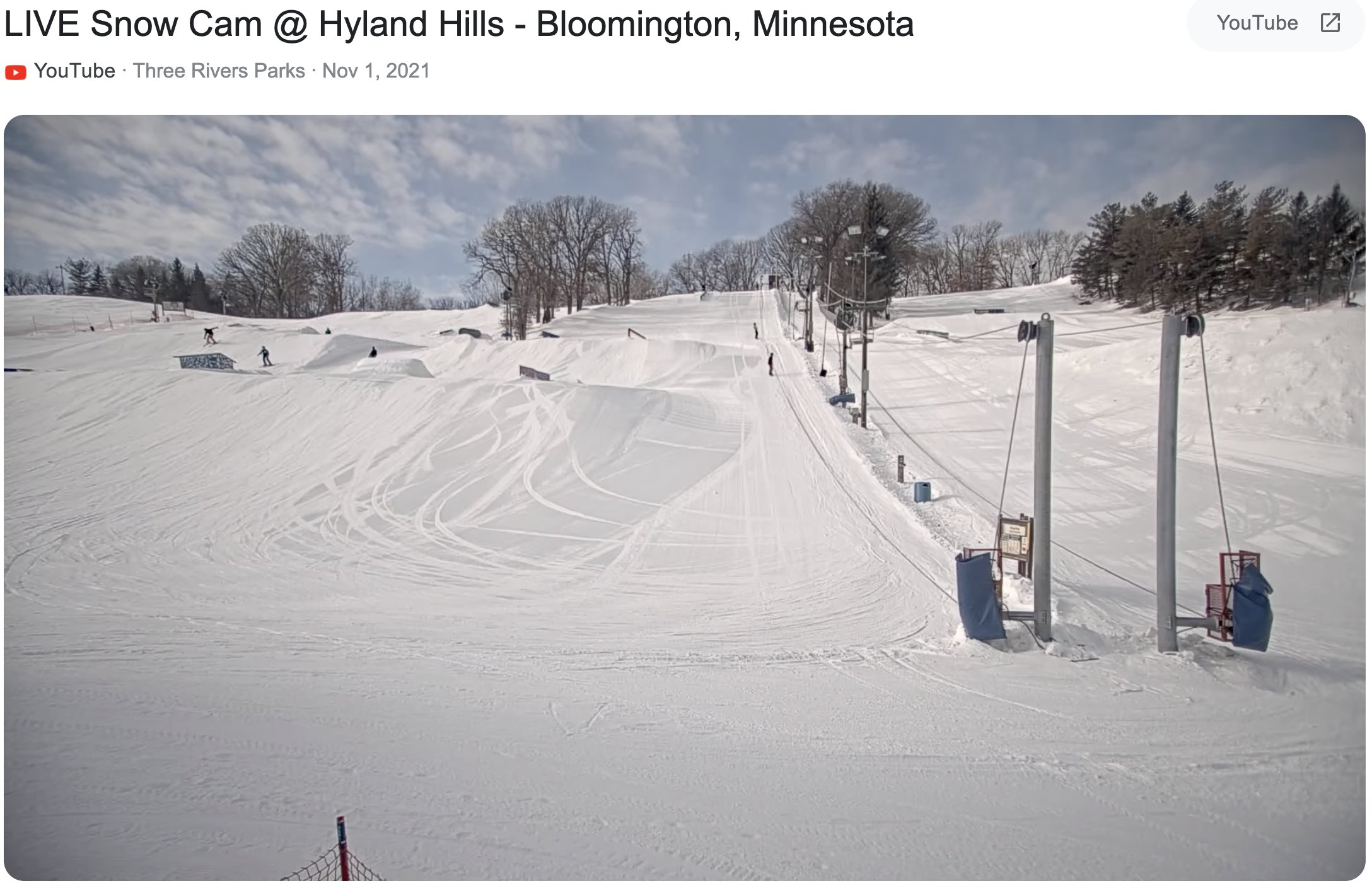 Torment Weather Report: Hyland Hills live cam leaves nothing to be desired. Open a new window on your computer, leave it on during your next the meeting, and watch the next House Call Only edit unfold before your eyes.
Hyland Hills adjacent, Trollhaugen, got blessed with some Jed Anderson laps last week. Good stuff.
Nate Hanson delivering a Dustbox check-in thanks to Utah's recent snowfall. Some Brighton backcountry, mostly DFD clips from what was presumably only one session at The Zone. Crazy what they can get done in an afternoon.
Videograss added another hefty USB to their collection. They teamed up with Mack Dawg Productions to immortalize their 22 film's onto a 32GB replica Arri 16S 16MM camera. Lifetime worth of entertainment, not to mention a nice little desktop ornament.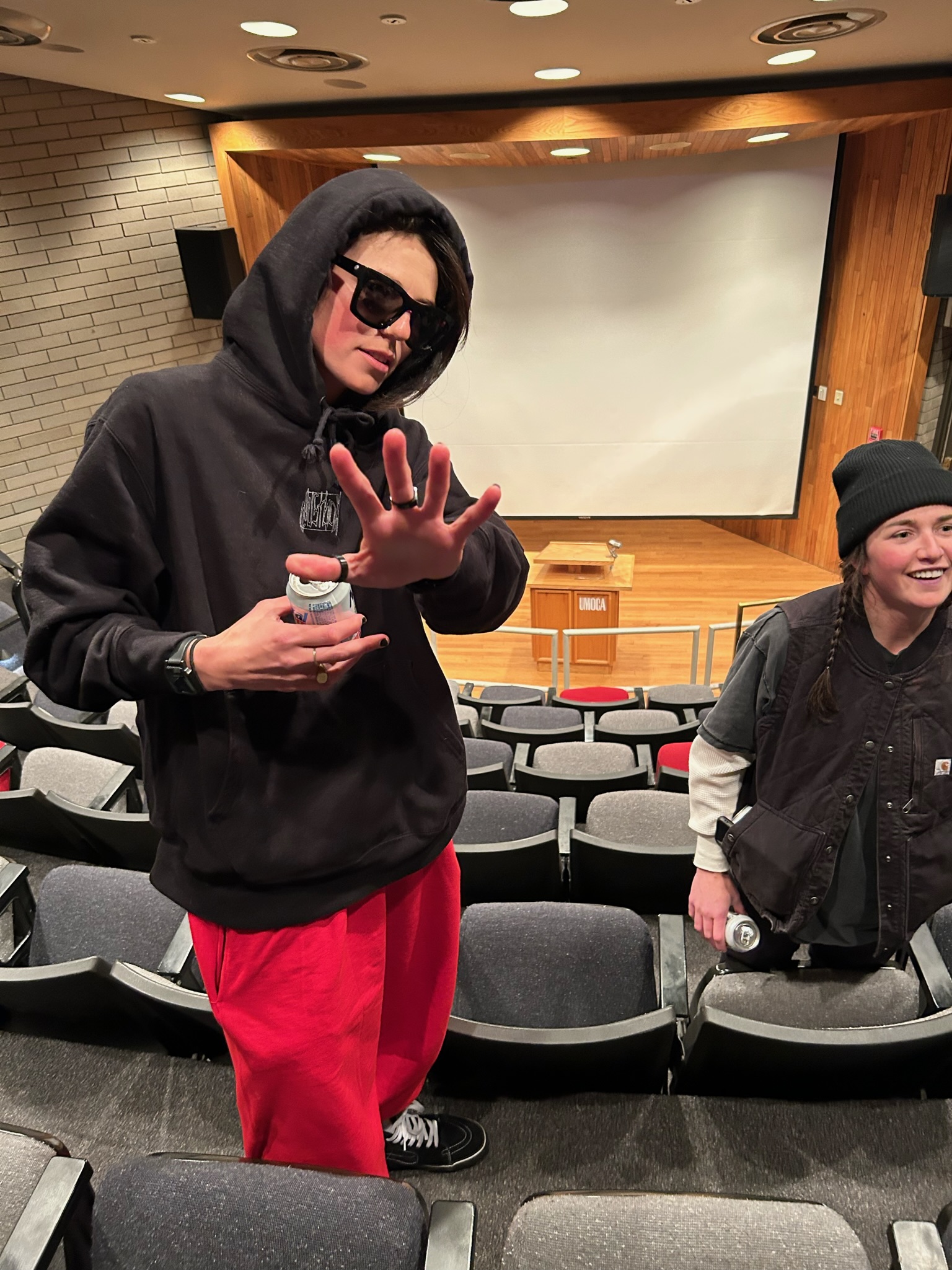 Turdlord, AKA Matt Coughlin, was supposed to film a "five-year retirement part". Instead, he decided to hop in a coffin and release it early at the Utah Museum of Modern Art last weekend. Norm Schoff headed to the MOCA, drank free natty light, and walked us through the night in a recap that is live on the site now.
Biiig gifted hater vibes with this one. Thirft Boards reviewed Sinister Films' QUICKSAND during what we hope is the first episode of many more to come. He also just posted this 40 minutes ago—another series we could get behind.
Every once in a while we get sent videos like this, and right on cue they remind us why we started Torment in the first place. Some students from Springfield High School filmed a full movie—no sponsors or budget. That alone is amazing, but the film is particularly important because it features the last part that from their dear friend Brendon Snide. We thought we'd throw some shine their way and give them a few mags while we're at it.
"We are also using the movie as a platform to bring awareness to his passing and raise money for improvements and renaming the local skatepark in our town. 'Brendon Snide Memorial Park.'"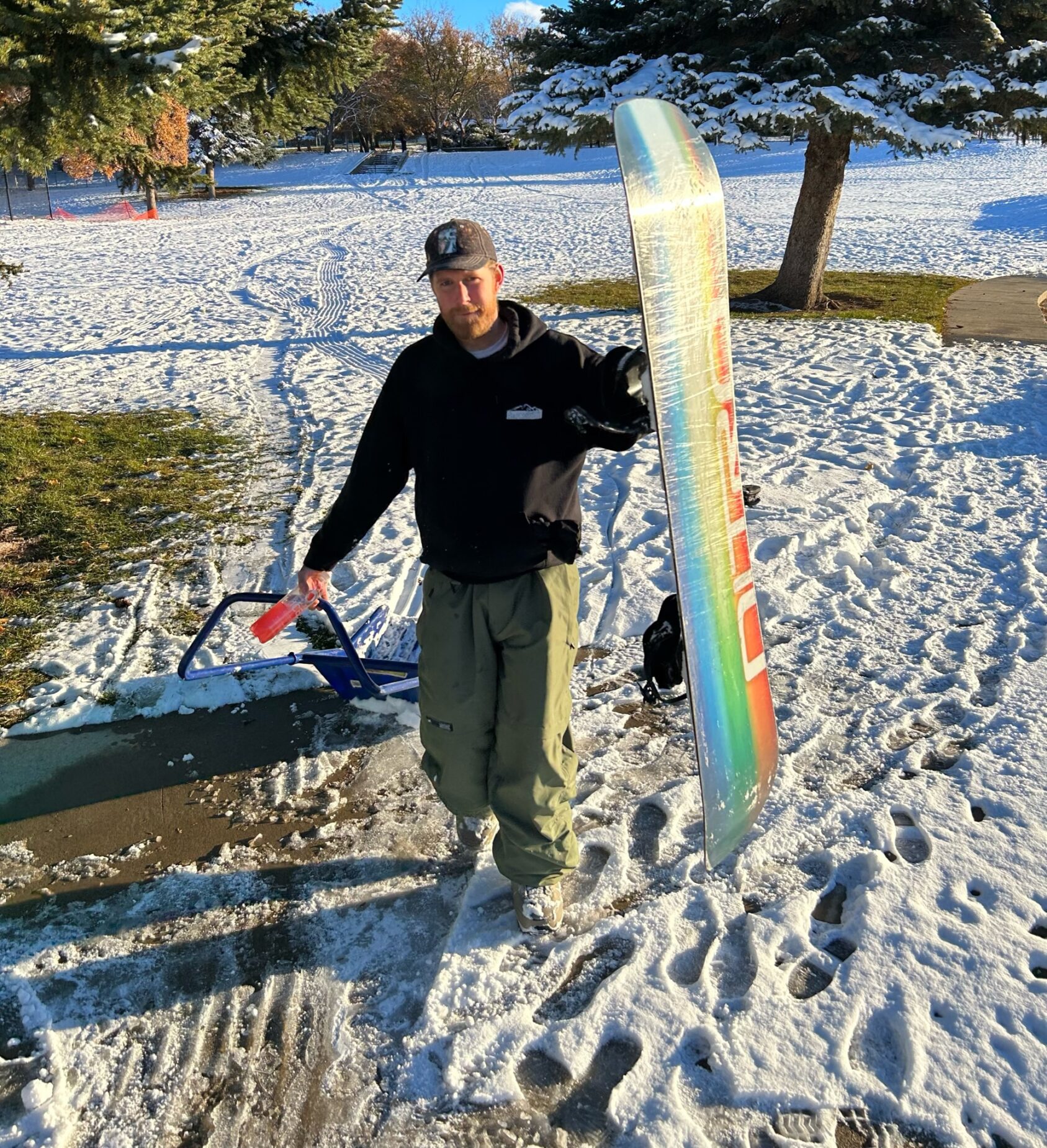 SLC afternoon-street missions are back. Some sessions from Garage Snow Mag, Colt Morgan, and our social media manager to name a few.
"Hana not only rode out the Grenade years, ...she was the queen." – Travis Rice. It's been roughly 20 years in this game, and she shows no signs of slowing down. Check out the latest Microdose episode on Absinthe Films' YouTube channel now.
Instagram Clip of the Week: "When you have to squat at 8am but go full send at 8:30am for first chair."