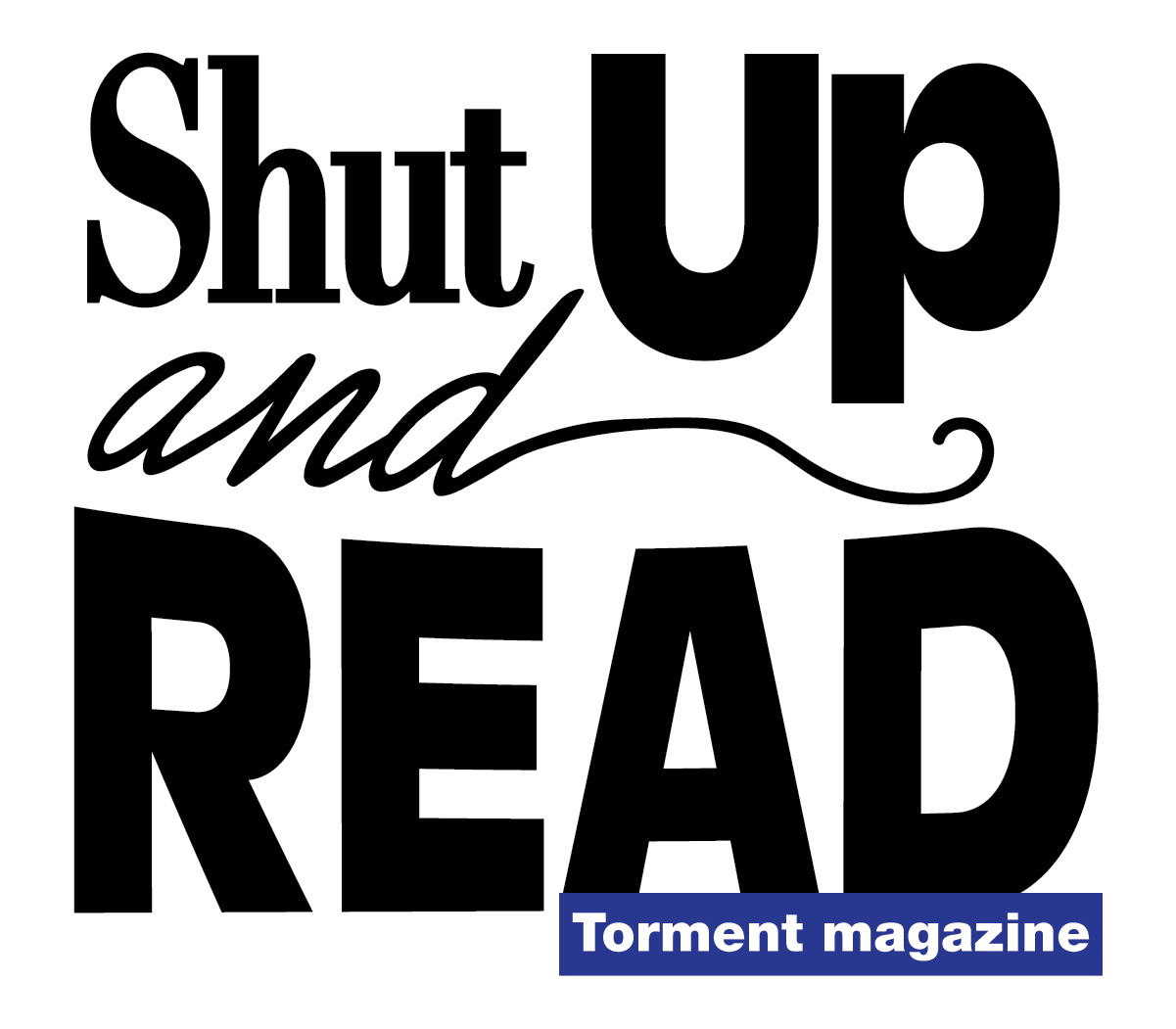 We blink and we're already half way through September. With that comes new movies, new pros, and new snowboards. Let's get into it.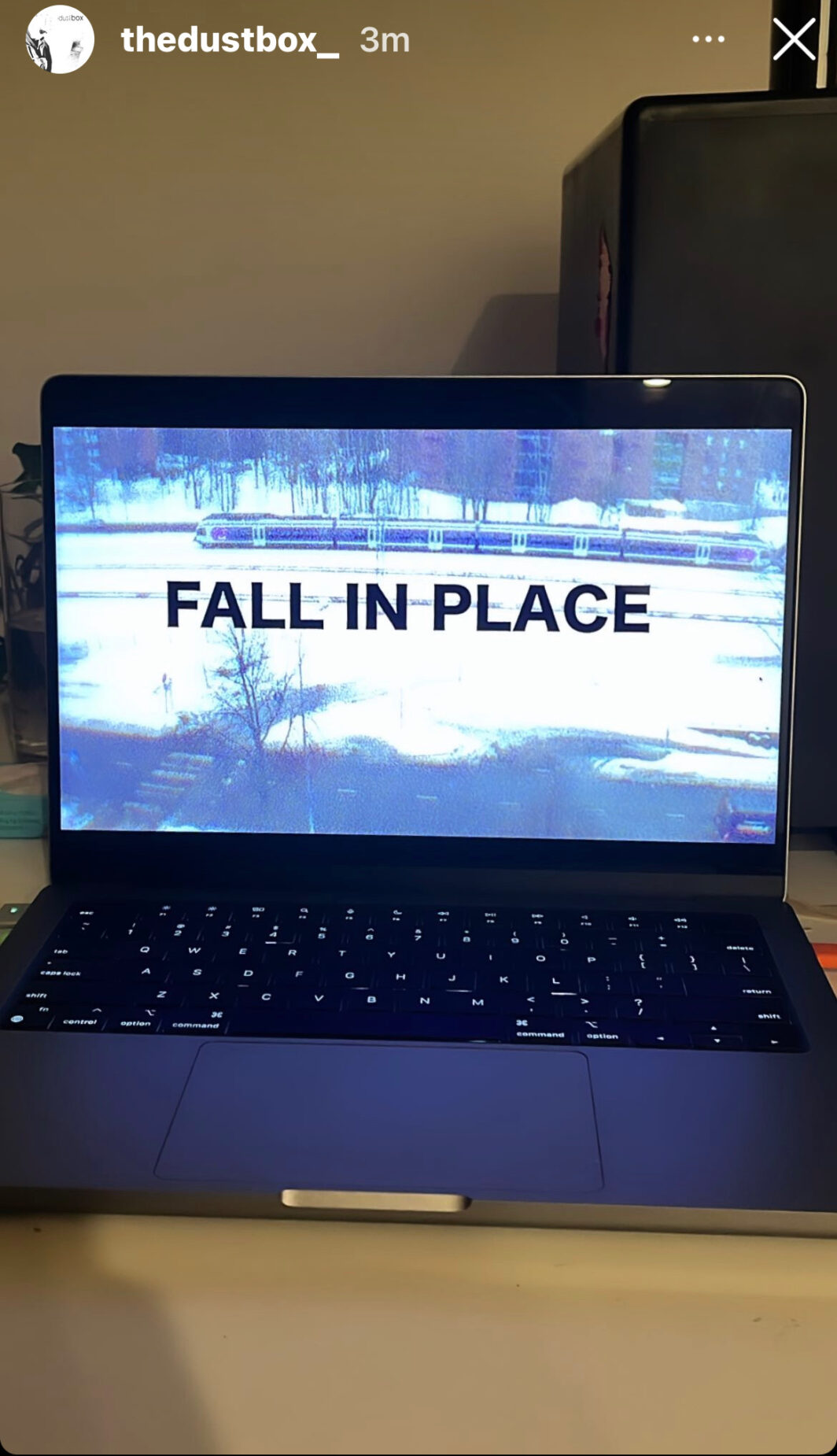 If you're anything like the heads over at Torment, you were on the edge of your seat wondering what the new Dustbox movie would be called. And, given their cryptic YouTube channel that's credited some pretty unique titles, we were expecting nothing short of "Fall in Place". Perfect name.
In the meantime, before their Oct 29th premiere, check out the inspivia store which conveniently just got restocked.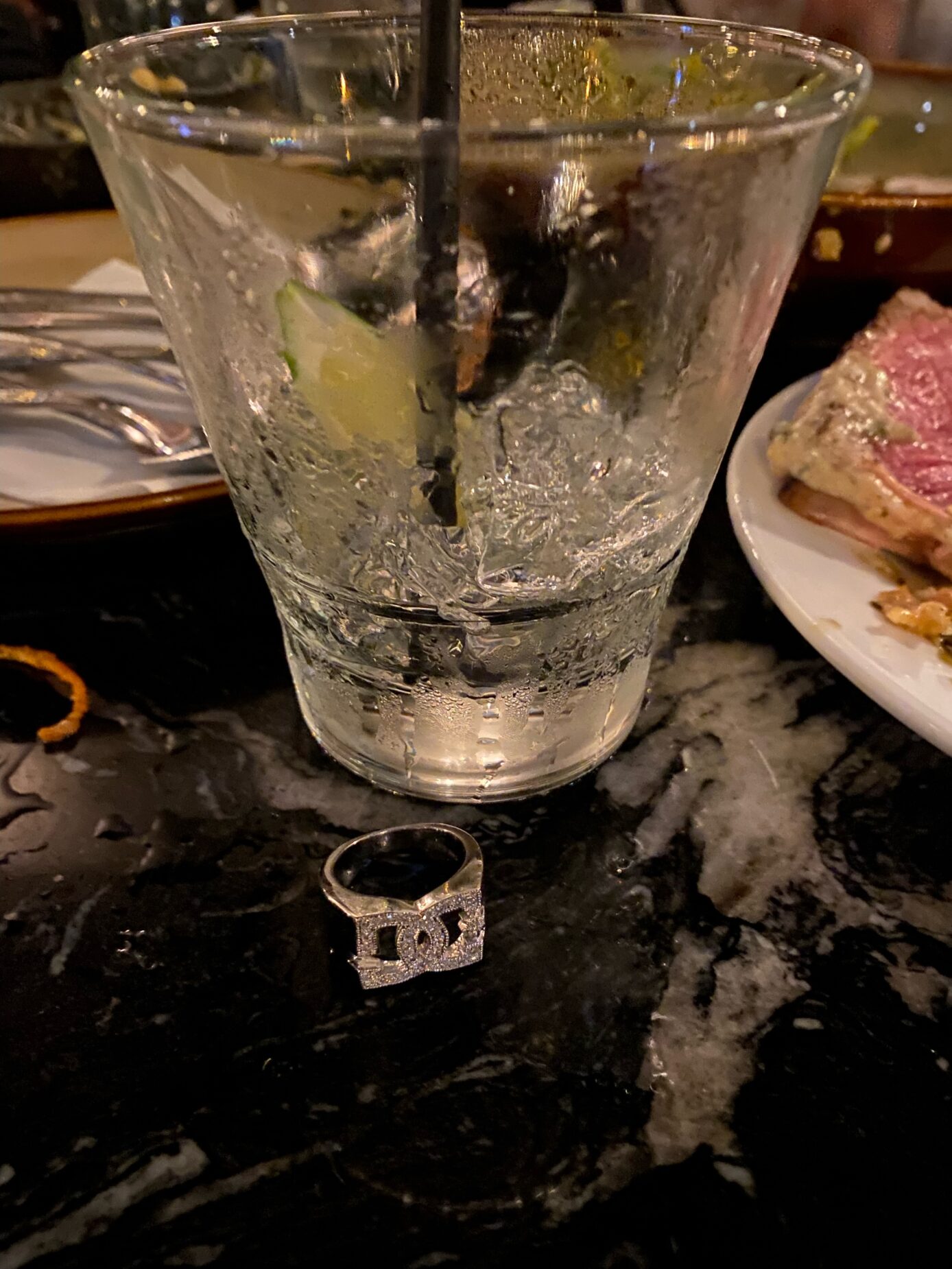 And just like that, Krugs and Gabe Ferg are the newest pros for DC. Well deserved? Don't ask stupid questions.
To add to this momentous addition, DC just released their 22/23 winter lookbook. Their team is looking all-time, as expected.
After a 2-year hiatus, the Jossi Wells Invitational returned to Cardona, NZ last week. Between Winklemann and Dusty Henrickson's one-runs that just blessed the internet, we can only imagine the amount of progression that went down. No need to wonder though, we just came across some clear-cut evidence.
Kaishu Hirano just joined the Burton Team. 24.4 is a number that should propel you back to your couch last Feburary as you were watching him set the world record halfpipe air. If not, read his interview on the Burton site to refresh your memory.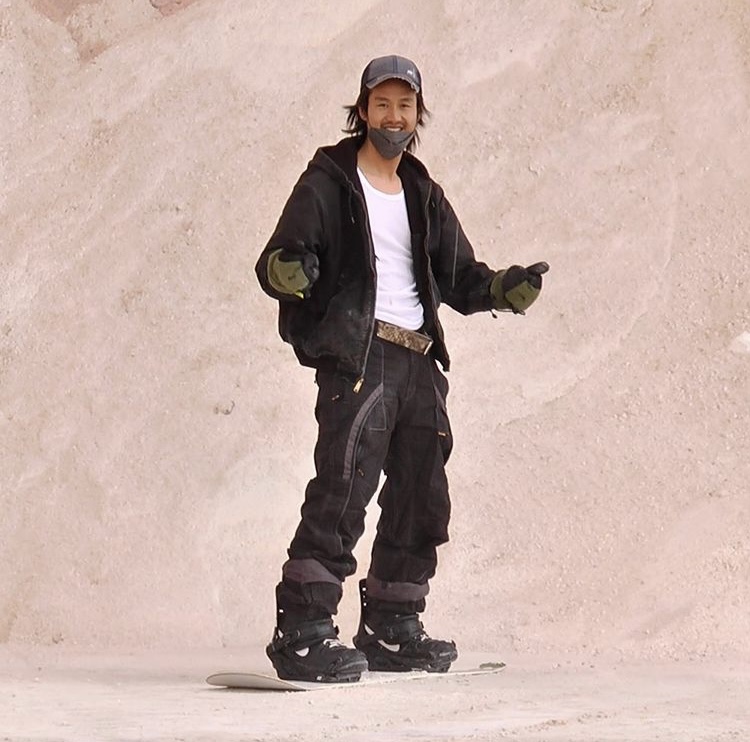 People forget Trung Nguyen riiiips on a snowboard. From the looks of it, he's gonna have some clips in the new Hell Gate Studios flick. Excited for this one.
MonsterChildren just did a Q&A with STAY (Somebody's Thinking Abut You) founder, Desiree Melancon. A necessary read on mental health that might help you or a loved one.
"Greasy little kid telling me to chill...you sound like my wife". Surely we've all had a similar reaction.
Speaking of rich people, the exchange above could very happen to you if you plan on heading to Jackson Hole this winter. Unsurprisingly, "a members-only club/hotel in Jackson Hole has struck a deal with three-time Olympic gold medalist Shaun White to offer an exclusive onslope experience with the iconic snowboarder….price tag $185,000 per day. How much do you tip on $185K?" No words for this one.

The new graphic for the K2 World Peace...as seen in Antti Jussila's new video that just dropped on the site. Sick board and even sicker human.
Jesse Burtner hopped on the Bombhole Podcast last Wednesday. The mastermind behind Think Thank brings a unique insight to the booth that only 30+ years in snowboard movie production will get ya. Sick to see that they remixed all of his best footage into a 3 and a half minute edit too.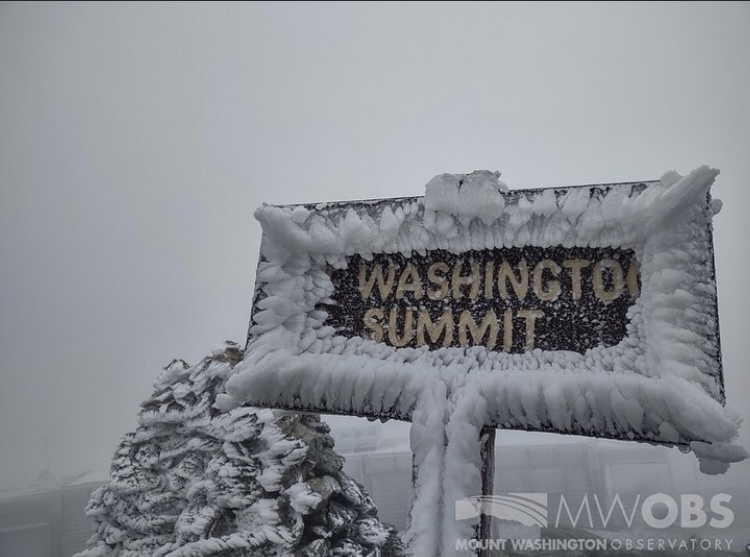 Mount Washington, along with Copper Mountain, Mt Rose, and St. Anton am Arlberg, all received a taste of winter last week. Definitely missed some other mountains, but the fact of the matter is winter is coming—and quickly at that.
Red Gerard bought a camera at the end of the summer and started doing the next logical thing—filming the homies. His first "reds cam" documents just that. Red Gerard, Hailey Langland, Gabe Ferg, and others living the life in Cali.
Instagram clip of the week: Peter Limberg on a Minnesota classic