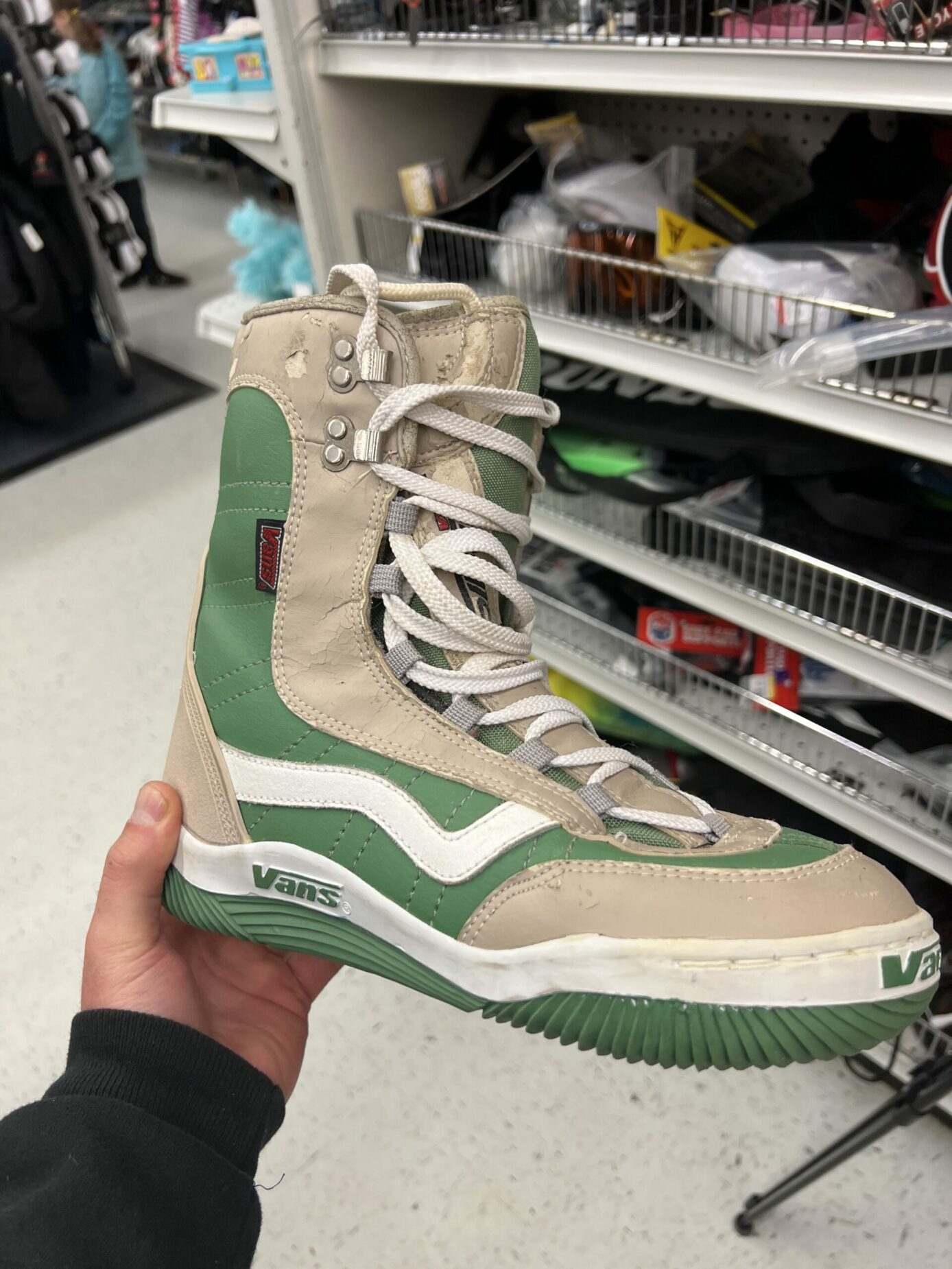 The picture above perfectly encapsulates this week's TTN. A lot of good finds, some relics, and a whole lot to be hyped on. Let's get into it.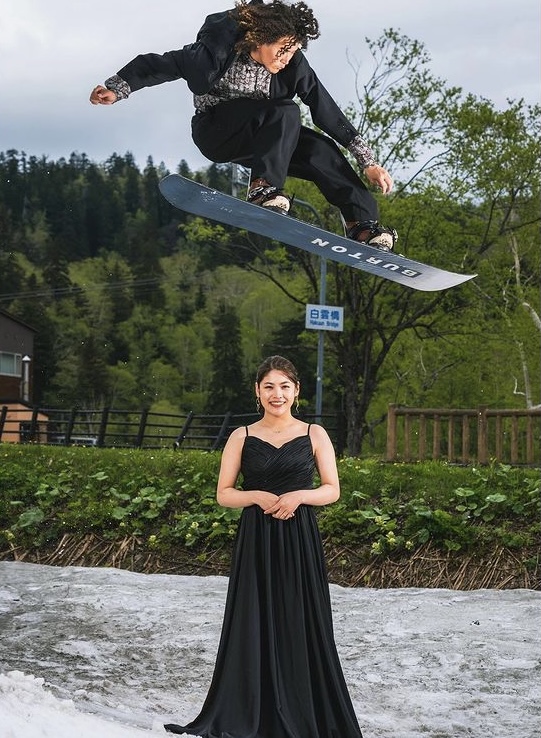 Raibu has been on a tear this year. Dropped a sick part in Inkmovie2021, dominated every quarter pipe in sight, and, to top it all off, redefined the conventional engagement photo pose. Cheers, Raibu.
Also, check out a recap of his summer up at Hood.
Nitro team has been in Perisher this week. Getting our fix vicariously through Taxwood's Instagram.
New Zealand is also firing right now. Peep Torgeir Bergrem's most recent clip to get some context.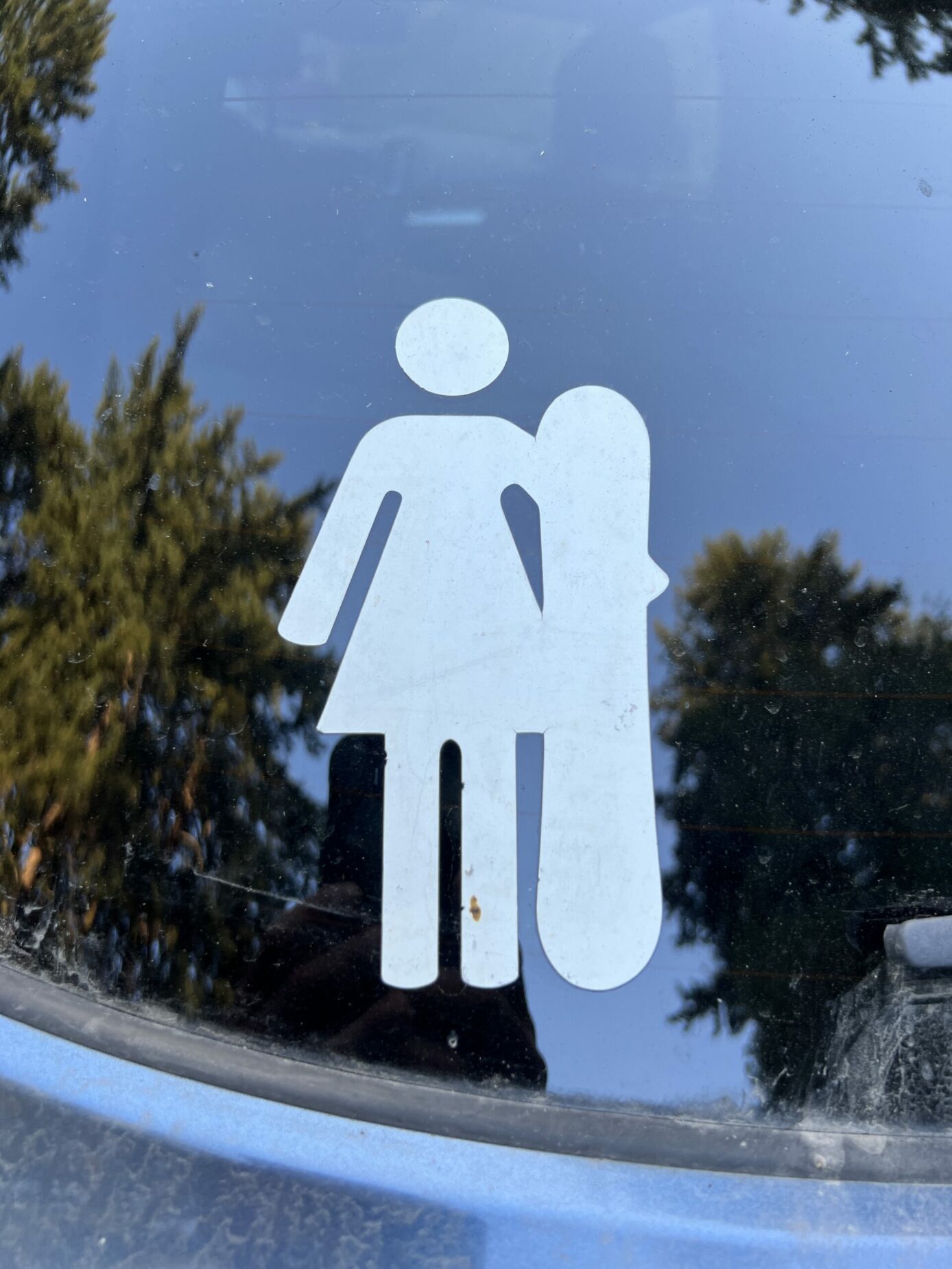 The Absinthe homies dropped a heavy trailer today which is up on the site now. A quick sneak peak into a heavy zone that influenced a lot of (we hope) your favorite backcountry riders. Excited for this one.
Another interesting movie teaser hit the interweb today. In other words, Bumm Fucc posted a cryptic Instagram story that won't disappoint. Time to fuck around and join his Patreon to find out.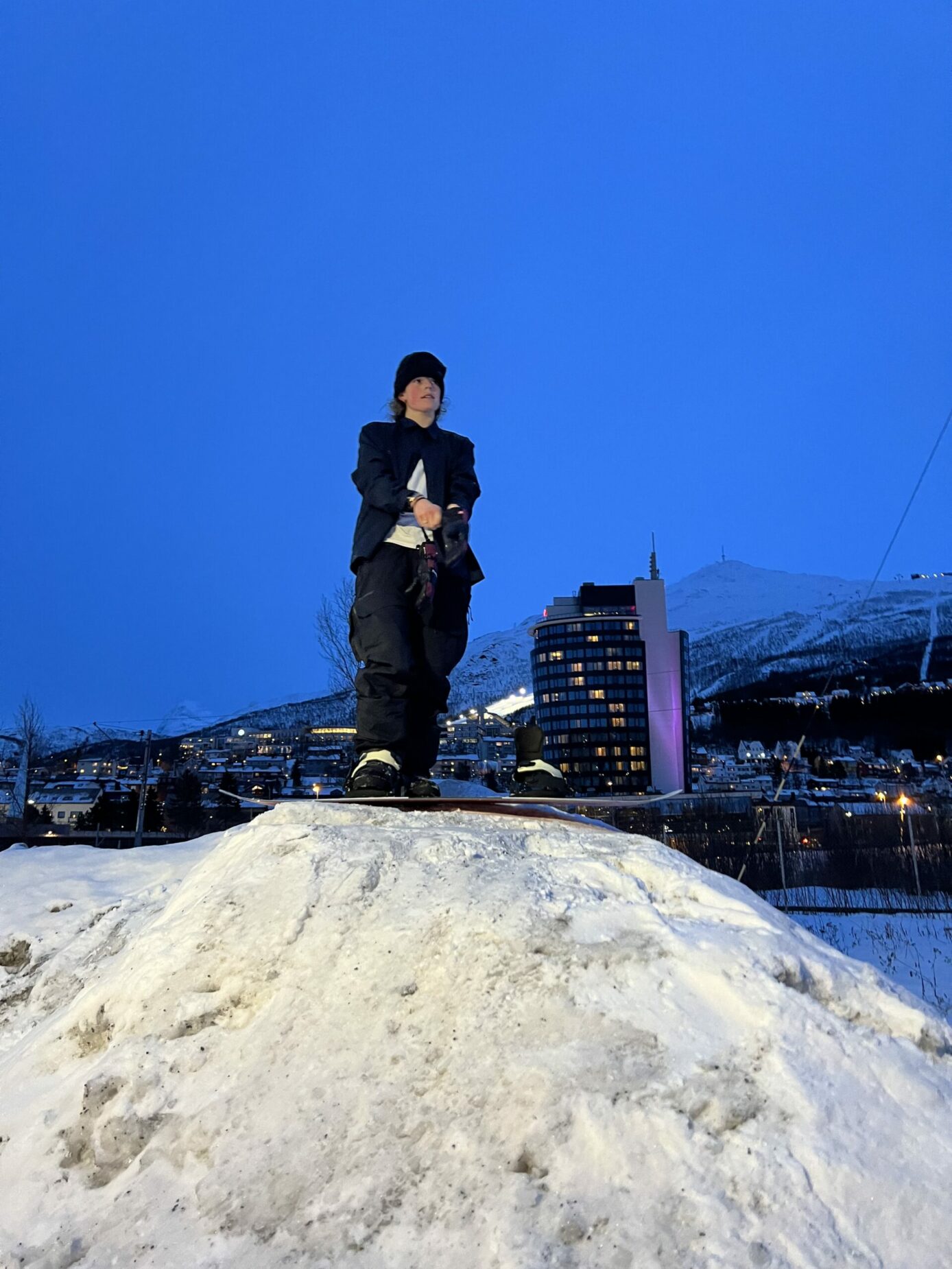 Ashbury dropped their winter line a few days ago—28 goggles to choose from. I mean come onnnn.
We stumbled upon this clip of Corbets Couloir in the summer. Boutta look very different in a few months. Hopefully there's enough snow this year for Hans Midnich to shut it down again.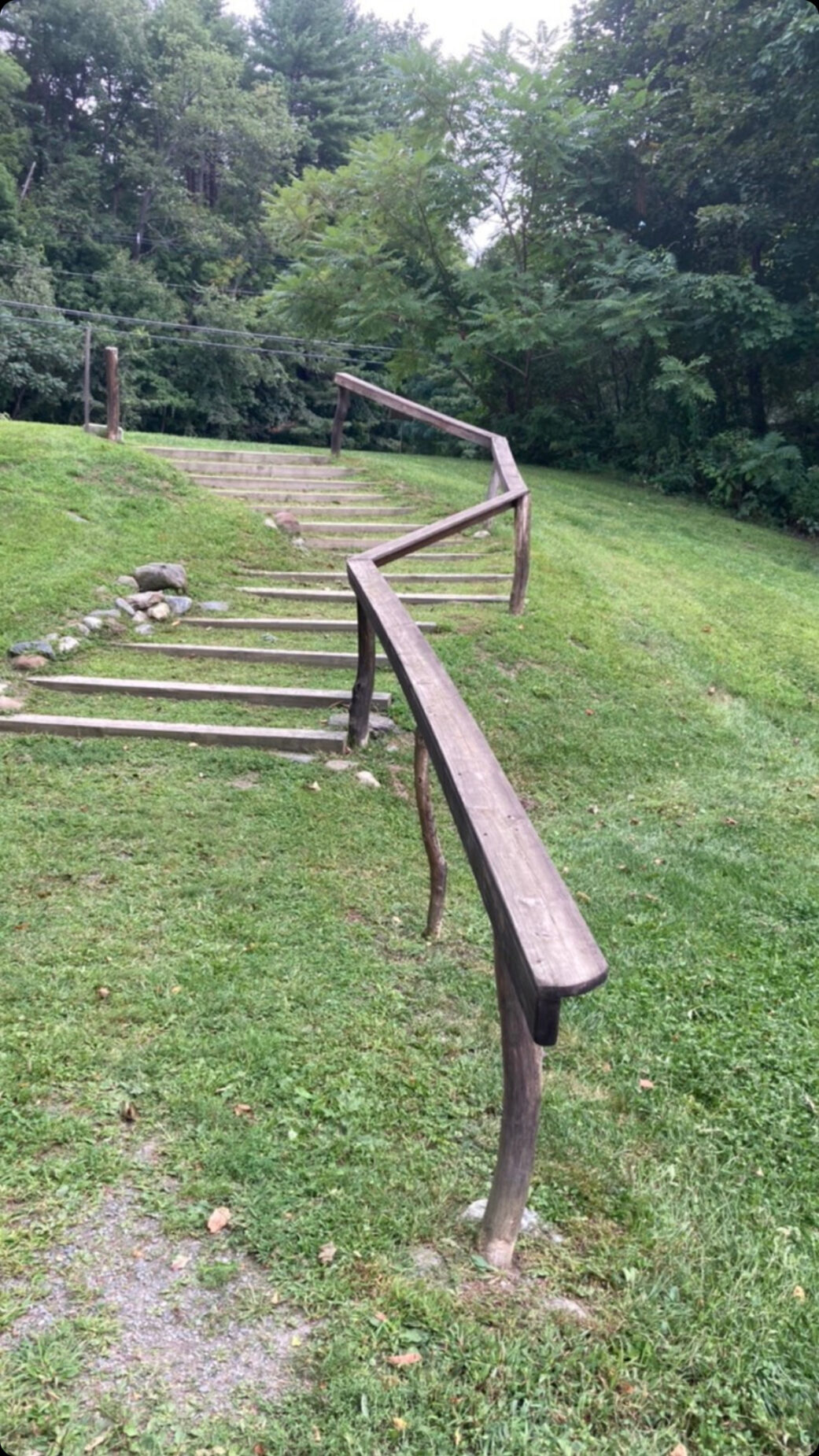 A rail that is almost too on brand for Vermont. Kudos if you know the rider and video it was in. Here's a hint...
E-Stone is the newest guest on the Powell Movement podcast. Great listen.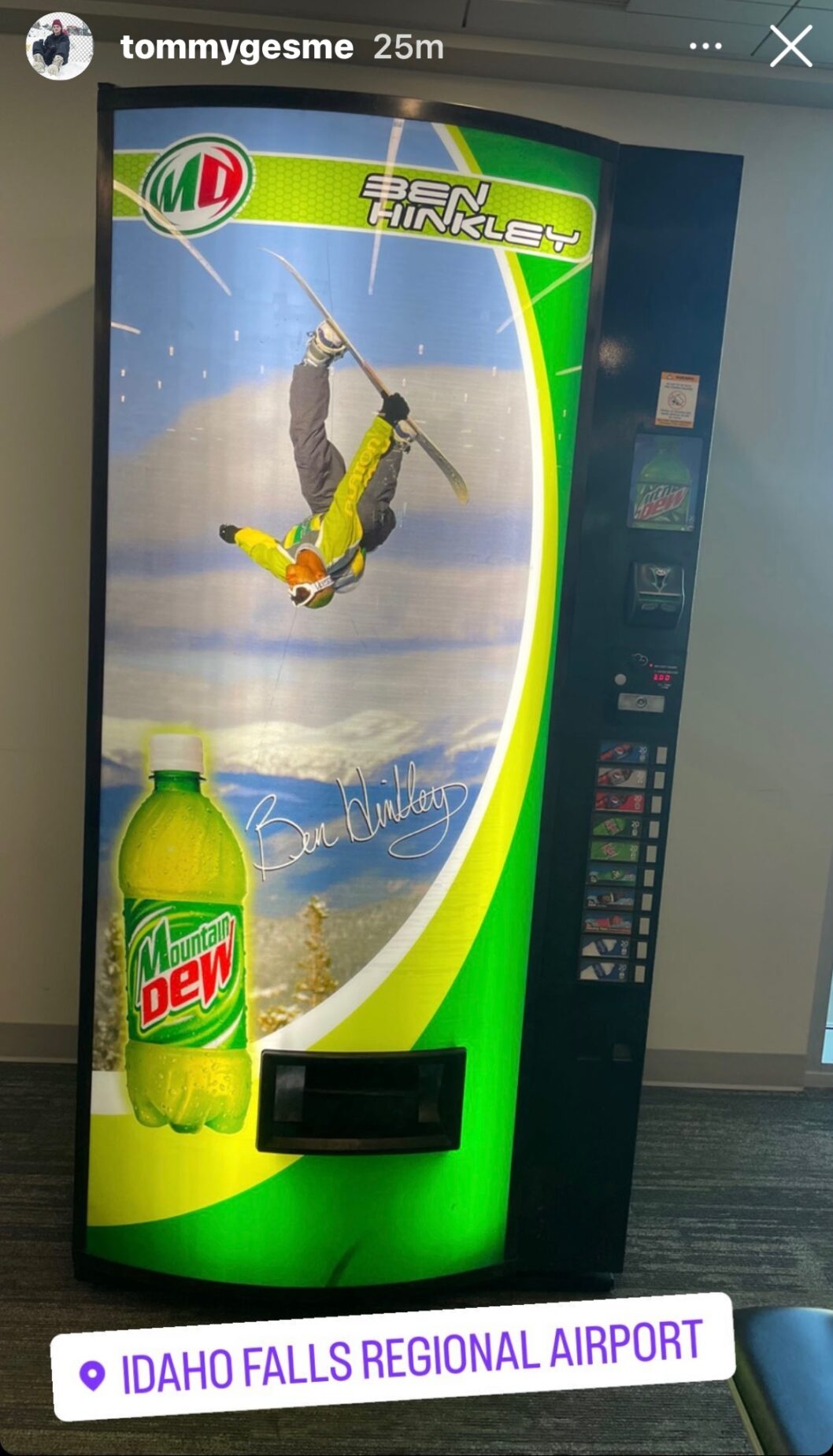 Gesme paying homage to a true legend. RIP.
Colton Morgan made some prints from a shot he has in Issue THREE. Get your hands on Jonas Harris doing one hell of a FS air in Montreal.