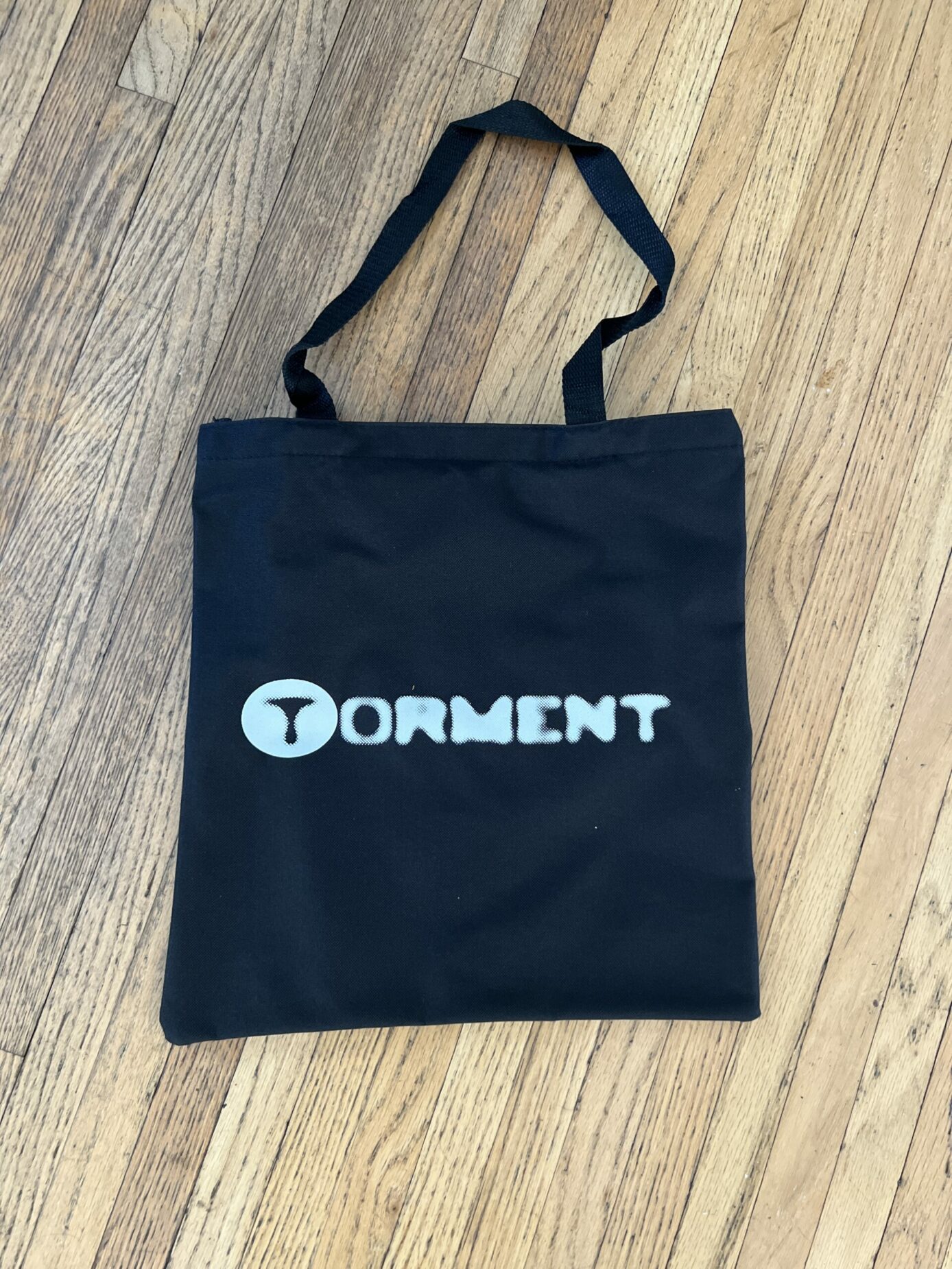 Pro sales are here and the tote bags for our premiere have arrived. A nice little reminder that there's only 27 days till Fall. Let's get into it.

With Issue FIVE only a few months away, this video is all too relatable. Ask the mag crew how they're doing and you'll get a response along the lines of this…
The official trailer for Ben Ferguson's two year project just got released. Check out a glimpse of Fleeting Time on the site and peep the related article on Red Bull.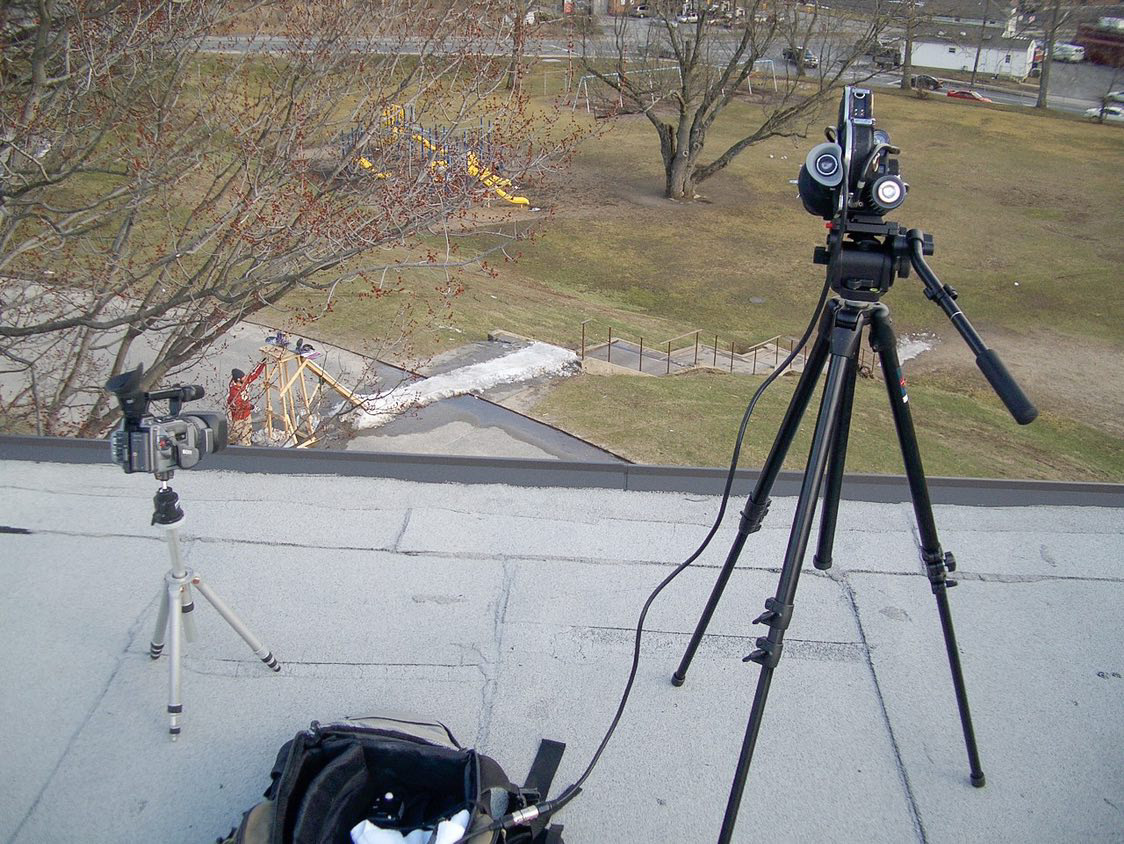 Charlie Morace in Connecticut circa 2004. Photo from Pierre Wikberg. Reference the Afterlame trailer for some context.
Mike Rav is the newest guest on Slush's web column, JUICED. Undoubtedly the most creative take on the series yet.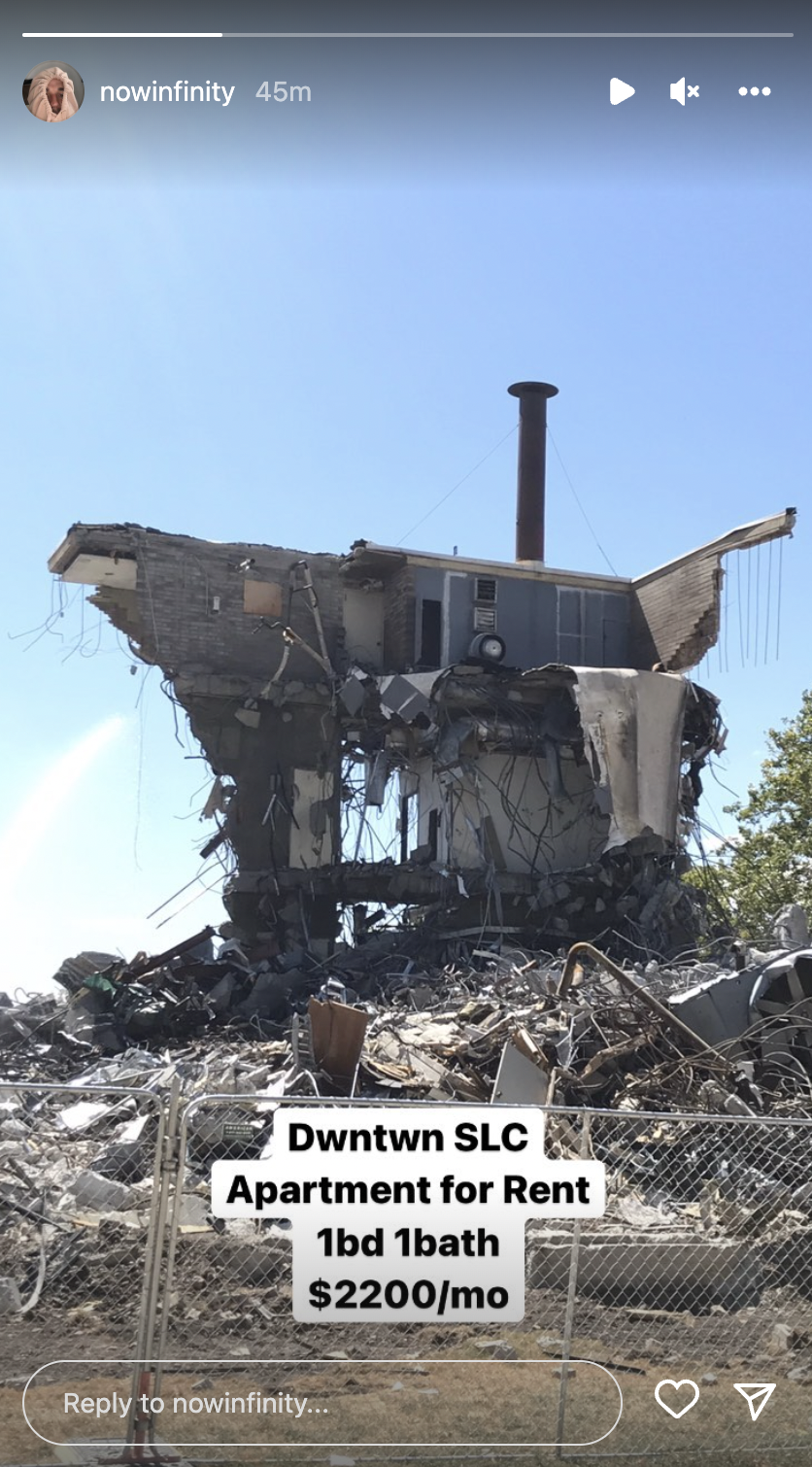 Issue FIVE release party is not as far away as you think. Nows the time to be proactive to lock down that Airbnb for late October.
Speaking of SLC events you don't want to miss, Milo's pro sale is only 4 days away. Check out their most recent gram for a deep dive into last year's sale.
Robert Weides, filmer and editor of OLIVE YOU 2, just dropped part 9 of his series "closing shift". The aptly titled videos follow Trollhaugen's best for night laps. Enjoy.
Little climate change update. 3.3% of the Greenland ice sheet will inevitably melt — equal to 110 trillion tons of ice. This is set to raise sea levels by nearly a foot.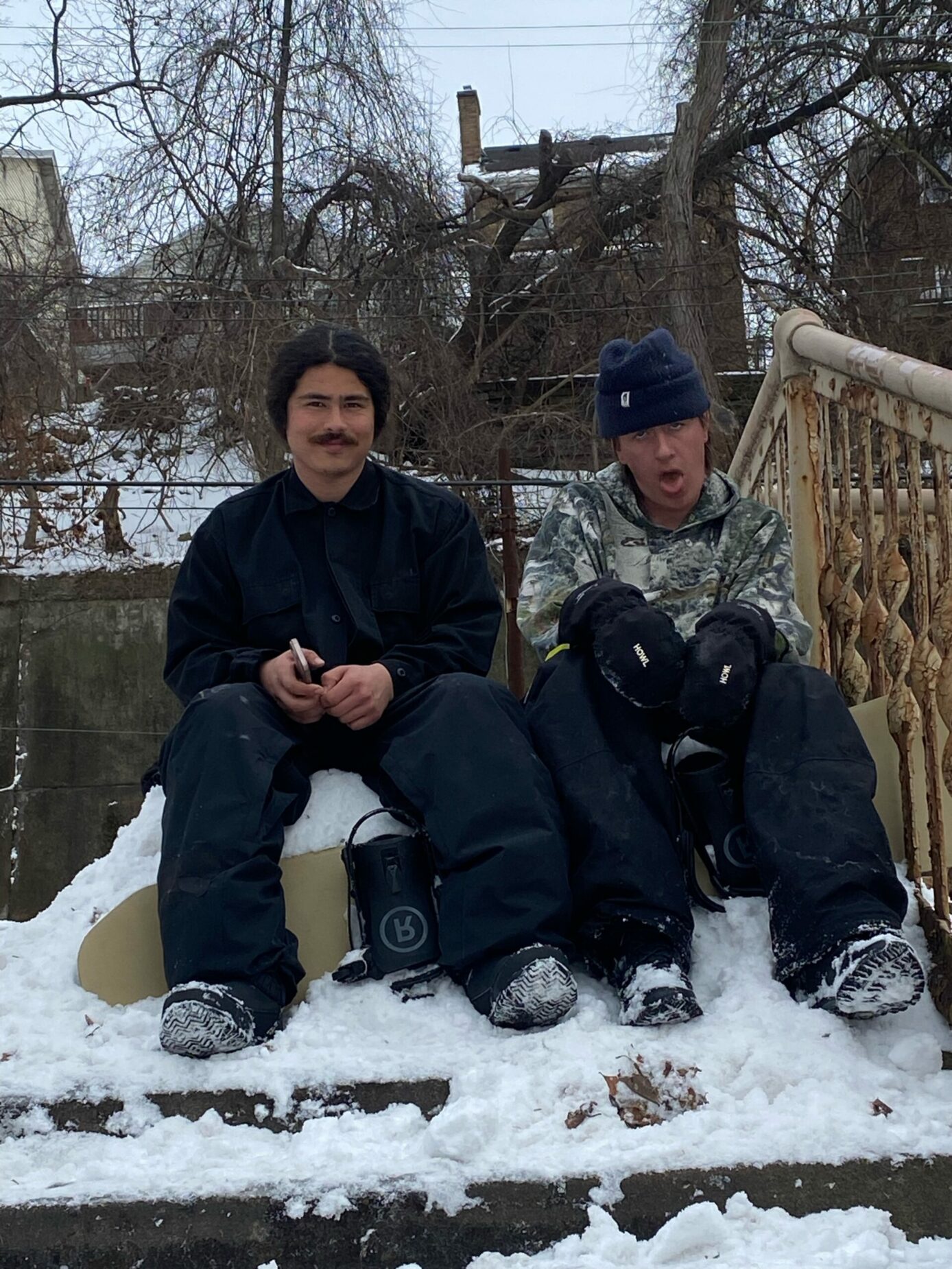 Ride movie is in full force. Just wait on it...
To hold you over for another year, Robin Banks, senior graphic designer for Ride snowboards, posted a bunch instagrams that detail the story behind each board graphic. Learn the story behind the 2022 line now.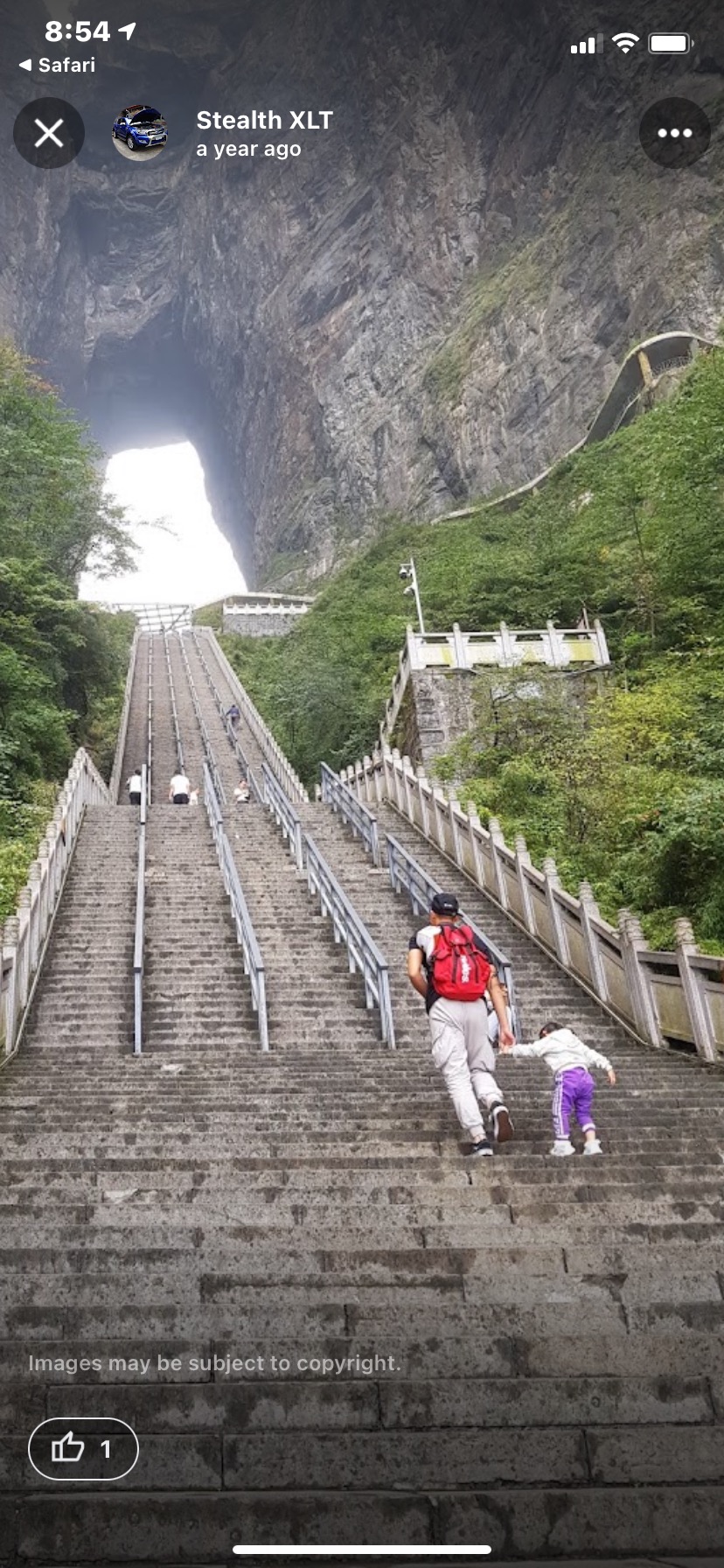 Paid Programming dropped a spring edit this past Monday. We got to poking around their site and stumbled across a gold mine. Some crazy Google Earth finds that rival the one above.
Blake Paul took the the gram to share what he's been up to this summer. Only a matter of time until those concrete clips are swapped out for powder one's.
Rumor has it their three year movie is coming out this fall. We'll end it on that.