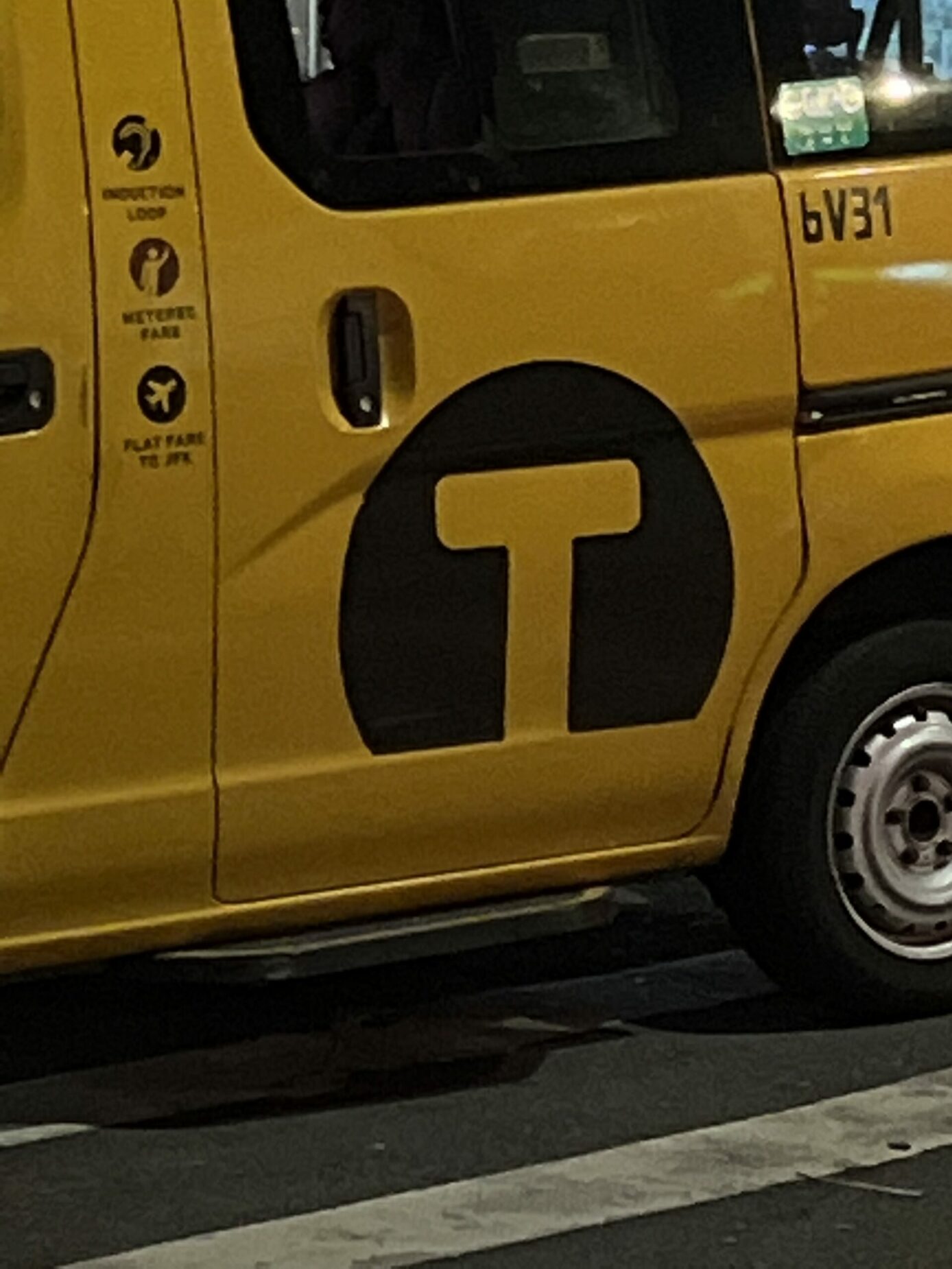 The dog days of summer TTN's are coming to an end. Luckily we got some NYC taxi guerrilla marketing and a week of happenings to keep us going. Let's get into it.

Shunshi Komeno's remixed part from Brain Storm just dropped.
To add to that, some remixed clips from how dark blue feels appeared on Denver Orr's gram. A nice addition to their Day In, Day Out episode from last winter.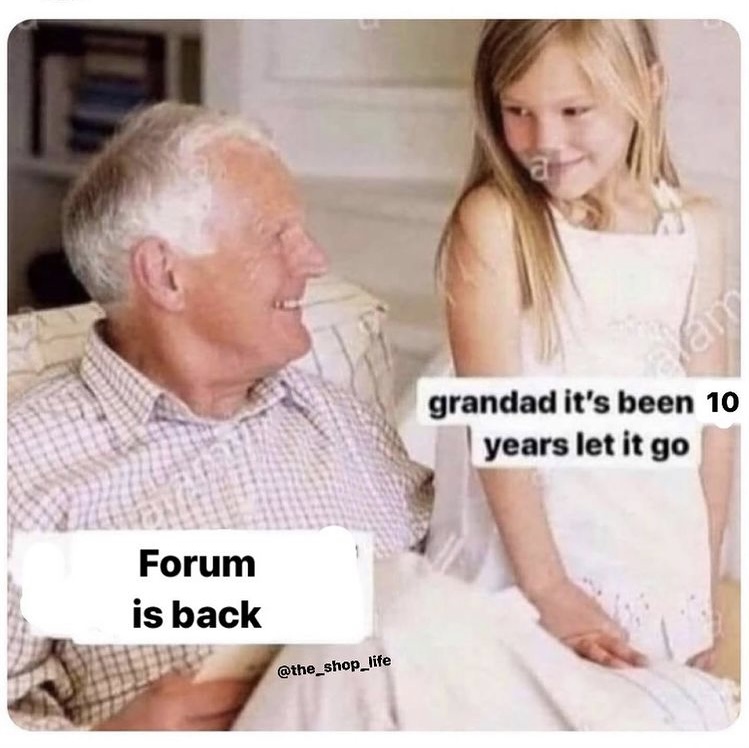 The revival of the century was formally announced this past week and the content around this announcement just keeps rolling in. Certain things don't need to be beaten into the ground, though, so we'll just hyperlink it instead.
Nice to see a glimmer of peace during some very unsettling times over in Russia. Kudos to the Fuckbarbedwire crew as they managed to spotlight some pretty unique spots amidst a war. Crazy.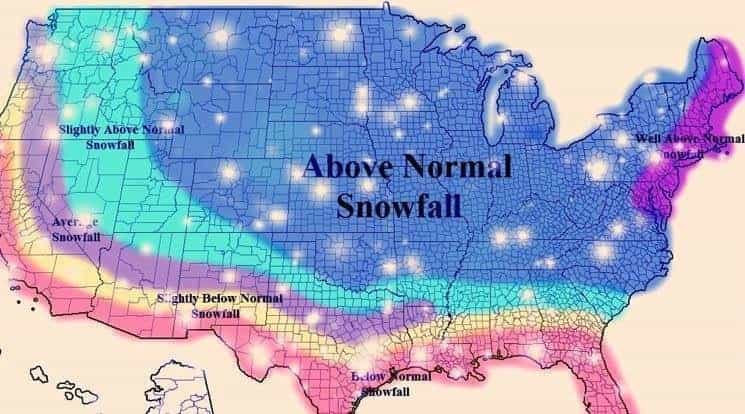 The farmers almanac predicting a pretty favorable winter ahead. We're not prophetic or anything, but we have a feeling there's gonna be an East Coast migration that rivals the hunger-games-esq Denver snowstorm from two winters ago...
On the topic of above average snowfall, let's take a moment to humble your now (potentially) skewed understanding of next winter. Global warming is inarguable, and in the 100 years the annual Dirksen Derby could very well look like this.
All this climate change talk has us thinking about an article we came across a few days ago. It doesn't have to all be bad...
K2 is alive and well.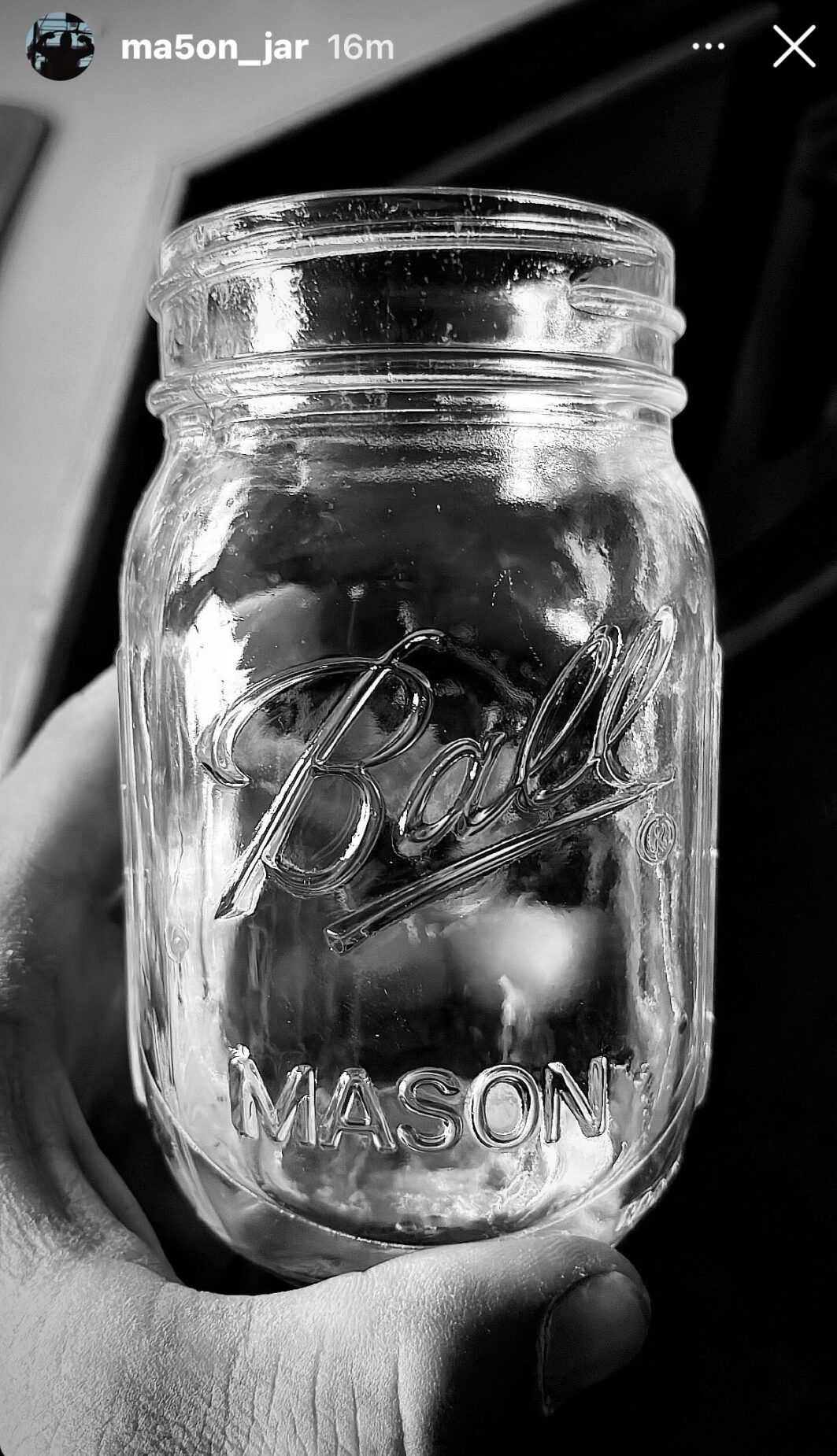 The Ball® Mason Jar collab you didn't even know you needed. Mason Lemery secures yet another sponsor while simultaneously one-upping the self-proclaimed best mug on earth. Doing the most is an understatement.
Put Jon on blast. Go watch this.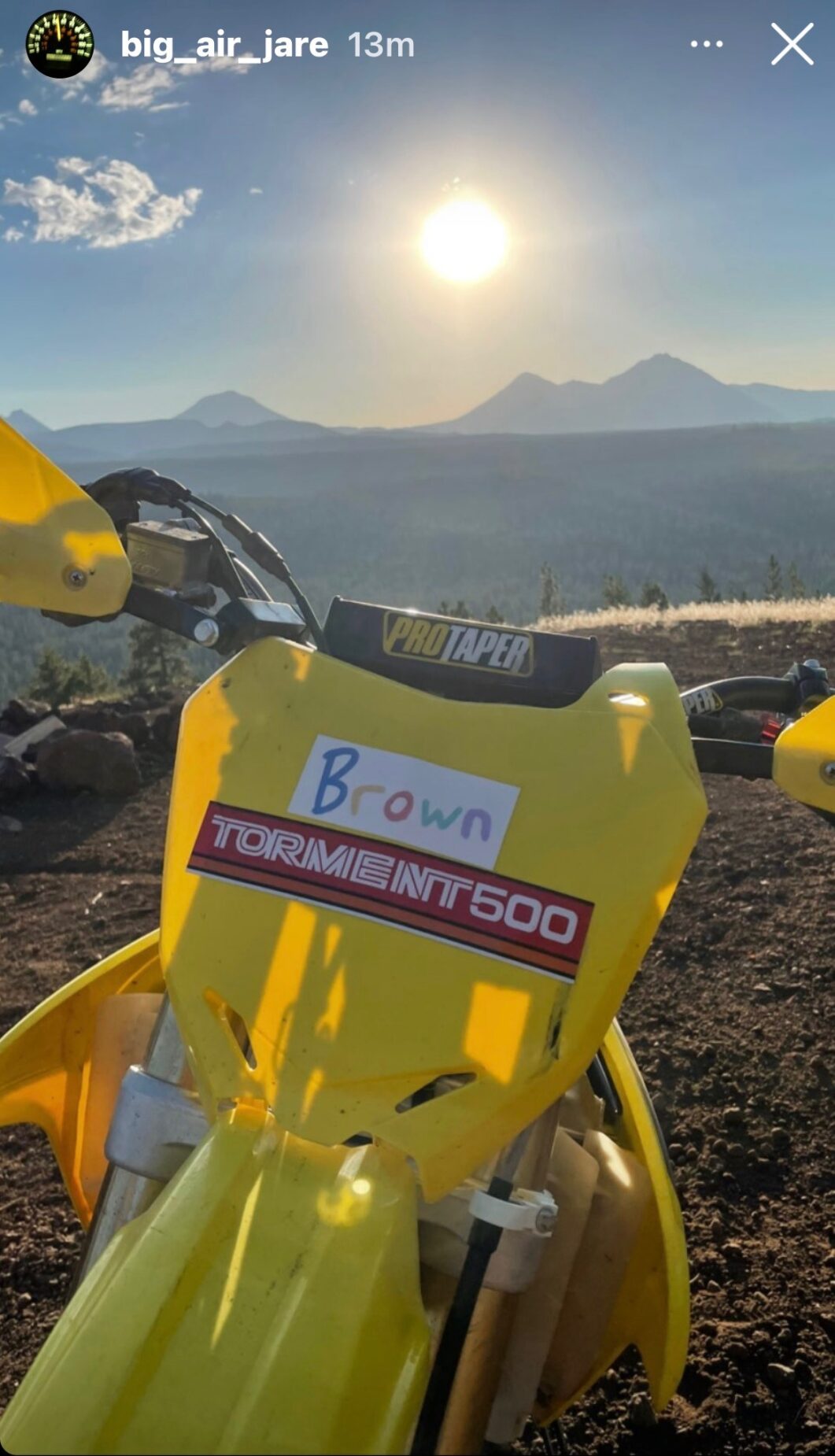 A lil sneak peak into the next sticker pack. No need to wait, though.
The much-anticipated Milo pro sale is set for September 3rd. As always, you're not gonna want to miss this one.
In all honesty, throwing this one in here felt a bit adversarial, as the 4:1 ratio of skiing to boarding goes a bit against the grain. But hey, TTN conforms to nothing and neither does Mt. Hood. A lotttt of skiing in this one, but if you're trying to see some clips of Kaden Rusinko, Derek Conti, the Batwing homies, and the DC crew...give'r a peep.