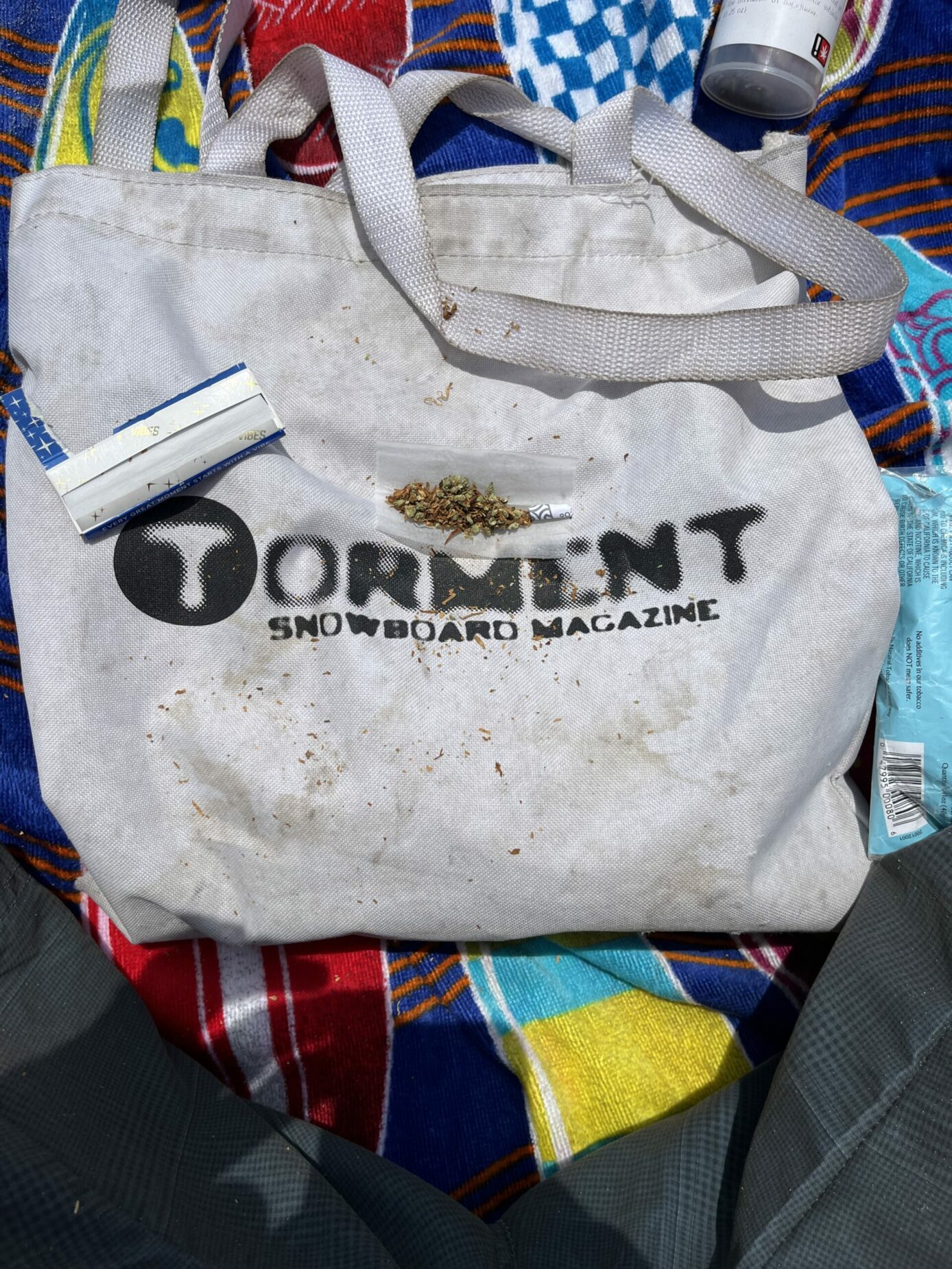 July has come and gone, and with this exit a bittersweet realization that summer boarding is making way for winter. We're patiently awaiting the news that cover premieres and pro sales, but, until then, let's get to it.

A quintessential SLC homie vid from last winter. We have a feeling half of you reading this are within a 10 mile radius from any and all of SLC's snowboarding staples, so we decided to hit up the mastermind behind it all (Keyan) to ask him what you're probably wondering.
Next Milo short run shirt drop?
"If you're talking about the next run of graphics, I have a new spikey Milo font tee that I'm about to print. It's going to be a black tee with purple and white, and a navy tee with white and green. Pretty stoked on it. We're also going to do a Deftones skull logo rip. Hopefully they turn out pretty sick. We should be selling them by the end of next week." 
What was up with getting a Ticket at Rail Gardens?
"Haha that was kind of insane. It was my first time there that season and I think we were only there for 30-40 minutes before the cops showed up, maybe less. I honestly thought they would've given us a warning or something but it was just instant ticket. We didn't even hit the main line, parked in the back parking lot by the 16 and everything.  It's pretty surreal that it's fully illegal to snowboard in a public dog park. Especially since the sidewalks are all unmaintained in the winter anyway. There's some new law written to specifically prohibit snowboarding there. It's pretty ridiculous. I ended up having to pay a $250 fine for it. Pretty sure that's what everyone else ended up with as well but not 100%. At the end of the day it was still a super fun session, but it's really unfortunate that snowboarding is now illegal at such a historic spot. Especially since all the rails are so perfect, and everything has natural speed. Sadness."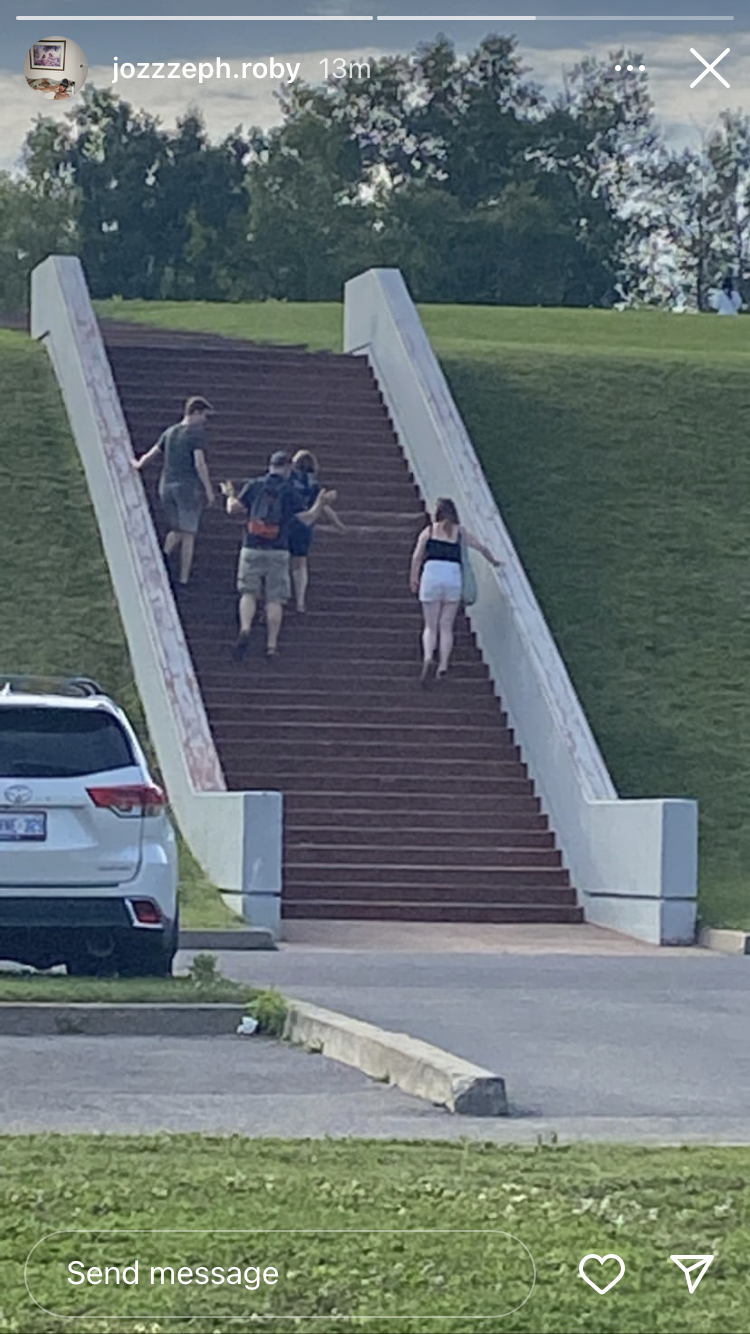 Speaking of historic spots, Joseph Roby snipped a photo of the infamous red ledge in what is probably a pretty similar situation. First they turn it grey, then it get's used for its intended purpose? Ridiculous.
Rob Roethler's Bombhole provided some good humpday-humor last week. Funny to hear the story behind his viral Tik Tok in our Skynet shirt. Cop the shirt and you can become Tik Tok famous too.
Meliora's new video, Sunday, dropped on the site last Friday. We're gonna go out on a limb and say everyone was hoping it would drop on a Sunday—the punning captions would've been the lowest of low hanging fruit, so we're happy it wasn't.
Anyways, the truth is, this video could've dropped any day of the week and we'd still have it on repeat.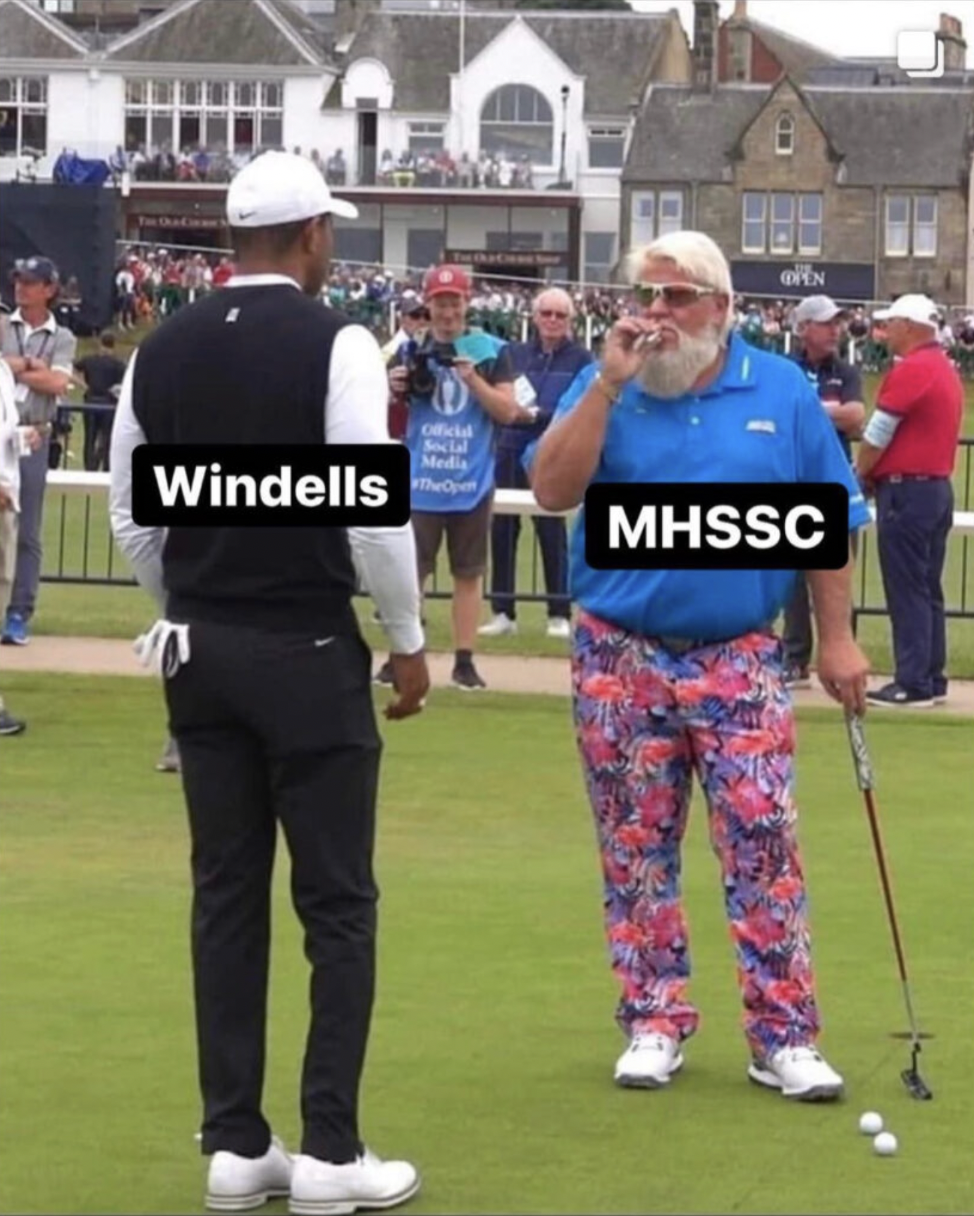 Kaishu Hirano turned heads, and subsequent phone screens, last week after going too big in an indoor pipe. Never thought this would be the case, especially after setting the world record with a 24.4ft backside air at last years Olympics. Then again, it could always be worse.
A more unconventional explanation—maybe he's trying to recreate Reid Smith's Snowboarder Mag cover.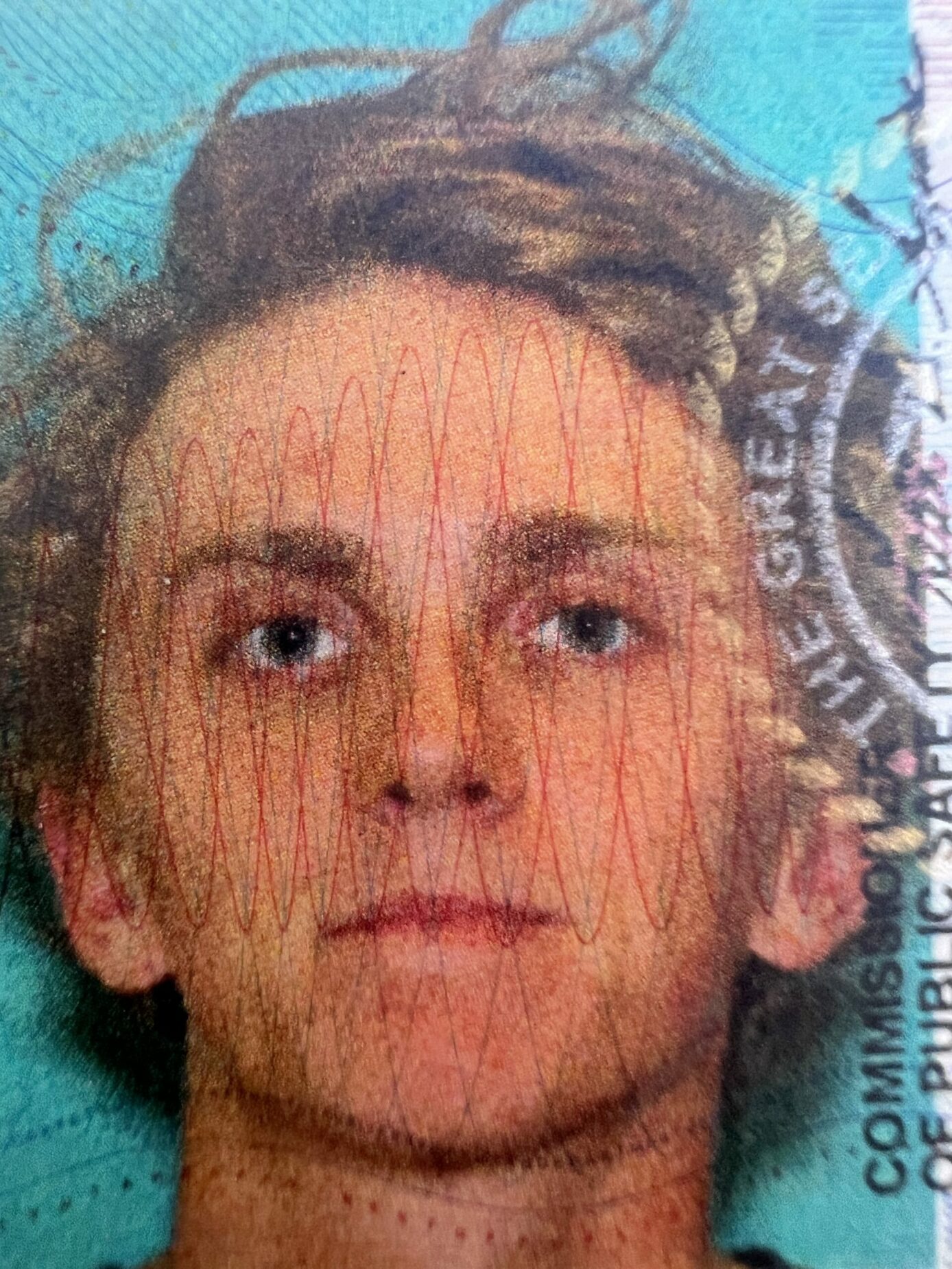 Charlie's culprits. We're sitting on some unconsumed content from our Summer Retreat, so be on the lookout for some additions to our YouTube channel soon...
There was talk that American Dream Mall, the all-encompassing plaza where Big Snow lives, was going into default. While that might not be the case, the plot thickens as New Jersey grants continue to go unpaid.
Another Big Snow update for you:
Spotheads reminding us that Joey's beeeen doing this shit. Some notable battles reside at 5:20, 8:15, and 13:00.
Zeb Powell perpetuates the Spotheads hysteria into this week, as he drops another Planet Zebulon from a few weeks ago at Woodward Copper. If you think "hysteria" is overkill, peep 5:43 to see what we're talking about.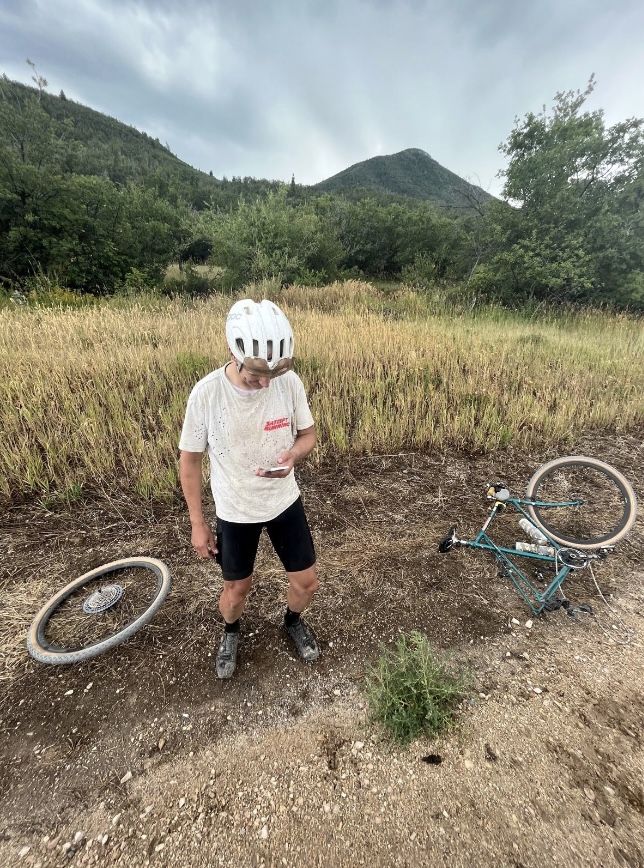 Sam Taxwood's Strava account is the motivation you need. Taxwood, Big Jerm and Forrest Shearer went full-blown Lance Armstrong this past weekend, biking over 100 miles through Utah. 13,458 ft, 4,901 calories, and 10 hours later...we couldn't think of a more fitting name than "Team Smoke Break".
It's common knowledge that Jed rips on any piece of wood, regardless of his stance. To add to this versatility, peep his cameo in the Stussy x Nike promo vid from last week.
The end of July is always hard for us. Dillon's birthday was this past Friday (7/29), and we can't help but reminisce on the many memories he left with us. Read an old interview, watch a classic video part, or gleam over the fact that the return of Dime's Glory Challenge will benefit The Dillon Ojo Lifeline Foundation.