Another week in the books. Let's get into it.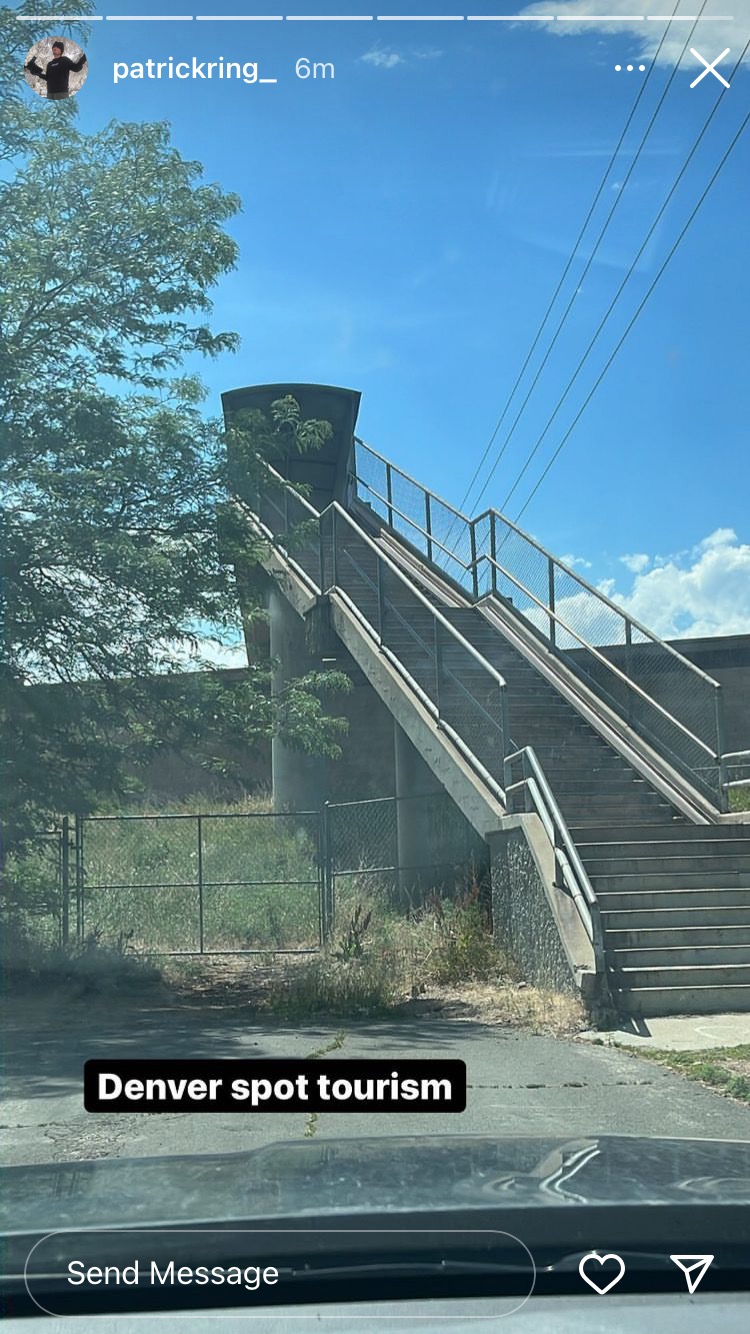 The context you didn't ask for but need to see. Time to go rewatch Spencer's ender in GOOD SPORT.
The next week at Mt. Hood looks incredible. Check out the 10-day forecast to get some serious FOMO.
SRD has been on a YouTube kick lately and we're here for it. First it was BUCKAROO and Volume Three, and now it's Gregor Zed's raw files from Magic Trick. Oh yeah, and they're still boarding in Alberta.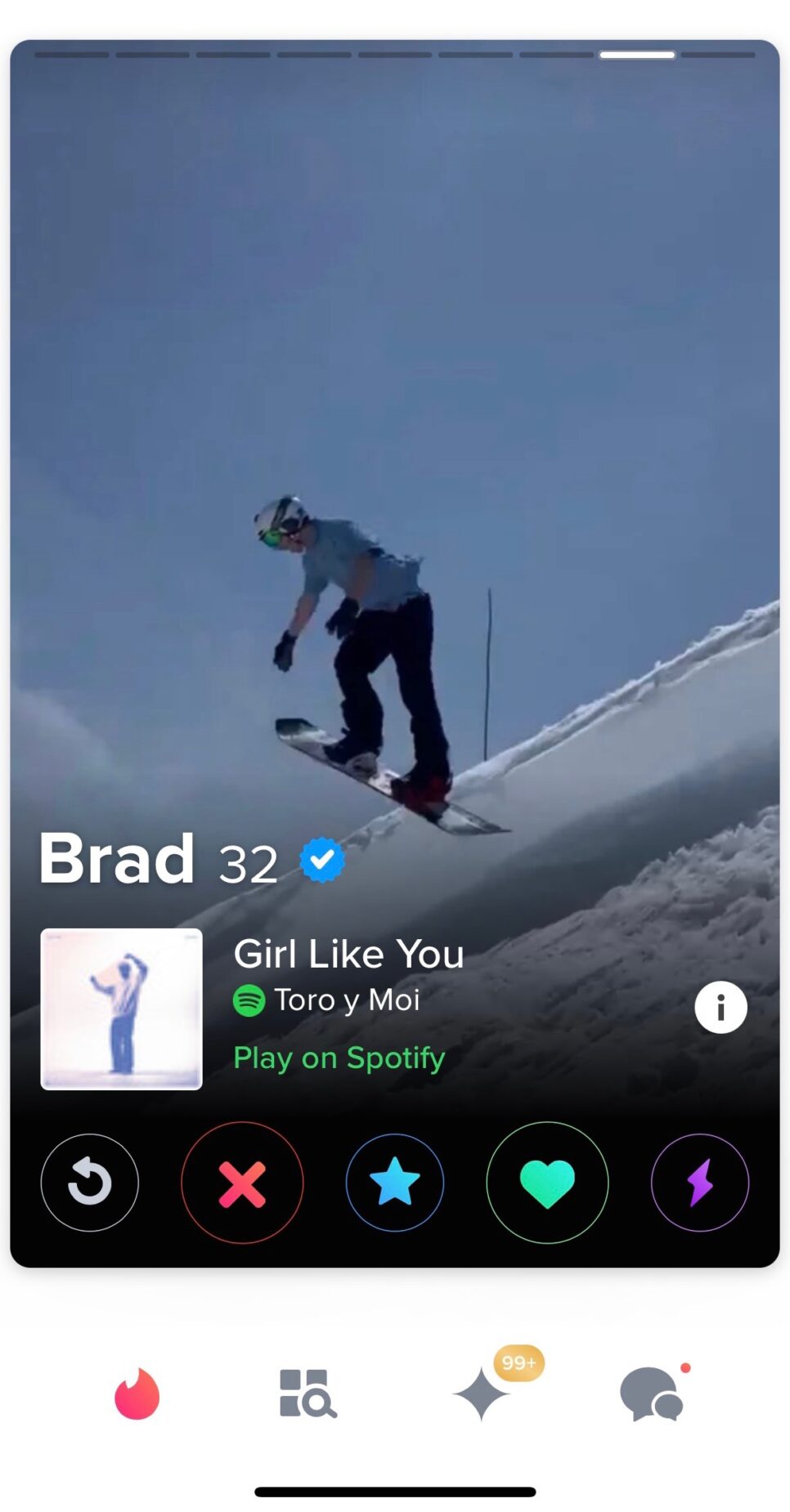 The release of Rav's new book coincides with something a lot less exciting. If you can, go buy a copy of Spiraling Infinity to help donate to Kyle Murray's GoFundMe. Two birds one stone.
If the past two weeks have shown us anything, it's that you should have notifications turned on for Scott Stevens' seemingly never-ending insta stories. It's slowly becoming the best way to stay up to date with the happenings on Mt. Hood.
In other words, when we saw these stories of Austin Vizz last week, we knew something more enduring was in the works. Thanks for the intel, Scott.
If our most recent article from Issue FOUR didn't stress the importance of regulating clean energy, then the Supreme Court's most recent blow to our country should.
This time around, SCOTUS's damage came in the form of limiting the Environmental Protection Agency's ability to regulate carbon emissions from power plants. Check out Jeremy Jones's post to learn more about how this impacts climate change and the mid term's this coming November.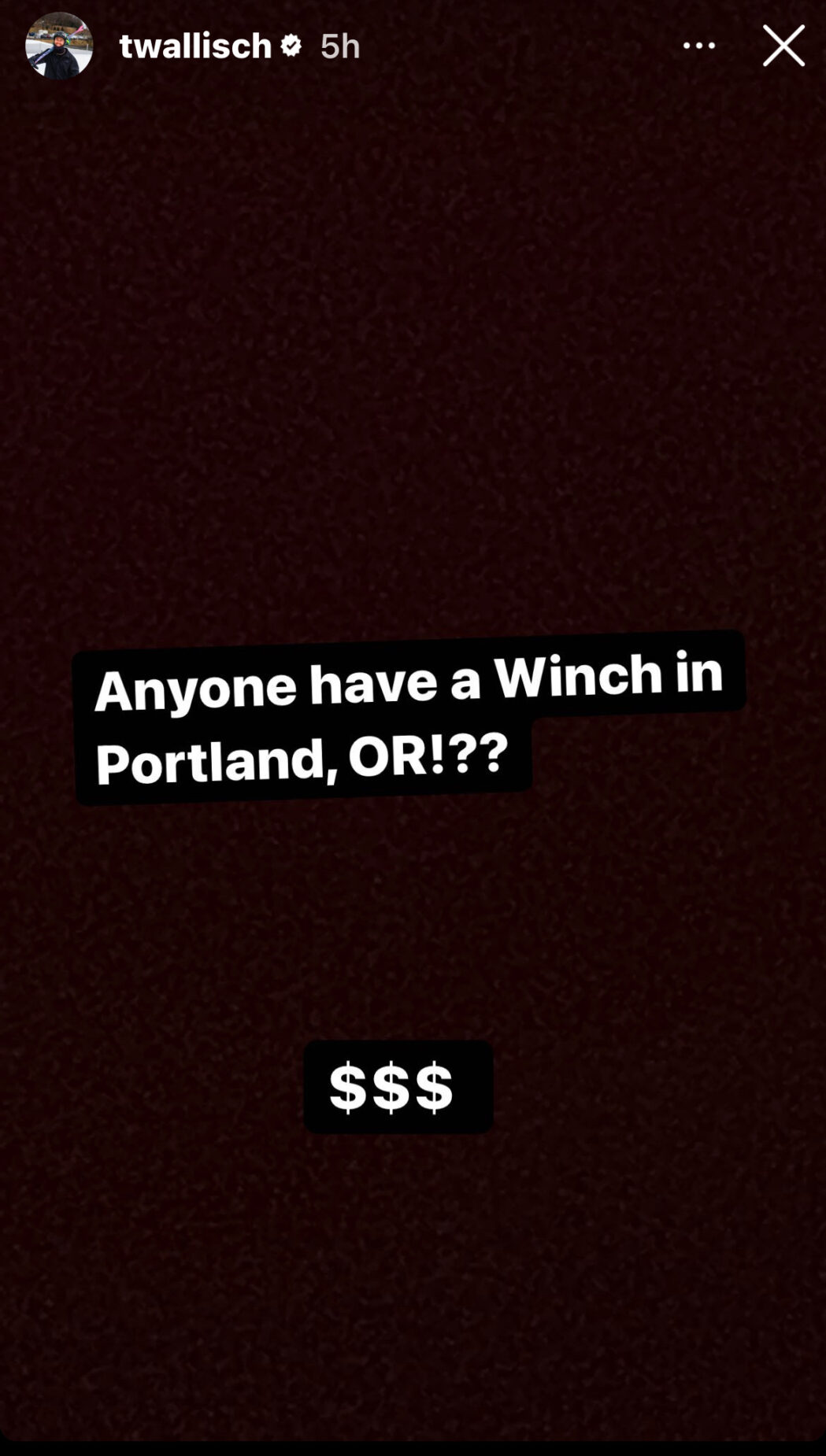 You've probably been wondering how to pronounce the name or who is behind the "brand" that is SINQILS. We still don't know how to pronounce it, but we do know Peter Cerulo is on to something. He just dropped new items on the site and even invited the one and only Neils Schack for a guest artist piece.