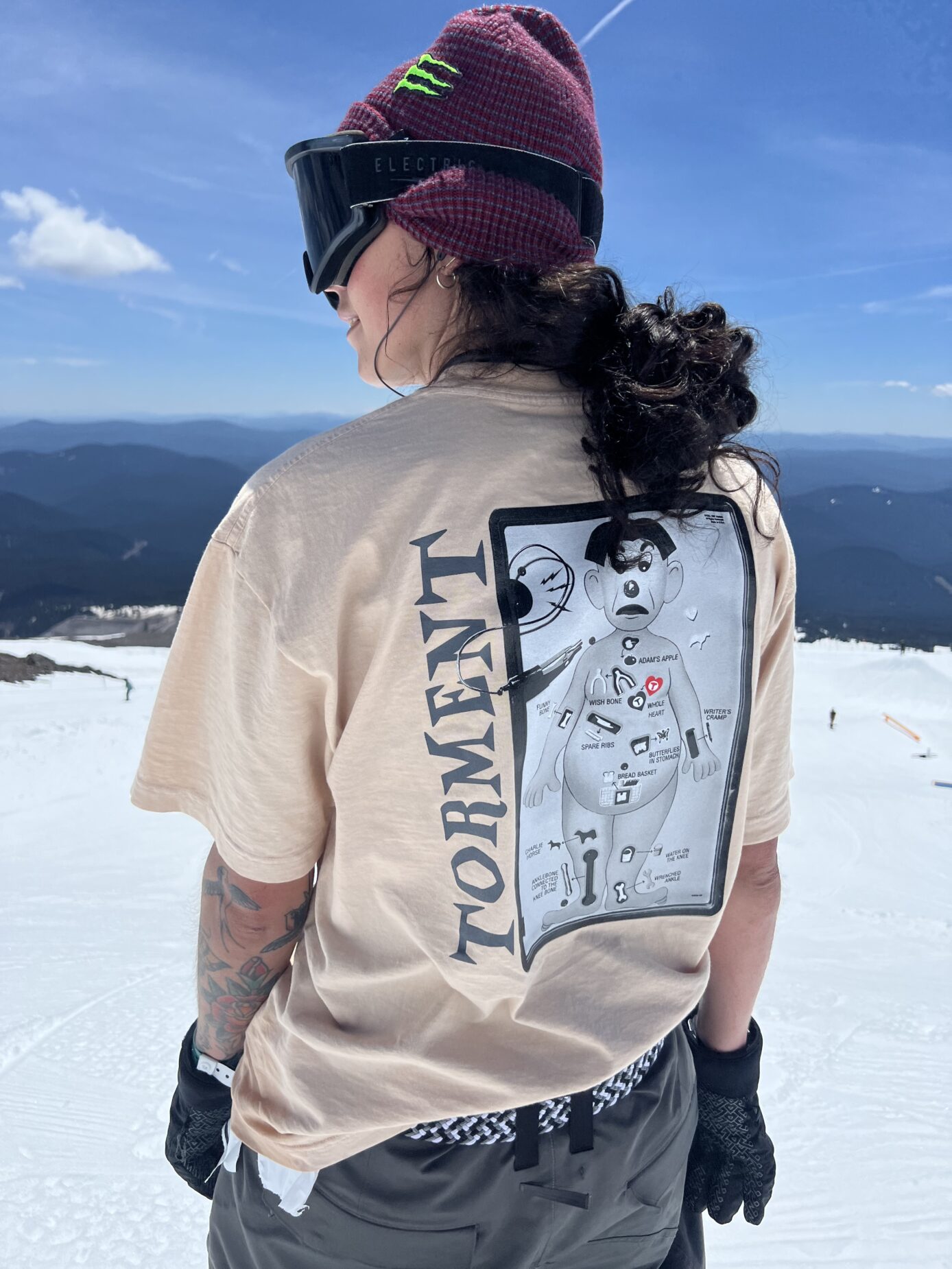 Another TTN from our favorite Glacier. Let's get into it.

We'd be lying if we said we didn't miss 2016. Rap music was at its peak, Donald Trump didn't have the unsettling title of POTUS yet, and Mt. Hood was one unified glacier.
Simply put, it was a fever dream....but all good things must come to an end. So, in the same way that Britain voted to leave the EU that year, the Mt. Hood execs voted to on a brexit of their own. Windells and High cascade parted ways. With session 1 wrapped up, we reminisce on simpler times when this video may have been a bit more relevant.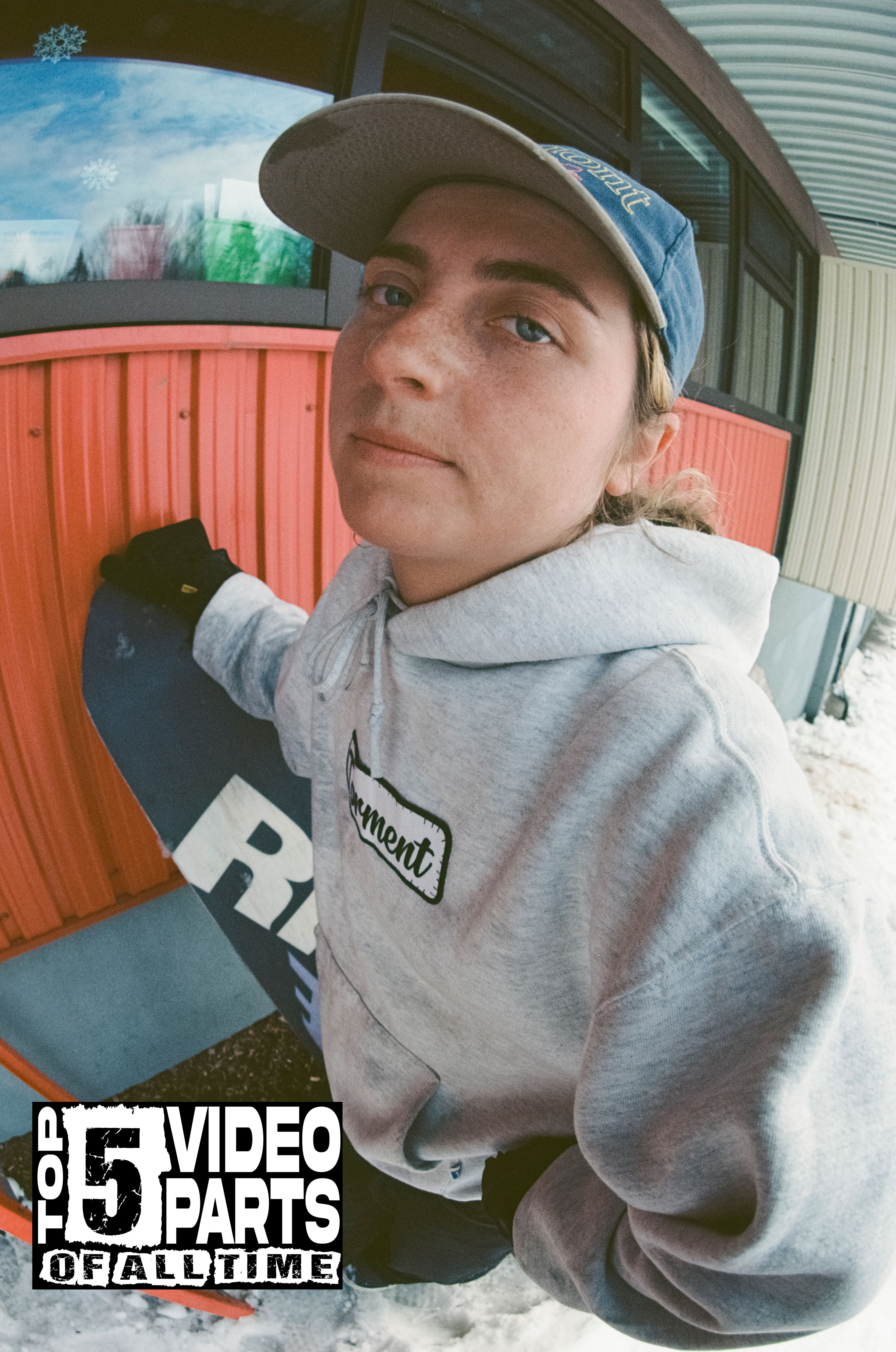 Only one rider comes to mind when looking at this. A #brissespot for sure.
Pink Dollar Possy came out with a lil interview highlighting Jeff DeForge's coming out story. Super proud to watch that, as well as revisit his coming out edit from 2017.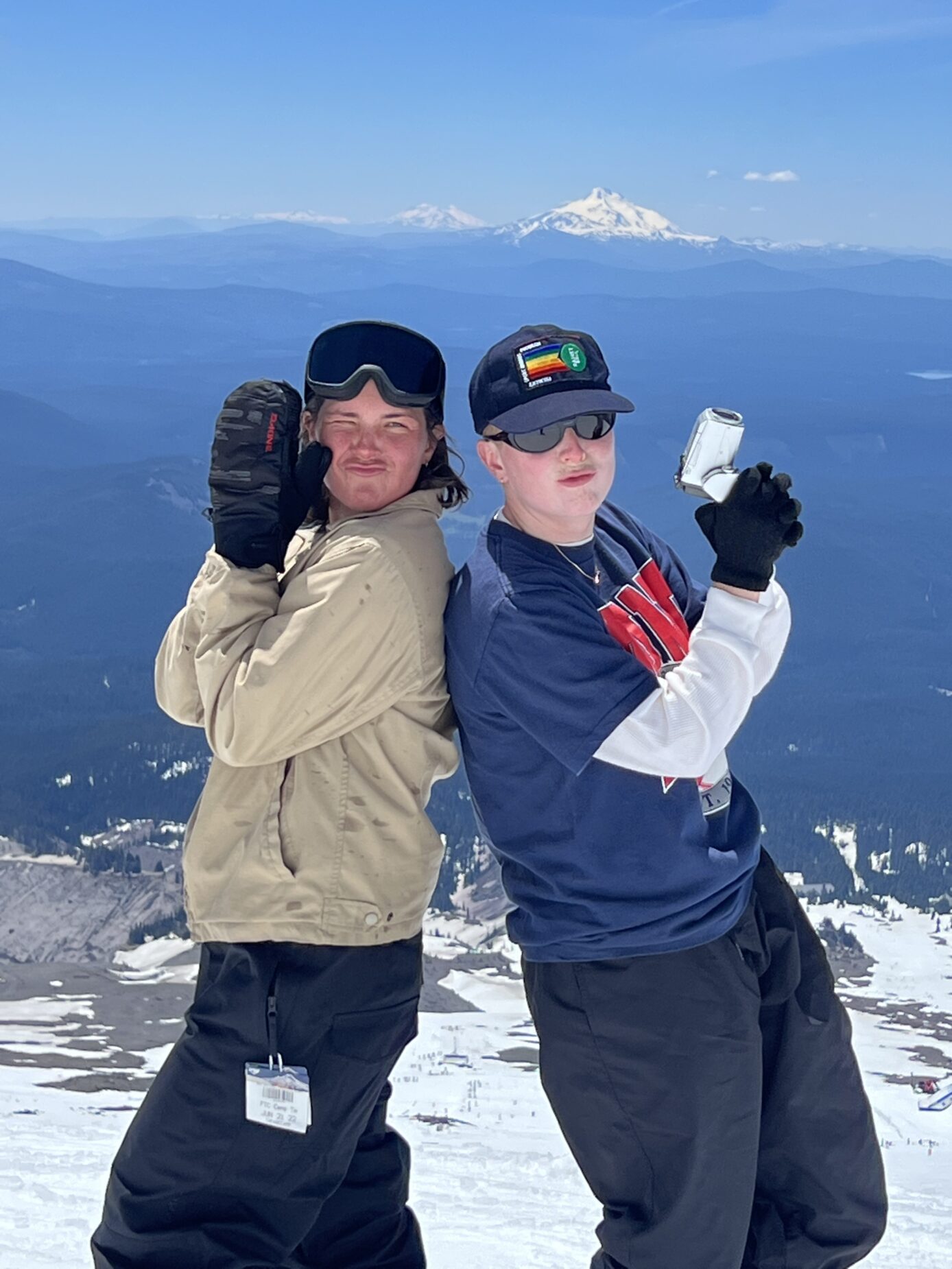 Capita & Union week is underway, and just like the duo above, we're already fired up by the footage of Arthur and Rave.
We caught wind of skier trading cards a while back, and it's been a ticking time bomb ever since. Boarders is now a thing...so if you want to see Grace Warner, Joey Leon, Phil Hansen or Keegan Hosefros (among many others) on a baseball card, then your dreams are now a reality.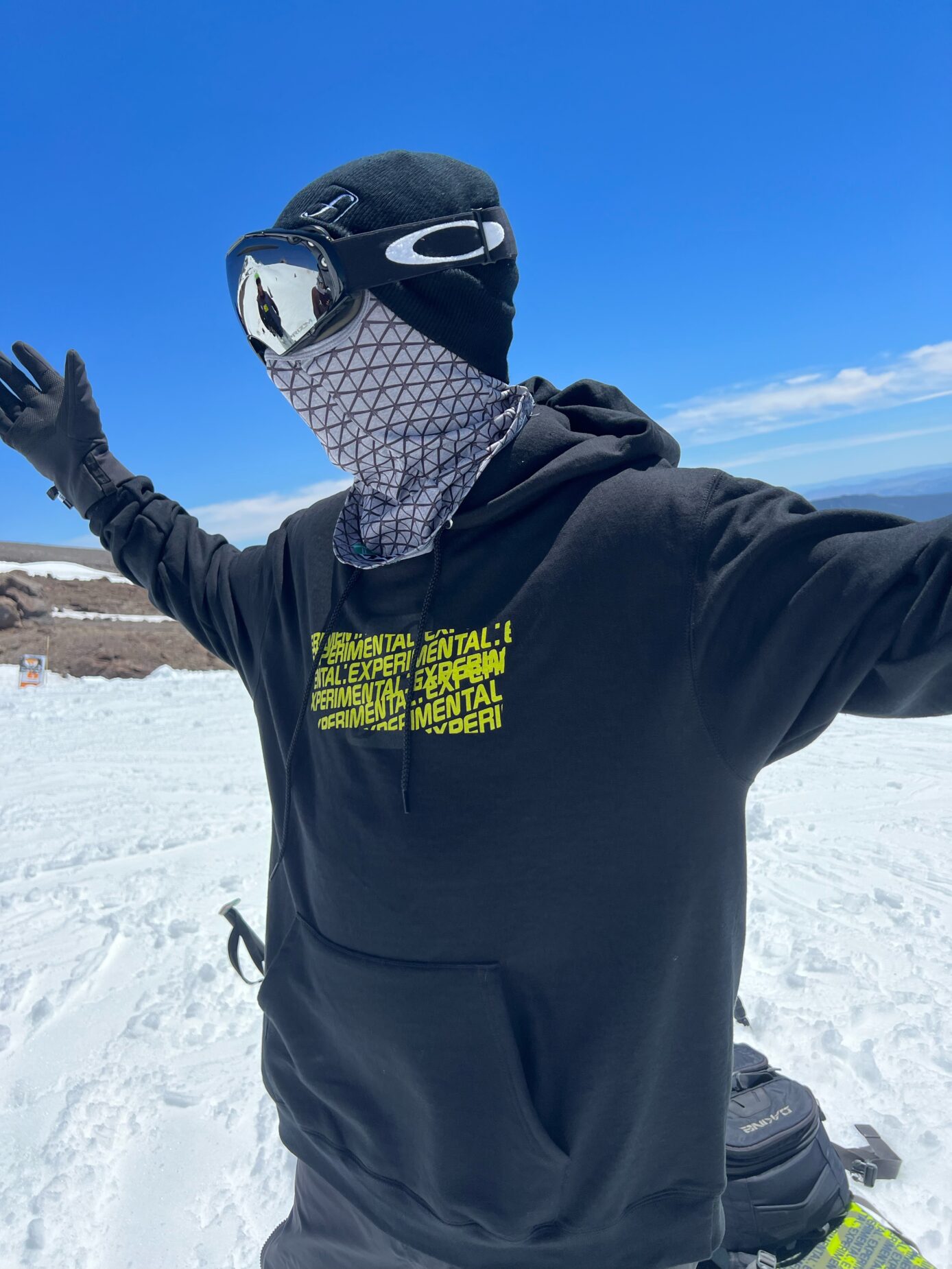 Mack Dawg sighting at Hood.
It's been a little over a month since Nora Beck hurt her T12 vertebrae at IT's TITS. We're glad to see this update from her today. If you can donate, show her GoFundMe some love.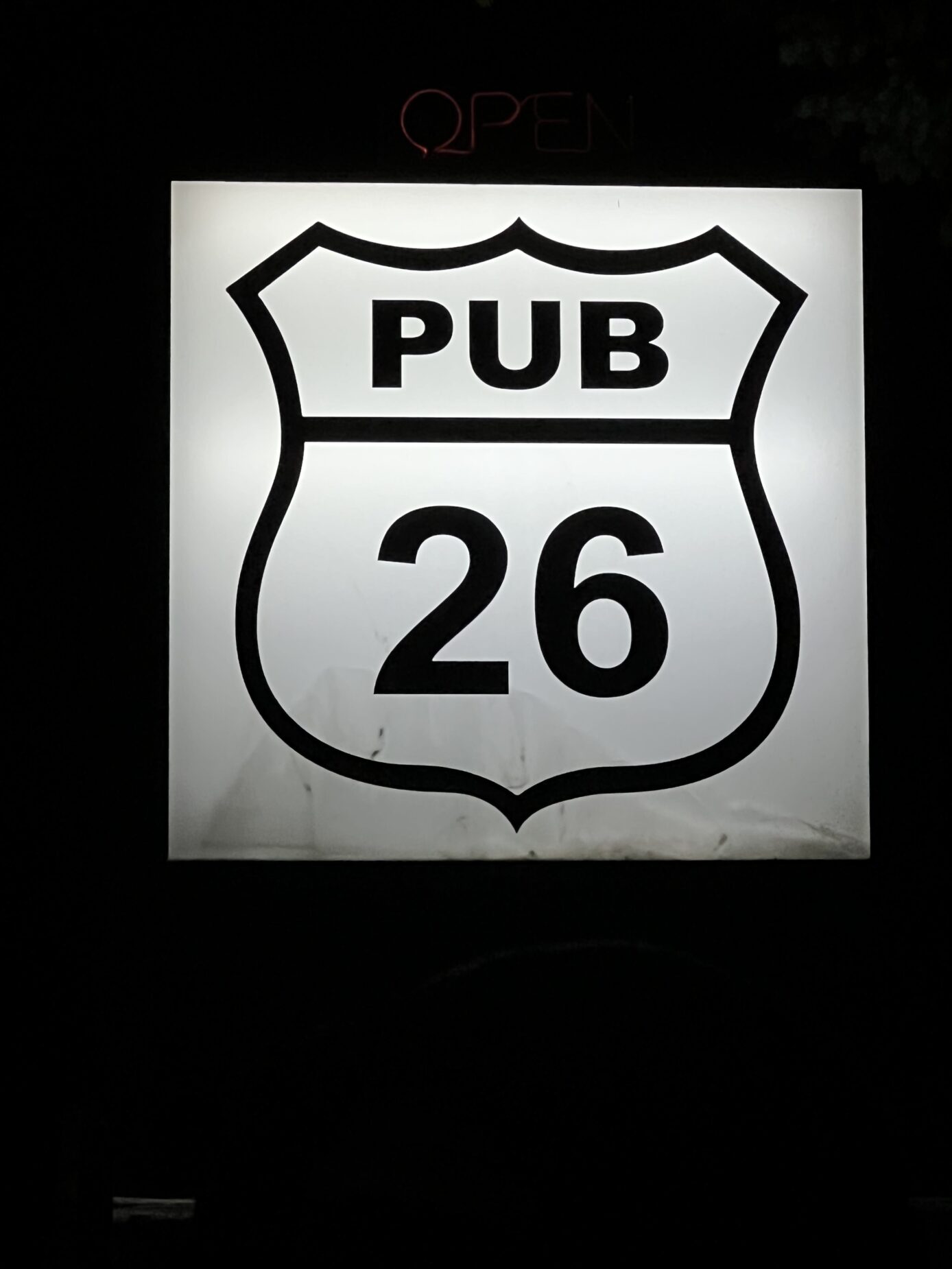 IYKYK.
Kyle Murray has been a supporter since day one. He literally wore his Torment hoodie everyday last winter. Help Kyle kick lymphomas butt and donate to his GoFundMe if you can.
In other news, be on the look out for a summer update on our end. Our store will be looking a little different soon enough.
New edit from our Alaskan native to the lower 48 transplant friend, Brendan Hupp, is sure to light the fire under any transition skateboarder's ass. Even if you don't get down like this, it'll get ya in the mood to cause a ruckus.