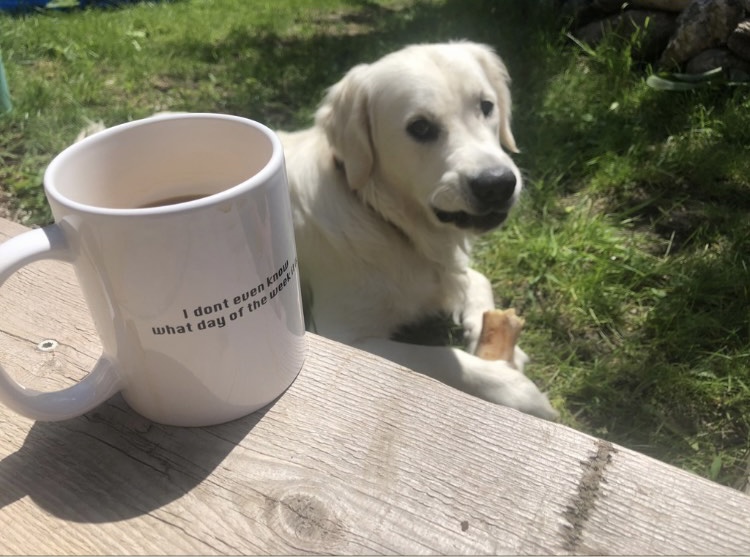 Excited for this one. A seemingly dynamic past 7 days on this planet we call Earth. Let's get into this TTN.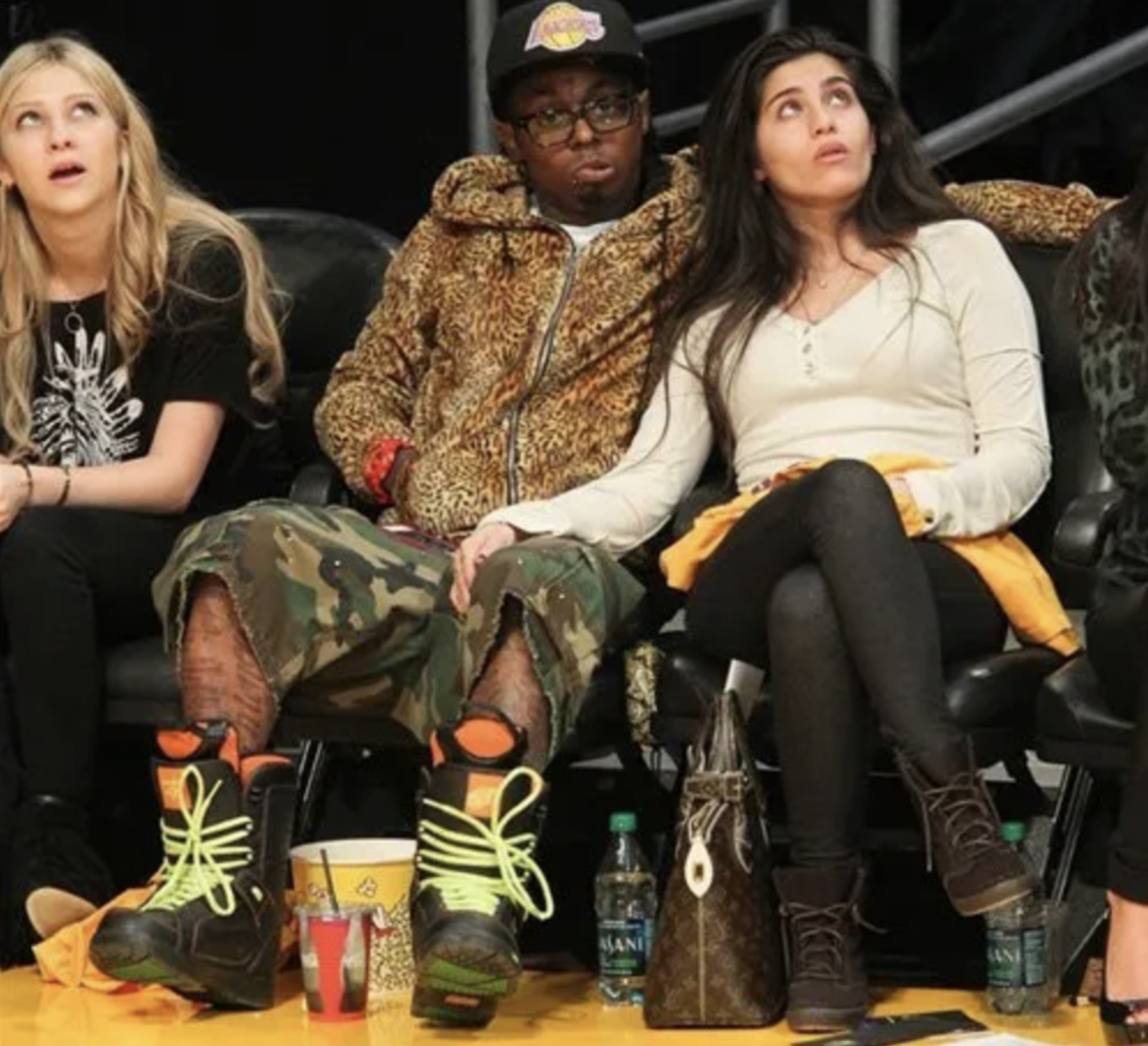 The NBA Finals have come and gone, and congrats, as always, to the Warriors. It seems like it's the Dub Nation and we're just living in it.
Anyways, the past week reminded us of Lil Wayne's unconventional style choices. If the Lakers were in the matchup, we're sure Lil Wayne would have ran it back with a pair of Vans boots. Maybe this time it would've been something along the lines of the Taxwood pro model or Kennedi Deck fan favorite.
Speaking of unorthodox fashion, it only feels right to bring up Parker Szumowski's most recent golf attire. We'll leave the judging to you.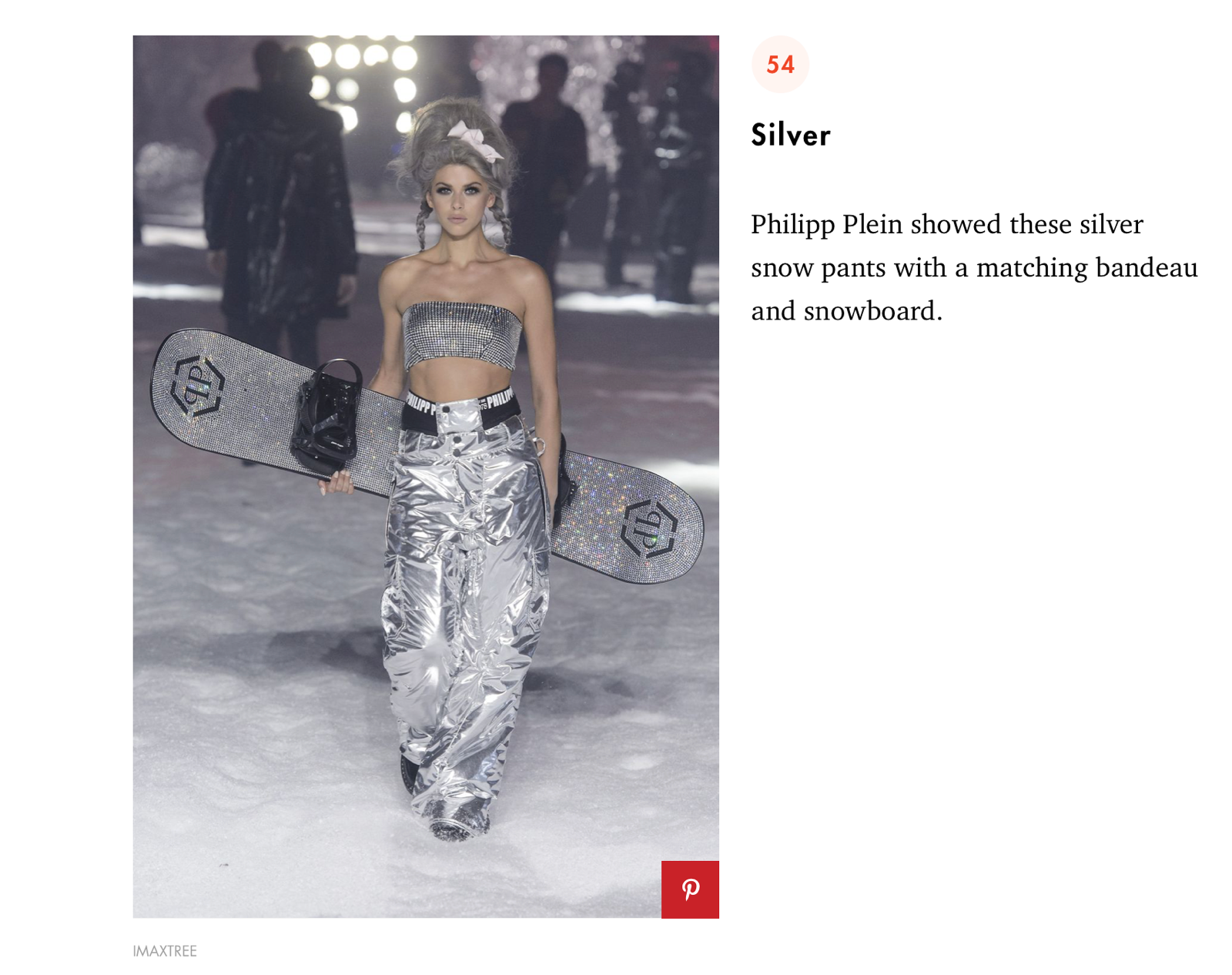 One more fashion curveball to throw your way.
On another note, we woke up to a nice little surprise this morning. SRD re-uploaded a bunch of older videos to their Youtube. Check out their channel and take a trip down memory lane.
Some things are too good to be true. Last week we caught wind of a potential freak snowstorm in Mexico City. We were hours away from making the trek for last minute clips until we realized it was hail that was covering the city, not snow. Patience is a virtue.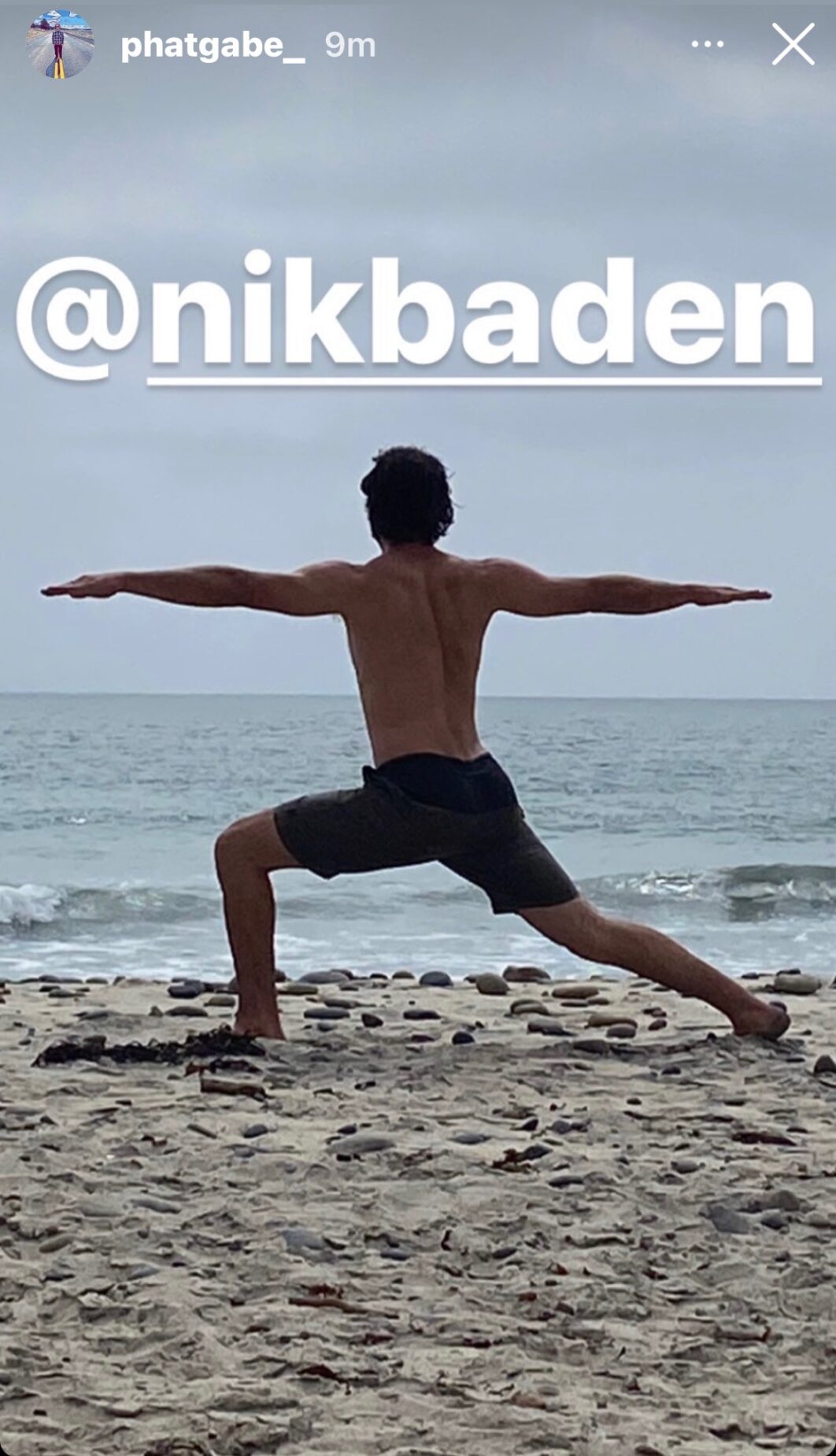 Nik may have transitioned to summer mode, and we're happy for him. By the looks of it, he seemed to have found himself. But, for those of us that are still chasing the snow, the FDOH of High Cascade went down yesterday. The Dakine crew is surely setting the tone for the summer, and if Kennedi's nosepress is any indication, the bar has been set high.
If you are making it to Hood, check out Public Snowboards "Summer Programming" drop that went live last week. The water bottle seems like a must have on hill.
By the time you're reading this, the Adult Toy Game of Skate is probably going down. But, given the legendary pairing (Lizard King vs Jeremy Jones), we hope you're reading it after the fact. We pray for anyone on their phone during this battle.
Bryden Bowley hits us with another remix. 16 minutes of goosebumps.