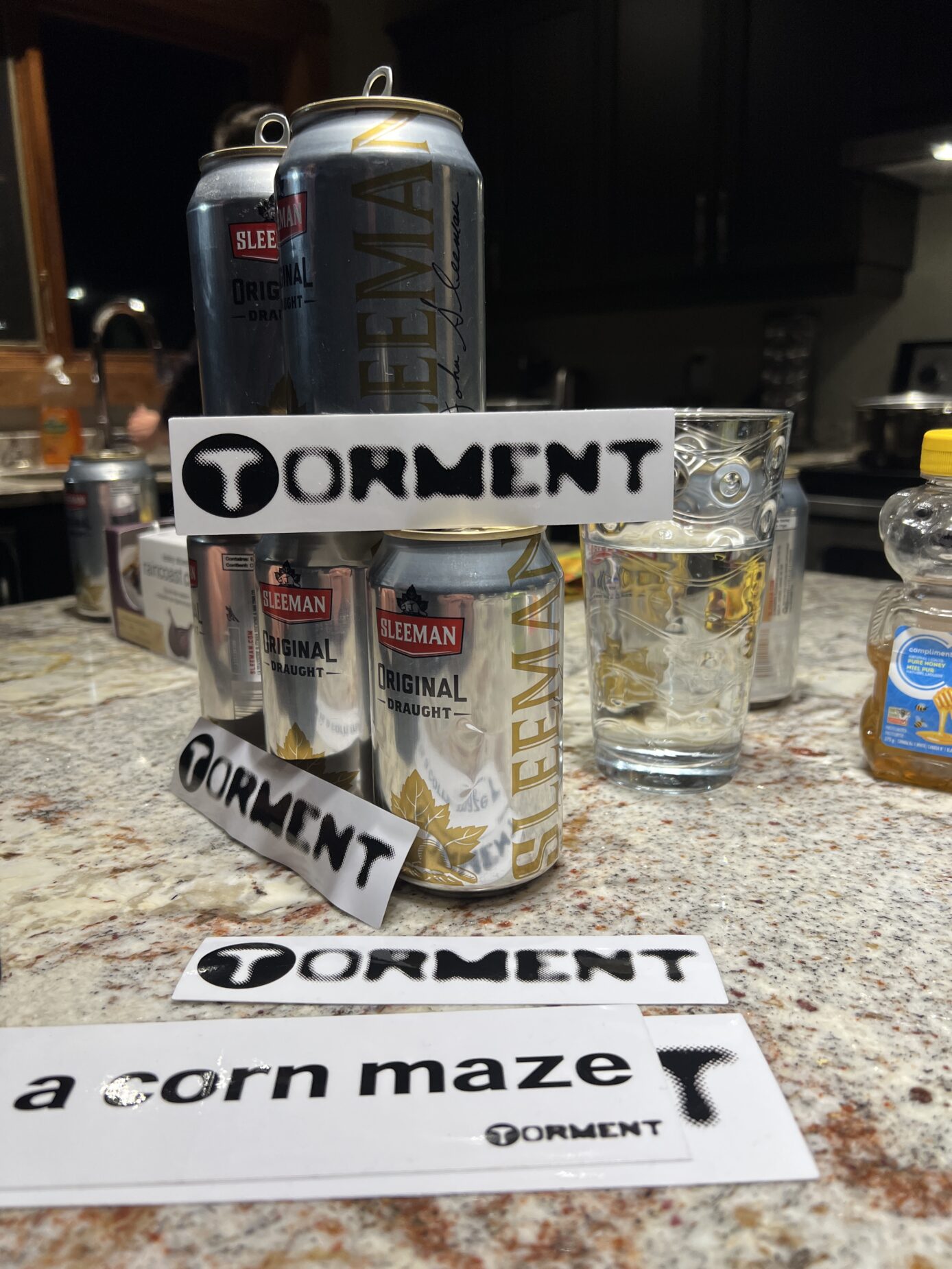 We welcome you to another TTN. Between the Great Salt Lake drying up, cars getting stolen, and summertime boarding, there's a lot to cover. Shall we?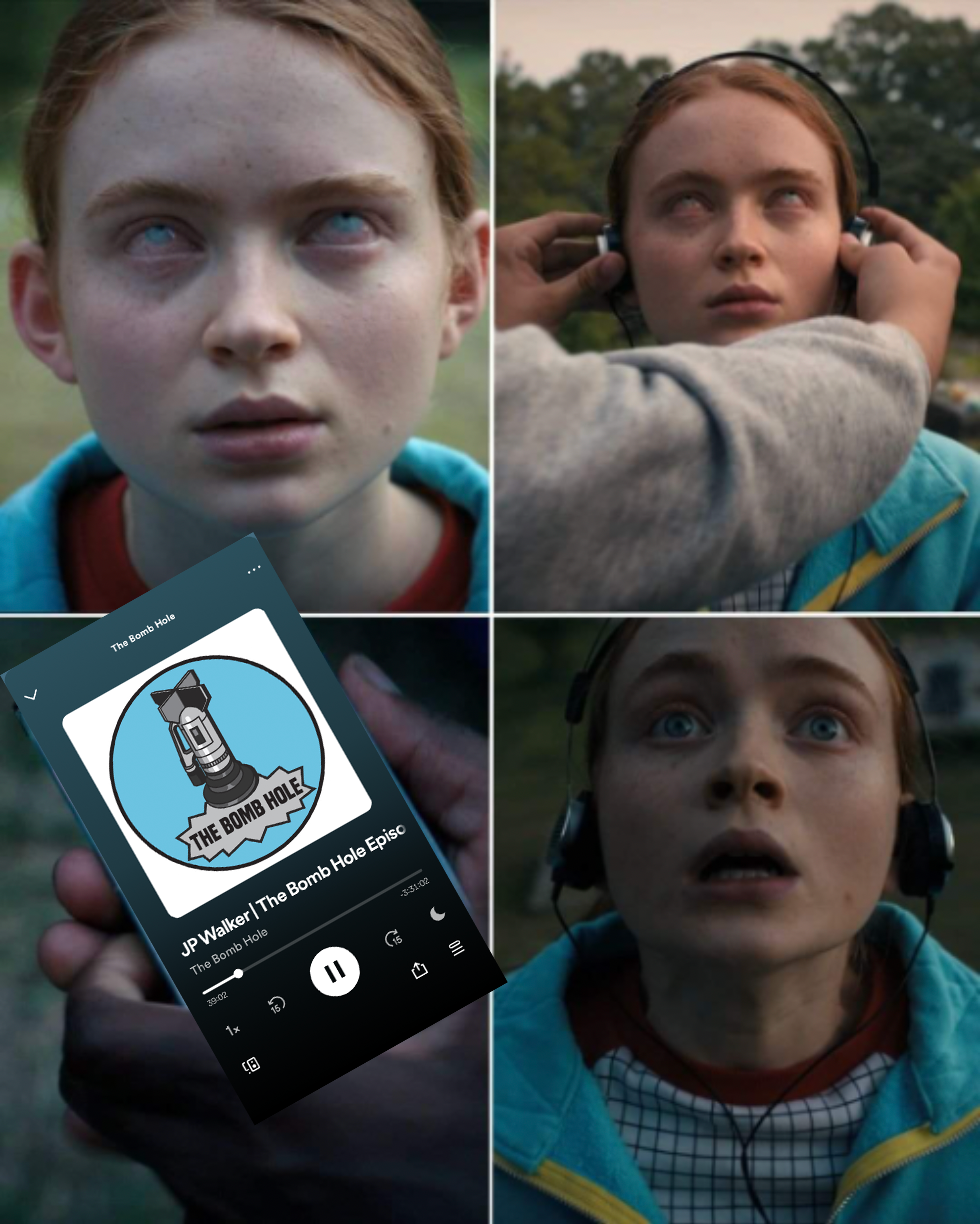 It's been two weeks since the release of Stranger Things season 4 (we're still bigger fans of Miles Fallon's debut in strange surfing), and while we intended to watch and see what this meme was all about, we were hit with a curveball that took precedent over everything else. Jp Walker's Bombhole episode dropped this past Wednesday, and, to put it lightly, it unzipped us.
The longest Bombhole episode that is as therapeutic as it is eye opening. A must watch.
Public submissions for Issue FIVE are open, and as always, we're down to see anything you got this past year. Email us at tormentsnowmag@gmail.com, let's keep em coming.
Sessions dropped some sick footage of Elias Lamm in what was their way of revealing their most recent addition to the team. Congrats Elias, always great to see Pink Dollar Possy get some love.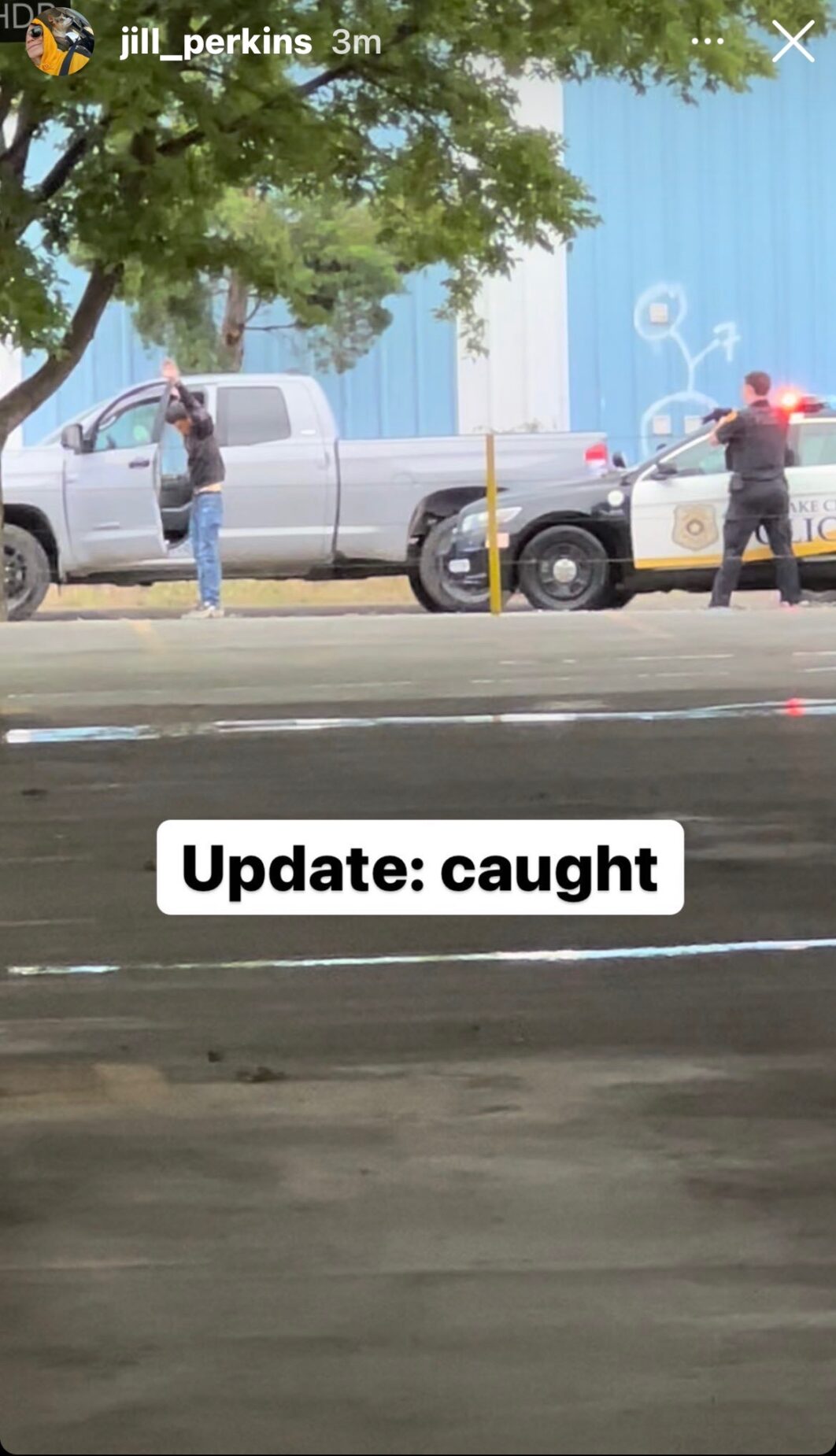 It's always a rough week when someone's shit gets stolen. This week was a double header, as Cole Navin's car got stolen on Sunday and then Jill Perkins car got stolen (and luckily found) on Monday. If you're in Portland, keep your eyes out for a white Toyota 4Runner with new tires and rims—this world is a fucked up place right now.
Zeb content was in full force this week, but what's new. The most recent episode of his vlog dropped, and we were stoked to see him make it to Utah, specifically the Dustbox Be Somebody rail jam. Watching him battle that back 2 on was something else.
The only thing that seemed to one up this footage was his raw files from Spotheads 2 which just dropped. Cool to see some BTS of his winter, especially how he was able to pull off that iconic one-finger salute.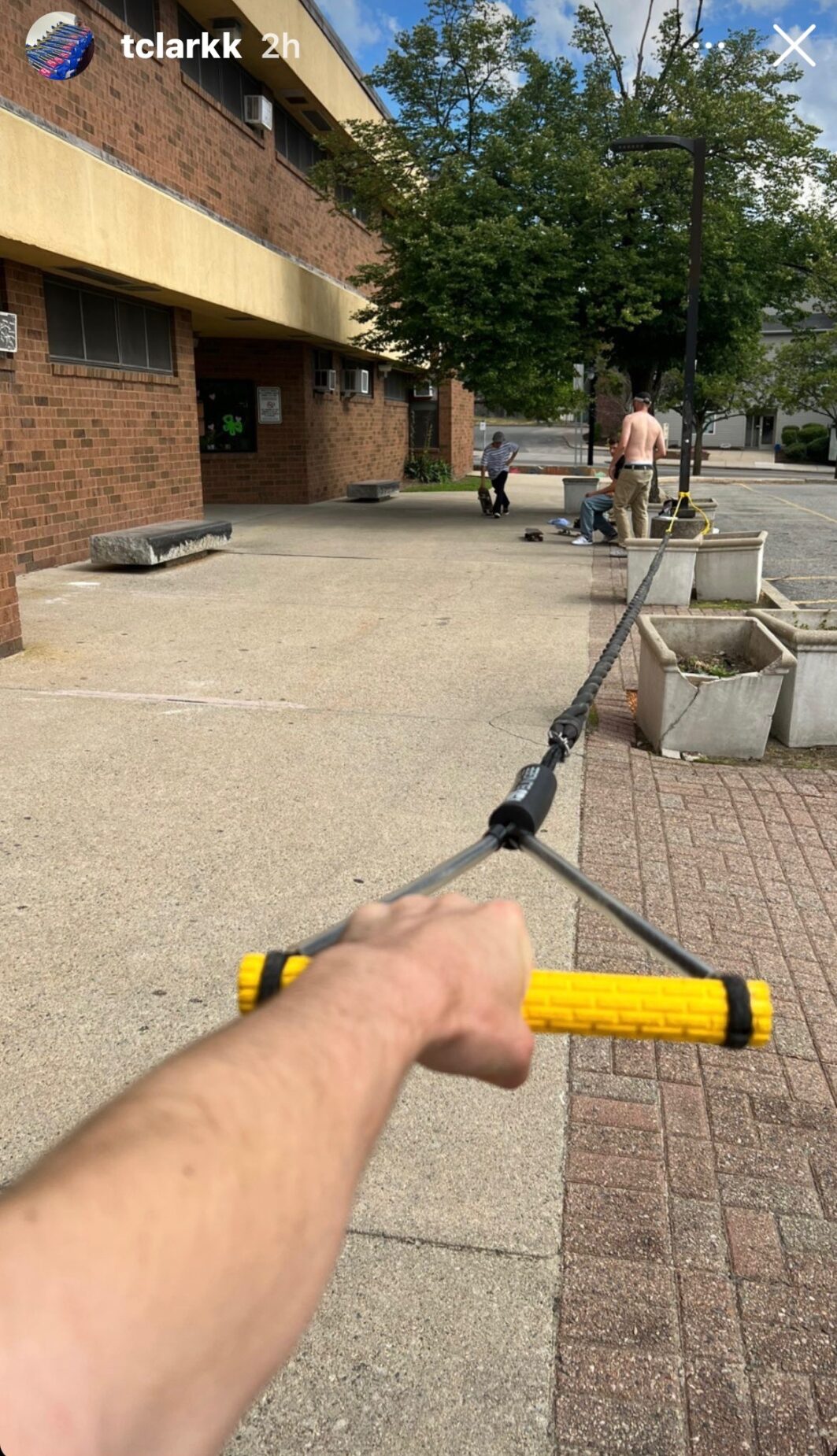 Anybody know what Taylor Clark is up to?
Harrison Gordon & Co pulled up to Big Snow last week and effectively shut it down. But seriously, a new park set up might not even help our favorite dome, as the mega mall continues to miss payments on an $800m bond, causing them to go potentially go into default. June 16th is the deadline—we're eagerly waiting to see how this impacts summer boarding.
For all our jib homies out there.
Village Psychic Diamond Jam 2022 happened over the weekend in NYC with Jake Durham behind the lens. Forest Bailey even pulled up to put up a back tail on the newest obstacle at Blue Park.
The first week of Woodward Copper is a wrap. We hope they're keeping the same energy.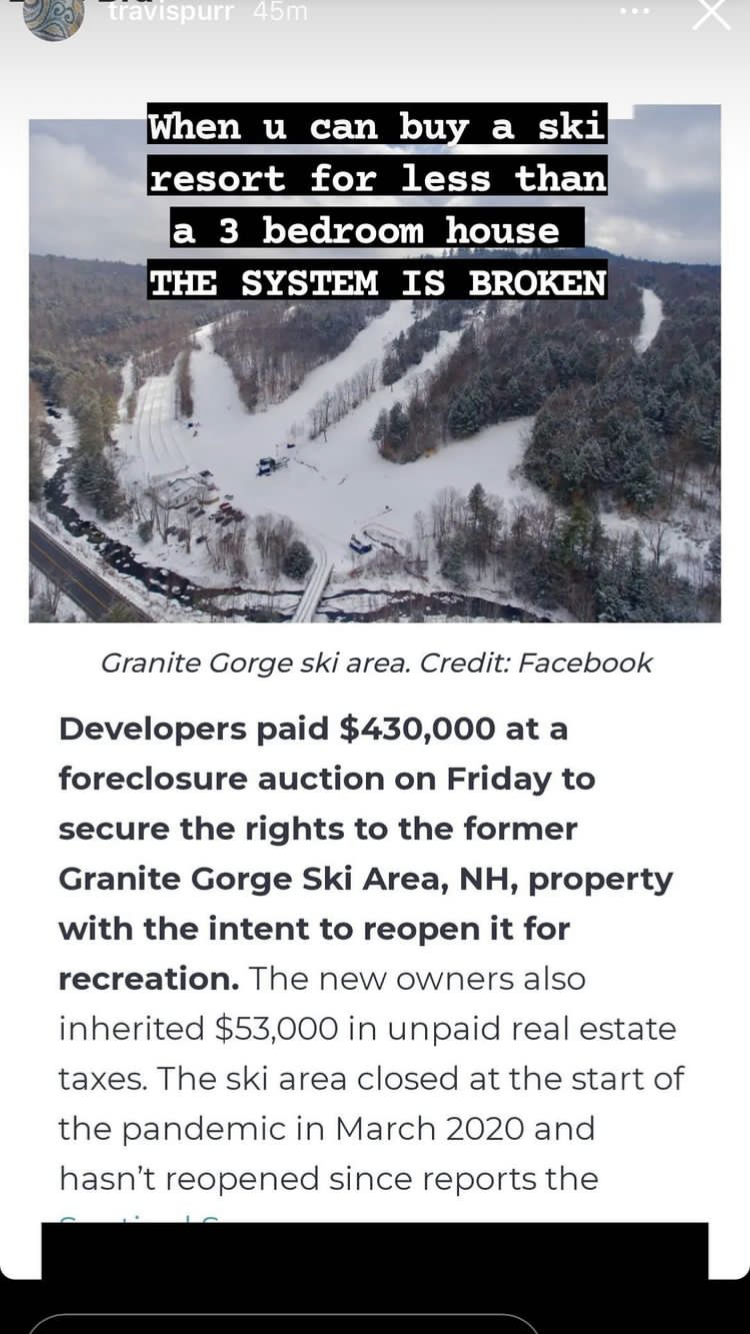 Cooper Vosburg, Pine Knob local & editor of Corrupt, put together an edit of his skateboard clips from 2021. Peep 'em and setup a crispy, the concrete is calling.