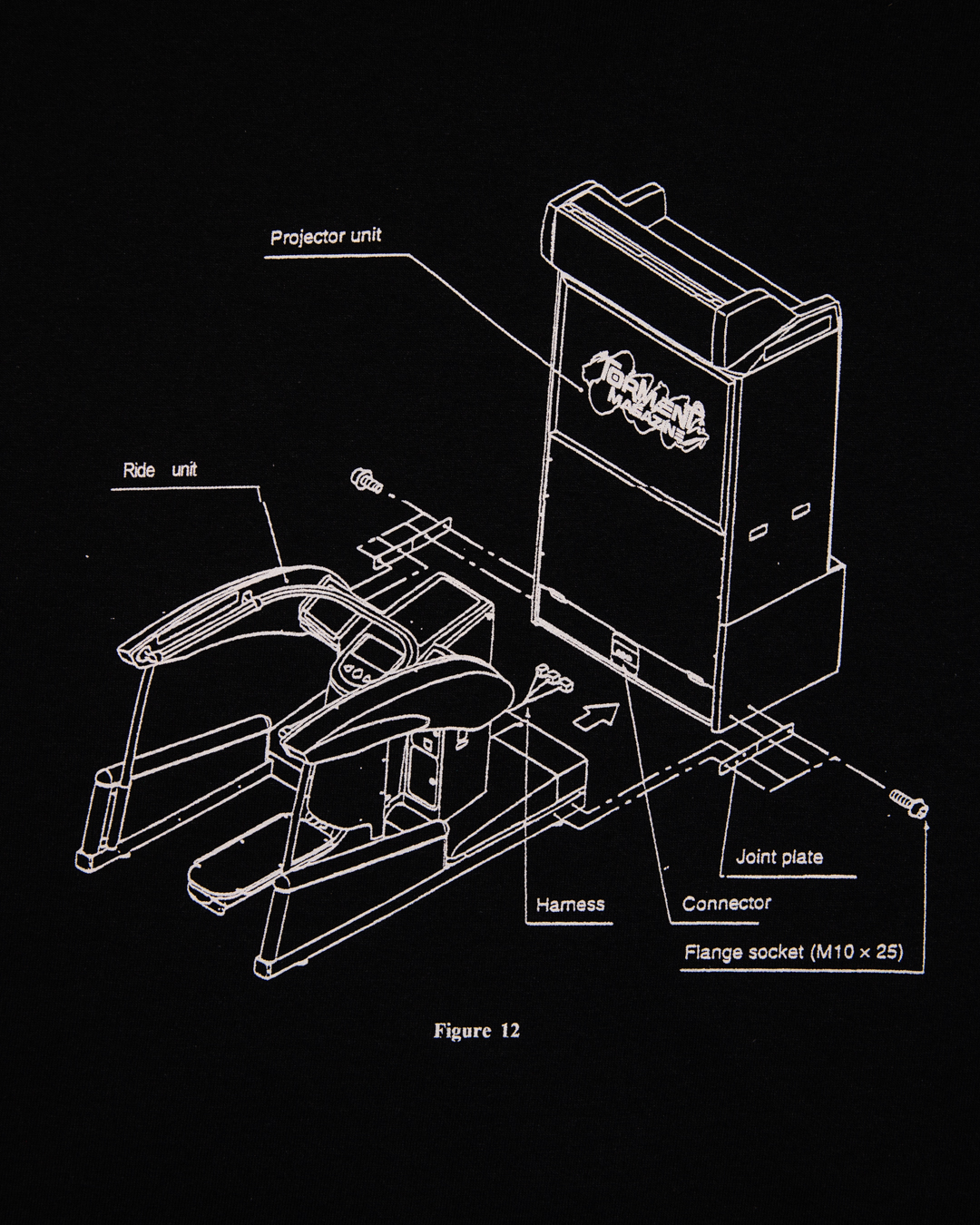 Happy first week of Pride Month! The first seven days of June have given us a lot to cover. Let's get into it.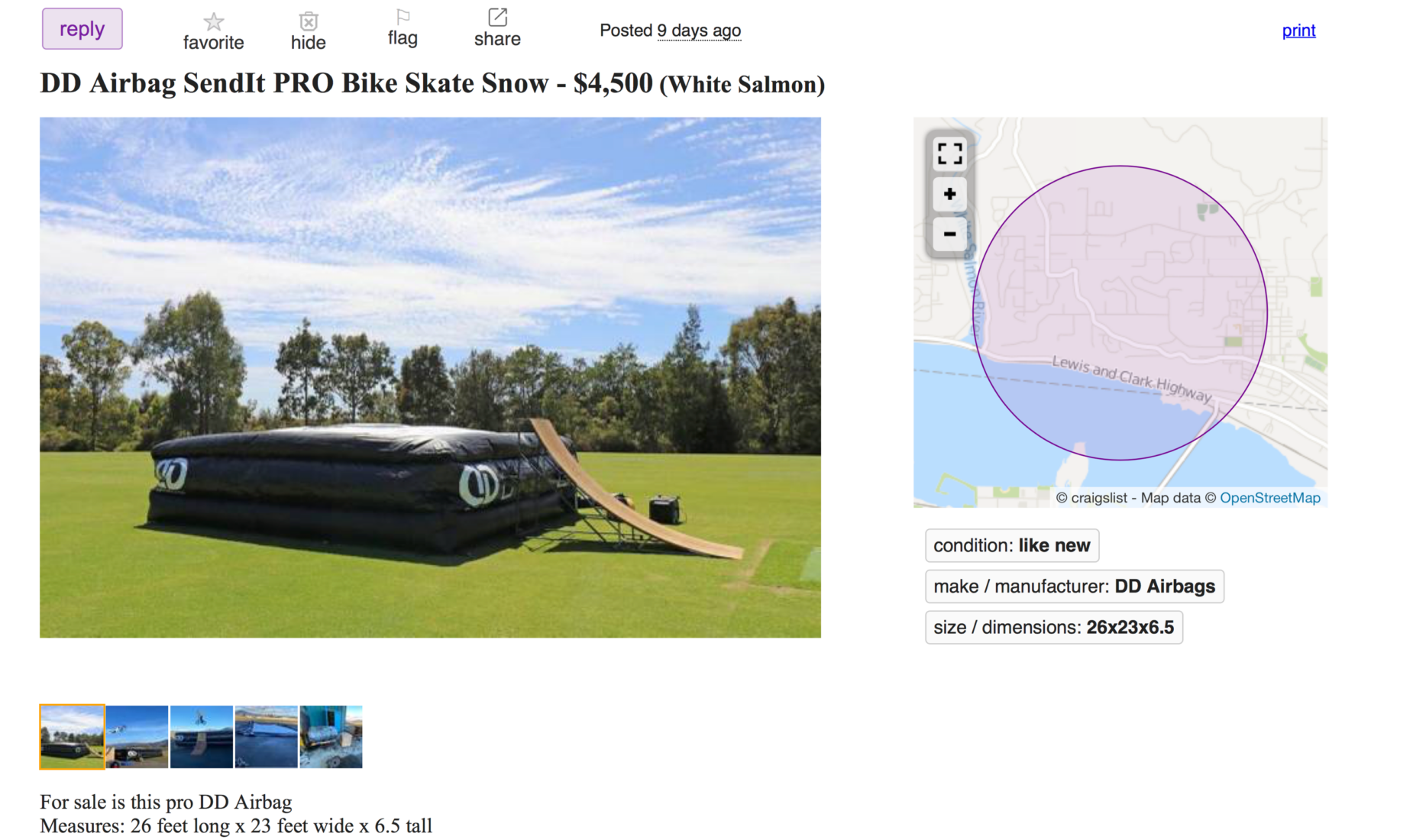 Mt. Hood is at record high snow pack, but something tells us summer boarding will favor this Craigslist steal over a rainy day session. Let the training begin.
It's not every day that the term "boarder" is all-encompassing. We know a lot of snowboarders skate, and vice versa, but the truth is the two don't always translate. Even so, someone like Jed will come on the scene and shatter this narrative by shutting down street spots in the opposite stance.
In the case of Finn Westbury, he swapped his snowboard for the camera last summer to film the Ninetimes Skateshop's latest edit. What came of it was the most recent addition to the Thrasher junkdrawer, Site, where Jed Anderson and Quin Ellul came through with grade-A clips.
If you're sleeping on Quin, go watch his opener part in BLP's Here's Where The Story Ends. Always proud of when snowboarders cross into the skateboard realm, congrats Finn, Quin & nice work as always, Jed.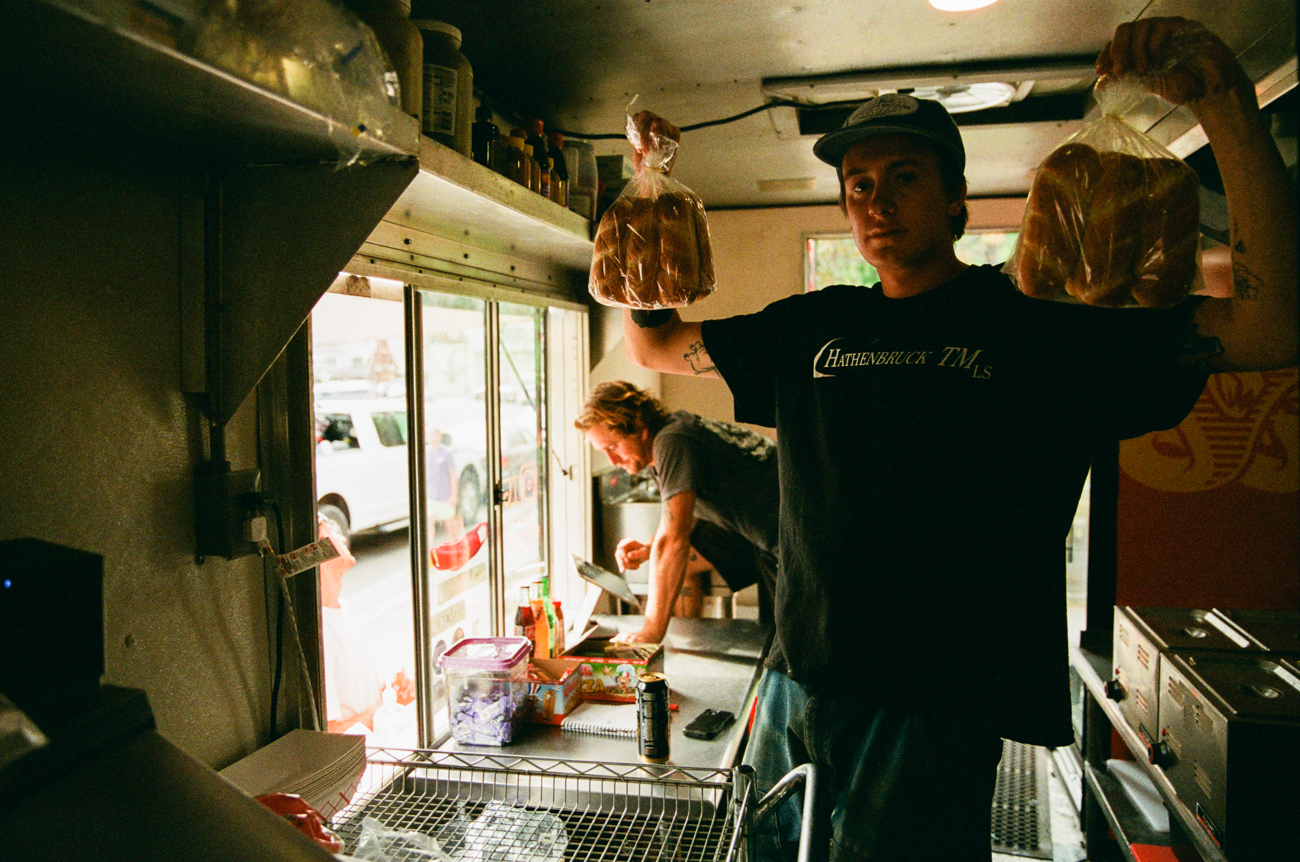 Just in time for summer, Spencer exchanges the buns for the steering wheel in order to make the mandatory migration back to Oregon. This year, their annual exodus comes with a special surprise—a collaboration with Autumn Headwear.
Following an entertaining Instagram reveal, it's clear these hats are waterproof and fire resistant. Perfect for any given day on Hood. We back that claim so go check out their shop to cop.
Ever since the makefriendsordie era, Jake has given us the opportunity to watch our favorite Minnesotans grow up. Now, more than a decade later, with House Call Only videos, parts in Videogracias, and numerous Ride videos (SICKY and Bug Out to name a few) under his belt, it's almost like nothing's changed. Well, except for one thing.
His most recent edit swaps out the fisheye for the Go Pro. While this might feel sacrilegious to the purist, we're all for innovation.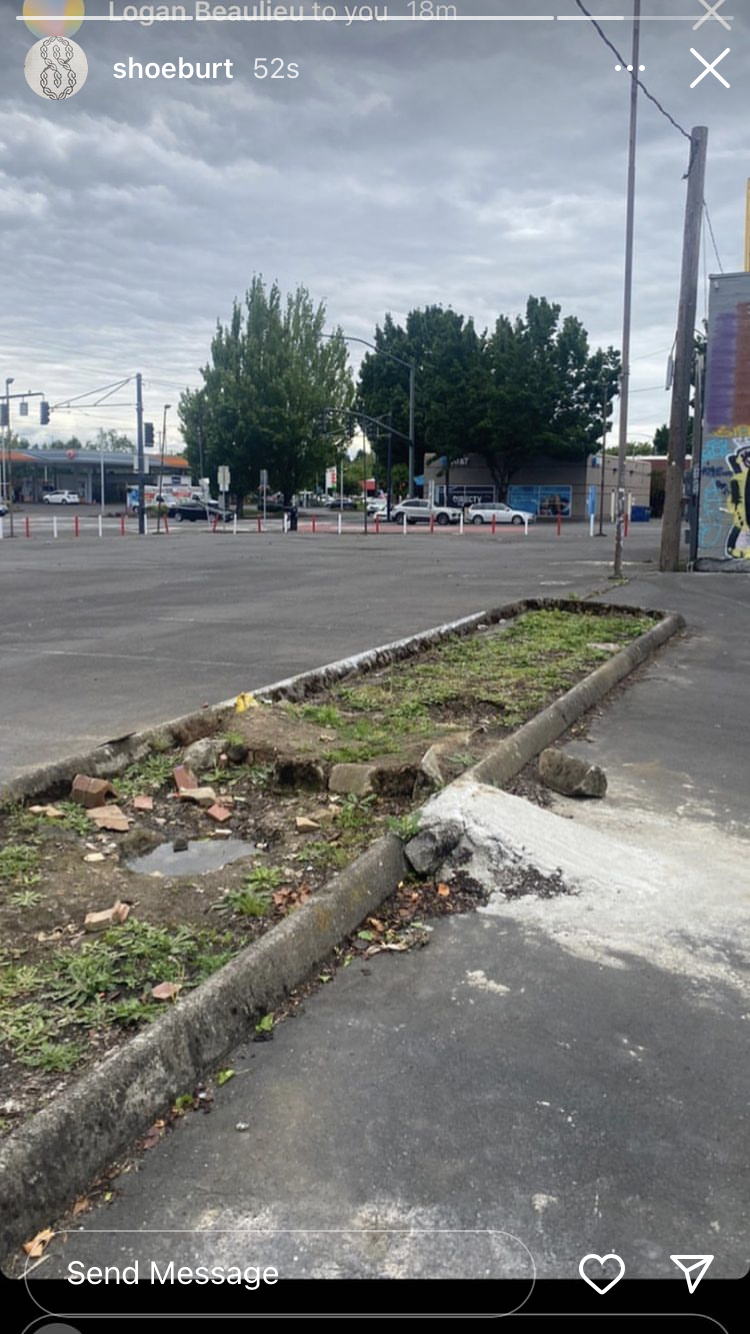 First it was Derrek with the unconventional 720 and now Schubert's embarking on a prolific road bike jumping career. Is that even what you'd call it?
On the topic of Schubert, we caught wind of Ben McQueen's soon-to-drop book called Let it Kill You, which highlights the overlap between tattooing and skateboarding. After one too many Cobra Dogs, we got to thinking—is there an overlap between food establishments and snowboarding?
Between Cobra Dogs, Spedelli's, Frank April's new pizzeria, and now Mark Wilson's kolaches and coffee spot, there has to be some correlation. All we need is a book to highlight it.
Noiseradio.1 is sure to bring the vibe, Tommy Towns hits us with collaborative mixes along with his Emoshunul series. It's gonna be a big summer, let's get it poppin'.