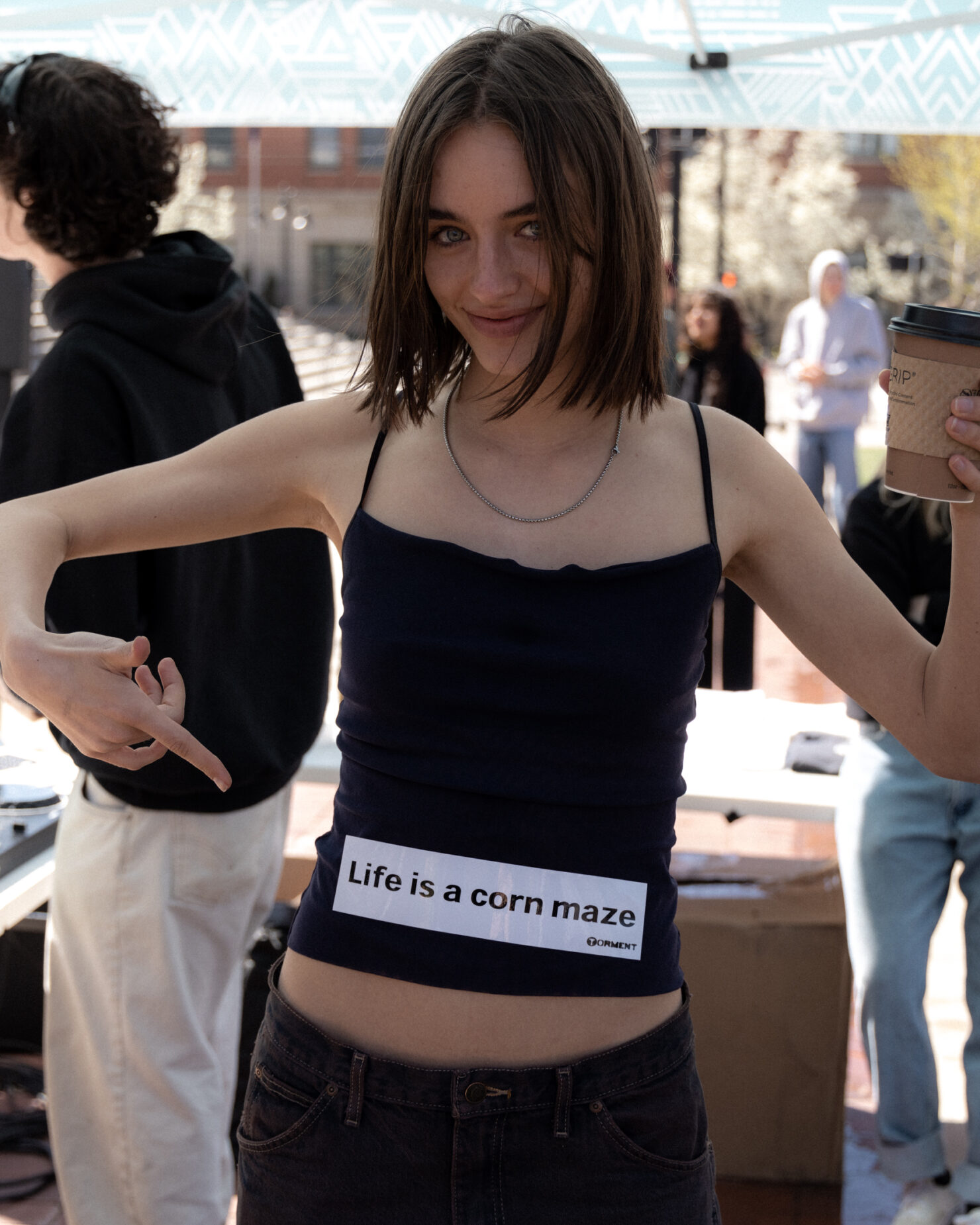 The last day of May is here, and we've lived through yet another eventful seven days. MDW has come and gone, there are severe storm and tornado threats all across the Central US, and, to top it all off, the Mona Lisa was smeared with cake by a man dressed up as an elderly woman. So, with even the worlds most safeguarded paintings being subject to violence, it's clear all bets are off. This time around, however, we owe this unconventional act to something good—climate change activism.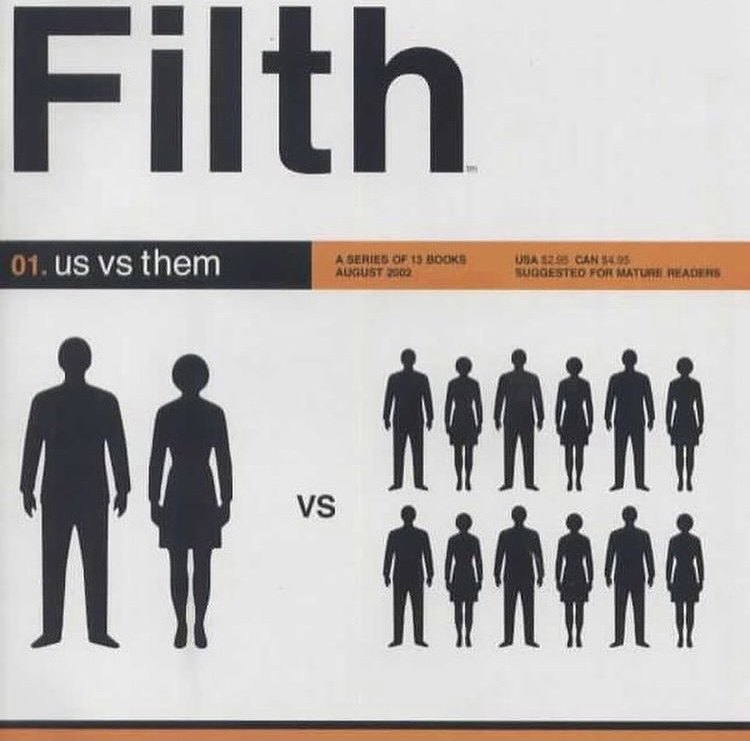 Connor Lowe has given us a hint into his upcoming video through a cryptic Instagram account. We know the East Coast had a tough winter, but if the first two posts of Eli McClatchy and Luke Williams are any indication, we're confident one of our favorite east coast crews will prevail.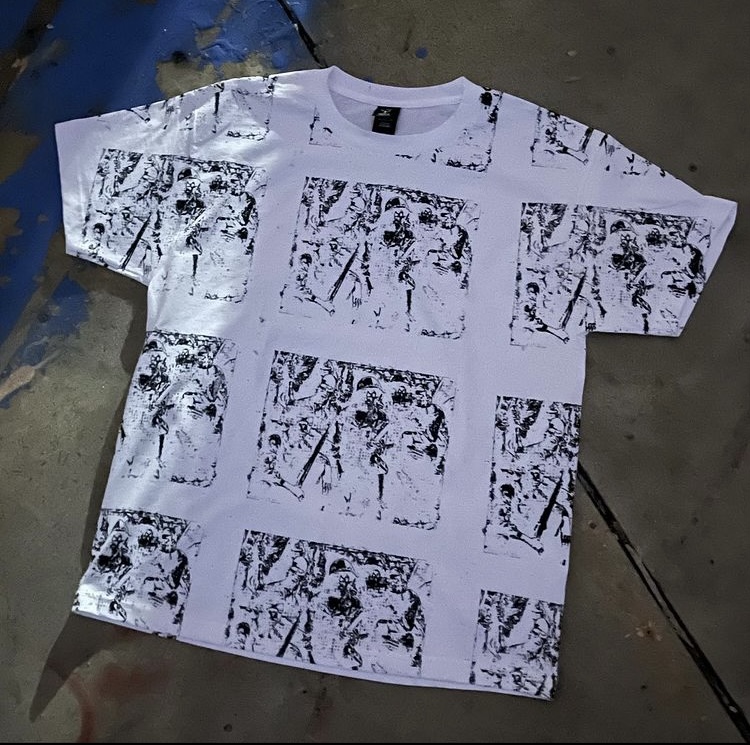 In light of the recent Dime summer drop, Noah's entrance into the hoodie game, and presumably many others, we feel compelled to update you on the Dustbox merch. The highly anticipated "mind-bit all over" t-shirt has been postponed, giving us time to digest everything else that released this past week (until their next drop Friday...).
What you would do to be able to buy this silly little shirt?
"Get a clip with a dslr cam"—Cooper Vosburg
"delete everything on the hard drives"—Dan McGonagle
"I wore one of these yesterday"—Jacob Krugmire
"Get a job again"—@humbleaaron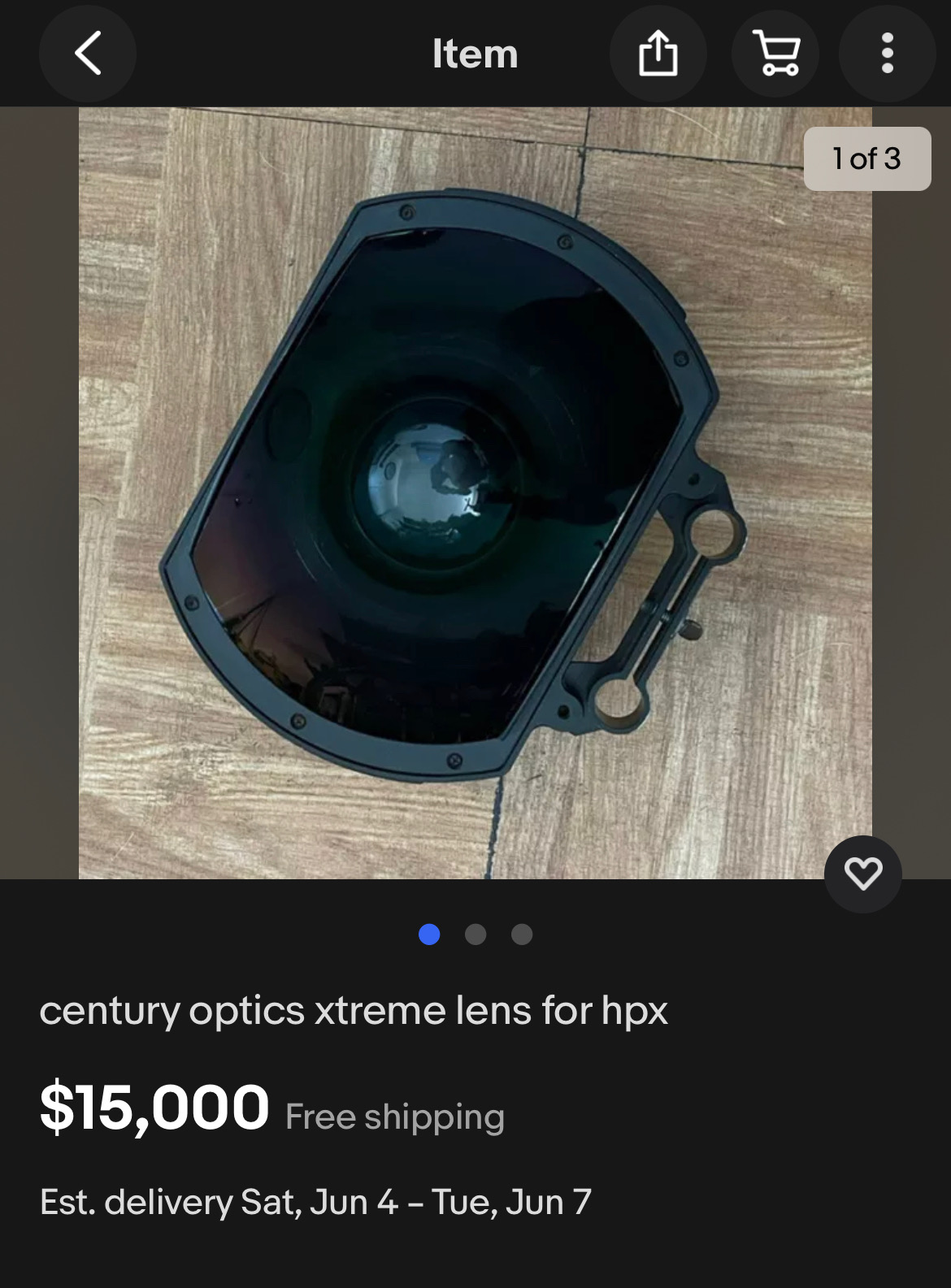 Here at Torment HQ, we believe that if you love something you have to let it go. We also believe you should list your own lens and bail on this crazy world we call snowboarding. This is the sign to take the profits, buy a boat, and move to Mexico.
If you do splurge on that lens, make sure you don't reenact this gem of a video.
Big Snow's long awaited reopening happened this weekend, and with that comes the return of Hellgate Studios summer edits. Pretty cool to see the usual suspects plus skateboard extraordinaire Cooper Winterson in the mix and absolutely ripping it up.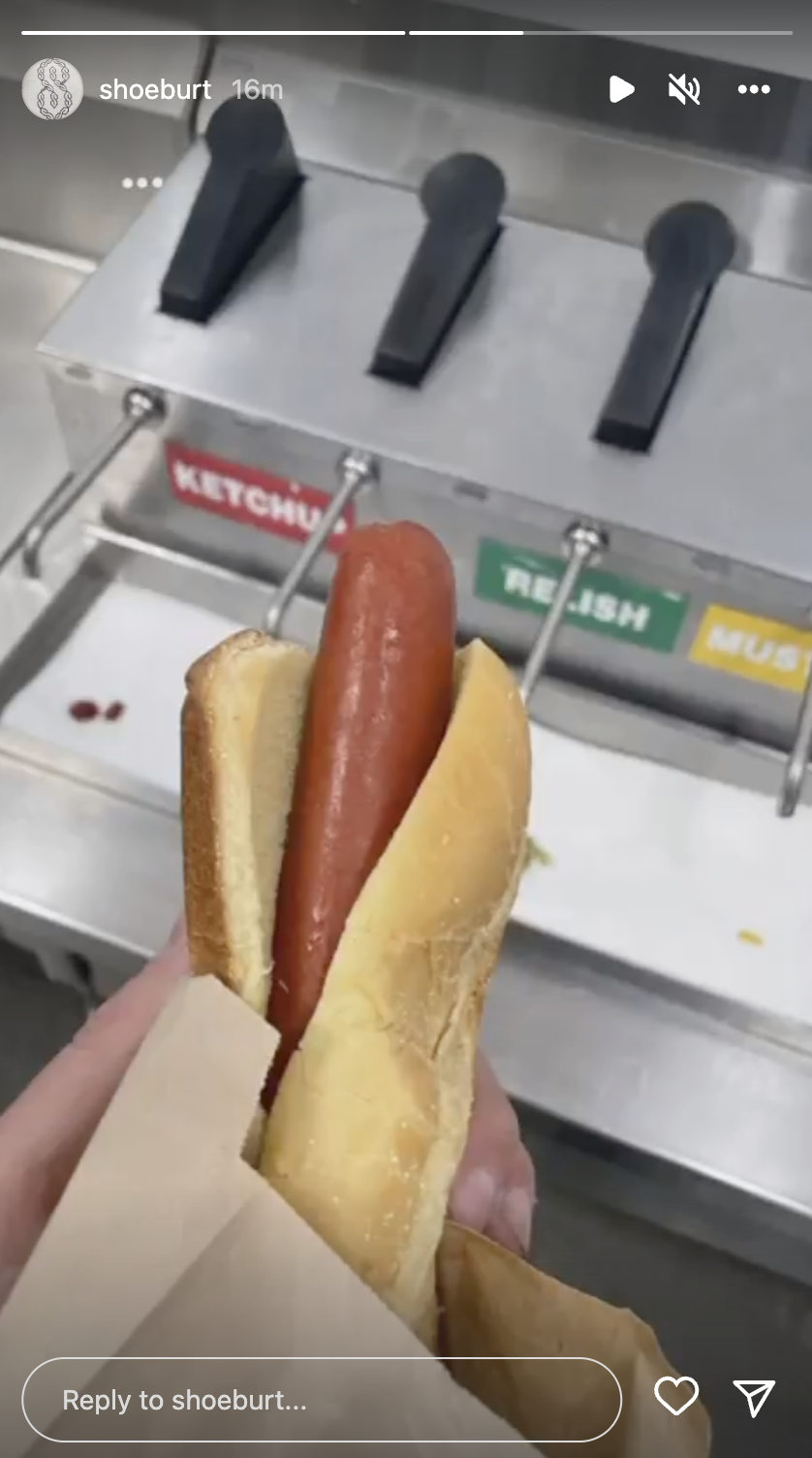 Schubert out here doing some competitor research. Maybe he's taking some inspiration for the local gas station?