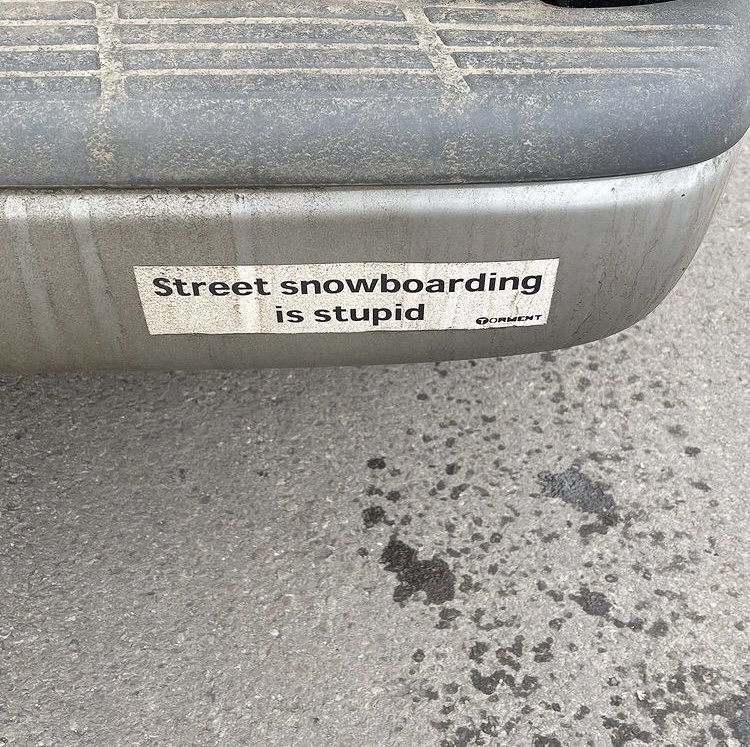 Another eventful week has passed us, and this time around we're not too stoked on the happenings from the past 7 days. Scratch that, we're straight up saddened. Between the Buffalo mass shooting and the rightfully drawn out Roe vs Wade debate, there's a dismal after taste for everything we're attempting to digest this week. In an attempt to ease this digestion, here's a recap of the more pleasant news from our snowboard community.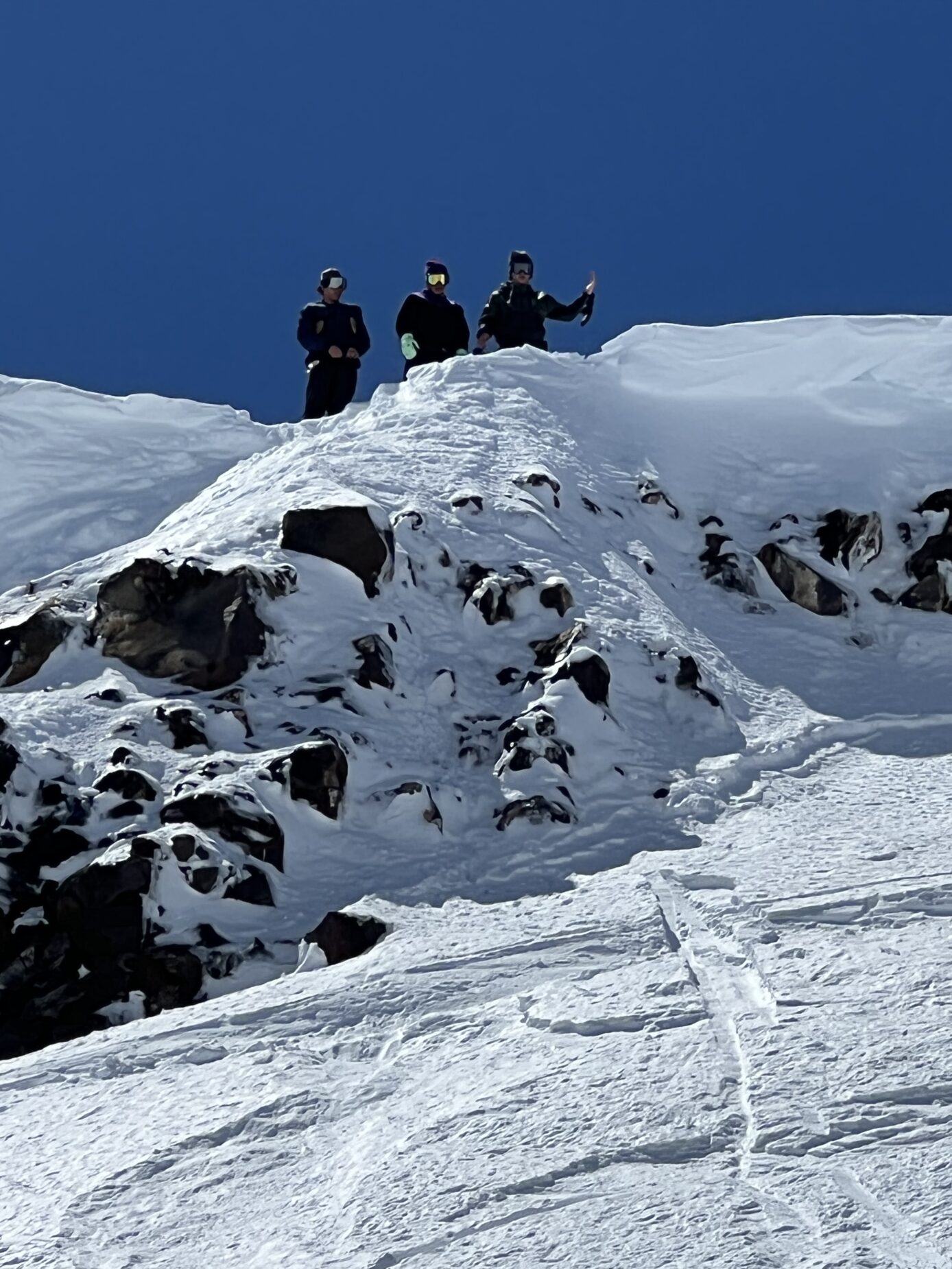 A hefty crew convened at Mt. Bachelor for a handful of days that can only seem to be summarized as an impromptu "Heaven Week". The memorable time that ensued was exactly what you'd expect when you get a bunch of your closest friends together. Mason went hell riding, Taxwood shows off his pipe chops, and Krugs might have been sober for this one (he might not have though).
Many speculate on the best way to spend the off season. Some frequent the bar, some frequent the skatepark, some frequent Oregon's favorite glacier, and, more often than not, most frequent all three together.
While exploring Government Camp for everything it has to offer is undoubtedly the best solution, most are missing out on the most proactive part—rollerblading at BOB skatepark. Derek Lever introduced us to this competitive edge, and now Jill is just rubbing it in our face. Don't sleep.