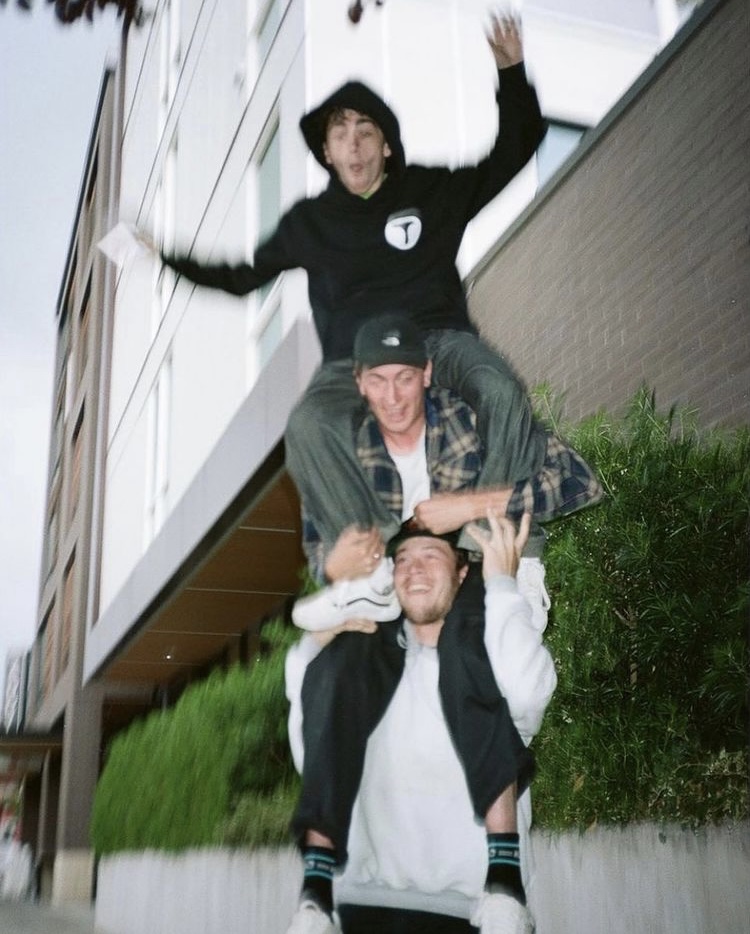 You've made it through another Monday...and therefore you've made it to another Torment Tuesday News. Let's dive into this week's TTN—a seemingly transformative week out of the mountains...

To start off this week, Quicksilver released a new surfing collaboration with Stranger Things starring none other than Miles Fallon. It seems as if his debut showing in how dark blue feels caught their attention. We're stoked for him, but hopefully he sticks around for a few more video parts.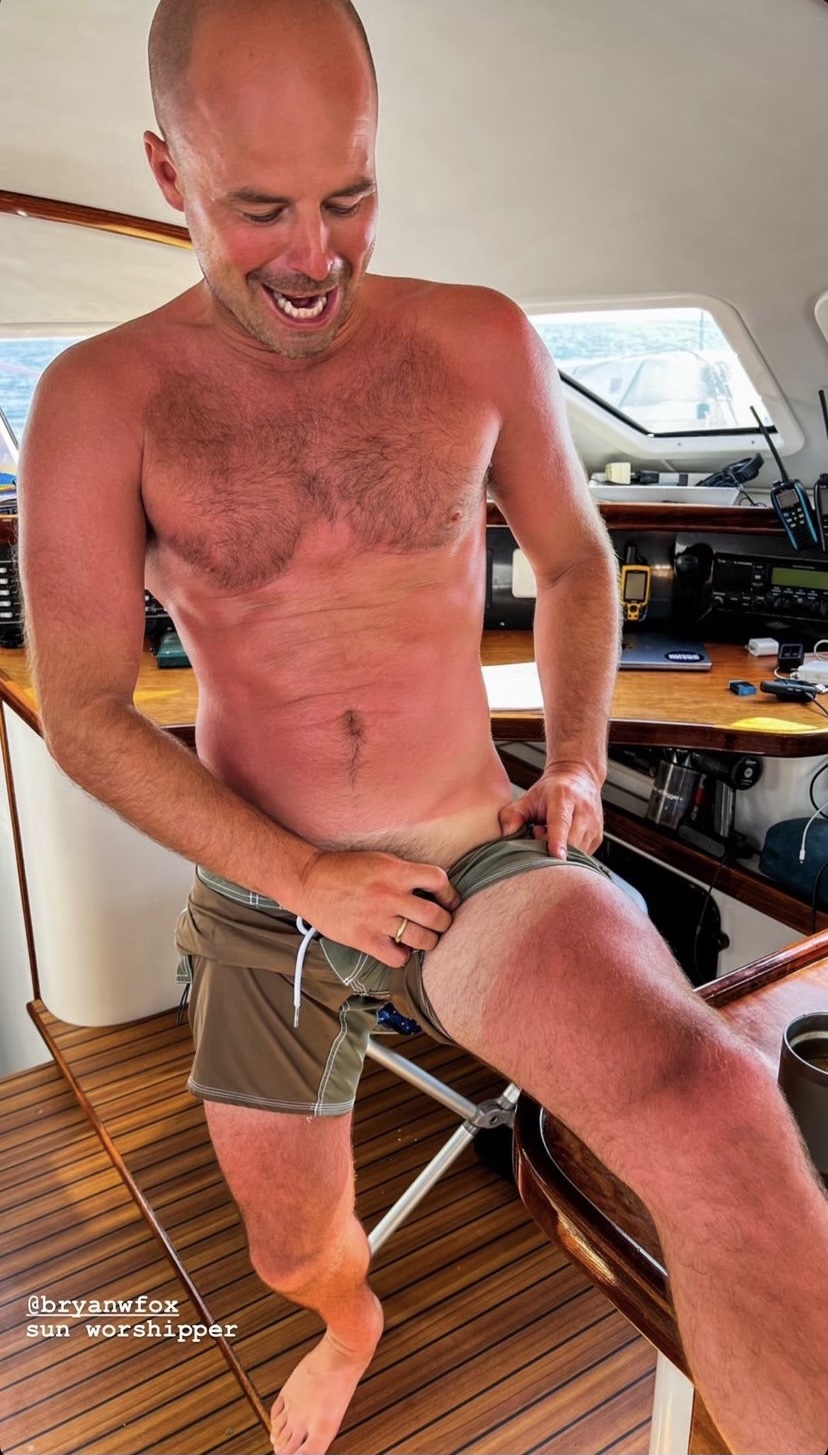 While some are still trying to chase Mt. Bachelor's never ending winter, Bryan Fox has already swapped his infatuation with powder for an unmistakable feeling that pow slashes can't provide—the sunburn.
It seems as if our community is in an everlasting battle with Youtube license rights. This time around, they came out victorious against one of our all time favorite videos and humans. In other words, Youtube took down Beacon featuring Louif Paradis and friends. Fortunately, Hayden Rensch is out here doing god's work. Enjoy the immortal version on his Vimeo.
The Comataosters are here to stay. Here's to their most recent show at Snowbird, featuring the musical talents from Jon Lok, Jamieson, Shane Charlebois, Sam Spedelli, Sammy Blaze, Graham Knussmann, and Scotty Arnold.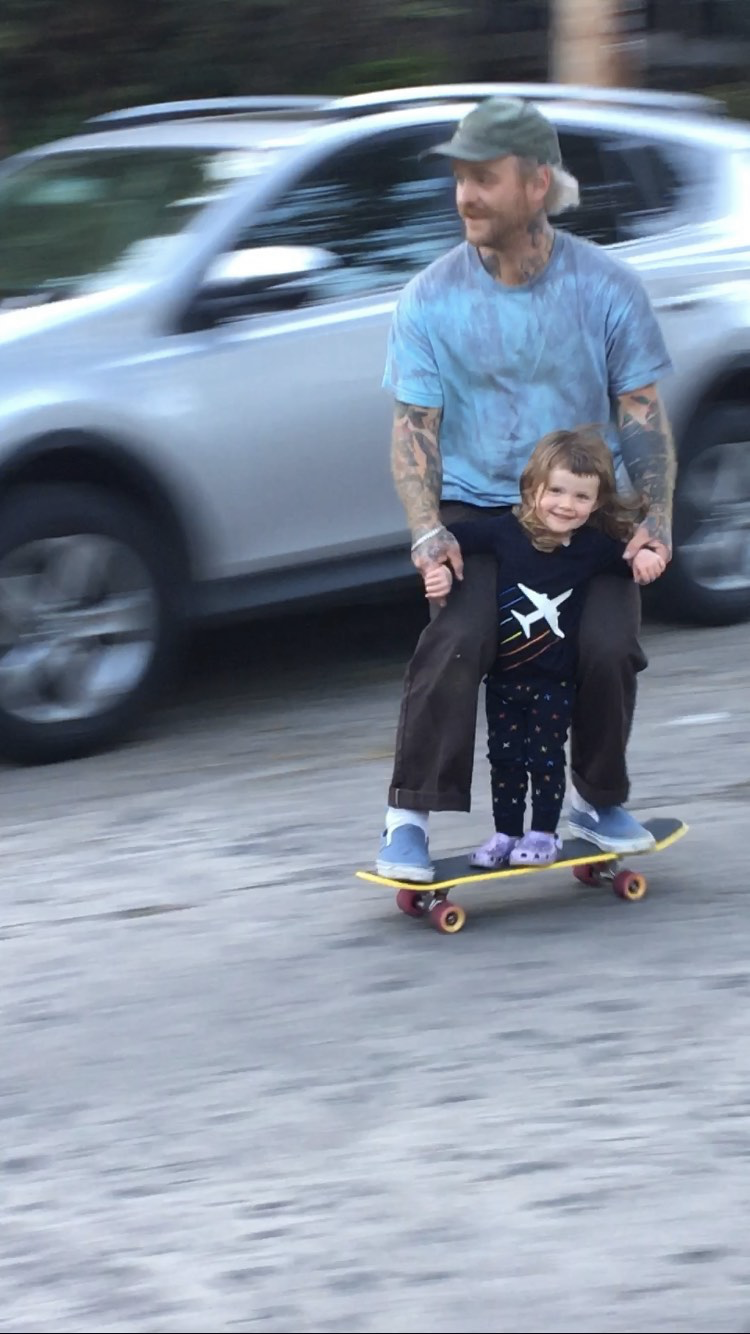 There is no better way to share news than through an Instagram story, and Nick Dirks stories are a testament to that. This week he revealed his newest brain child, a weekly children's' skate camp intended to start this summer. Be on the look out for more info here.
Nearly 17 minutes of Mt. Seymour footage featuring a slew of your favorite riders. Just another reason to check out one of BC's most frequented resorts.