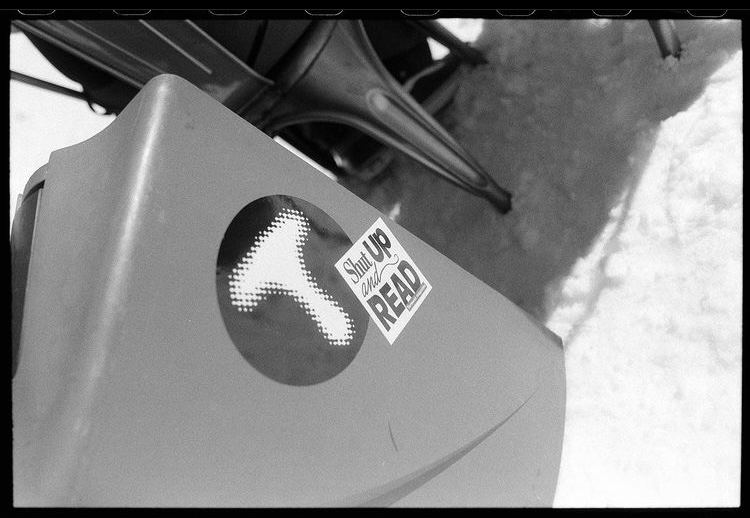 This week has been a rollercoaster of emotion that seemingly stops at nothing. If anything, the past seven days have taught us that even though the snowboard season is dwindling by the day, it doesn't want to go out unannounced. So, if the melting snow went over your head, there was an almost overwhelming amount of happenings this week that surely reminded us of our strong community that we call snowboarding.

Every year, like clockwork, Tahoe is blessed with a week-long beating from the Academy crew. Simply put, Chad O brings the gang together for an annual, sun-filled park shoot. We like to think of it as the Gremlin Gamez long lost cousin (that's sober). However, the laid back atmosphere was absent this year when Sugar Bowl received 30+ inches within the first three days. What ensued was a collection of heavy free-riding with a sprinkle of blue bird Boreal shots.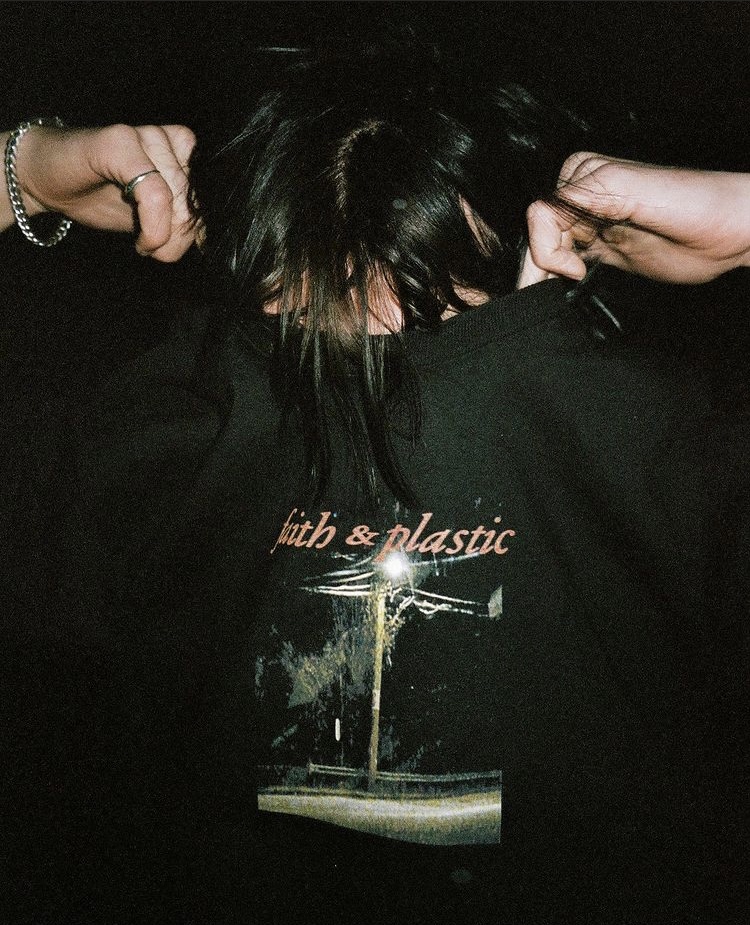 The "Faith & Plastic" pop-up went down recently, and, as Noah Brown would say, it was "mysteriously amazing". In case you weren't in SLC, the shirt is live on their site.
On the topic of garments, and the Dust Box for that matter, we have a raffle for a one off collab jacket (Peter Christensen X Jed Anderson) to benefit Tommy Town's brain surgery. All proceeds will go towards helping him recover. Enter for a chance to win the jacket but a definite probability of being a good human. Win-win if you ask us.
Enter raffle here.
Donate to Tommy Towns Brain Surgery Relief Fund here.
It seems as if Snowboy Productions has the midas touch—that or their rakes aren't regulation. Either way we back their builds, especially this one with SRD at Sushine Village. They're not done with Banff just yet, so be on the look out for their latest brain child this week...