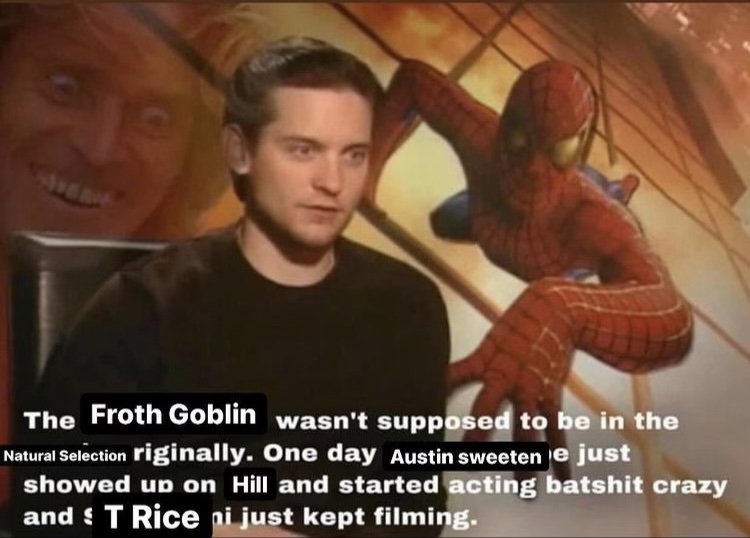 The first month of 2022 has proven to be invariably more enjoyable than 2021. Albeit the lingering COVID restrictions that seem to permeate into everyday life, there's a breath of fresh air in snowboarding that perfectly coincides with the start of the new year. Maybe it's back to back weekends of snowboard contests that we, and frankly everyone, back wholeheartedly, or maybe it's the plethora of instagram stories from various crews that foreshadows how heavy next Fall's premiere season is going to be. *Cough* Ezra Racine linkage with Book Club *Cough*. Either way, this week, like every other week this year, has been a W for snowboarding. Let's get into it.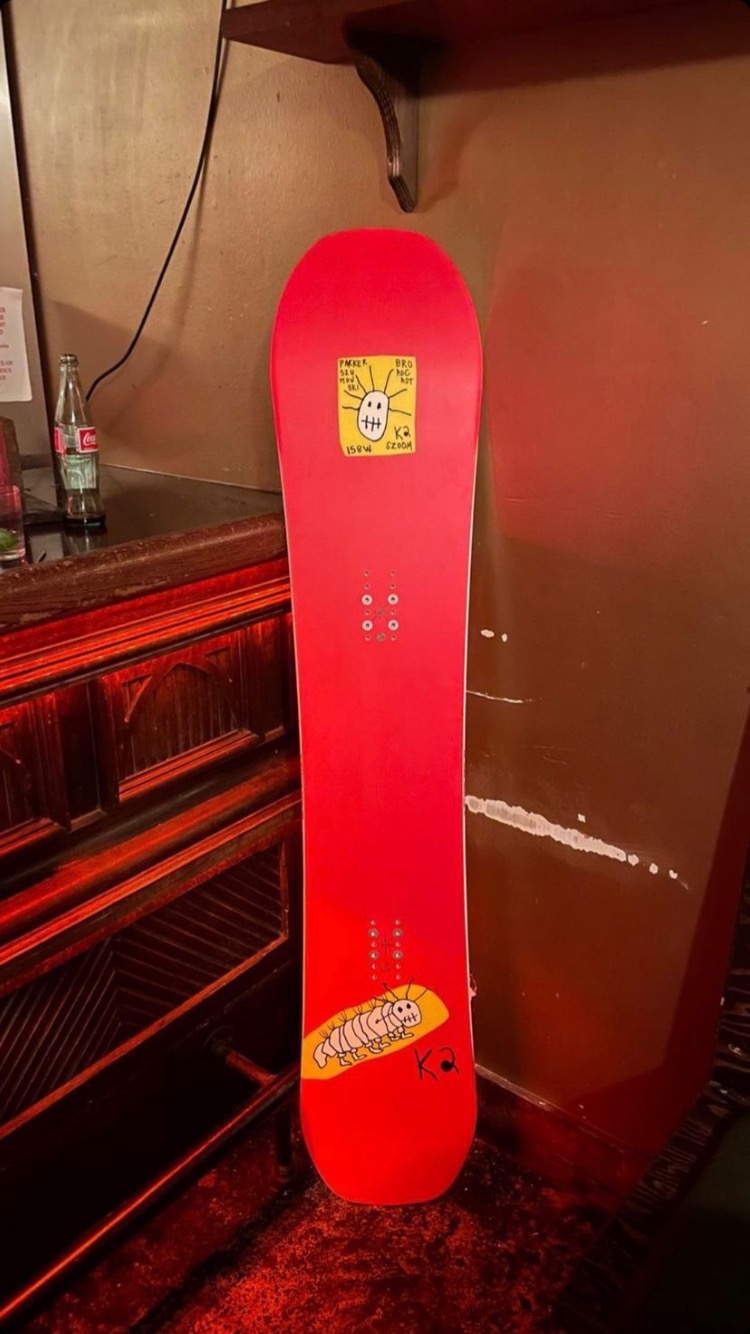 Parker Szumowski goes pro. Long time coming. Cheers buddy. If you needed to refresh your memory, here's one of the many reasons why.
The DIllon Ojo snowpark is now free to the public. If you're in Montreal, head to Olypmic Park Stadium and hit some rails in honor of our boy.
Some iconic podiums from the past week:
Zoi Sadowski-Synnot takes the top spot in X Games slope with arguably the best run in women's history. If she was competing in the Natural Selection Tour this week, we wouldn't put it past her to come out with back to cack W's.
Lila Yeoman won the Jr. Freeride Tour Championships in Austria. After winning the Roxy MAKE WAVES. MOVE MOUNTAINS. Snow Contest, she raised eyebrows, but now, it's all eyes on her.