Welcome back. Torment Tuesday News took a little hiatus, but we're ready to get this rolling every Tuesday. We're starting things off strong with the release of Issue FOUR and a whole new Fall 2021 Collection to accompany it. Don't sleep, but if you do, now you have a Torment mug to wake yourself up with.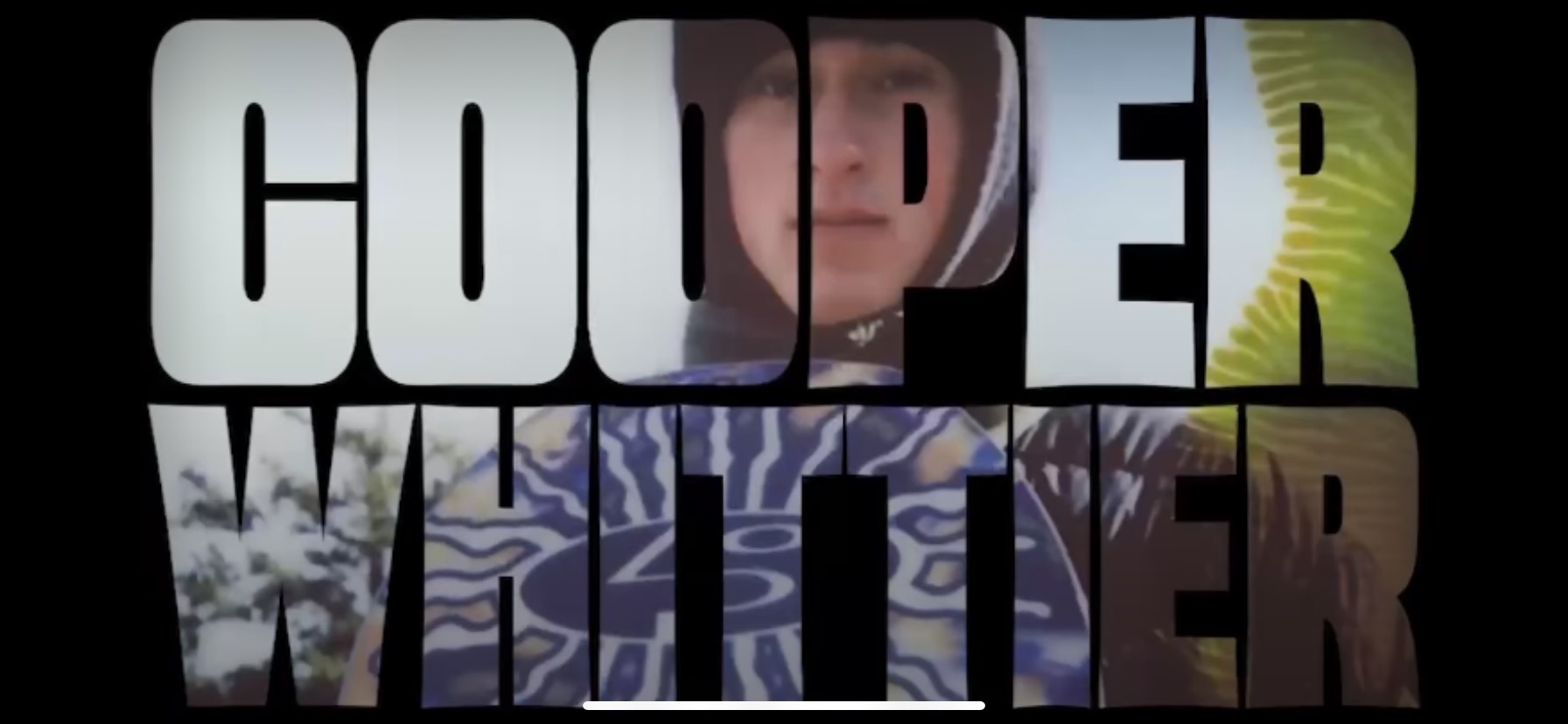 Big ups to Cooper Whittier for making the switch from GNU to Public Snowboards. We are stoked to see Sexton backing Coop, and we can only imagine what's to come. Surely, a slew of clips are imminent, but until then be on the look out for an interview with Public's newest recruit.
Your Torment Purchase is in Good Hands... Or in the Back of A Car
Thank you to all who have supported Torment—your contributions do not go unnoticed. Our Shopify site is dialed and orders are being shipped as we speak. If you purchased some merch, then odds are it was designed by Jeff Griffin. He's been instrumental in our design department and we could not be more stoked on his work. Make sure to check out his Instagram here.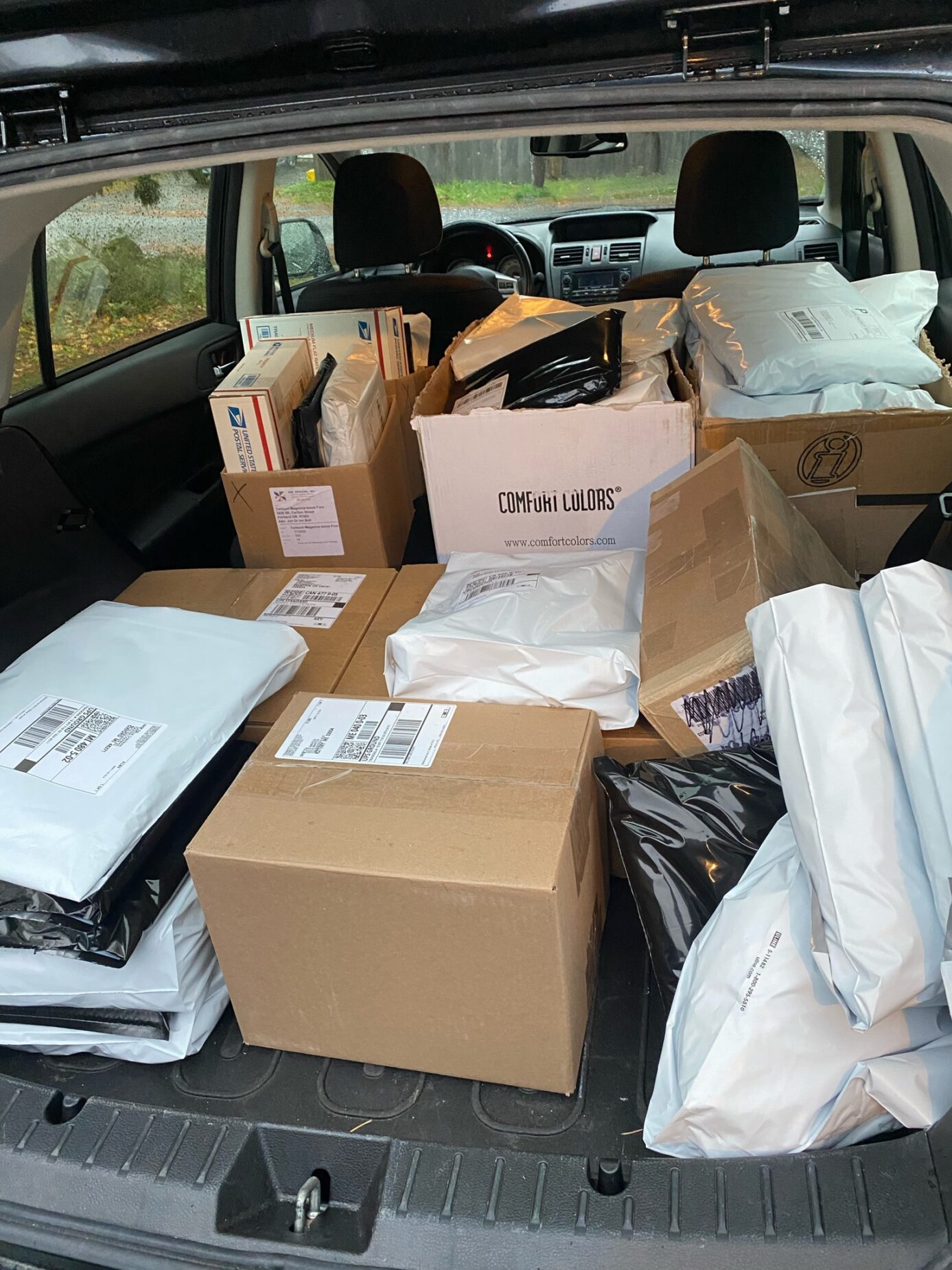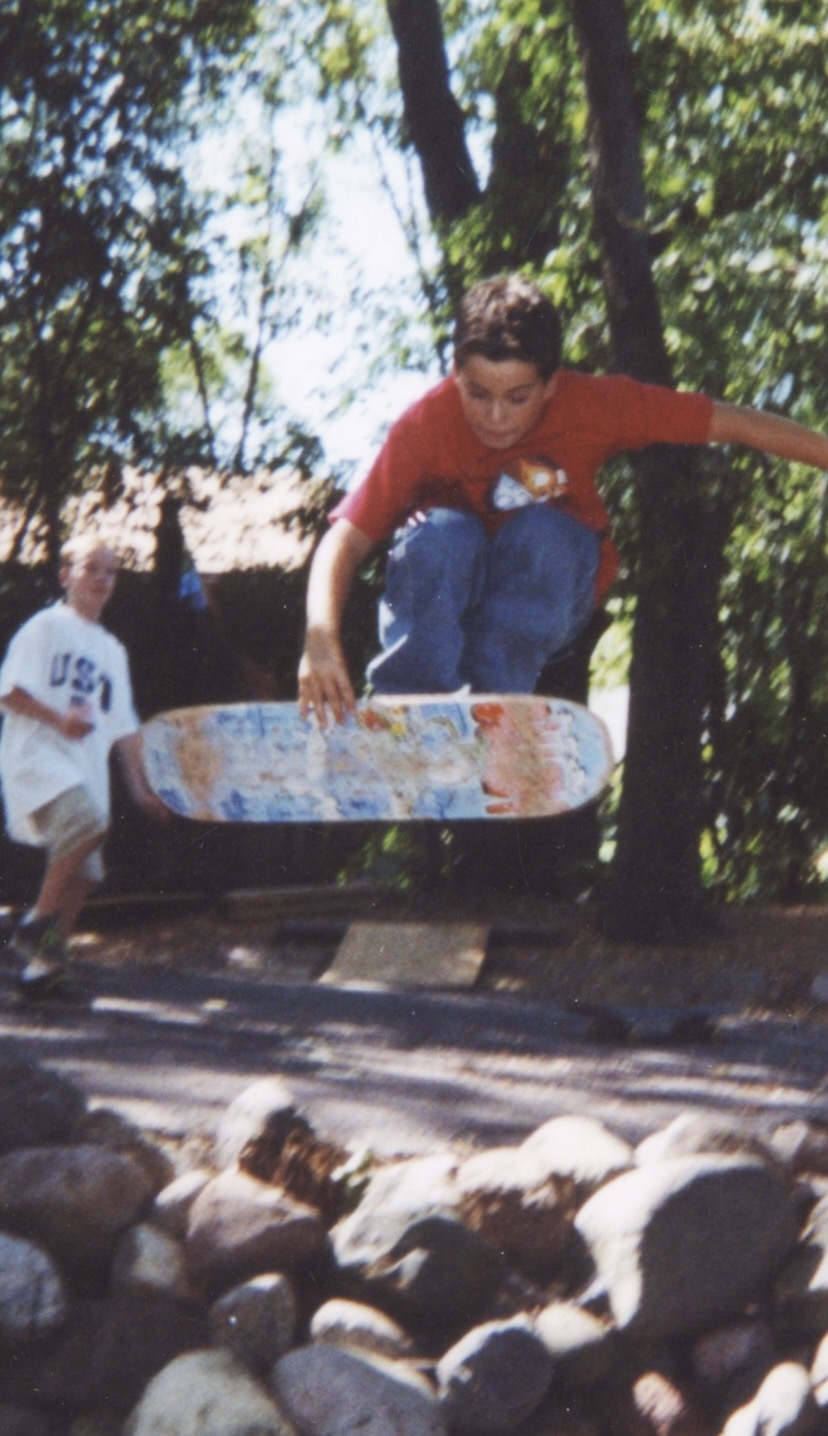 With recent videos like something for us, HELL GATE and "what now? dropping, we think it's necessary to share a photo of the one who most likely influenced these films: no other than Scott Stevens. Scott's timeless style—both on a skateboard and snowboard—transcends everything. Period.
In an effort to remind you of Scott's domination over the past three decades, we've compiled two of our favorite parts from two different era's. If these videos don't illustrate his unparalleled presence, then we don't know what will.
Right Brain, Left Brain (2011)
Scott's Iphone Part (2021)
Keegan Hosefros
having an intimate stare down with this unique DFD. Safe to say he won.
Bryden Bowley is the creative mastermind behind "how dark blue feels." His eye for snowboarding is self evident, but his personality doesn't end there. Listen to 14-minutes of his eclectic music taste, and maybe you'll have a better understanding of who Bryden is outside of snowboarding.
What're You Filming for This Year?
Premiere season has come and gone, so the next logical topic to socialize over is your plan for next winter. We have a hunch that you could hear "what're you filming for this year?" reverberating through the crowds at any premiere this past Fall. There were an onslaught of videos this past year, and here are a few photos that encapsulate the energy (and maybe even that dreaded question) that should be a standard at every one.