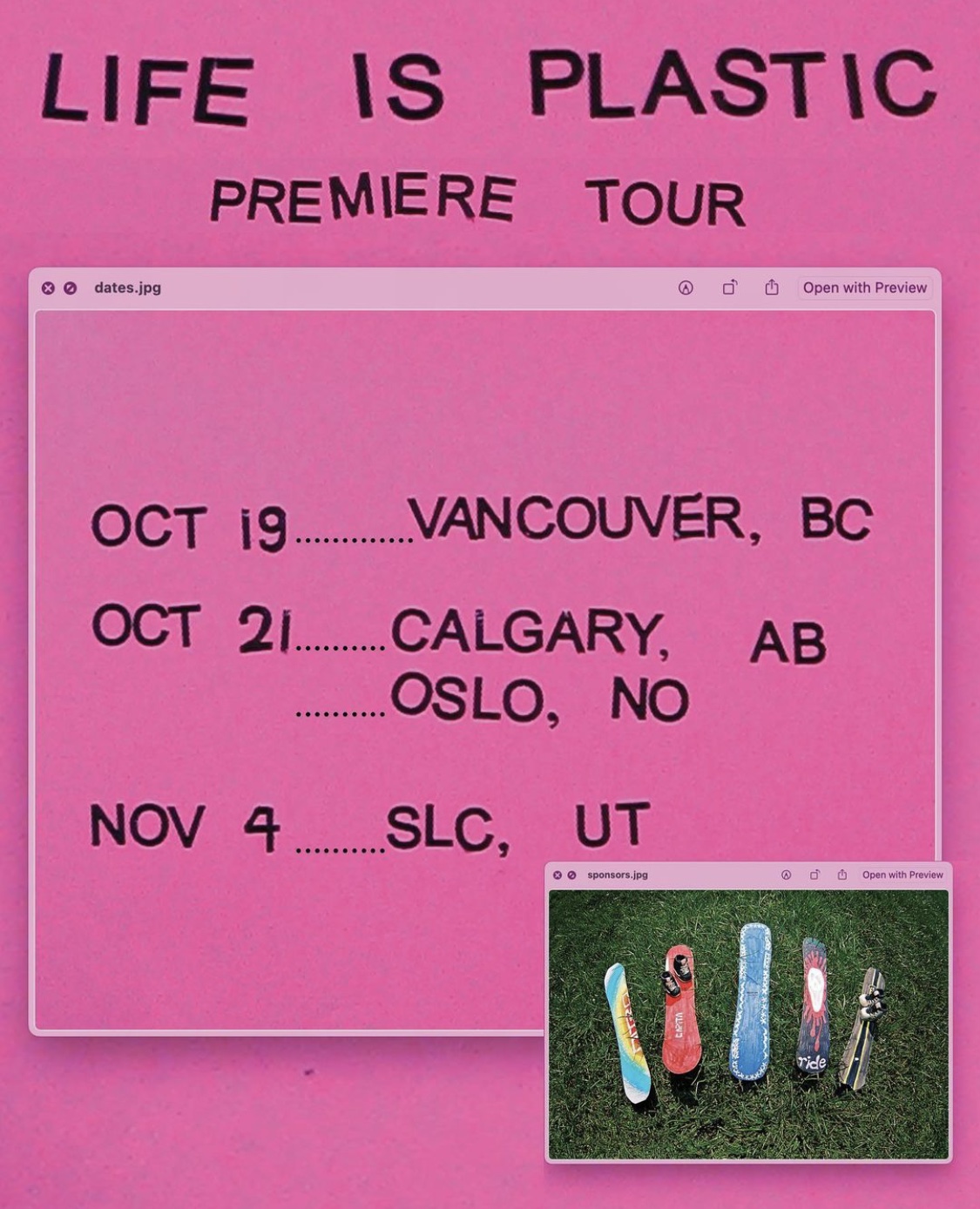 This past Saturday marked the last stop in what was one of the more promising premiere tours this Fall. Seemingly everyone in SLC flocked to see two new videos, Life is Plastic and Emotional Success. They've grown into sister projects over the past year, and with that, they offer something different in today's snowboard landscape. Something we've needed for some time now. When you're used to seeing that same facets of snowboarding everyday, this comes as a breath of confidence in our community.
Until tomorrow, when Life is Plastic goes live, we can only relive the night(s) vicariously through some photography. Colton Morgan snapped a few flicks that paint the picture of the times we missed out on.
Photography by: Colton Morgan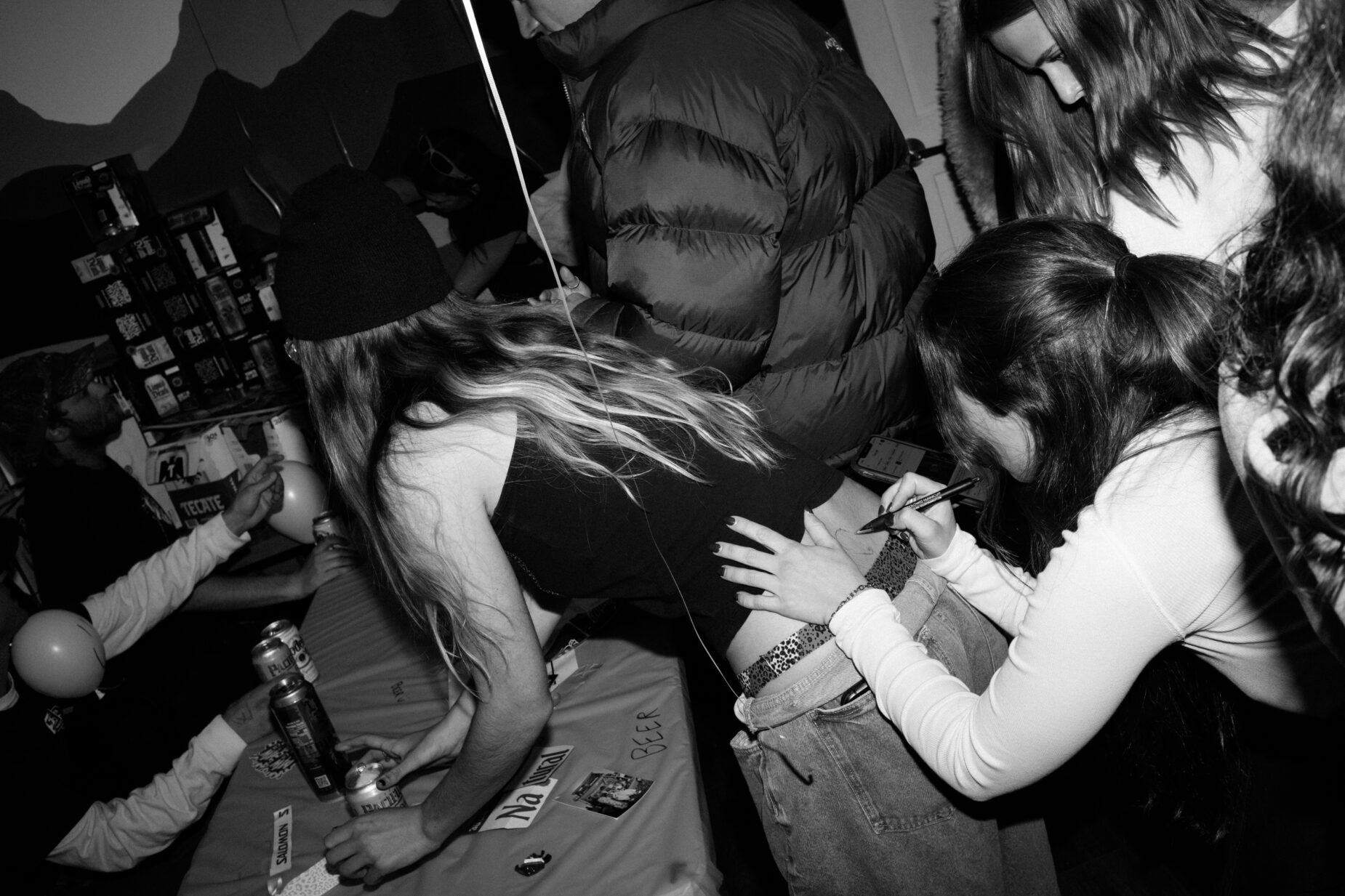 Lower back tattoos and Whale Tales. The theme of the night.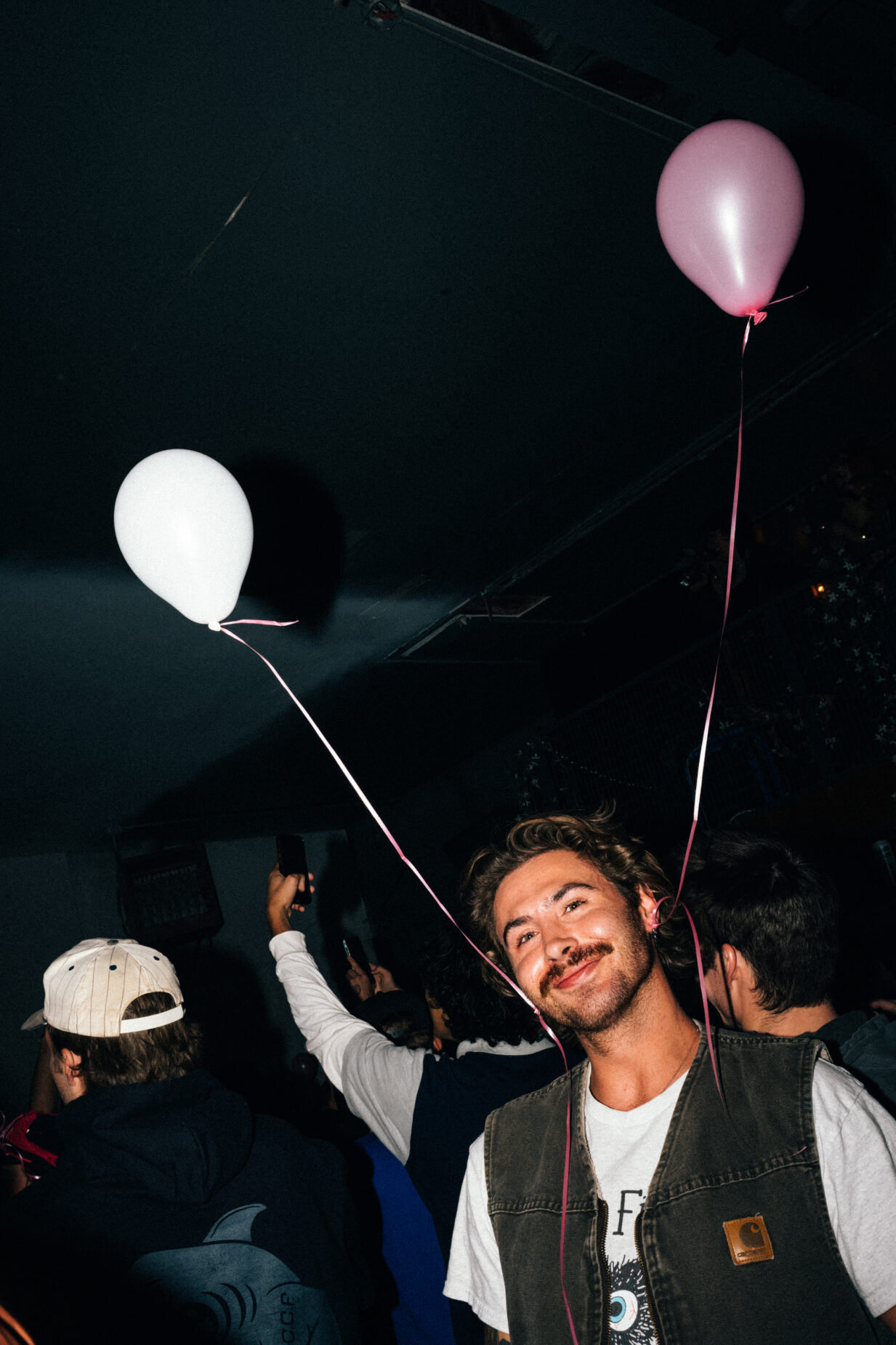 You might fly away. You might not. Either way, we're down with the new ear accessories that come from the night.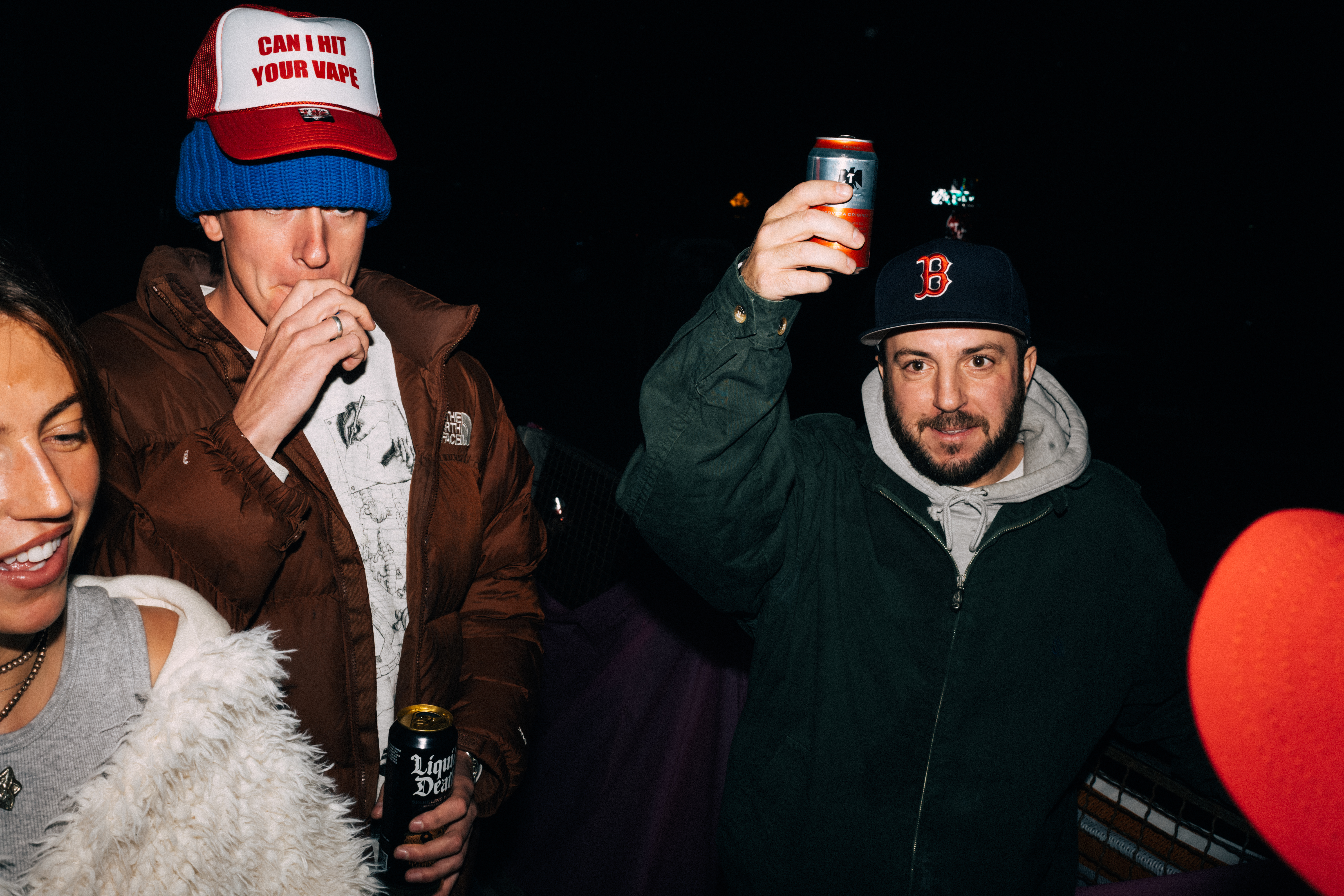 Spencer Schubert, manifesting his headwear, and Harry Hagan, definitely saluting the footage he just watched.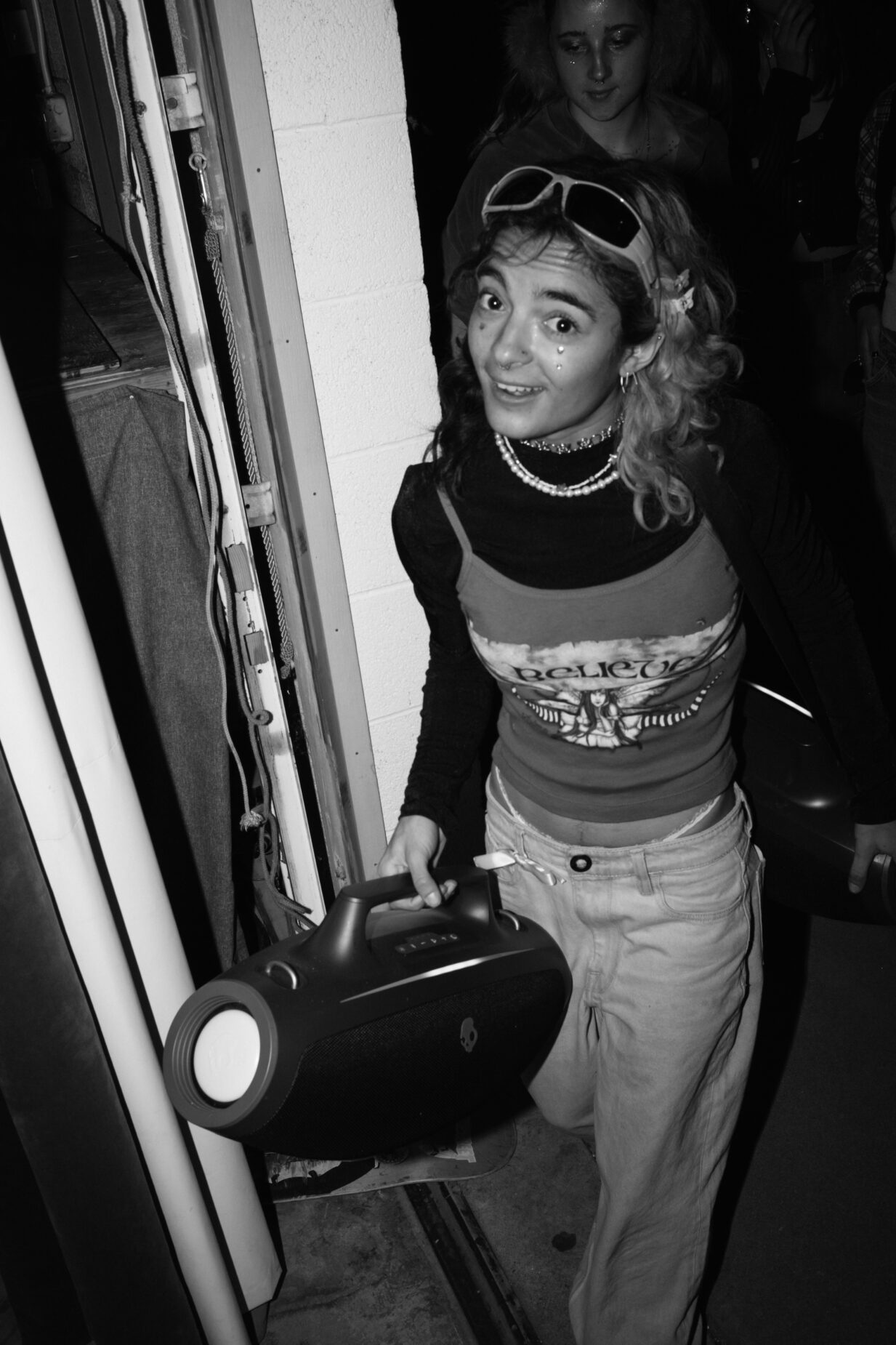 It's confirmed: Egan Wint has some heavy clips in Emotional Success.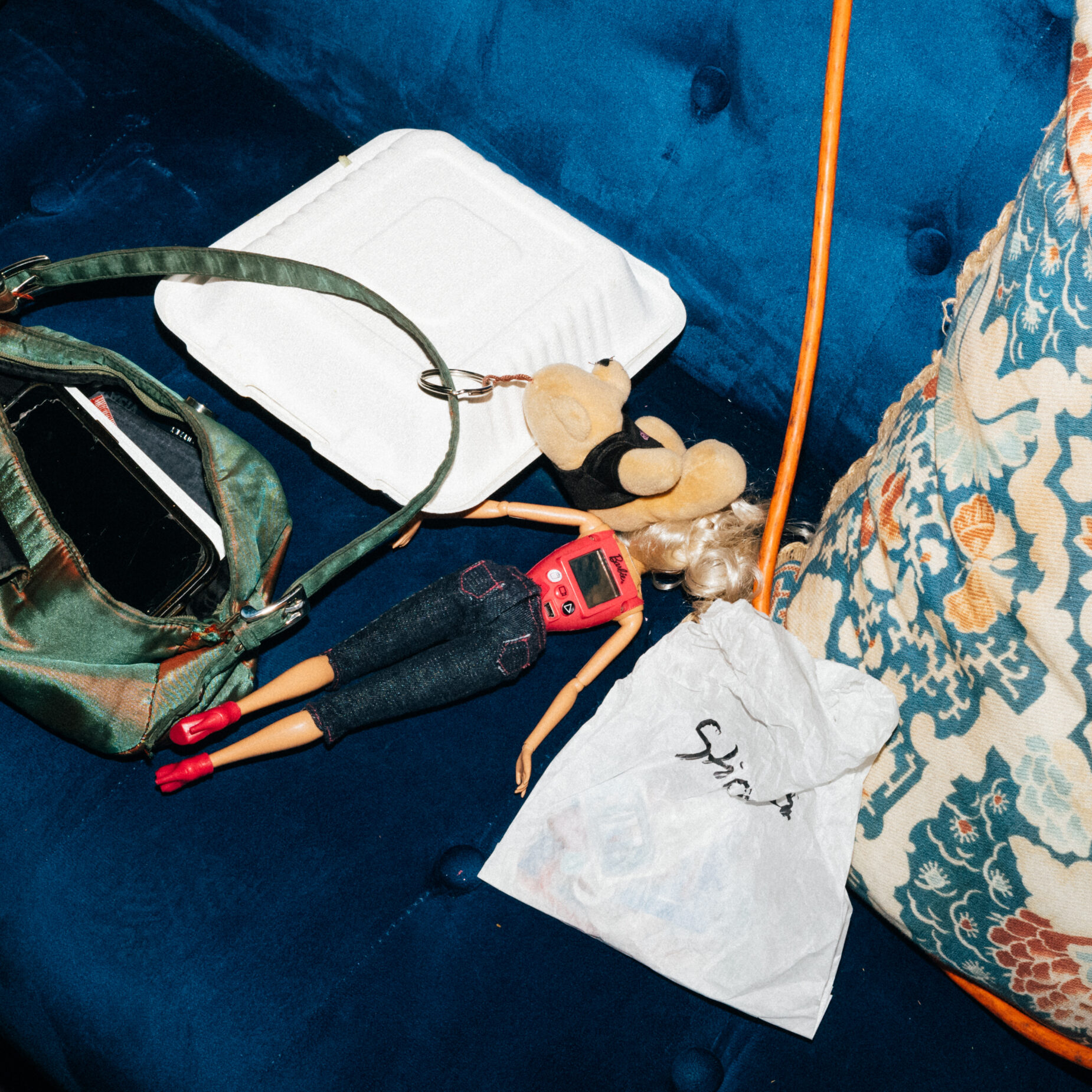 It wouldn't be a Life is Plastic premiere if Barbie wasn't in attendance.