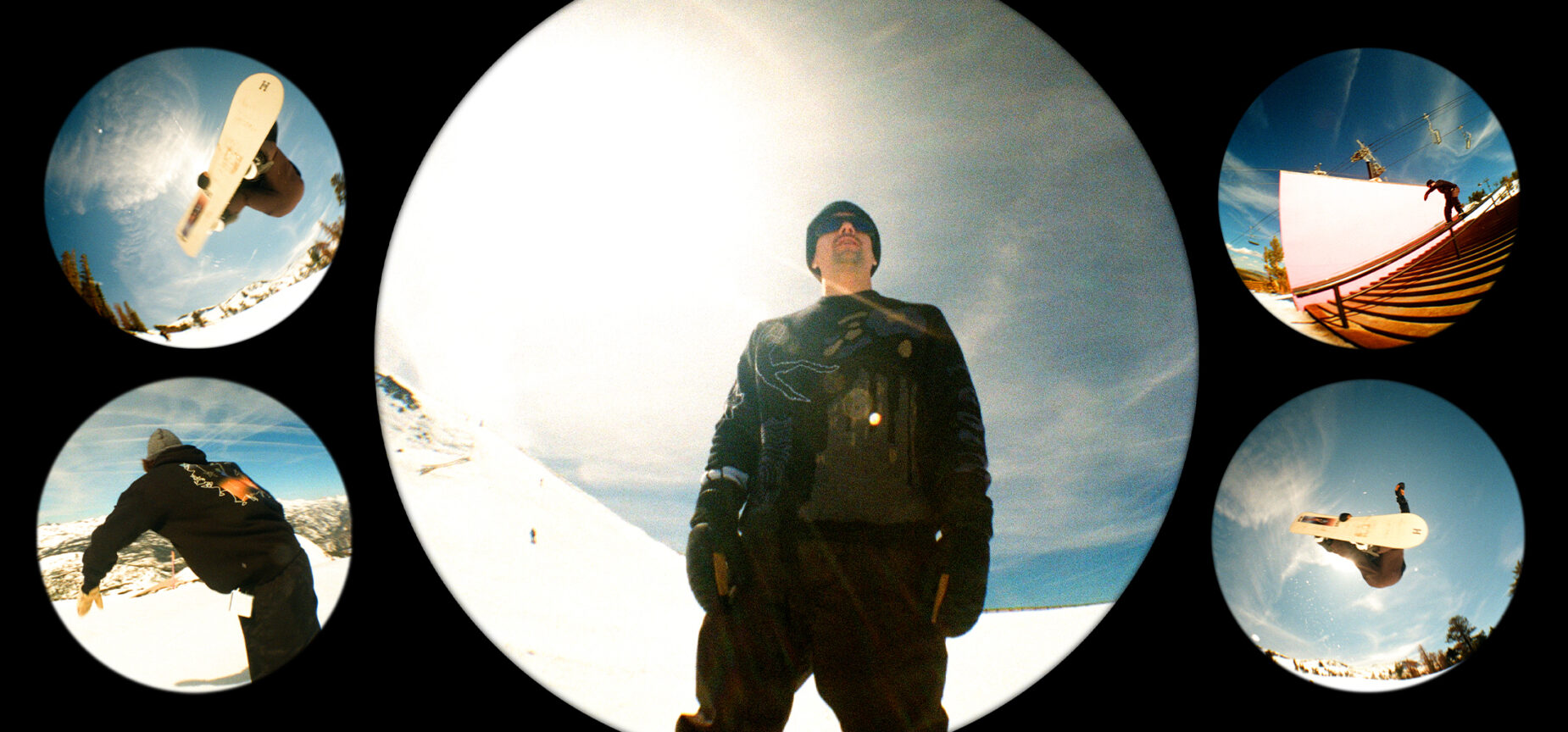 Peanut butter & jelly, salt & pepper, rum & coke—all pairings that just feel right. So, when the combination of HUF & Public elicited that same feeling, we knew it was a perfect match.
For the first time in HUF history, the respected skate and lifestyle brand is breaking into the snowboard world with the help of Public Snowboards on a 4-piece capsule collection. Both companies are renowned for their "clean aesthetic, provocative designs, and quality craftsmanship," and this collection reflects just that.
"The special colorway and collaboration release is the melding of two like-minded worlds to re unite a time where riding was based on a feeling whether it was on snow or street."