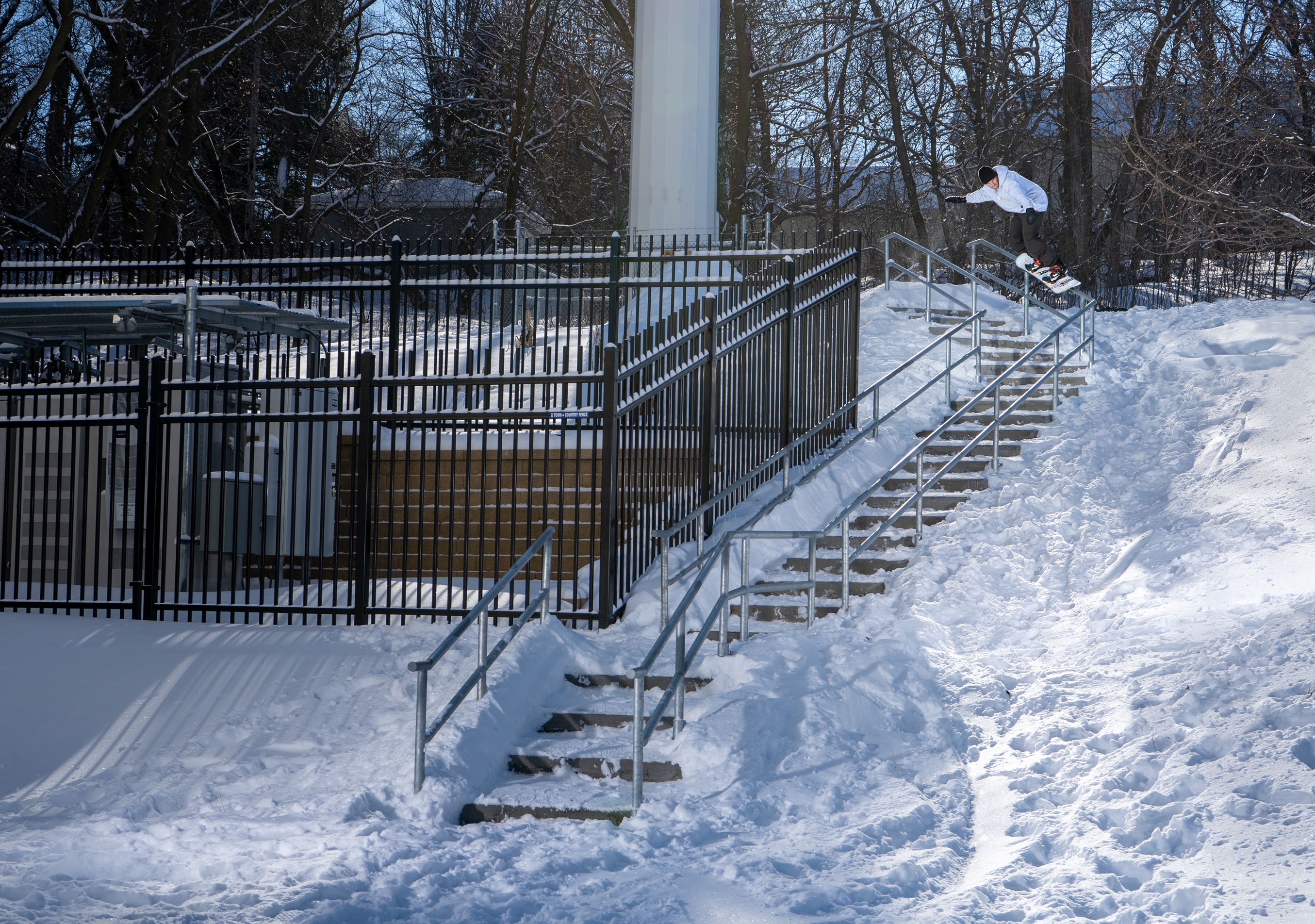 2 weeks have passed since another B-SIDE video has landed on Impaler Mag's YouTube channel, so it's safe to say that most of the BTS footage from SUM SH*T is out for your viewing pleasure. In similar fashion to their full-length from last year, these 5 raw edits seem to perpetuate a lot of what we already knew about one of (y)our favorite Midwest crews. They're presence in the Midwest streets is hard to match.
So, as if you needed any more insight into why you all voted Chuck, Benny, Mike, Ryan, and the rest of Impaler Mag as the runner up for Short Video of The Year—here it is. The proof is in the pudding.

CHUCK DOES KC
BENNY @ CHASE BANK PLAZA
MIKE IN RURAL ILLINOIS
RYAN "THIRD TIMES THE CHARM"
BENNY AT MINNEHAHA FALLS