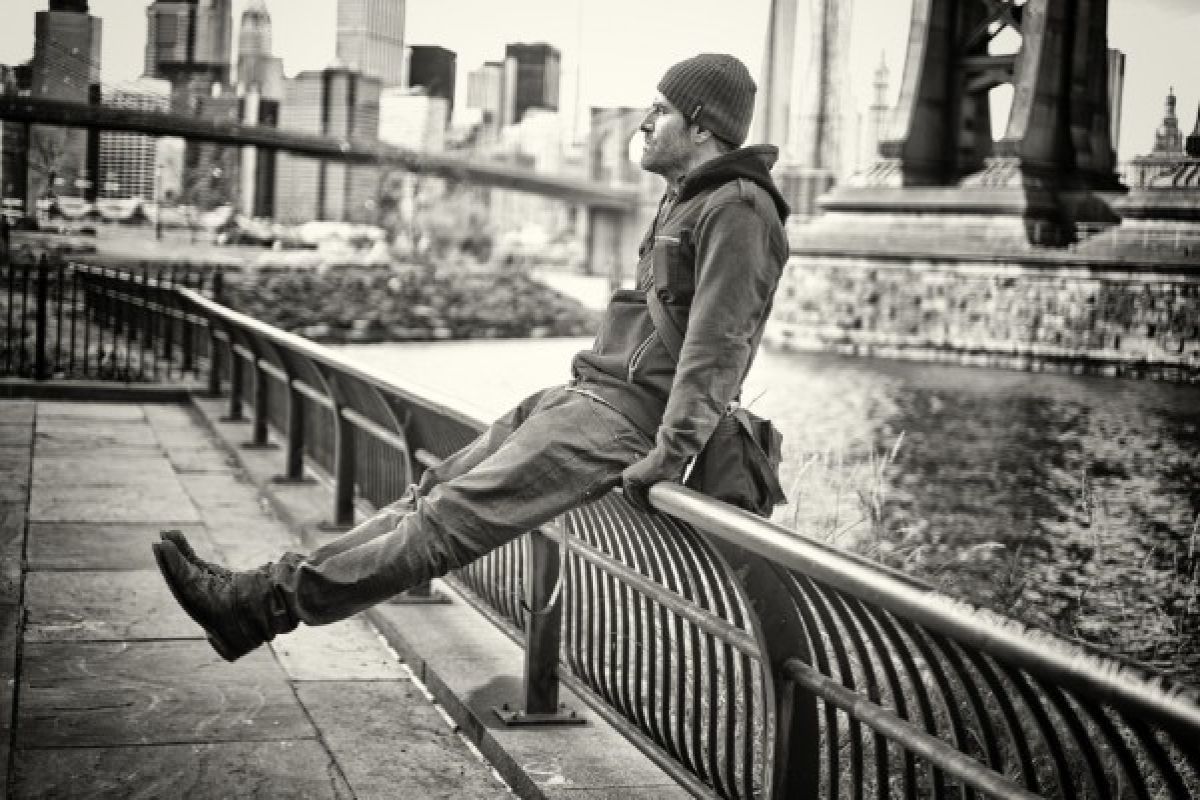 Written by Tanner Pendleton

There's a tendency to separate the artist from the work they create. That is to say, how often does one consider the complexities of the person behind the shutter when thumbing through their favorite magazine? Chris Brunkhart's work demands such consideration. Opting-in to a deeper understanding of Chris as a person enriches our perspective of his vast archive of black and white photography—including the many years he spent documenting snowboarding pioneers, like Craig Kelley, Barrett Christie, and Bryan Iguchi. Similar to the impossible task of learning to turn with the finesse Craig had, Chris' photography has delicate layers that will never be duplicated. 
When I first heard that Chris was gay, I was met with mixed emotions—giddy at the idea of a queer lens shaping the early years of snowboarding, while heartbroken knowing that Chris is no longer with us. I learned that Chris struggled with his sexual identity, keeping it a secret for the majority of years he shot snowboarding. As I explored Chris' photography, I was perpetually drawn to the work he created in his later years, outside of snowboarding. As if racing against time, he documented everything—from travels to Morocco and Hawaii, to years spent living in New York City. These images are poetic, mysterious, and brimming with a feeling of angst. Perhaps I'm projecting, but more than likely, these images are touching on an experience shared by myself and many LGBTQ+ people.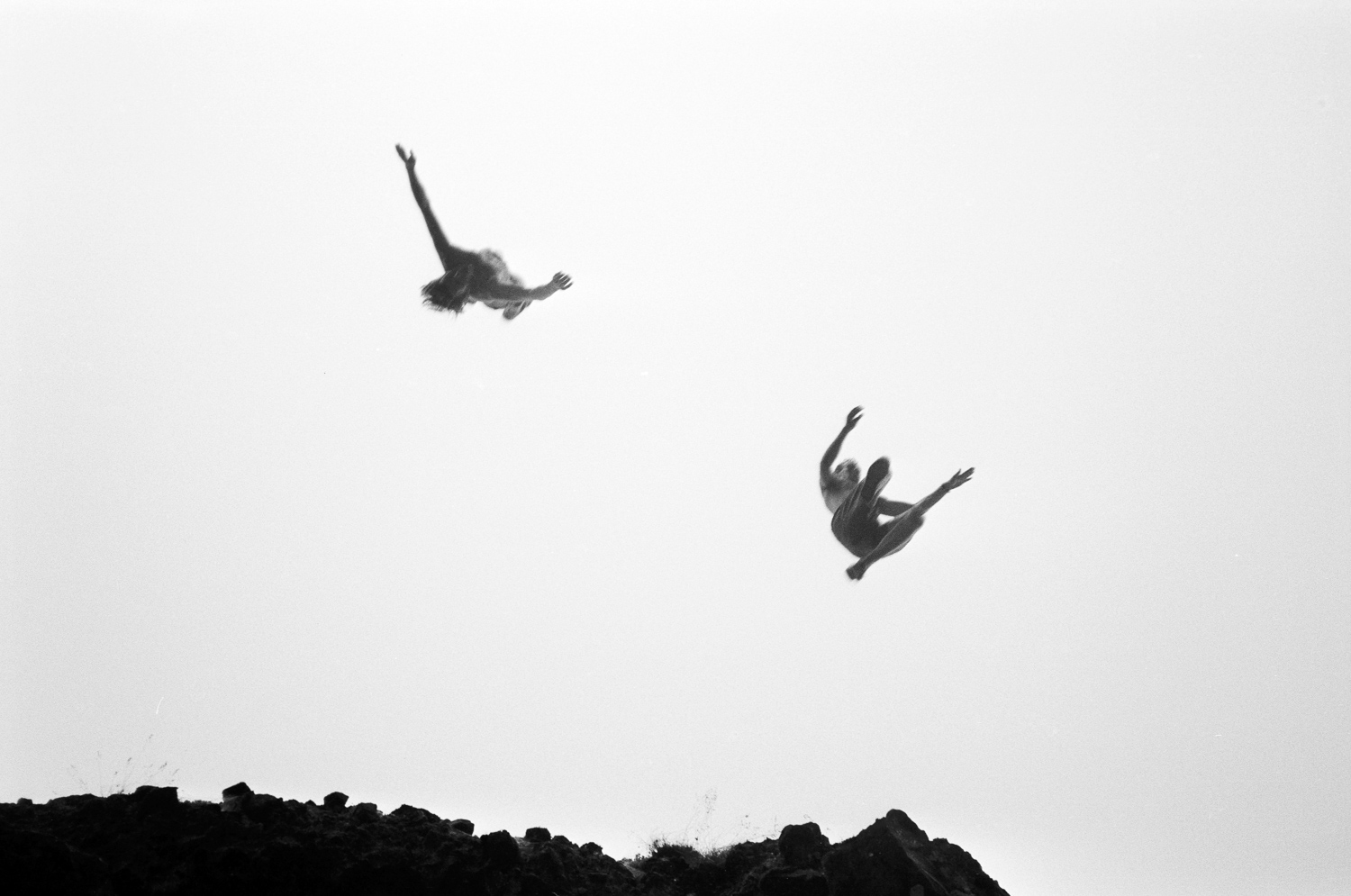 In his monograph How Many Dreams in the Dark (2010), Chris describes his affinity for photographing swimming holes. Many of these images portray youth observing the sheer beauty of water surrounded by dense forest; sometimes on the edge, as if contemplating taking the plunge; sometimes in mid-air, surrounded by a void of whiteness, as if jumping into the unknown. It's hard not to connect such imagery to the queer experience—the swimming hole becoming a metaphor for self-acceptance and tranquility; the unforgiving terrain surrounding the pool of water representing the journey to get there. Whether or not these were Chris' intentions, I can't say. However, there is no shortage of similar themes and motifs throughout Chris' work. One can only wonder if these internal dialogues date back to the snowboard years. At this point, we are only left with conjecture and a stack of negatives—but most importantly, a call to revisit and re-evaluate Chris' work.
To end this week of queer pride in snowboarding, we would like to honor Chris, recognizing his queer identity, and the many contributions he made to the world of snowboarding. With the help of Chris' husband Zeke, we are running a limited sale of three images from the archive. 100% of proceeds will go to Outside In. Since 1968, Outside In has transformed thousands of lives by helping break the cycles of chronic homelessness, poverty, and poor health among Portland's LGBTQIA+ community, people of color, those experiencing homelessness, and the underserved.